Go Back
TOP Web Design Software Tools (2023)
By Team Agaetis,
October 6, 2023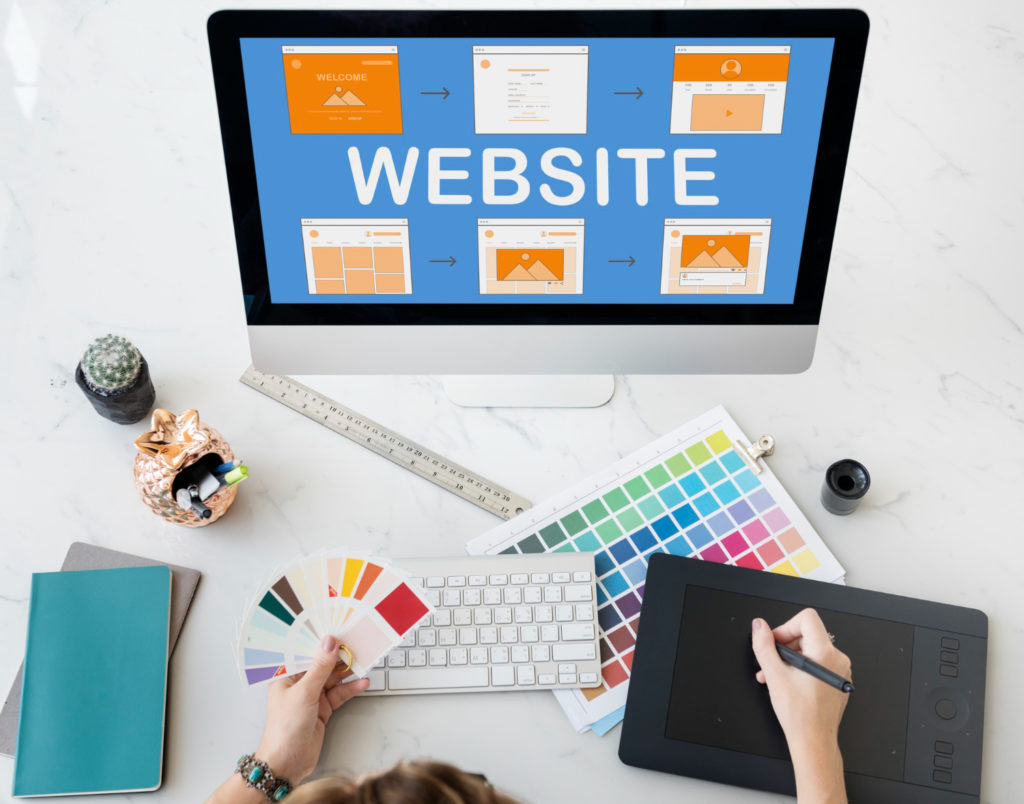 Are you looking to give your existing projects a fresh look with the top Web Design Software Tools?
After all, the feeling of working with high-quality software is always refreshing and a lifesaver, especially when it comes to designing!
Luckily, 2023 has brought forth a fantastic set of web design software tools that can help you create stunning, user-friendly websites.
Let's dive into how these tools work and who the top players are in the web design space!
List of the TOP Web Design Software Tools (Updated 2023)
Wix
Divi
WordPress
Webador
Lunacy by Icons8
Adobe Dreamweaver
Adobe Photoshop
Google Web Designer
Sketch
Pro Tip: Try out a few of these tools to see which one aligns best with your workflow and design style. Each tool has its own unique features and quirks, so experimenting will help you find your perfect fit!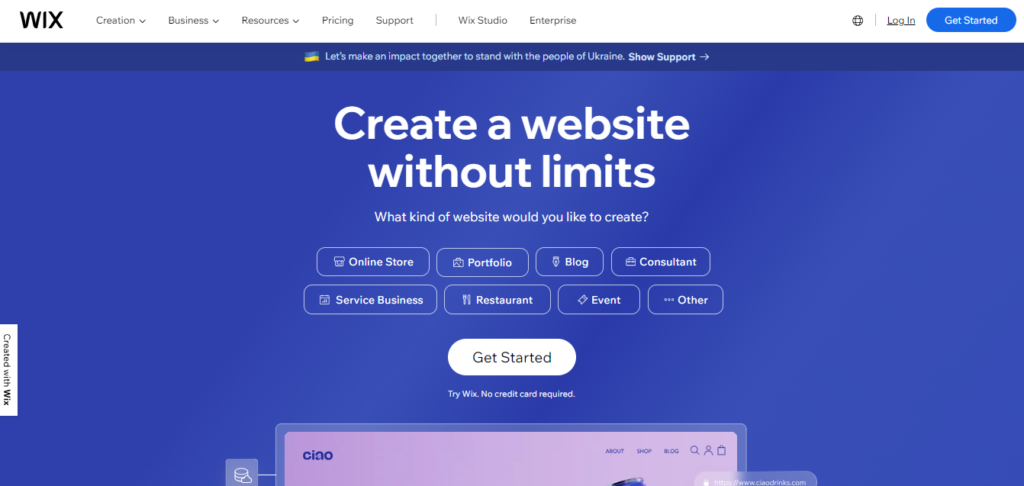 Wix is known for its user-friendly interface, allowing you to create visually stunning websites without any coding knowledge. With a wide range of templates and customisation options, it's a top choice for many.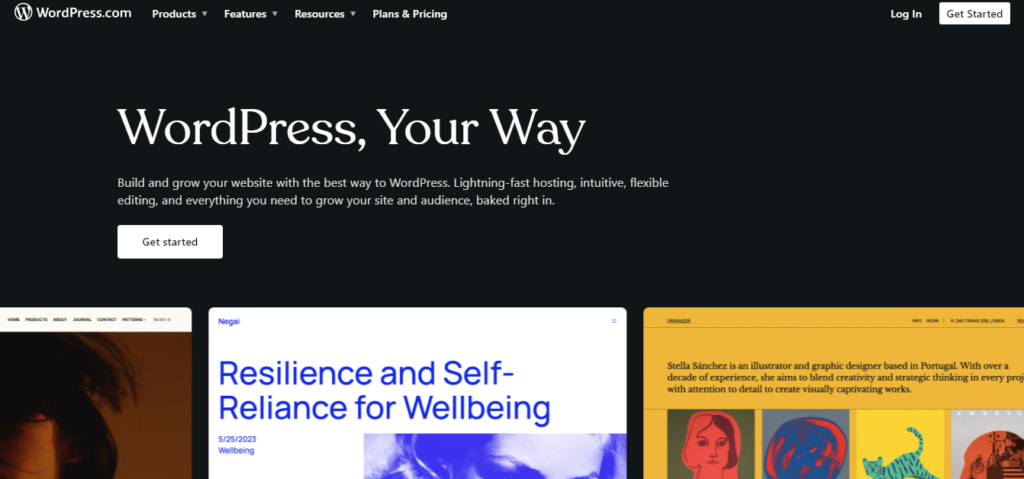 A classic in the web design world, WordPress remains a powerful platform for building websites. Its vast library of themes and plugins gives you endless possibilities.
---
You might be interested in:
---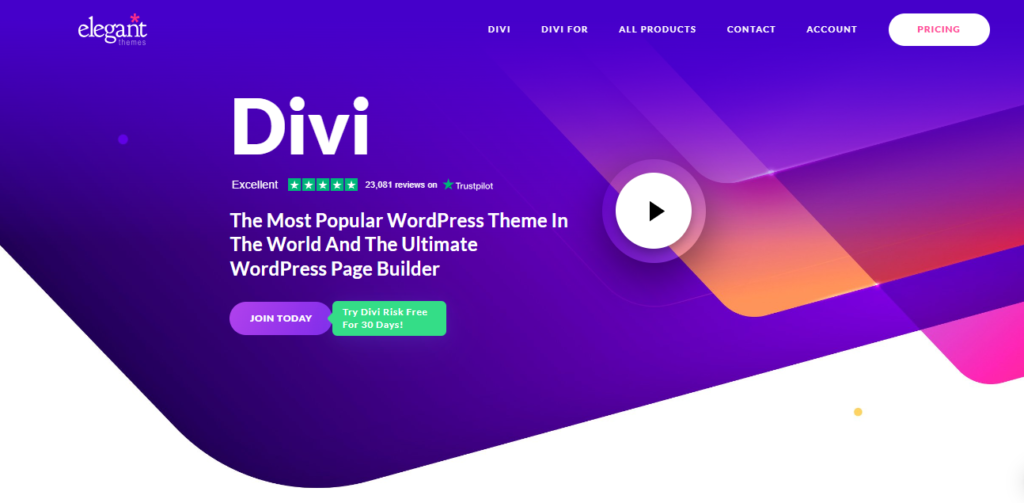 This WordPress plugin is a favourite among designers for its flexibility. It offers a drag-and-drop builder and a variety of pre-designed layouts, making it easy to create unique websites.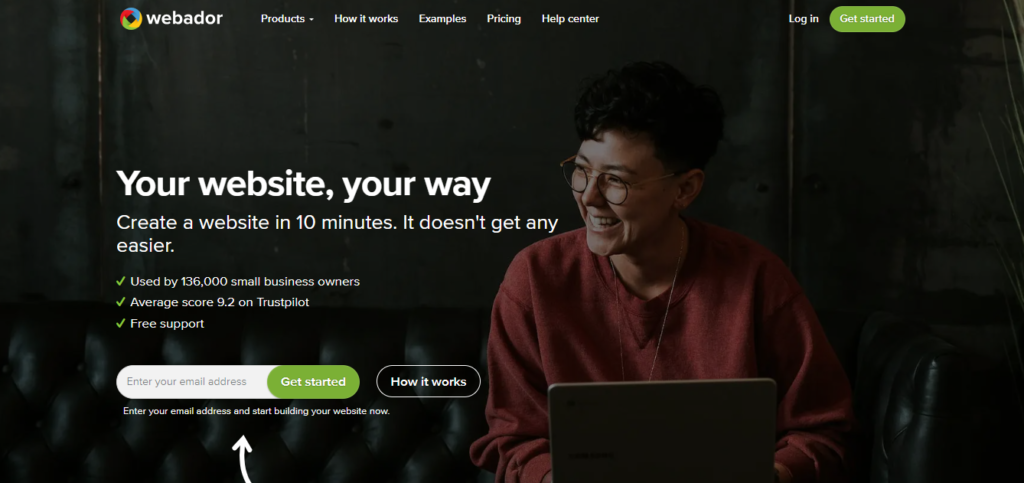 Webador is one of the lesser-known web design software tools that offers an intuitive website builder with Ecommerce capabilities. It's perfect for small businesses looking to establish an online presence.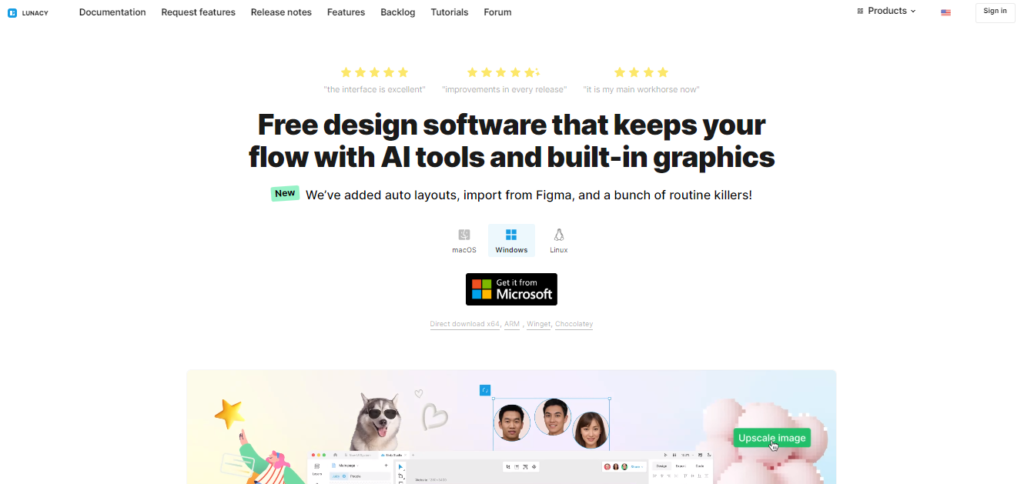 Lunacy is a design tool tailored for Windows users. It's ideal for creating web graphics and UI/UX designs with its vector graphics editor.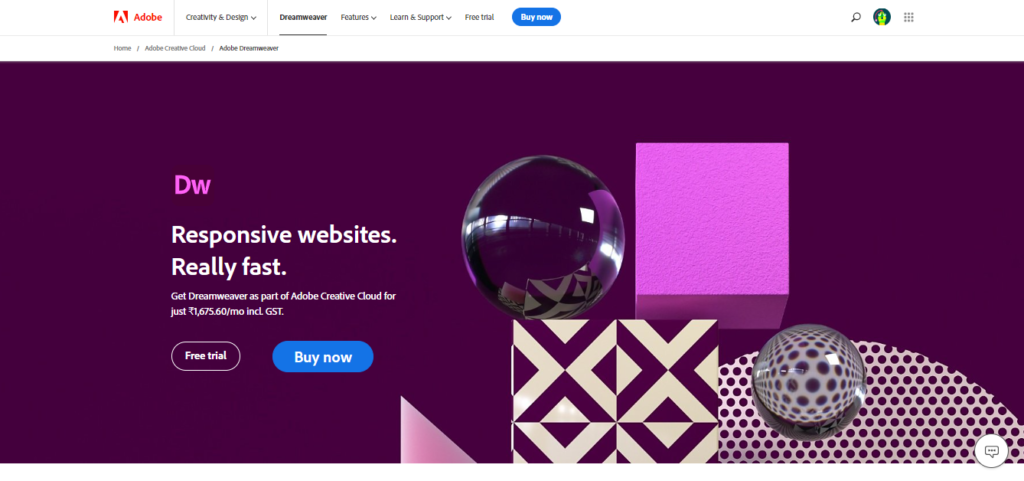 For those who prefer coding, Adobe Dreamweaver remains a top choice. It combines coding capabilities with a visual interface for responsive web design.
---
You might be interested in:
---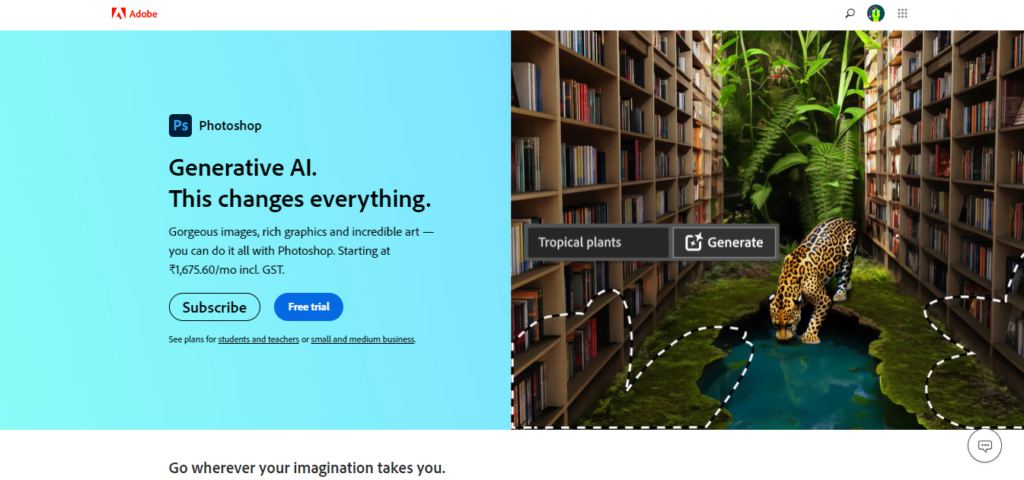 While not a dedicated web design tool, Photoshop is indispensable for creating and editing web graphics, images, and mockups.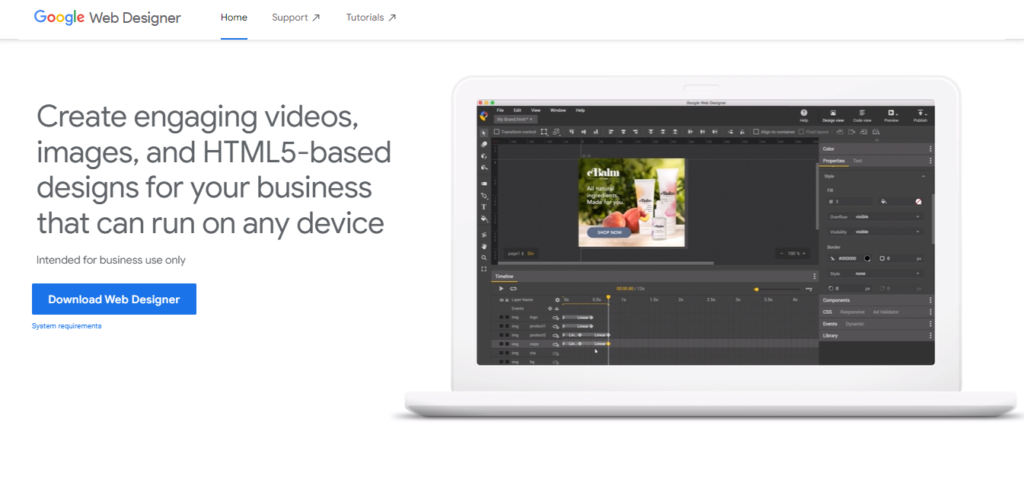 Google's tool is designed for creating interactive and visually appealing HTML5-based advertisements and web content. It's excellent for interactive web projects.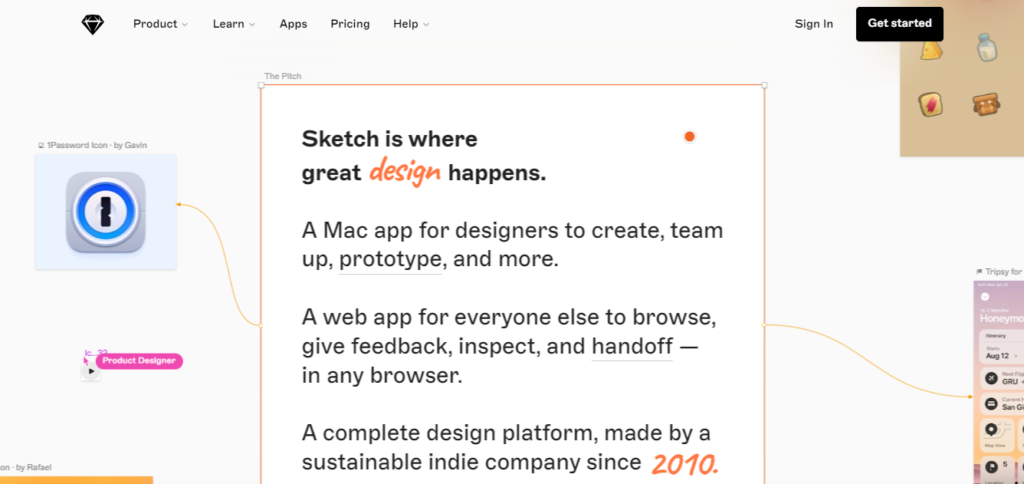 Popular among UX/UI designers, Sketch is Mac-exclusive software that excels at creating user interfaces and prototypes.
Benefits of Web Design Tools
Web design software tools offer a plethora of benefits, whether you're a seasoned designer or just starting your journey in the digital realm.
Here are a few reasons why you should consider using them:
Ease of Use
Most modern web design tools come with user-friendly interfaces, making them accessible to beginners and experts alike. You don't need to be a coding genius to craft a beautiful website.
Time Efficiency
These tools save you precious time with features like templates, drag-and-drop functionality, and automatic code generation. No more spending hours manually coding every element of your site.
Professional Results
They empower you to create professional-looking websites without hiring a team of designers and developers. You're in control of your project's look and feel.
Cost-Effective
Many web design tools offer free or affordable versions, which is great for freelancers and small businesses on a budget.
On an Ending Note:
As we venture further, these web design software tools continue to evolve and innovate, offering designers more possibilities than ever before.
So, pick your web design software tools of choice and start creating your next masterpiece.
---
Our web design team at Agaetis can handle everything for you!