Go Back
Apple plans for ChatGPT with Gen AI Features!
By Team Agaetis,
November 3, 2023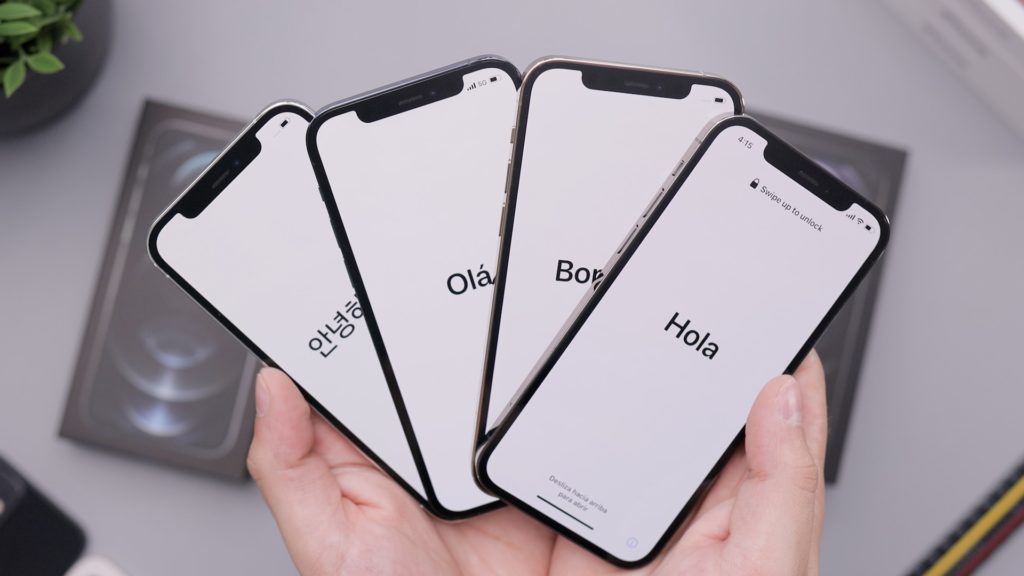 ChatGPT on Apple devices with Gen AI features!
Sounds like a dream, right?
Apple is gearing up to introduce some exciting generative AI technology to our beloved iPhone and iPad, and it looks like it might be here as early as late 2024.
Jeff Pu, an analyst who keeps a close eye on Apple's supply chain, spilled the beans on this fascinating development.
In his recent research note, Pu shared some inside scoops.
It seems that Apple is getting ready to set up a few hundred AI servers in 2023, with even bigger plans for the following year. What's intriguing is that Apple is aiming to blend cloud-based AI with "edge AI," which involves doing more data crunching right on our devices.
So, what's the catch?
Well, patience is key, folks!
Apple is taking its sweet time to figure out how to handle our personal data in a way that respects our privacy.
If all goes according to plan, we could be in for a treat with iOS 18 and iPadOS 18.
But how will Apple utilise this cutting-edge technology?
The Information recently dropped a hint that Apple might infuse large language models into Siri. This could allow us to automate complex tasks, opening the door to some nifty integrations with the Shortcuts app.
Sounds promising, right?
However, not everything is smooth sailing. Back in August, supply chain guru Ming-Chi Kuo mentioned that Apple's generative AI game was playing catch-up with the competition.
This makes us wonder if the late 2024 timeline for Apple launching ChatGPT is a bit of a stretch.
---
You might be interested in:
---
Speaking of Apple's journey into the world of generative AI, there's a little tidbit you might find interesting. Bloomberg's Mark Gurman revealed that Apple has been secretly testing a "ChatGPT-like" chatbot, cheekily nicknamed "Apple GPT." But hold on to your excitement.
It seems that Apple is still brainstorming a game plan for releasing these AI tools to the public.
On an Ending Note:
Now, if you're thinking, "Is Apple ChatGPT really possible?", the answer is a resounding yes!
Apple has been dropping hints all over the place, with mentions of this exciting technology in recent job postings on their website. It looks like they're all in on the AI game, and we're eagerly waiting to see what they have in store for us.
Stay tuned, because the future of AI on your favourite devices is looking pretty bright!
---
Read more about all your favourite topics here!