Go Back
Free Design Resources for Websites in 2023
By Team Agaetis,
April 12, 2023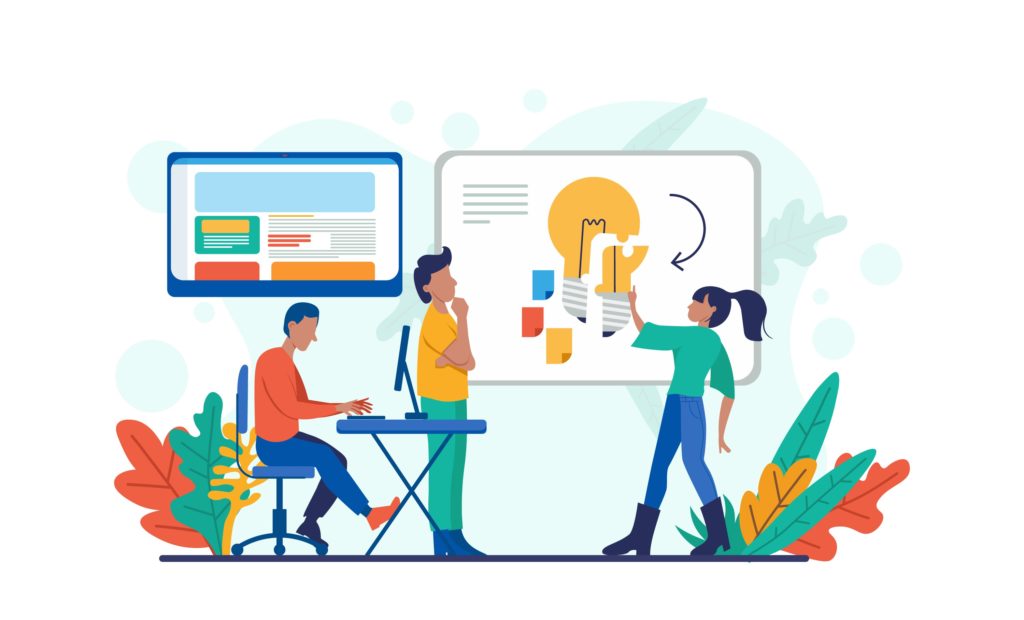 Want Free Design Resources but don't know where to search? Well, we've got you!
Designing is not just a process but a way of creating meaningful digital experiences for people. And more often than not, as designers, we tend to overlook the fact that we have to manage multiple projects, stay updated with the latest trends, learn new skills, find new resources, and create incredible designs at the same time. And this is why we need Design Resources.
Well, worry not, because we've made your work process just a little bit easier! We have created a list of resources that can help increase the efficiency of the design workflow process.
Design Resources – All in One Place!
This list is a one-stop shop for all your design needs! By clicking on the links, you will be taken to the article where you can read about all the Design guides we have to offer.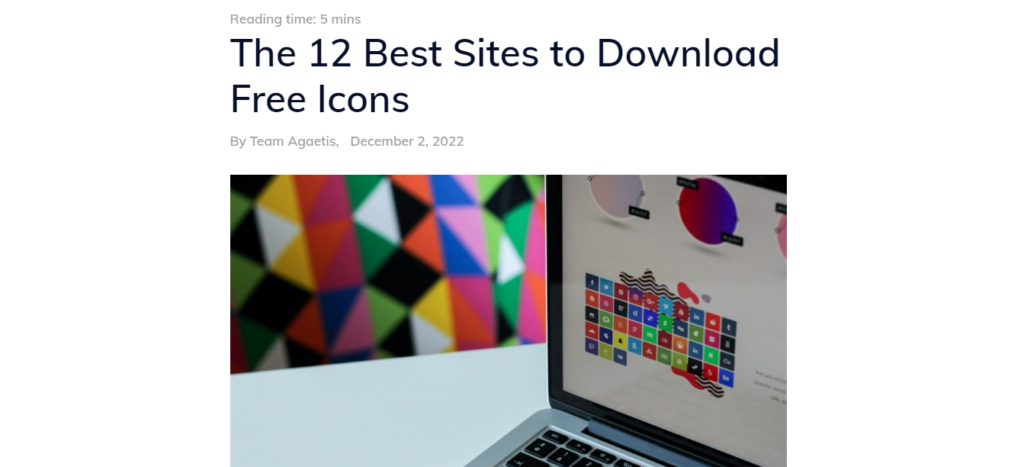 You will find a list of the 12 Best Sites to Download Free Icons for your website's graphics in this article. Find the Top ICONS here!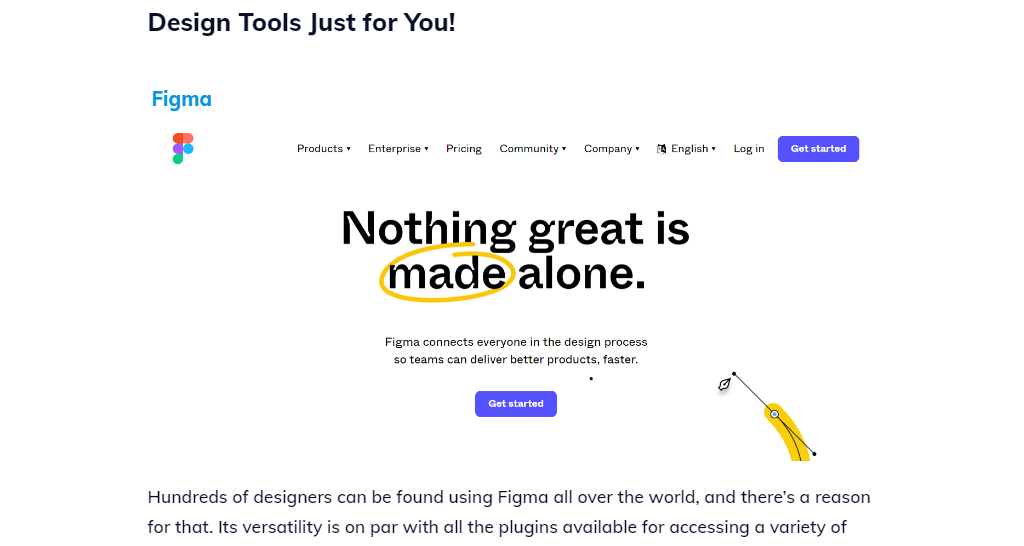 It consists of a list of the best and most widely used tools by designers all over the world. Click here to get a list of Best Design Tools.
A list of all the best plugins you can use for each of the following applications: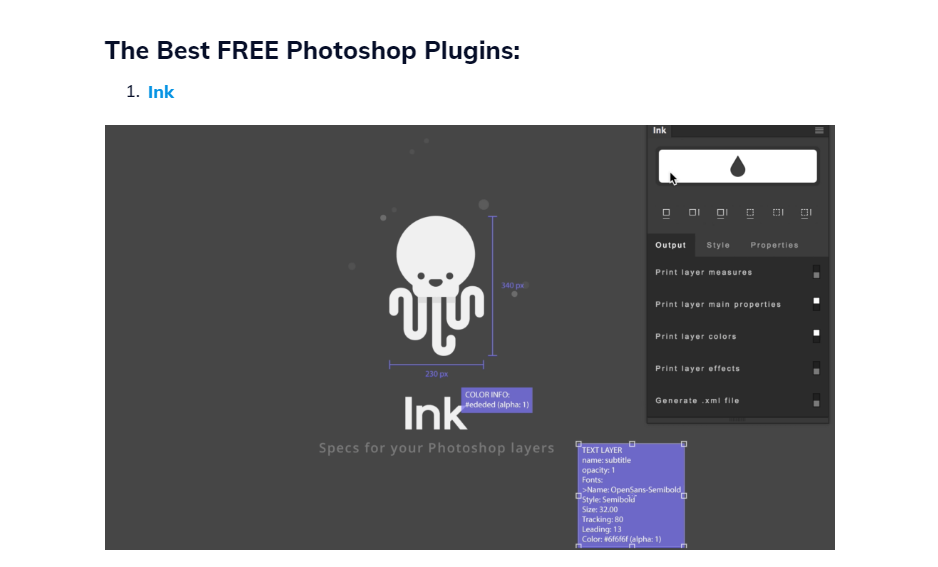 Click to get your hands on the Best Photoshop Plugins!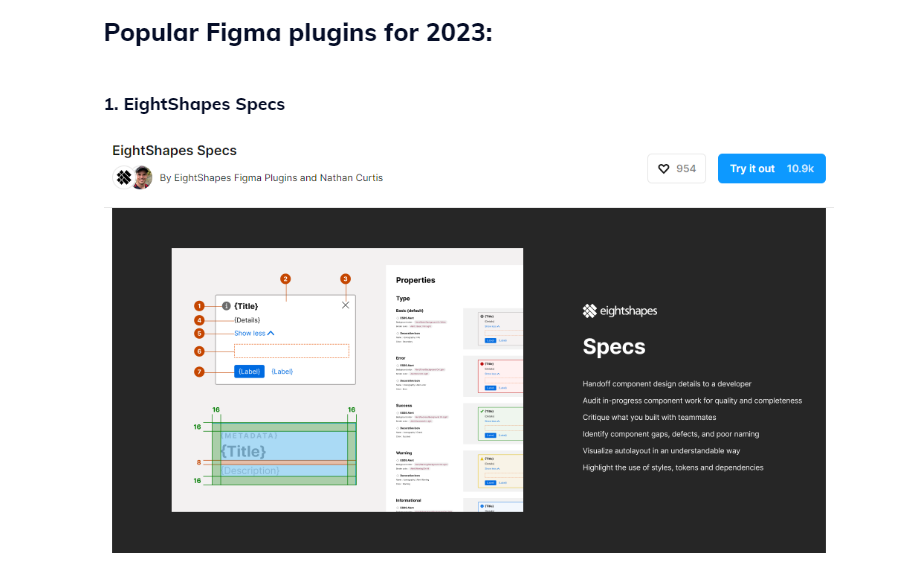 Find the Best Figma Plugins here!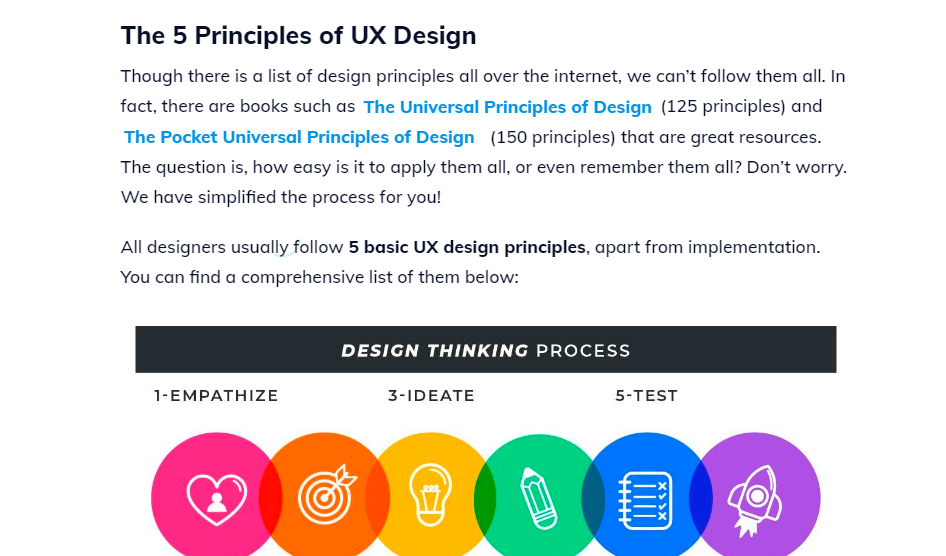 A Complete Guide where you'll find everything you need to know about UX design. Also includes a list of Free Courses. Click here to redirect!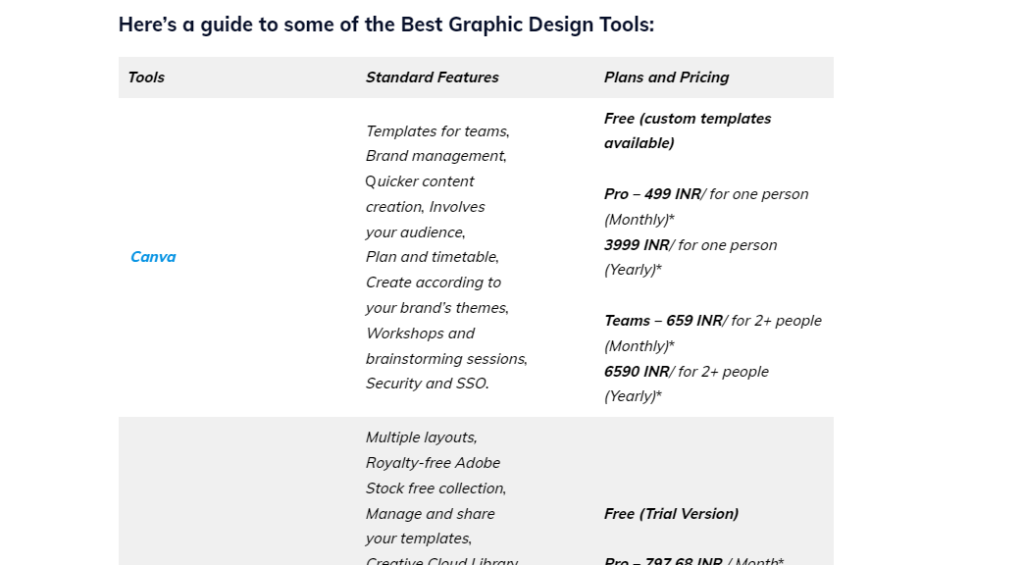 Click here to get a list of the Top 10 Graphic Design and Illustration Tools, both Free and Paid.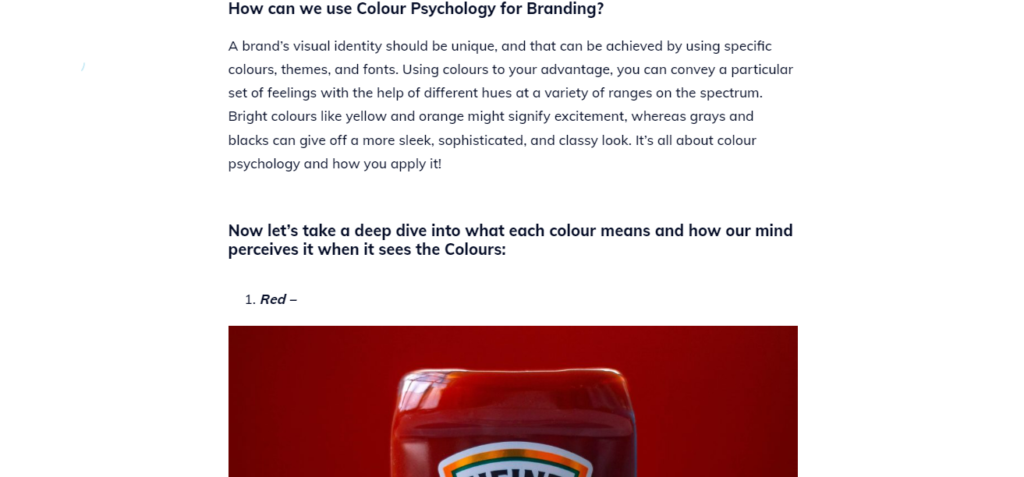 A deep dive into the psychology of what each colour means and how to brand your business with the right colours. Read about COLOUR PSYCHOLOGY here!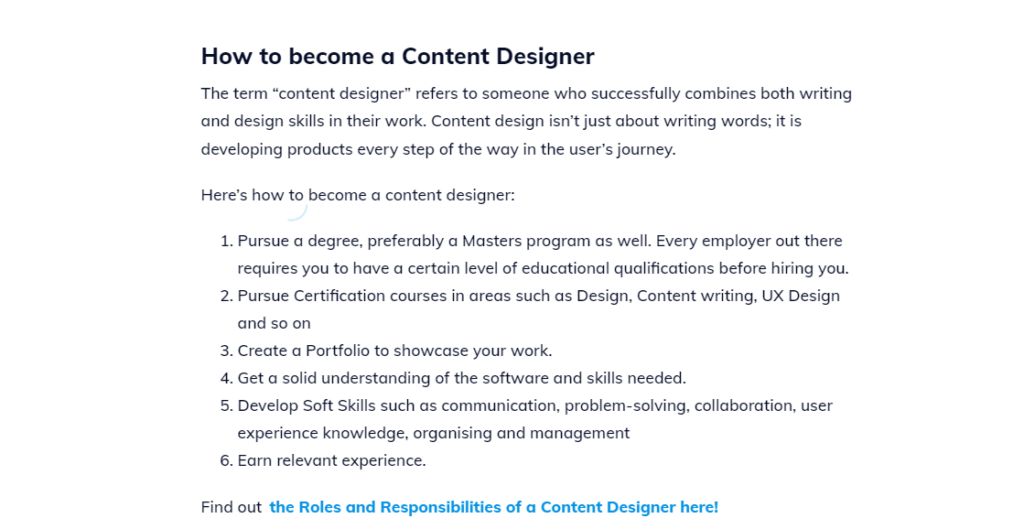 Provides a complete guide into what CONTENT DESIGN is, the difference between UX writing and content design as well as a list of free tools.
Hopefully, this list of free design resources will help you when you get stuck and need a little assistance. Now you have a whole list of useful platforms to visit and explore.
We hope this article helped you find some of the best free design resources. Visit our Blog to find out more.
---
Are you thinking about creating a website? Well, Agaetis has you covered! Contact us today!