Go Back
9 Free Wireframe Tools for Designers (2023)
By Team Agaetis,
November 1, 2023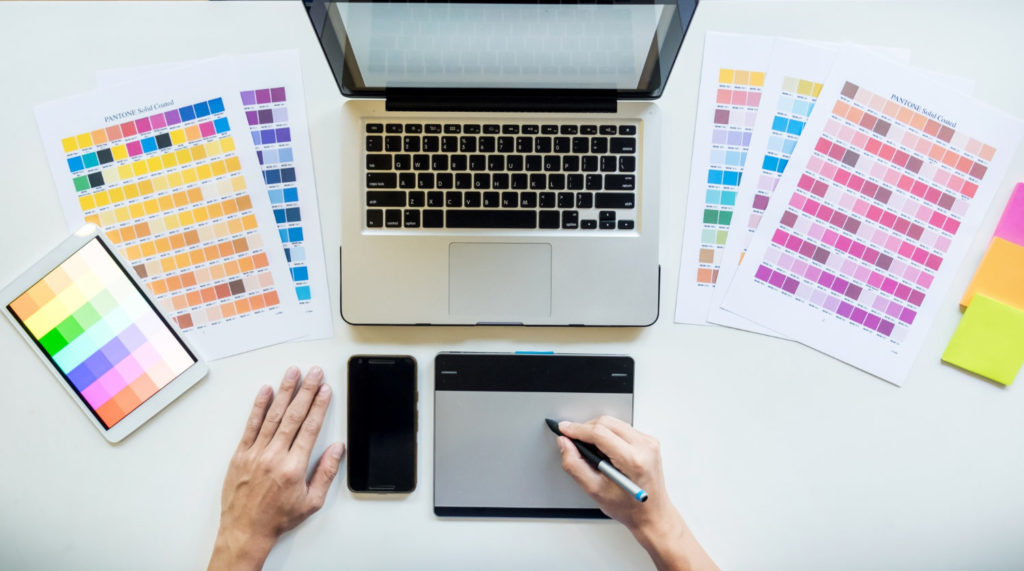 It is incredible what you can do with free wireframe tools, especially if you are a UI/UX designer. You can easily use these tools to design wireframes, mockups, and prototypes in a matter of seconds.
But that's not all!
Free wireframe tools also provide a platform for testing new ideas and concepts, allowing designers to bring their visions to life.
And here's the best part – if you're just starting out or working with a tight budget, we've got some free wireframe tools right at our fingertips.
So let's dive in!
What is a Wireframe?
If you're in the web or app development world, you've likely heard the term "wireframing" quite a bit.
Wireframes are simply the skeleton of your project, laying the foundation for its structure and functionality. Easy, right?
9 Free Wireframe Tools for Designers (2023)
Balsamiq
Figma
Miru
Axure RP
Invision
Justinmind
Cacoo
FluidUI
Pencil Project
These are some of the Free Wireframe Tools. Each tool has its own unique features and benefits that make it ideal for different use cases.
Keep reading to know more!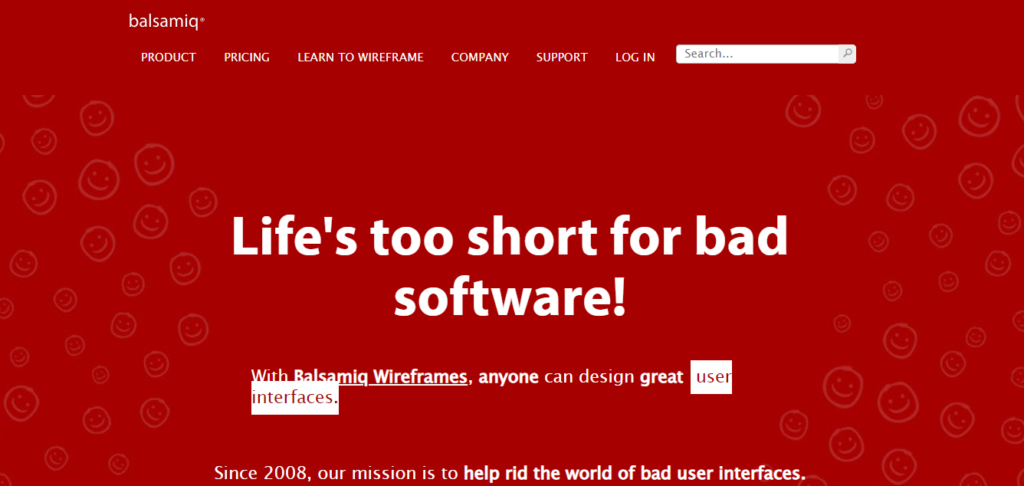 When it comes to Free Wireframe Tools, Balsamiq is often at the top of the list.
Its sketch-like interface makes it easy to create quick and intuitive wireframes. Whether you're a newbie or a pro, Balsamiq has got you covered.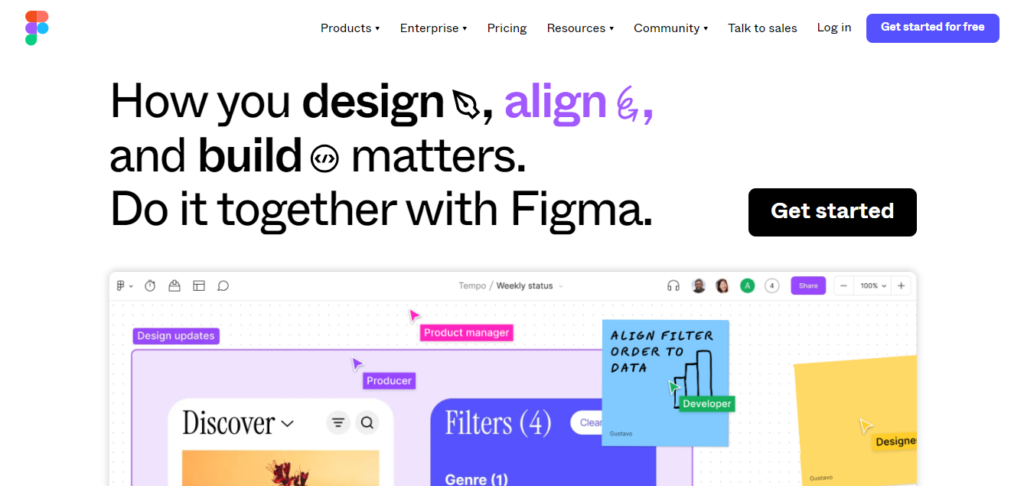 Figma takes wireframing to a whole new level.
This cloud-based tool allows real-time collaboration, making it ideal for remote teams.
With Figma, you can also create interactive prototypes and share your work effortlessly.
---
You might be interested in:
---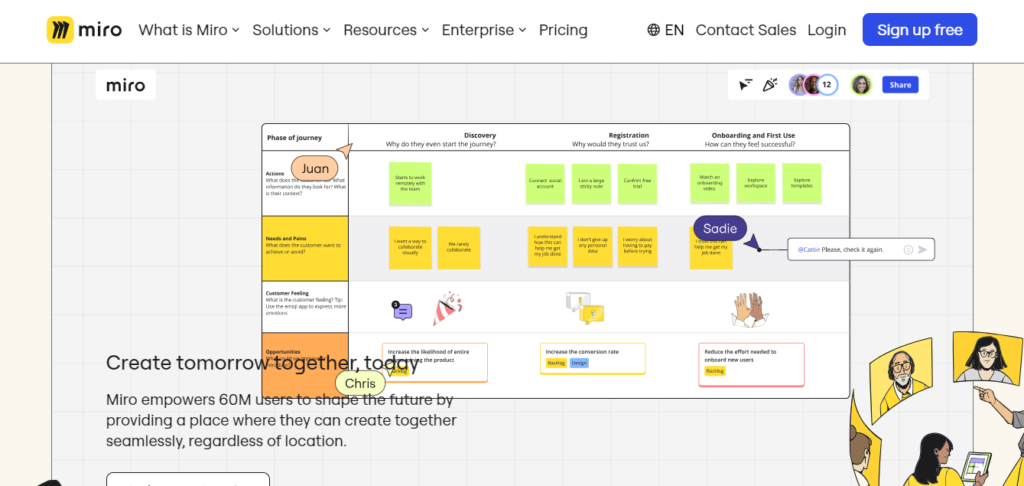 While not as widely known as some other options, Miro is one of the best Free Wireframe Tools available. Prototyping is fast and easy with its clean and user-friendly interface.
In fact, designers describe it as almost a lightweight version of Figma.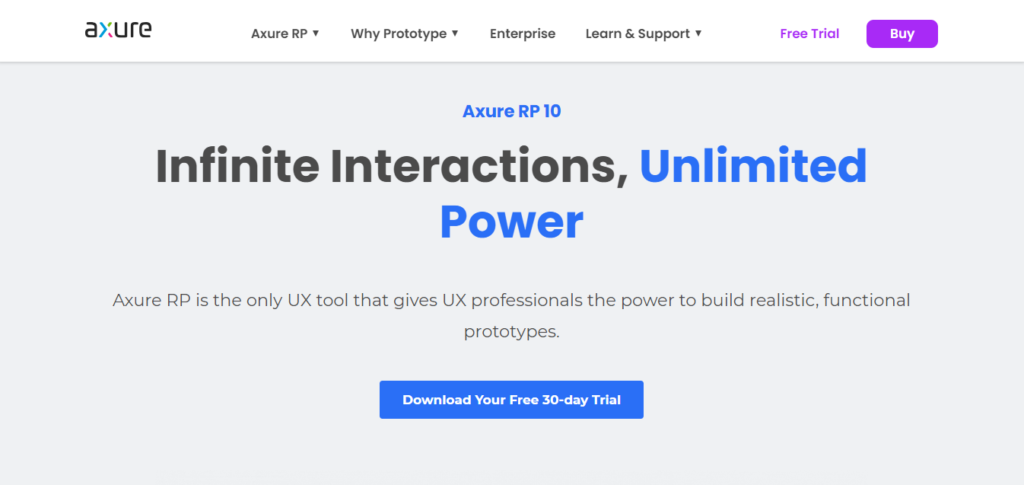 Axure RP is a powerhouse when it comes to wireframing.
Its robust features allow you to create highly interactive prototypes. It might have a steeper learning curve, but the results are worth it!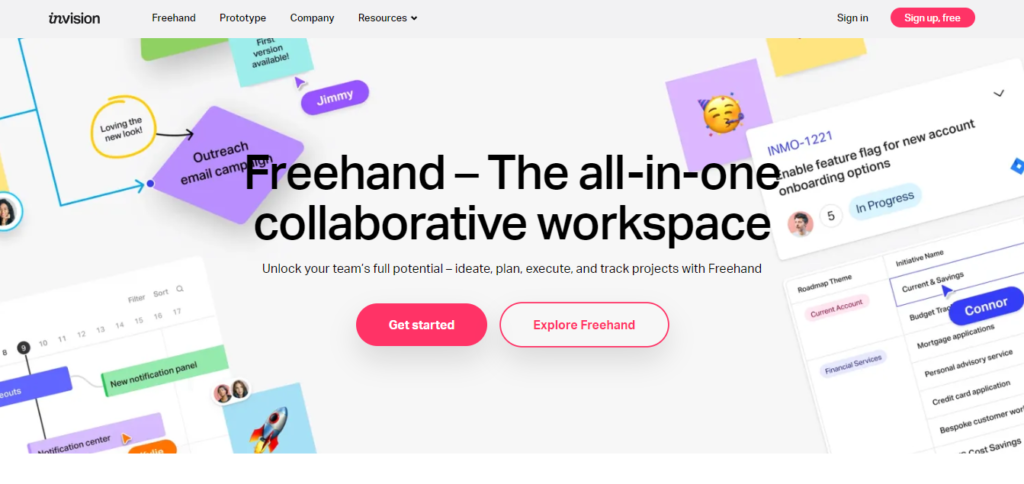 Invision is all about creating a seamless user experience.
It's not just one of the Free Wireframe Tools but also a prototyping platform. With its user-friendly interface, you can quickly turn your ideas into interactive designs!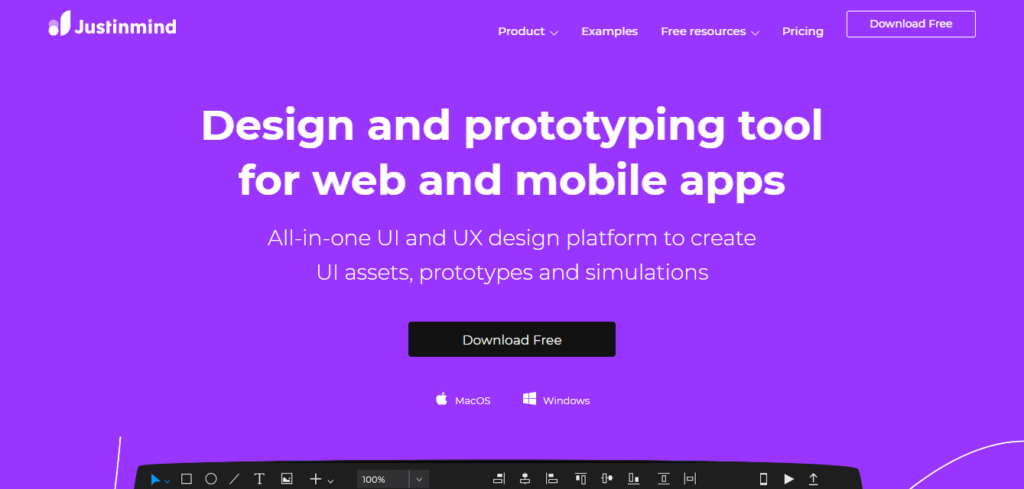 Justinmind is a fantastic choice for those who want to take their wireframes to the next level with interactive prototypes.
It offers a drag-and-drop interface and a wealth of pre-designed UI elements.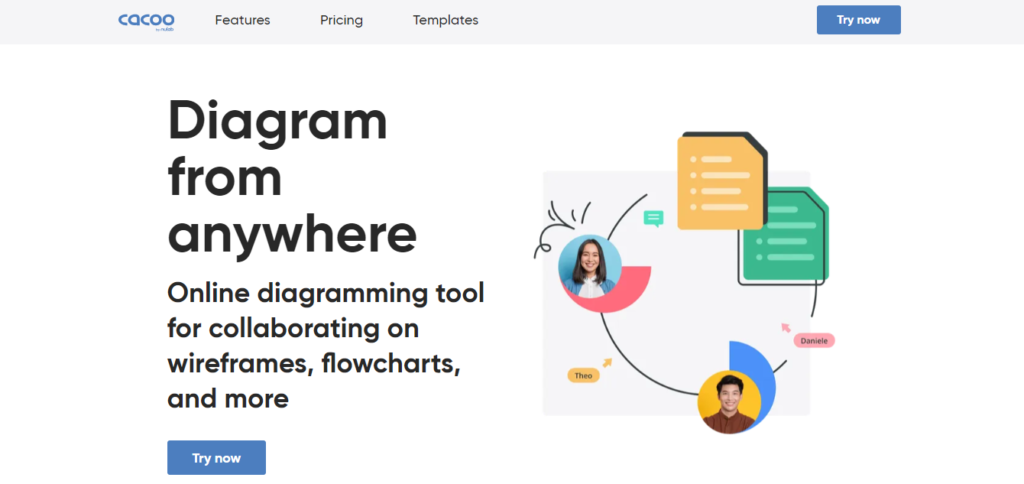 Cacoo focuses on collaboration, making it a great choice for teams. It offers real-time editing, comments, and easy sharing.
Plus, it supports various diagram types, not just wireframes. So if you want to expand on or explore, you are free to do so.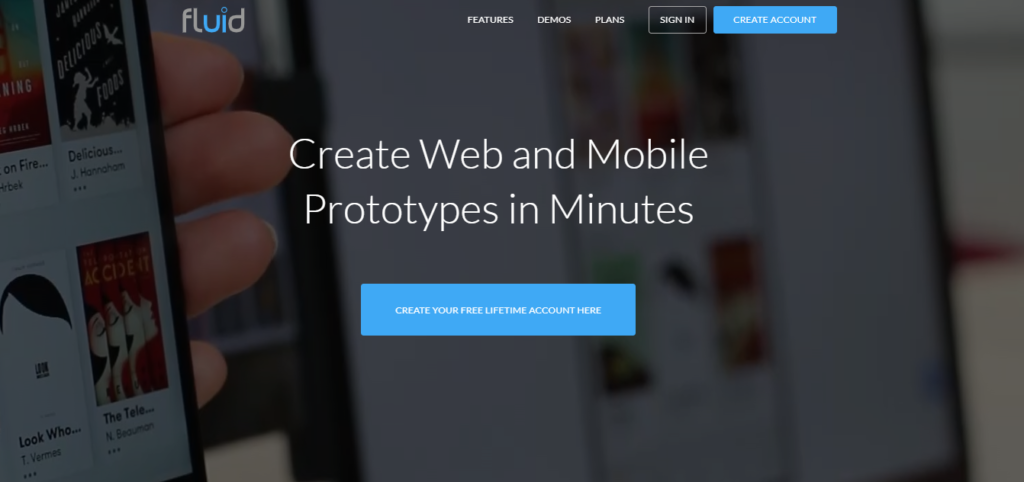 FluidUI is all about rapid prototyping. It lets you create wireframes and prototypes quickly and easily.
This is an excellent Free Wireframe Tool if you are working on a project with a tight deadline.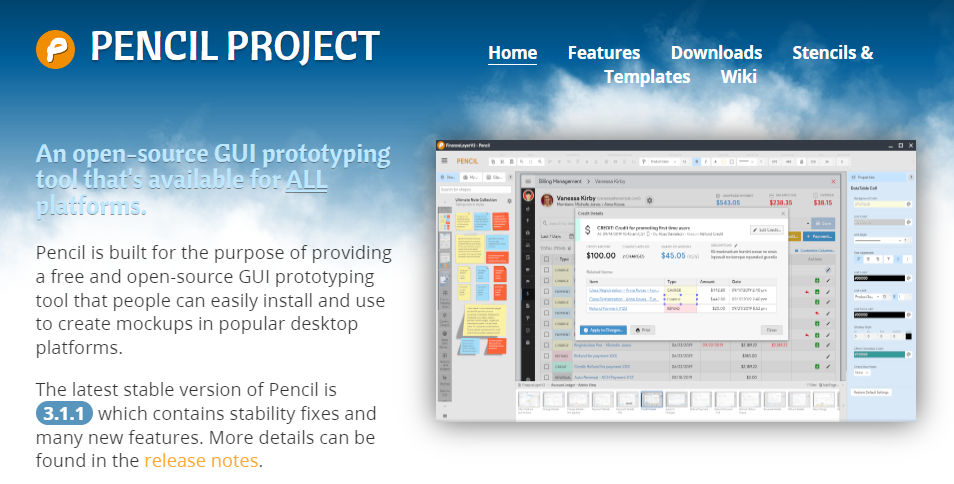 If you enjoy the feeling of sketching your ideas on paper, you'll love the Pencil Project.
This open-source tool emulates the experience of drawing on paper and is perfect for those who prefer a more hands-on approach.
---
Let Agaetis lead you on a Design Journey!