Go Back
Color Theory – A Complete Guide
By Team Agaetis,
November 2, 2023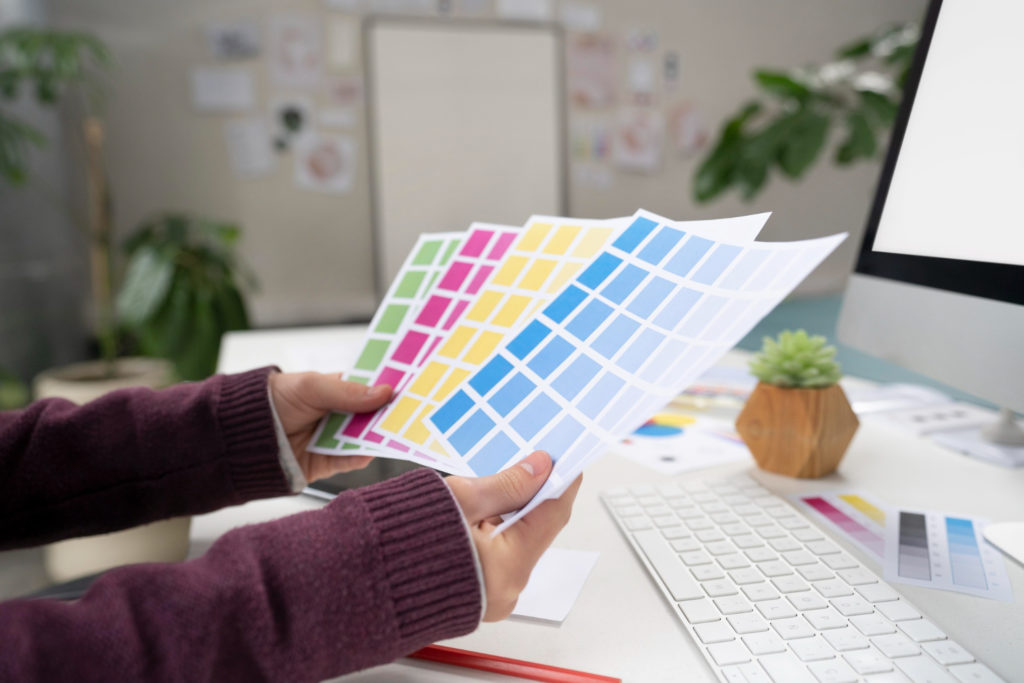 Color theory—it's a term you've probably heard tossed around in the world of art and design.
But what exactly is it, and how does it impact the way we perceive the visual world?
Let's dive in!
Color Theory: What is it?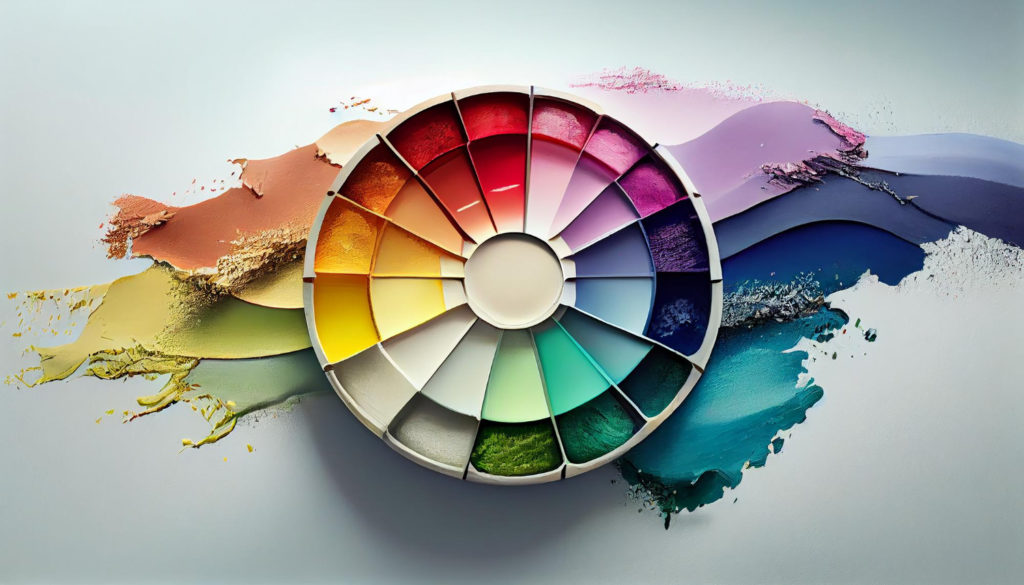 As elegant as it may sound, color theory is essentially a framework that helps artists and designers understand how colors interact to create visually harmonious compositions.
This concept is not confined solely, it also plays a crucial role in design.
Color theory is an invaluable tool for creating effective designs that are both aesthetically pleasing and convey the desired message
What is a Color Wheel?
Before diving into the intricacies, it's essential to grasp some fundamental concepts.
The most basic tool in the color theorist's kit is the color wheel.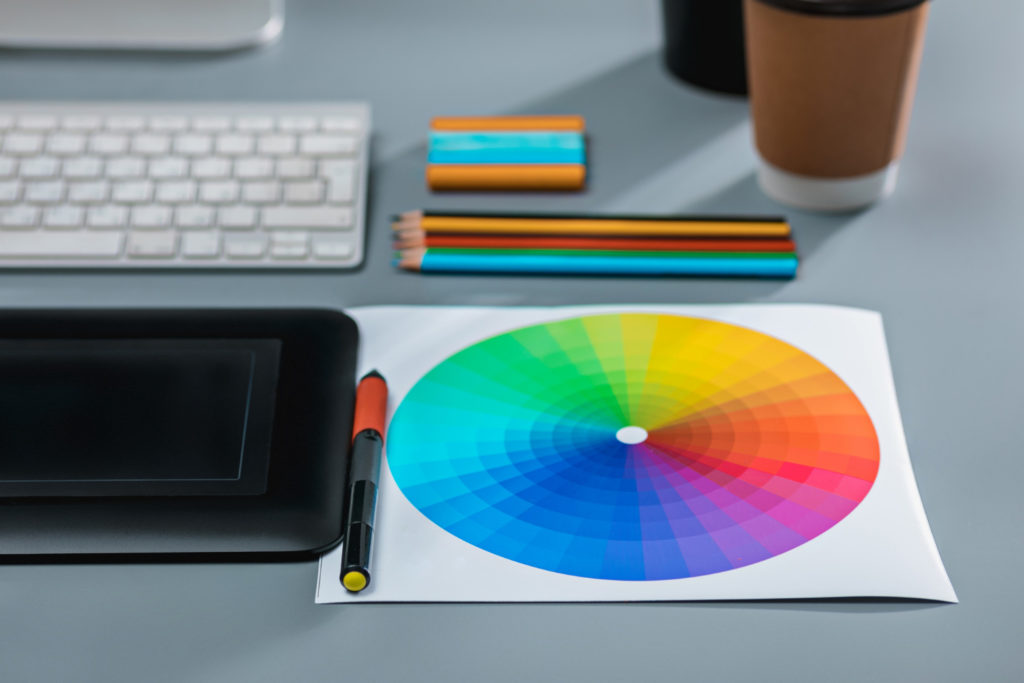 Using this wheel, colors are all over in a circle, showing their relationships. It is an important tool in the exploration of color, as it helps to identify complementary, analogous, and triadic colors.
The color wheel is an invaluable asset to artists and designers alike, allowing them to create harmonious color palettes.
---
Read this Article:
---
How many colors are there in this world?
The answer might surprise you.
While there are an infinite number of colors, we typically categorise them into a manageable set.
One commonly used model is the RGB model, which is based on the additive theory. In this model, we work with three primary colors: red, green, and blue. By blending these colors in various proportions, we can create a dazzling array of hues.
Let's explore more about Additive Color Theory!
Additive color theory explains how we perceive colors in digital displays, such as computer screens and TVs. The theory asserts that by mixing light of different colors, we can create a full spectrum of colors.
So, how many colors can we create using this theory?
The answer is virtually infinite, and it's a testament to the boundless creativity of human beings. The more red, green, and blue light we combine, the more colors we can produce.
On an Ending Note:
By now we can all agree that Color theory, is indeed, AMAZING!!!
With the basic understanding of this concept, you're ready to embark on your colorful adventure.
You can now apply the knowledge you've gained to create vibrant and eye-catching web designs.
---
Stay ahead of the Color Theory trend by creating your own Design website!