Go Back
Gaining Backlinks to Boost your Website's SEO
By Team Agaetis,
September 7, 2023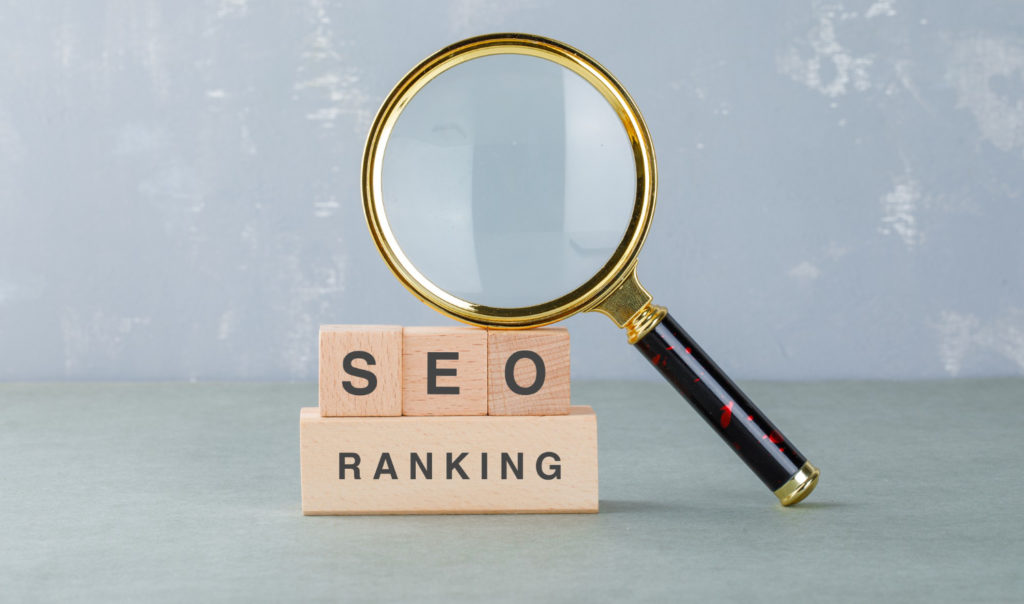 Gaining backlinks to your website is no easy feat. SEO demands dedication, resources, and sometimes, even your soul. We're kidding!
Undoubtedly, it takes time, but gaining backlinks is not that hard. Even if it feels that way, we'll lay out some easy steps to help you get started.
Let's go!
What are Backlinks?
First things first, let's get back to the basics!
Backlinks, also known as inbound links or incoming links, are simply links from one website to another.
When another site links to your website, it's like a vote of confidence or a recommendation to search engines. This can have a significant impact on your website's authority and search engine ranking.
You can read more about the types of Backlinks here:
Gaining Backlinks for SEO: Simple Steps
Now, let's get to the good part!
We'll tell you how to gain those all-important backlinks for SEO:
Your Content will Pave the Way for you.
Quality content is the foundation of any successful backlink strategy.
Create content that's informative, valuable, and, most importantly, shareable.
When your content is top-notch, others in your niche are more likely to link to it naturally.
Guest Posting
Offer to write guest posts for reputable websites in your niche.
In exchange, they'll typically allow you to include a link back to your site within your author bio or in the content itself.
This not only builds backlinks but also establishes your authority in your field.
Luckily for you, we have a guide on Guest Posting if you're interested in learning more:
Social Media Platforms
Don't underestimate the power of social media!
Share your content on platforms like Facebook, Twitter, LinkedIn, and Instagram.
While these are nofollow links (meaning they don't directly influence SEO), they can still drive traffic and engagement, which can lead to more backlinks over time.
Read more here:
Online Communities and Forums
Engage in relevant online communities and forums like Reddit, Quora, or industry-specific message boards.
Share your expertise by answering questions and contributing valuable insights, and don't forget to include links to your relevant content when it adds value to the discussion.
Email Outreach
Craft outreach emails to other website owners or bloggers in your niche.
Let them know how your content can benefit their audience, and politely request a backlink.
Personalise your emails and show genuine interest in their work to increase your chances of success.
Collaborate with Influencers
Influencers can be great allies in your quest for backlinks.
Partner with influencers in your niche for sponsored content or co-create content together.
They often have a large and engaged audience, and a link from their site can be a real boost.
Slack and Discord Channels
Join relevant Slack or Discord channels related to your industry or interests.
These platforms often have designated spaces for sharing content, getting guest posts, and getting backlinks.
Just make sure to follow the rules and engage genuinely with the community before sharing your links.
Broken Link Building
Search for broken or outdated links on other websites in your niche.
Reach out to the site owner and suggest replacing those broken links with links to your relevant content.
It's a win-win situation – you help them fix their site, and you gain a valuable backlink.
On an Ending Note: Gaining Backlinks
Hopefully, our article will help you gain backlinks and get a better understanding of SEO.
Building a strong and stable backlink profile takes time, but the results are worth it.
So, go out there, create remarkable content, engage with your community, and watch your website climb the SEO ladder!
---
Agaetis Technologies will take care of all your SEO concerns!