Go Back
Backlinks types – Know your SEO!
By Team Agaetis,
September 15, 2023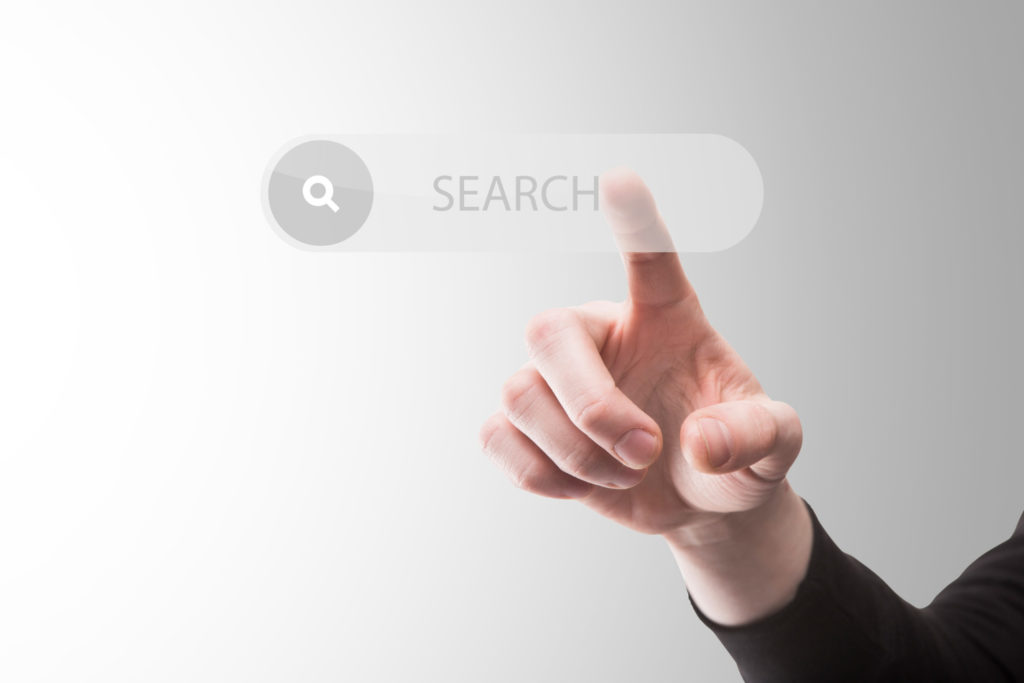 Backlinks for SEO play a crucial role in today's world. The topic is often discussed when it comes to SEO practises such as link building. It is a critical ranking factor for search engines, especially if you want to show up on the SERPs. Getting lots of good-quality links is sure to increase the number of visitors to your website.
If you want to know more about Backlinks for SEO and its benefits, read "What are Backlinks for SEO?"
Now let's talk about the types of Backlinks for SEO:
While there are several types of backlinks for SEO, the general ones mostly consist of Do Follow links, NoFollow links, Editorial links, UGC links, and Paid/Sponsored links. Understanding the various types of links can help you formulate and plan an efficient link-building strategy.
Do Follow Links
Links with the Do Follow attribute indicate trust and authority. In addition, Do Follow links add to the SEO link-building process and boost the ranks of the sites you have linked to. By building Do Follow links, a site will gain search engine visibility and reach the top of search engine result pages. Internal linking strategies rely heavily on Do Follow links.
No Follow Links
Adding a No Follow link to your website basically indicates that you are giving this link as an example without giving it authority. Search engines such as Google and Bing are prevented from crawling or indexing a link that you would prefer not to associate with your website. No Follow links are not taken into account when search engines rank pages. However, it does give a hint to Google or other search engines that the page you are linking to might be worthwhile.
Editorial Links
Editorial links are links that you have naturally gained based on your content, brand image, and marketing techniques. You get an editorial link when someone adds a link to your page on their website because they believe you are a credible source. The editorial link is not something you pay for or request, but something you gain as your website grows.
One of the most valuable types of backlinks for SEO is an editorial link. Creating shareable, high-quality, and informative content in your industry will drive people to link to your website from theirs.
UGC Links
User-Generated Content or UGC links are links added by your website visitors, customers, or other users via comments on your blog posts or forums. By using the UGC tag, Google and other search engines will know that your site doesn't endorse such links since they are user-generated. This clearly indicates to search engines that the link you've added isn't an advertisement or sponsored by you.
Sponsored Links
A sponsored link is a link you pay for to get a backlink to your website. Basically, a sponsored link is the same as a paid link. In a nutshell, Google and other search engines don't want you to buy or sell links that could help you rank higher in search engine results. Even if you add such links, you won't benefit from them since search engines don't consider backlinks for SEO with sponsored attributes as a ranking factor.
For more information, read "Backlinks for SEO You Should Avoid in 2023"
Some other types of Backlinks for SEO include:
1) Guest Blogging Backlinks
The idea behind Guest blogging backlinks is that you write content for another website and get your link featured on theirs. You can simply email them and ask them to give you a backlink in exchange for contributing a post to their blog. By doing this, you not only build relationships but also increase your exposure. Both parties benefit from this agreement.
2) Free Tools Backlinks
By creating a free tool, you can easily acquire backlinks to your website. It not only adds value to other people's websites but also provides them with a free tool. Promote your tool on sites with similar audiences to your own to get good backlinks for SEO. The long-term benefits of this strategy are obvious.
3) Badge Backlinks
Badge backlinks are one of the smartest ways to acquire backlinks for SEO. You basically create a badge to award to other brands to give them brand recognition. Your badges will be displayed as proud achievements on the sites you give them to, thereby returning visitors to your website. That's it! You have a backlink now!
4) Social Media Backlinks
Social media backlinks are links you add to your social media pages to direct traffic to your website. It is a simple trick, but it works wonders. Because your social media profile is bound to get high exposure, people who discover it may end up visiting your website. Not only will this increase your website's visibility, enhance the impact of your social media profiles, and increase brand engagement, but it will also build trust with your customers that the page they are following is legitimate.
Backlinks are one of the best methods in the SEO process. So make sure you understand the entire process and use it to your advantage!
Hope this article helped you understand what each of these types of links are, what purposes they serve, and how to optimise your website for SEO.
---
Our team at Agaetis Technologies has extensive experience with the SEO process. Contact us today!