Go Back
13 Reasons Why WordPress is the Best CMS!
By Team Agaetis,
August 30, 2023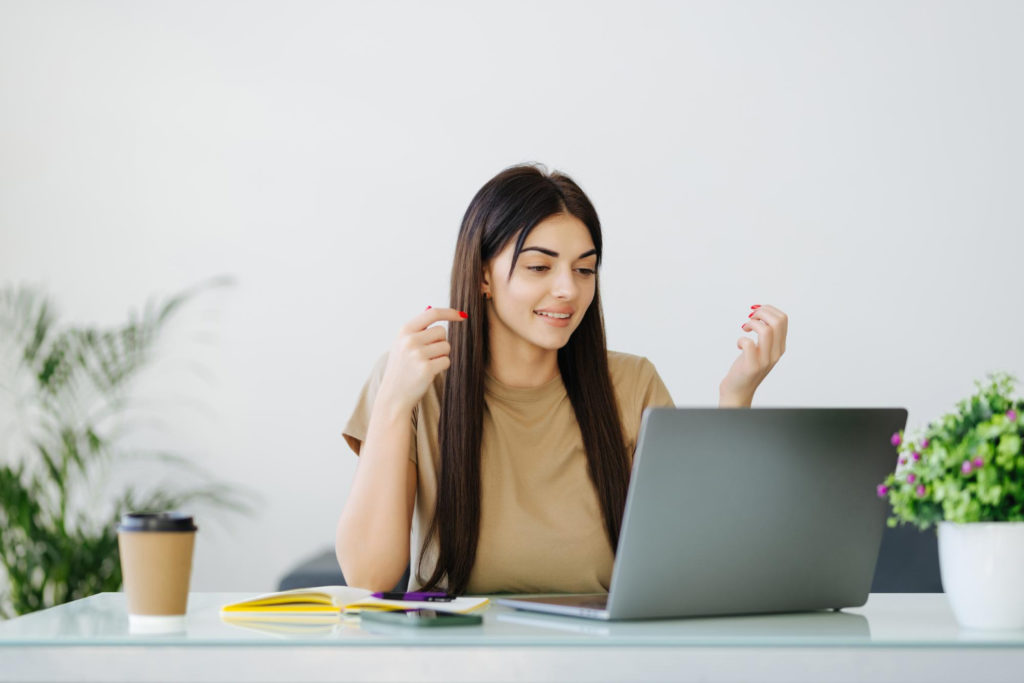 WordPress is without a doubt the best of all Content Management Systems (CMS).
But why is it the best?
Why is it better than the rest?
Buckle up, because we're about to dive into the world of the WordPress Content Management System (CMS) and unravel the mysteries behind it.
Let's Go!
Top 13 Reasons Why WordPress is the Best CMS!
User-Friendly
WordPress is a CMS that empowers tech novices and experts alike.
It is a true user-friendly marvel. Its intuitive interface and drag-and-drop simplicity let you craft web wonders without dropping a sweat over coding.
Flexibility to the Core
Whether you're dreaming up a personal blog, a corporate site, or an online store, WordPress moulds according to your aspirations.
With a plethora of themes and plugins, you can customise your site to fit all your wildest dreams and fancy visions.
Top-Notch when it comes to Security
Worried about virtual bandits?
WordPress takes security seriously.
Regular updates and a vigilant community keep your site safe from the clutches of cyber threats.
All kinds of Plugins for your Website
Speaking of plugins, WordPress flaunts an unparalleled treasury.
Need an event calendar? There's a plugin. Eager for SEO optimisation? Yep, there's a plugin for that too.
You name it, and there's probably a plugin that'll make it happen.
As a matter of fact, we have a list of WordPress Plugins tailor-made for you:
Great when it comes to SEO
When it comes to getting noticed in the miles and miles of Google search engine rankings, WordPress is your go-to CMS.
It is SEO-friendly, and plugins like Yoast make climbing search engine ranks a breeze.
Amazing Support Community
Stuck somewhere? Fear not!
WordPress boasts a vibrant global community ready to rescue you.
From forums to tutorials, there's no shortage of helping hands.
Mobile-friendly
In a mobile-dominated world, WordPress shines.
It automatically adjusts your site's design to fit any screen size, ensuring your content looks smashing on smartphones, tablets, and beyond.
---
You might be interested in:
---
Continuously Evolving
Technology evolves, and WordPress CMS evolves with it.
With a team dedicated to pushing the envelope, you can rest assured that your WordPress website won't become outdated.
Upload all sorts of Media
From images to videos, WordPress handles media like a maestro.
Its media library organises your assets, making it a breeze to embed visuals in your content.
Multilingual
In a multilingual world, WordPress speaks many tongues.
It supports translation plugins that let you connect with audiences across the globe.
Island of Creativity
WordPress connects you to a world of fellow creators.
It's a hub for sharing ideas, inspiration, and innovation.
Budget-Friendly
Creating a stunning site doesn't mean draining your coffers.
WordPress offers an affordable platform for businesses and individuals to build their online presence without breaking the bank.
You Own Everything
Unlike some platforms that hold your content hostage, WordPress gives you ownership.
You control your masterpiece, from design to data.
On an Ending Note:
WordPress stands tall as the ultimate CMS with a blend of user-friendliness, flexibility, and innovation, making it a go-to choice for everyone from bloggers to big shot corporations.
So, whether you're crafting a virtual portfolio or launching an Ecommerce empire, WordPress is your golden ticket to having an online presence.
---
We're Experts at Creating WordPress Websites!