Go Back
WordPress: What is it used for?
By Team Agaetis,
June 14, 2023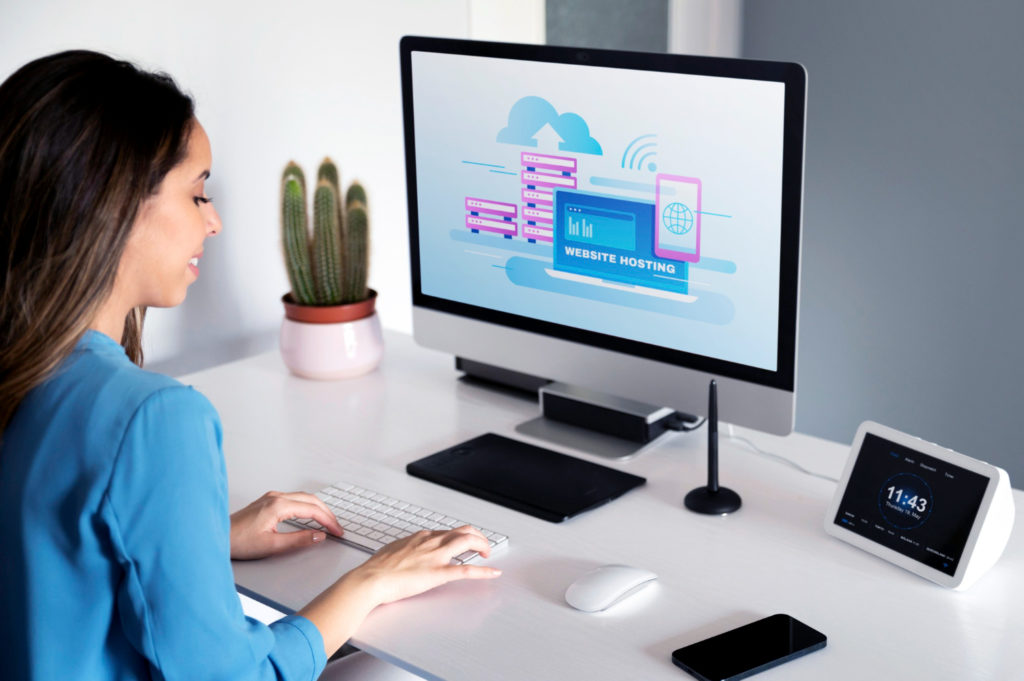 WordPress, with its vast array of features and capabilities, is like a treasure trove waiting to be explored. But with so many possibilities, it's natural to wonder, "What exactly is WordPress used for?"
WordPress, the popular content management system (CMS), has revolutionised the way websites are built and managed. Originally designed as a blogging platform, WordPress has totally transformed the game and became a versatile powerhouse. Now it has a world of endless possible websites you can make!
In this captivating article, we'll delve into the world of WordPress, uncovering the myriad of use cases and examples that make it the go-to choice for countless website creators. Whether you're a budding entrepreneur, a creative artist, or a seasoned pro, we'll show you why WordPress is the ultimate toolkit for building professional sites that make a lasting impact.
Let's go!
WordPress: Different Uses and Applications
Simple WordPress Site (Personal Blogs)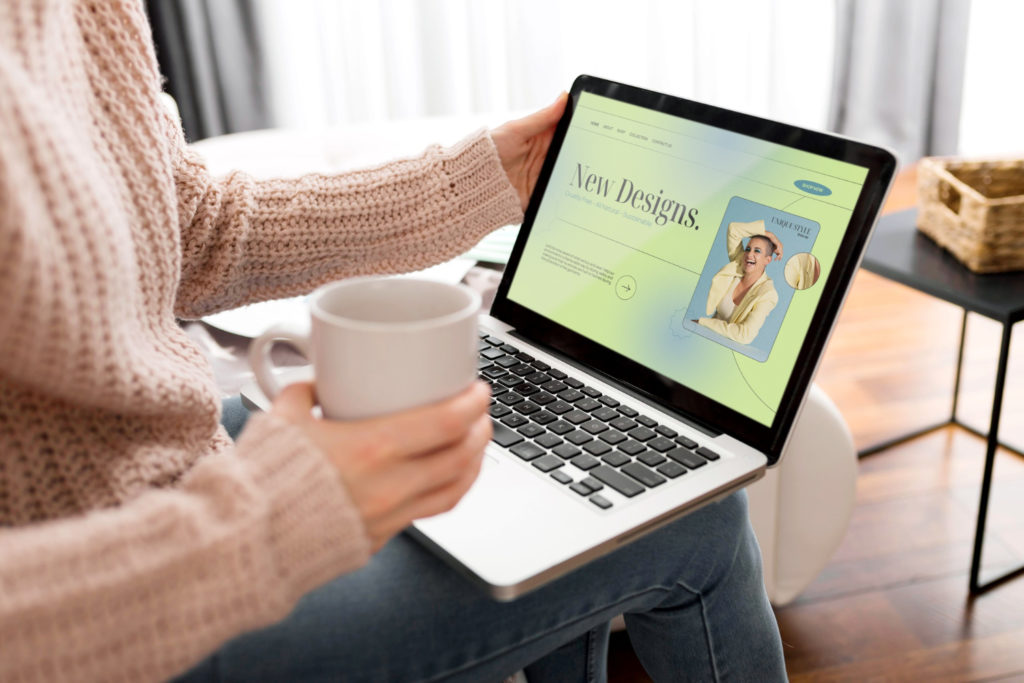 WordPress is an excellent choice for creating small, simple websites. Whether you want to showcase your portfolio, create an online resume, or start a personal blog, WordPress provides a user-friendly interface and a vast selection of themes to suit your needs.
Here are five key benefits of using WordPress for a personal blog:
1. Cost-effective – WordPress is an open-source platform, which means it is free to use. This makes it an ideal choice for those on a tight budget, as there are no licensing fees or expensive software requirements.
2. Easy Customisation – WordPress offers a wide range of customisable themes and templates. With a simple drag-and-drop interface, you can easily modify the design and layout of your website to match your personal style or brand.
3. SEO Friendly – WordPress is built with SEO in mind. It provides various plugins and tools that help optimise your website's visibility in search engine results, allowing you to attract more organic traffic.
4. Scalability – Although WordPress is perfect for small sites, it can also grow with your needs. As your website expands, you can add more pages, features, and functionality without any hassle.
5. Community Support – WordPress has a vibrant community of developers, designers, and users who contribute to its growth. You can find numerous online forums, tutorials, and resources to help you navigate and troubleshoot any challenges you may encounter.
Company or Business Website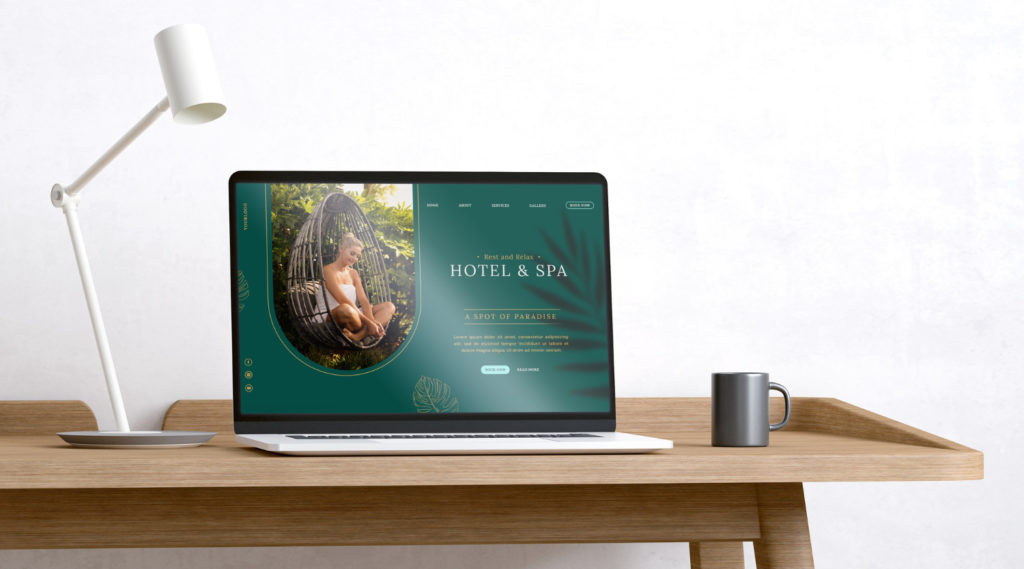 We all know this CMS is widely used by businesses of all sizes as their front page or primary website. Whether you run a small startup or a well-established enterprise, here are five reasons your company should choose WordPress:
1. Professional Design – Offers a vast collection of professionally designed themes and templates tailored specifically for businesses. These themes are visually appealing, responsive, and easily customisable, allowing you to create a polished and professional website without the need for extensive coding knowledge.
2. Content Management Made Easy – With its intuitive dashboard and user-friendly interface, WordPress makes it a breeze to manage and update your website's content. You can easily add or edit pages, upload images and videos, and publish blog posts. This enables you to keep your website fresh and engaging.
3. Ecommerce Capabilities – Integrates seamlessly with popular Ecommerce plugins like WooCommerce, making it an excellent choice for businesses looking to sell products or services online. You can set up a fully functional online store with payment gateways, inventory management, and order tracking, all within your WordPress site.
4. Integration with third-party tools – Can easily integrate with various third-party tools and services, such as customer relationship management (CRM) systems, email marketing platforms, and analytics tools. This integration allows you to streamline your business processes and gain valuable insights into your website's performance.
5. Mobile-friendly and Responsive – In today's mobile-driven world, having a responsive website is crucial. WordPress ensures that your website has mobile-friendliness and functions seamlessly across different devices and screen sizes, providing an optimal user experience for your visitors.
Membership-based Websites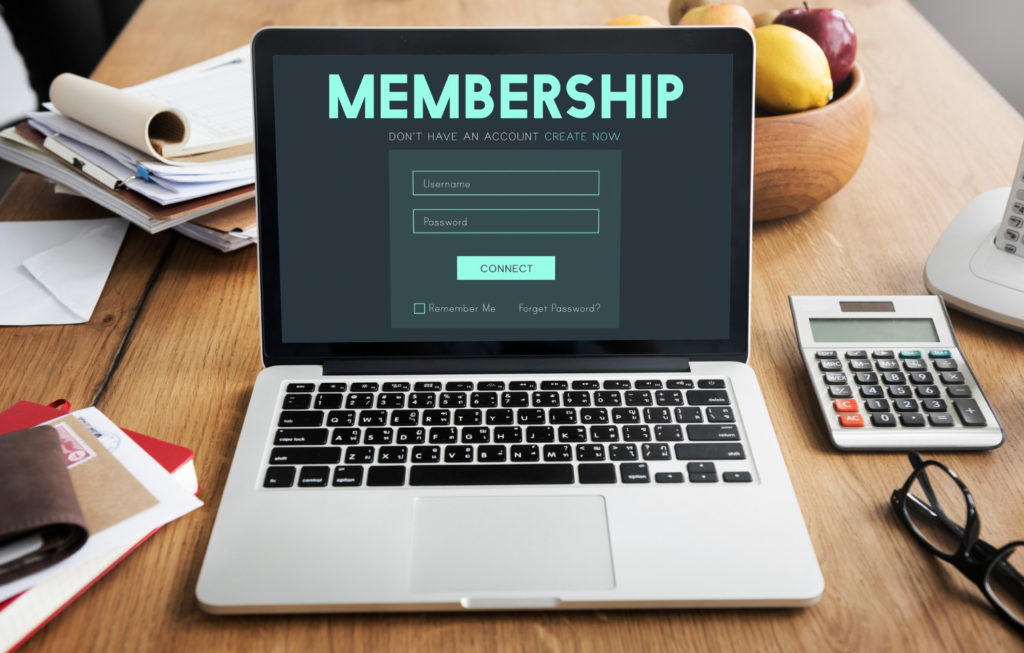 It is an ideal platform for creating membership-based websites, where users can access exclusive content or services by becoming members. Whether you want to start an online course platform, a paid subscription site, or a community forum, WordPress offers powerful membership plugins and features.
Here are five advantages of using WordPress for membership-based websites:
1. User Registration and Login – Allows you to set up user registration and login systems, enabling users to create accounts and access member-only content. This feature helps you build a community and establish a loyal user base.
2. Content Restriction – With its membership plugins, you can easily restrict access to specific pages, posts, or sections of your website. This allows you to create tiers of membership with different levels of access and permissions.
3. Payment Integration – Integrates seamlessly with popular payment gateways, allowing you to accept recurring payments, one-time fees, or donations from your members. This makes it convenient to monetise your website and manage subscriptions.
4. Community Engagement – Offers plugins for creating forums, discussion boards, and social networking features, facilitating member interactions, and fostering a sense of community within your website.
5. Analytics and Reporting – Membership plugins in WordPress often come with built-in analytics and reporting tools. This allows you to track user activity, monitor membership growth, and gain insights into user behaviour. This enables you to make data-driven decisions for your website.
Newsletters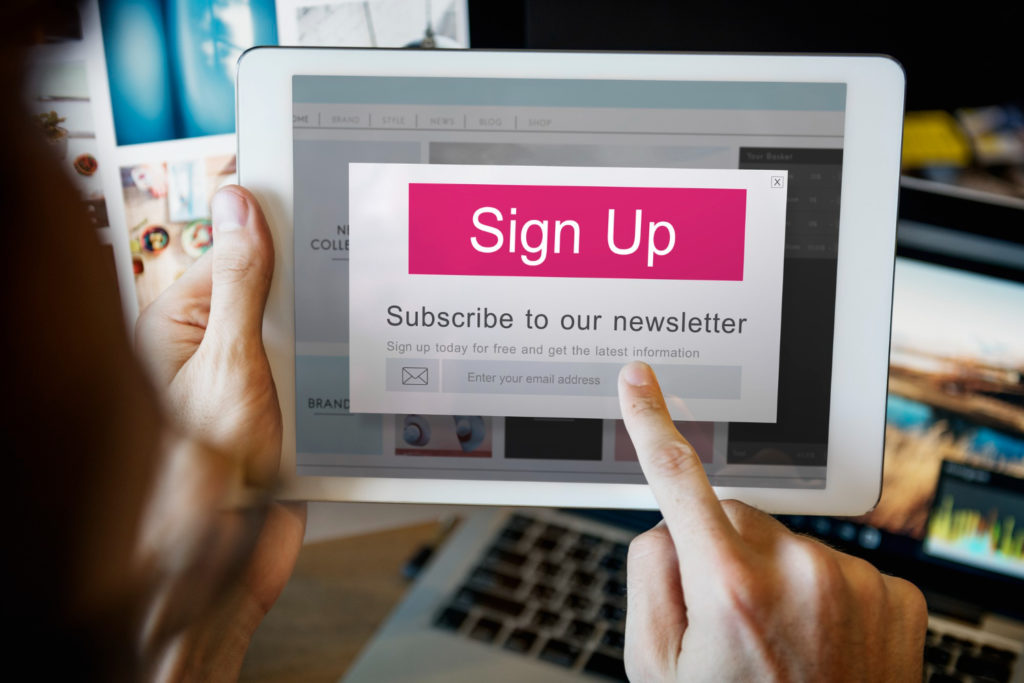 WordPress can also serve as a powerful platform for managing and distributing newsletters. Whether you want to send newsletters to your blog subscribers or run an email marketing campaign, WordPress provides plugins and tools to streamline the process.
Here are five advantages of using WordPress for newsletters:
1. Subscriber Management – WordPress allows you to collect and manage email subscribers effectively. You can easily add opt-in forms, segment your subscribers, and automate the subscription process.
2. Email Design and Customisation – WordPress provides newsletter plugins with drag-and-drop editors, allowing you to create visually appealing and professional-looking emails. You can customise templates, add images, format text, and incorporate branding elements.
3. Automated Campaigns – With WordPress, you can set up automated email campaigns based on triggers and user actions. This saves time and effort by sending targeted and personalised emails to your subscribers.
4. Analytics and Data tracking – Newsletter plugins in WordPress come with built-in analytics and tracking features. You can monitor email open rates, click-through rates, and subscriber engagement, allowing you to optimise your campaigns for better results.
5. Integration with Email Marketing Services – Integrates seamlessly with popular email marketing services like Mailchimp, Constant Contact, and AWeber. This enables you to sync your subscriber lists, leverage advanced features, and benefit from the extensive email marketing capabilities offered by these platforms.
On an Ending Note:
To sum it all up, WordPress is the ultimate wizard of website creation! It's got all the tools you need to build a jaw-dropping online presence, no matter what your goals are. Whether you're a solopreneur with a passion project or a big-shot company looking to dominate the digital world, WordPress has got your back.
What makes it so awesome is its versatility. It seamlessly and effortlessly adapts to your needs. Want a simple personal website to showcase your hobbies? No problem! Need a sophisticated corporate portal to impress your clients? WordPress has got you covered!
But wait, there's more! With WordPress, you can create membership sites, manage newsletters like a pro, and even turn your blog into a money-making machine. It's all about unleashing your creativity and tapping into the endless possibilities this amazing CMS has to offer!
So, what are you waiting for? Dive into the world of WordPress and unleash your online potential. The possibilities are endless, and the results will leave you speechless.
Let's get started and create an Amazing WordPress Website together!