Go Back
Social Media Post Ideas For Ecommerce Brands
By Team Agaetis,
May 31, 2023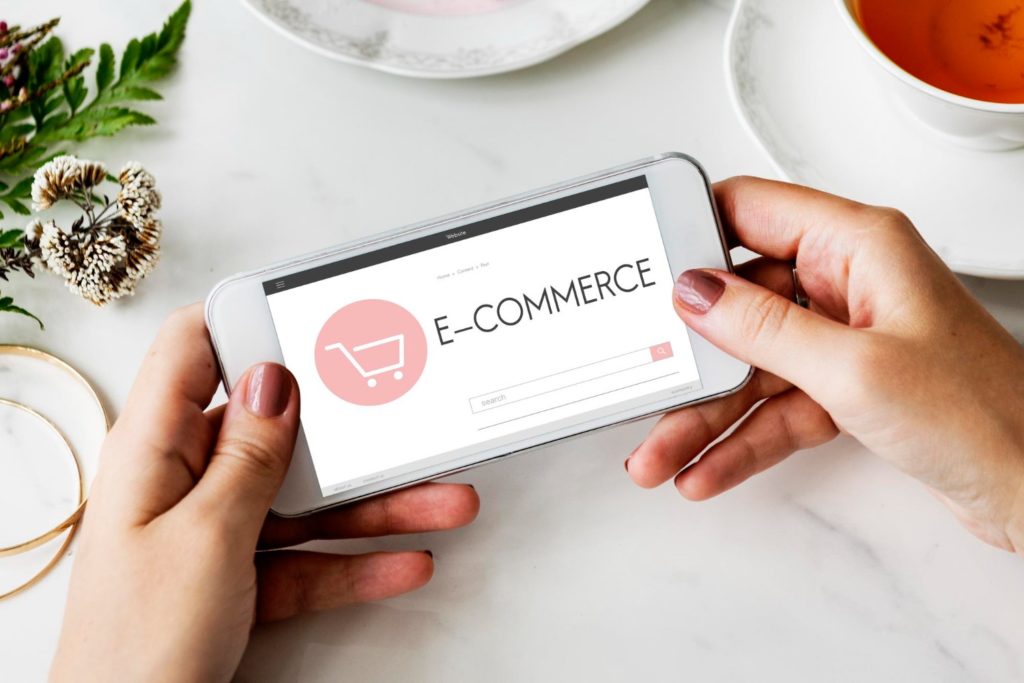 Ecommerce is an exciting world all on its own. Can you believe how fast-paced this domain has become?
And in this new digital era, social media plays a vital role for Ecommerce brands to connect with their audience, show off their incredible products, and skyrocket those sales. Whether you are a small business or a mighty big brand, we all need an effective social media strategy if we want to rank high in our audience's hearts.
But hey, let's face it, with the fierce competition out there, it's not just about being present on social media; it's about creating content that makes your audience think "Wow!" and keeps them hooked.
So, hold on tight because we're about to unveil some mind-blowing social media post ideas that will take your Ecommerce brand to the next level.
Let's dive in, shall we?
---
You might be interested in: How to Increase Social Media Engagement
---
Social Media Post Ideas For Ecommerce Brands
As an Ecommerce brand, you can use social media posts to showcase your product collections, share interesting facts about your products, or highlight the success stories of your customers.
In fact, you can immerse your followers completely in the brand's essence.
Here are some of the ways you can accomplish that:
1. Spotlight your Products with a Twist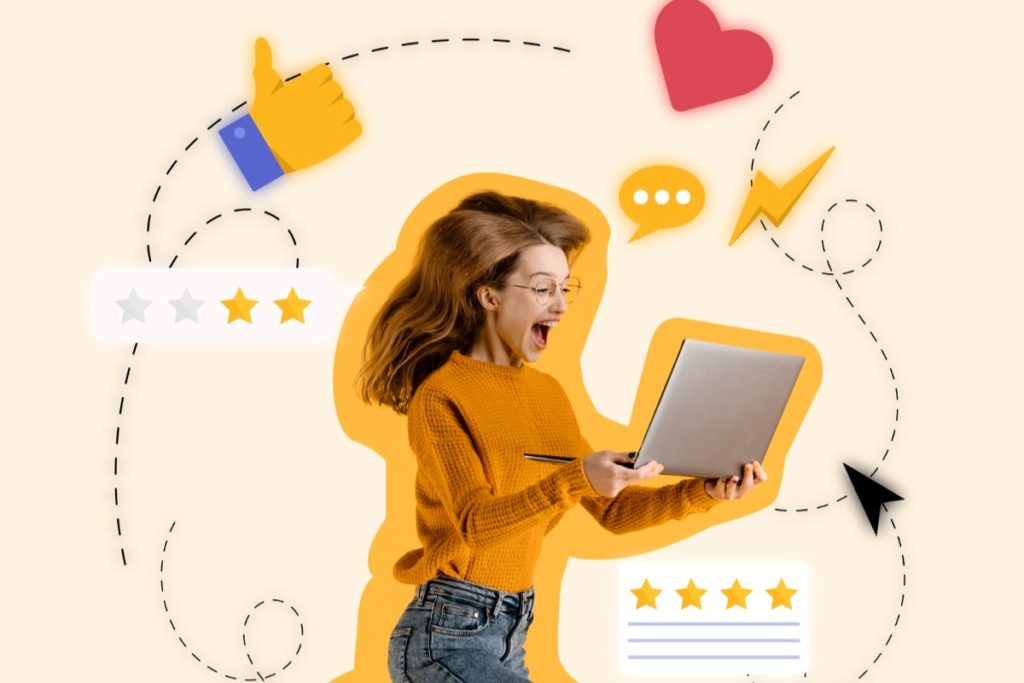 Showcasing your products on social media is essential, but why not add a creative twist to make it more engaging? Instead of just sharing a photo of your product, create a fun and interactive Reel (which is all the craze right now thanks to Instagram and TikTok) featuring influencers or brand ambassadors using the product in unique ways.
For example, if you're an online fashion retailer, create a video with an influencer styling multiple outfits using pieces from your collection. Add some currently trending music and include links to similar items on your Ecommerce website. In this way, your audience can easily shop the chic outfit looks they desire from your social media posts.
Here's a fantastic example from Urbanic showcasing their Summer Outfit Inspos
2. Create Gift Guides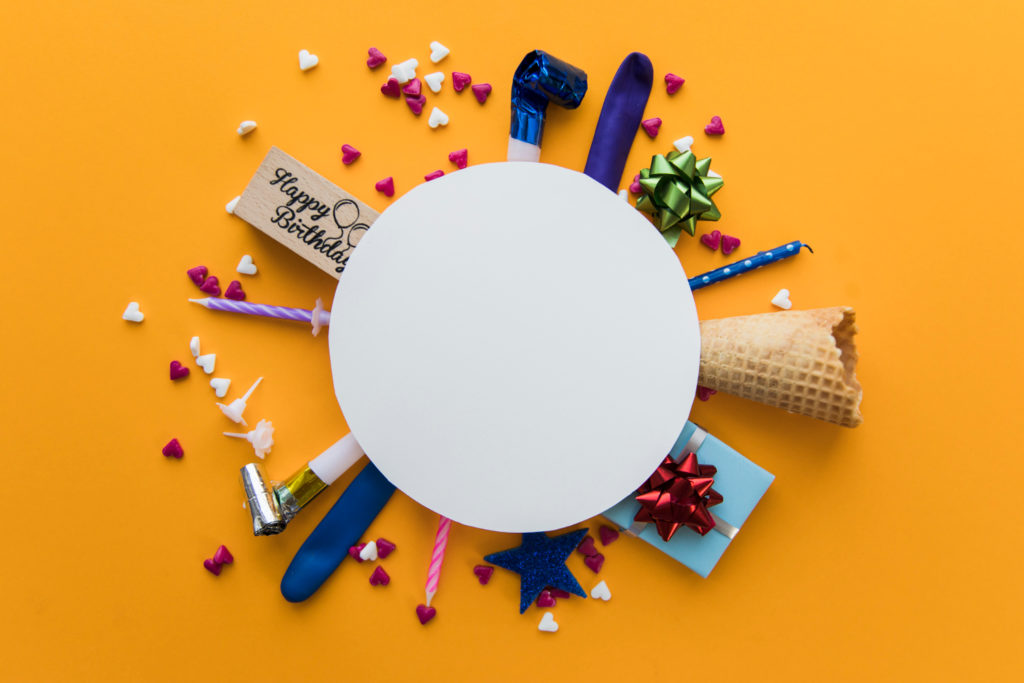 A perfect gift guide is like a treasure trove of carefully selected products that perfectly match your followers' interests, passions, or the occasion you or your brand is celebrating.
Social media posts such as gift guides give your brand a chance for brands like yours to tell a captivating story. You can create gift guides not just to showcase products but to weave a tale that reflects your Ecommerce brand's unique identity and values.
Check out this example of Amazon showcasing different Christmas Gift Ideas
Pro tip: Engaging with gift guides is not a one-way street. It's an opportunity to spark lively conversations and interactions with your customers/followers. You can ask your followers to share their thoughts, ask questions, or tag friends who might fall head over heels for certain products. By encouraging this kind of interaction, you not only boost your Ecommerce brand's visibility but also create a buzz around it.
3. Bring in User-Generated Content
Encourage your followers to get involved and share their experiences with your products by organising user-generated content. Ask them to post photos or videos using your products with your Ecommerce brand's hashtags. The most outstanding entries can win exciting prizes or discounts. This not only increases engagement but also provides social proof for your Ecommerce brand.
Flipkart nailed this strategy with their #FlipkartFashionChallenge. Fashionistas were rewarded with shopping vouchers for displaying their sense of style.
Isn't it amazing?
---
You might be interested in: Social Media Calendar: Free Tools + A Guide (2023)
---
4. Behind-the-Scenes Sneak Peeks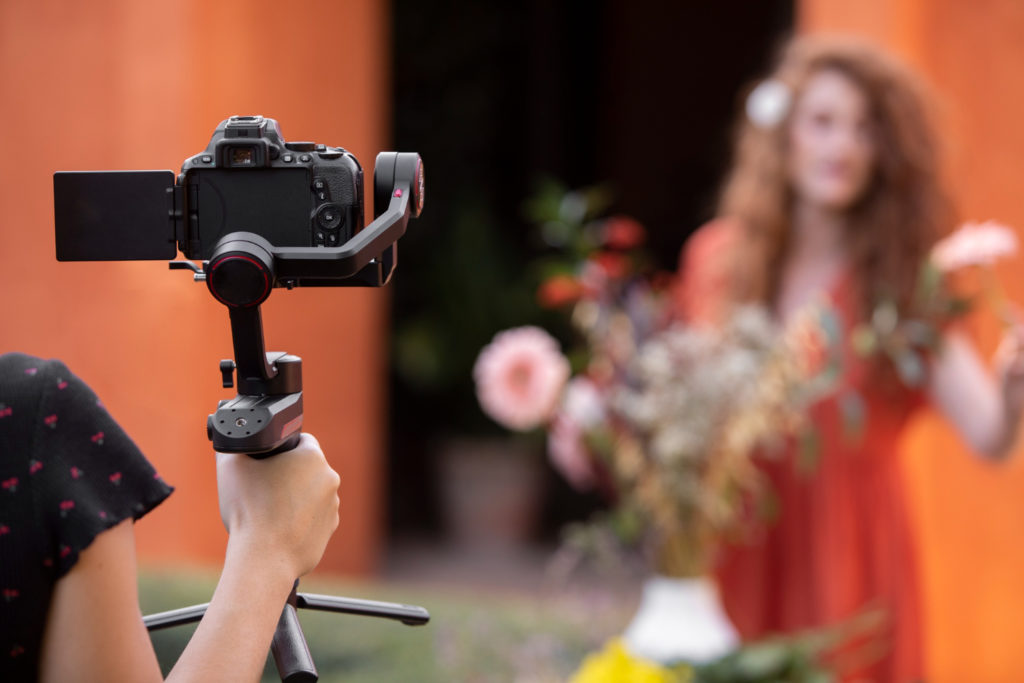 Peek behind the curtain and offer your audience an exclusive glimpse into the daily operations and processes of your Ecommerce brand. Share captivating photos or videos of your warehouse, packaging, or even team members working passionately. This humanises your brand and creates a sense of transparency and authenticity.
Here's a delightful behind-the-scenes post from LEGO's showcasing the remarkable transformation of their Leicester Square store in London.
5. Limited-Time Offers and Flash Sales
Nothing grabs attention like FOMO! Leverage the power of limited-time offers and flash sales to create a buzz on your social media. Share visually appealing graphics with bold captions announcing discounts, exclusive deals, or flash sales for a short period on your Ecommerce website. Encourage your audience to act fast by adding countdown timers or limited stock warnings. You can also create a sense of exclusivity by offering early access to your social media followers on your Ecommerce website.
Check out ColourPop Cosmetics for example! They make waves with their flash sale offers all the time!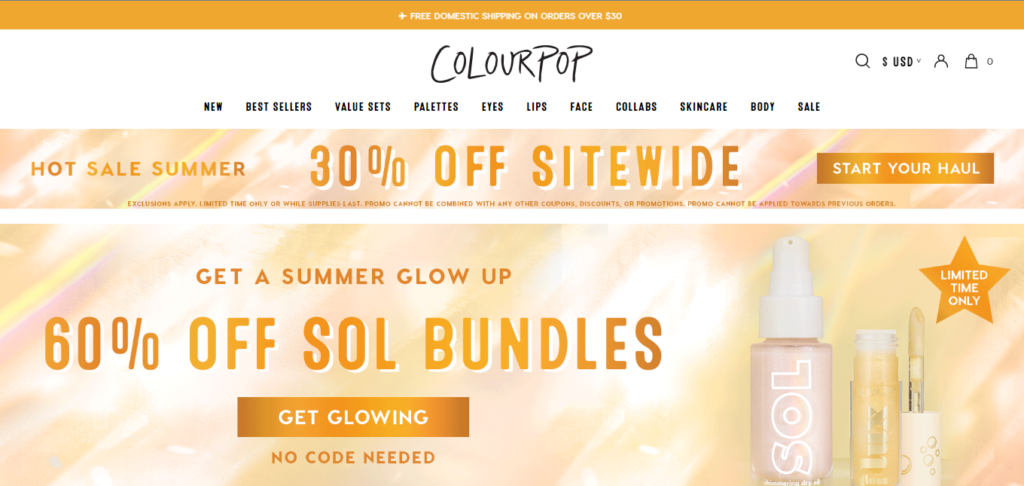 ---
You might be interested in: WordPress Plugins for Social Media (2023)
---
6. Give Social Proof with Influencers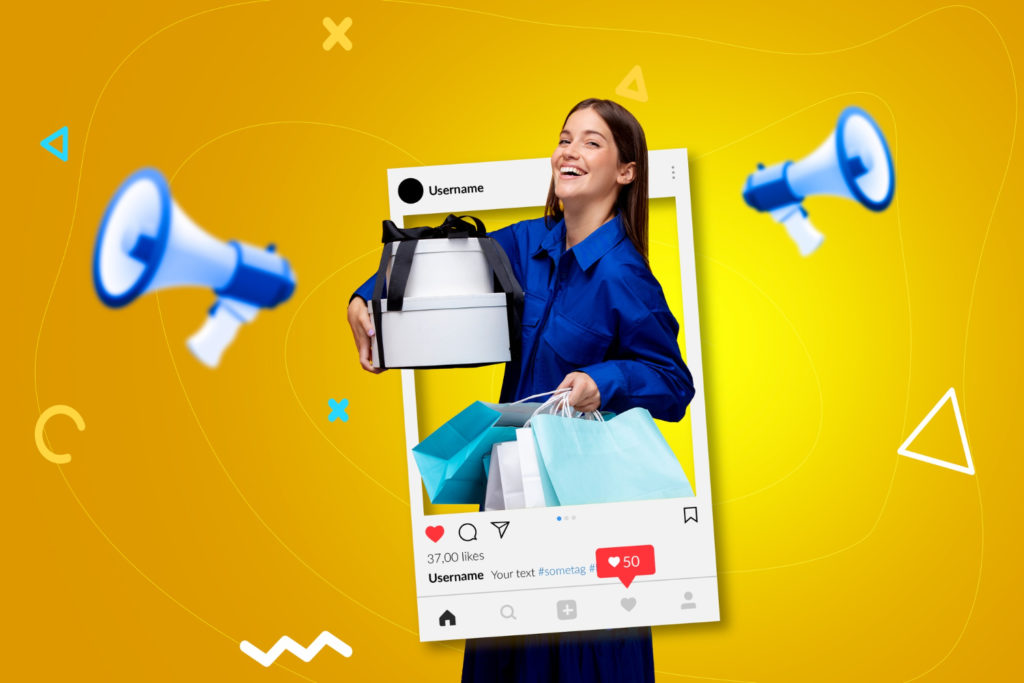 Collaborating with influencers is a fantastic way to expand your reach and tap into new audiences. You can easily organise influencer takeovers on your social media accounts. You can select influencers who resonate with your Ecommerce brand's values can curate content for a specific period of time.
This not only offers your audience fresh perspectives and diverse content styles but also demonstrates your Ecommerce brand's credibility through social proof.
Take a look at Sony's Ecommerce influencer marketing campaign in Canada for PlayStation VR, a virtual reality headset.
7. Quick Engagement with Polls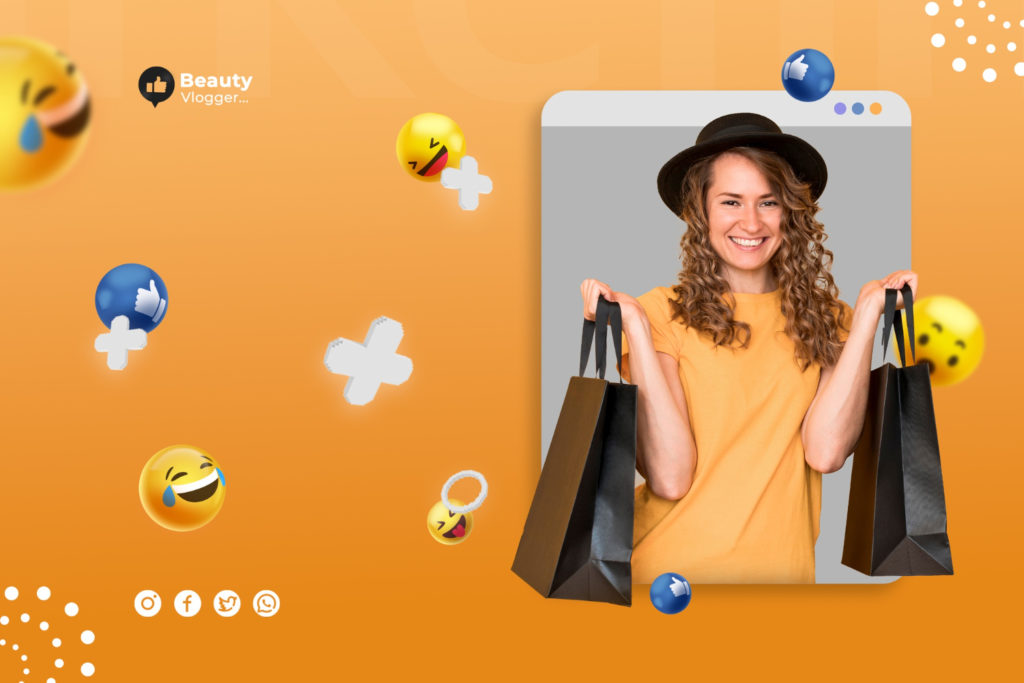 Keep your audience engaged by incorporating fun polls and quizzes into your social media strategy. You can easily add polls to your Instagram or Facebook stories nowadays.
Ask them questions related to their preferences, current trends, or even product-specific inquiries. For instance, if you're a home decor brand, you can create a poll asking which colour scheme your audience prefers for a living room makeover. Alternatively, challenge your followers to quizzes related to your niche. To make it more exciting and engaging, offer discounts or giveaways to those who participate or get the right answers.
On an Ending Note:
Social media provides an exceptional platform for Ecommerce brands to engage with their audience, showcase their products, and boost sales. Implementing these top social media post ideas can infuse creativity, interactivity, and a casual touch into your Ecommerce content strategy.
Remember, it's crucial to keep your audience entertained, informed, and eager to participate. So, go ahead and experiment with these ideas, tailor them to suit your Ecommerce brand's personality, and watch your social media presence thrive!
We hope our article has been helpful in giving you some ideas for engaging your audience. Make sure to stay creative and have fun!
---
Let Agaetis Technologies take your Ecommerce website to the next level. Contact us today!