Go Back
Social Media Calendar: Free Tools + A Guide (2023)
By Team Agaetis,
March 3, 2023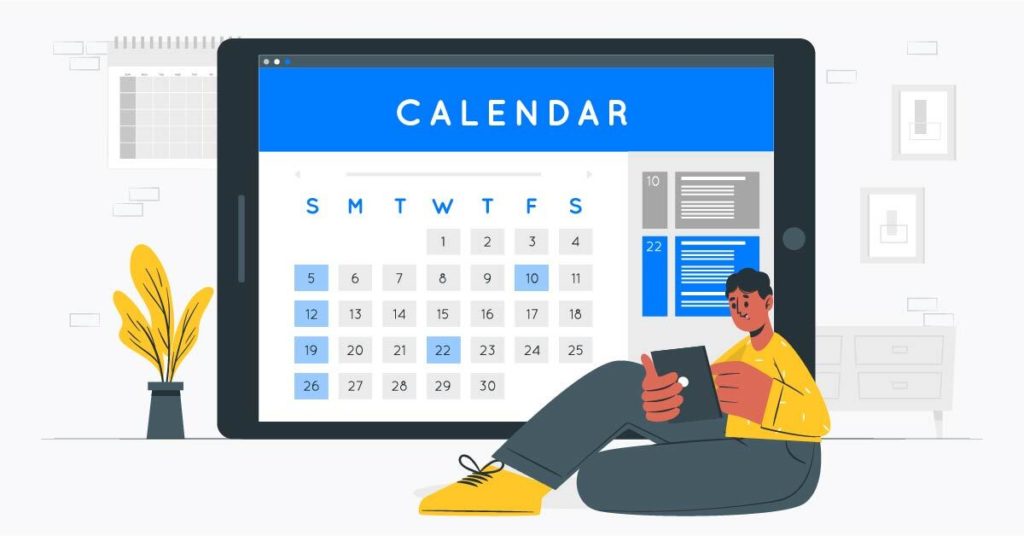 Whether you are a business or an organisation, you know that social media is essential if you wish to grow your audience and spread awareness about your products or services. Due to its huge user base, social media can easily become a hive of activity, and a brand can easily get lost in the sea of hundreds of thousands of users. Hence, to be competitive in the long run, it is important that you have a proper social media management process in place. The first step is to create a social media calendar. The question is, how? Well, we have covered all things social media in this article. Here we go!
How do I create a Social Media Calendar?
There are three simple steps to keep in mind before creating a Social Media Calendar. Here we go:
Establish which social media platforms will be most effective for your business
With over 60+ social media platforms in existence, it is important to determine which social media platforms are more suitable for your business or organisation. Instagram, for instance, is better for sharing multiple products and posting ads, while Pinterest is ideal for creating moodboards based on your product's design. You need to analyse and pick the social media platforms that are suitable for your target market and cater to your brand's requirements.'
Focus on Content Planning
Once you have decided on which platforms to post on, you'll most likely know whether you are posting a quote, a link to your website, an image, a video, or some other form of media. Once you have designed your posts or sourced the required materials, you can easily focus on scheduling your posts. Planning your content beforehand also makes it easier to stay on top of the latest trends or whip up a last-minute thing just in case.
Plan your Posting Sequence
After content planning comes scheduling. Once your content is planned, you need to decide the order of the posts according to the content, how often you're going to post in the week, and how frequently you're going to update the stories and other features on various social media platforms. This can also help in understanding how much content needs to be created and what possible media you need to source.
Having completed the planning, tracking, and jotting down of the details, you can move on to creating a template for your Social Media Calendar now!
What is a Social Media Calendar Template?
A social media calendar template relieves you of the hassle of creating a calendar over and over again. Having a template will save you time because you won't have to revise or rework it. This will also let you focus more on the content. The template will make it easy for you to schedule and manage your posts, so once you have a template in place, you're already halfway there.
Creating a social media process has become quite easy in 2023. With so many tools available on social media, you can easily leverage your brand by integrating these social media practices into your management process.
For more information, visit "Social Media Tools to Boost Your Engagement"
Here are some free templates to help you plan for your Social Media Calendar in 2023: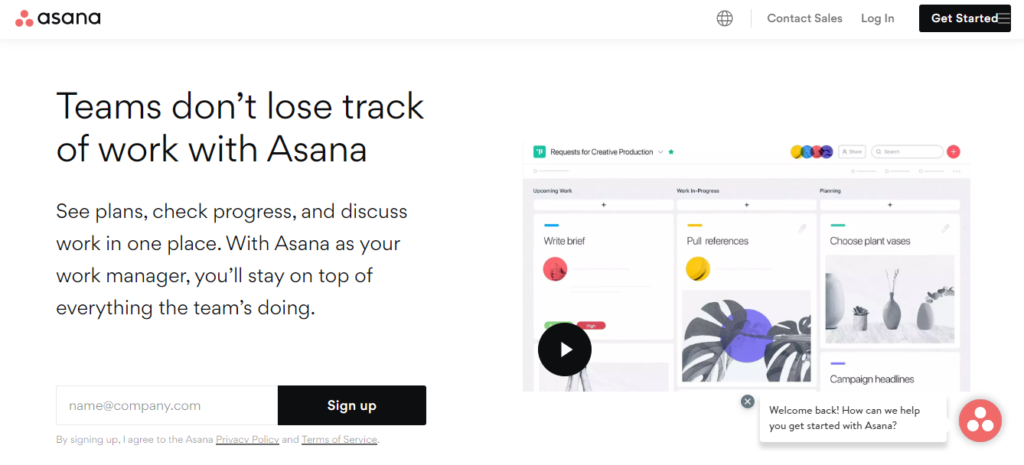 If you need Custom Templates for your entire team, Asana is the best choice. To make it easier for you to get started, they have a collection of more than 50+ templates.
For a free Asana template, click here
Hootsuite offers highly customisable templates that are suitable for various platforms that you can use as your trustworthy guide.
For a free Hootsuite template, click here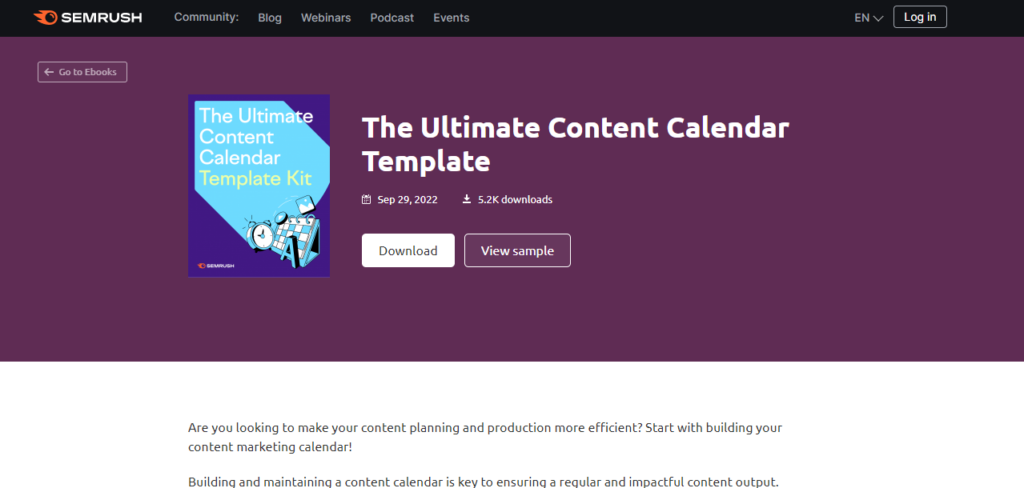 SEMrush is your go-to solution if you require a social media marketing calendar. It is an all-in-one marketing platform that gives you the kind of a template you require according to your marketing standards.
For a free SEMrush template, click here
Why is a Social Media Calendar important?
1) Consistency – Social media requires a certain level of consistency when it comes to posting. You have to be active and follow the trends as well as come up with new and useful content.
2) Planning – The key to achieving consistency is meticulous planning. It's important to plan, create, organise, and schedule your social media content, whether you do all the jizz yourself or have a team handle it.
3) Prevents Mistakes – Creating a content calendar ahead of time also prevents you from making costly mistakes that will haunt you in the long run.
4) All Ideas in One Place – With a planned content calendar, you can compile all of your content in one convenient place, whether it is images, written content, hashtags, or other elements, as well as capture new ideas on the go. Your content calendar can be a place brimming with inspiration.
5) Convenient to Handle – All social media workflow processes can be managed in one place, including scheduling, tracking, and revising content, as well as easily scheduling and rescheduling posts.
6) Accessibility – With the content calendar accessible to the entire social media team, it becomes easy to figure out the task dependencies, hold the team accountable for things they need to accomplish, resolve conflicts, and schedule different work processes accordingly.
This was our complete guide to creating a Social Media Calendar. There you go, it's that simple! Now that you've read the information we've compiled, we hope you are ready to create a calendar template that will serve you well for years to come. Have fun using it!
Thanks for taking the time to read this Guide about Social Media Calendar Planning! Make sure you save this article as a bookmark for future reference.
---
Having Agaetis Technologies by your side will make social media management a breeze. Don't miss out on the opportunity! Click here to Get in Touch with us Today.