Go Back
How to Find Websites for Guest Blogging?
By Team Agaetis,
January 18, 2023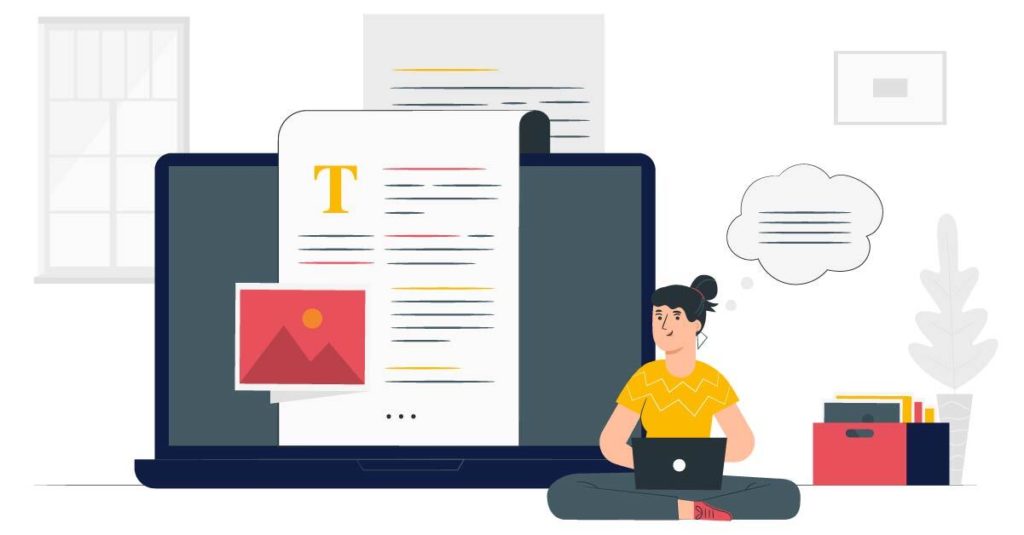 SEO has been a game changer since its emergence. While the SEO game is tough and has had some ups and downs in the past few years, it has also given us some golden strategies to up our search engine ranking game. One of the most well-known SEO techniques is link building. Although link building takes time, it is worth the effort.
Have questions about Link Building? Check out this FREE guide to Link Building in SEO.
What is Guest Blogging?
Guest blogging is an effective way to acquire genuine backlinks. It simply requires you to write content for other websites to showcase, giving you instant exposure to a new audience.
Guest Blogging improves your network with people in your industry, expands your niche, and gives you the opportunity to gain high-quality, authentic backlinks. You can also become a guest blogger yourself with just a little bit of networking and link building. Familiarise yourself with the type of audience and content each blog is known for, and provide high-quality, unique, and relevant content.
To write a guest blog, you must first find relevant websites that accept guest blogs. But how does one find such websites? Worry not! We have made a guide to finding relevant websites for guest blogging.
Tips to Find Websites for Guest Blogging:
Take your Time to Research
One of the easiest ways to find out which websites accept guest blogging is to simply Google it! You might come across some amazing websites. Be sure to research all the information thoroughly, since not all websites might be open to accepting guest posts. Make sure to create a list of websites that accept guest posts for future reference.
Search your Terms and Keywords
Even though Google searches can provide some good information, finding quality websites may be difficult in the clutter of information available there. To make your work easier, you can search for keywords and terms related to your niche or industry and find websites that are relevant to your area of expertise.
For example, if you are looking for design-related websites, you can use keywords such as "graphic design," "website design," "UI/UX design," "brand design," and so on to get accurate results.
Use Tools for Blogger Outreach
There is an old saying that goes, "When in doubt, grab a tool." This is also true in the world of the internet. There are many tools available that can help you learn more about website ranking and content marketing. Content research tools such as Ahrefs, SEMrush and Ubersuggest can assist you in finding websites that accept guest posts. In addition to finding high-ranking, top-notch websites, you can also categorise them by website traffic, social shares, language, word count, publication date, and rank them by domain authority. Isn't that great?
Check out your Competitors
Getting caught up in the research and discovery process is easy, but it is equally important to look out for your competitors in your market and industry. Check out who your competitors are collaborating with, and maybe you'll find some good guest posting websites without any hassle.
Guest blogging is one of the most effective ways to acquire backlinks and gain online exposure. Even though you might not be able to get an established, authoritative site with a suitable audience to write for in the beginning, you can still benefit from writing a relevant, informative blog post for that site, as it not only helps you expand your horizons but also builds relationships with the people in your industry. After all, we all begin somewhere, right?
Hope our article helped you in finding websites for Guest Blogging. Make sure you bookmark this post for future references.
---
With Agaetis Technologies, you won't have to worry about your website's SEO. Get in touch with us today!