Go Back
Link Building for SEO: A Free Guide
By Team Agaetis,
February 18, 2023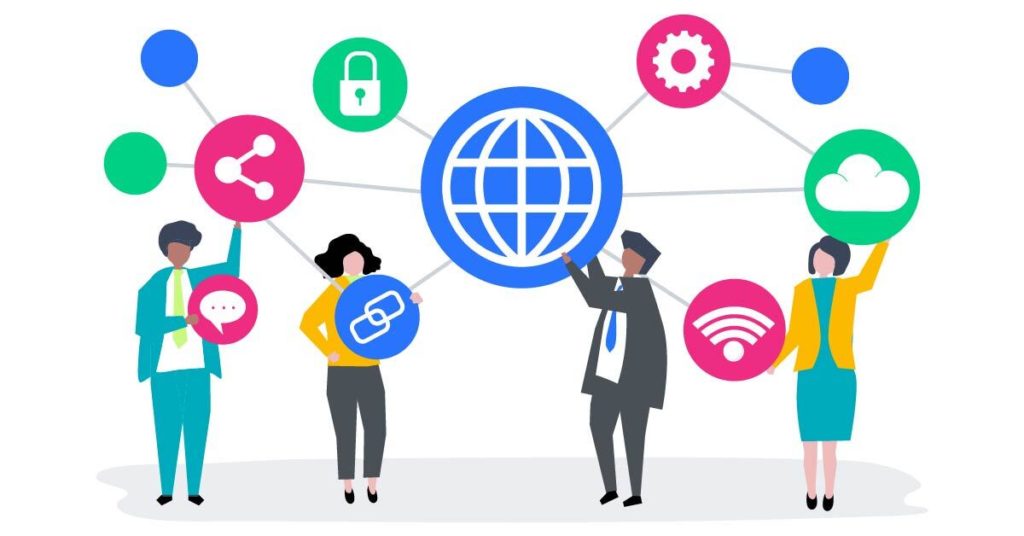 Link building for SEO isn't just for social media managers and digital marketers; anyone can do it. A little practice and time will have you link-building like a digital marketer in no time. 
Before we get started, let's cover some basics, shall we?
What is Link Building in SEO?
Link building for SEO is the backbone of all your practices. The purpose of link building is to get other websites to link to your website. These links are referred to as "Backlinks" in SEO. The better your relationship with people in your niche, the more backlinks you can share, thus linking relevant companies to your website and vice versa. 
Nowadays, getting organic traffic is essential to your website, and link building is a long-term, efficient solution for that. Not only does it drive traffic to your website and build relationships, but link building also ensures that your website gets genuine, authentic, and high-quality backlinks.
What are the types of Link Building?
Link building strategies for SEO come in a variety of forms. More links mean more traffic, so you should incorporate as many as possible. 
Link Building can be done in a variety of ways, including:
Email Marketing
The simplest way to obtain links is to simply ask for them. Yes! It is as easy as it sounds. Email is one of the most professional ways to build relationships and rapport. Get in touch with related industries in your niche, reach out to their websites, and send them an email. Be persistent in your process, and you are sure to get some good results.
Social Media Marketing
Social Media Marketing plays a vital role in not only widening your audience but also boosting customers' engagement with your brand. Through your social media profiles, you can network with people in your industry, maintain social relations, and build rapport with them.
The same applies to backlinks. Social media gives you an easy-peasy way to start a conversation going and discuss what you want out of it. You can share backlinks with just a simple yet straightforward DM. You can also assess the credibility of a backlink based on the social media profile you're targeting. After all, the quality of your backlinks determines how high your website is ranked.
Take a look at our article, "Top 10 Benefits of Social Media Marketing."
Content Marketing
Content marketing is another technique that can be used to build links. Content marketing involves creating content for your targeted websites and getting backlinks in return. In content marketing, you focus on a variety of factors, including the quality of the content, the consistency and reliability of the content, the informativeness of the content, and the target audience.
Guest Blogging
The guest blogging method is part of content marketing. Guest blogging for SEO is basically writing and publishing articles and blogs on other websites. You are then credited for your work, your website is mentioned, and the editor highlights you as a "guest author." This will help you gain a backlink in exchange for valuable content. Besides promoting your own site, it also displays original and unique content.
Public Relations
As the name suggests, this method of link building involves using public relations techniques such as press releases, brand mentions, events, and promotional activities to acquire backlinks and drive traffic to your website. Although it requires some outreach, it is a surefire way to get backlinks to your website.
These were some of the popular methods for link building. If you want more in-depth information, read our article, "Types of Backlinks You Should Know About!"

---
Need help with SEO? You can rank your website higher organically with our SEO techniques. Contact us today!