Go Back
Web Design Requirements: 7 Essential Steps
By Team Agaetis,
October 19, 2023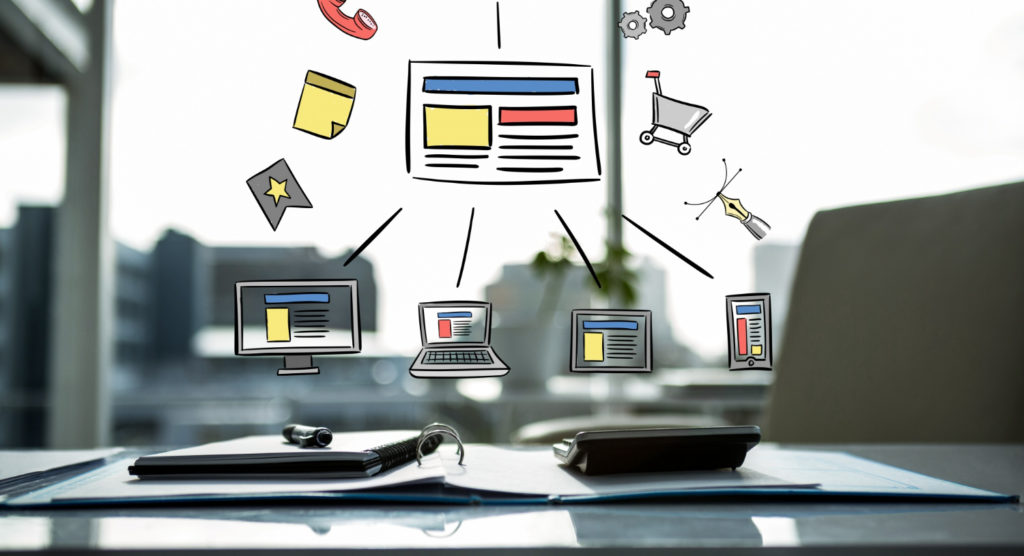 Web design requirements are often simple and easy to meet.
But if you really want your website to stand out from the rest, you have to go the extra mile and put in a little effort. This means taking the time to research and brainstorm ideas.
Lucky for you, we've done the research on web design requirements!
Let's get started, shall we?
Web Design Requirements: Why Do We Need Them?
At the core of every exceptional website lies meticulous adherence to web design requirements.
You have to encompass a range of elements that, when expertly intertwined, create a web experience that captivates and engages visitors.
Web design requirements are not limitations but rather the pillars that uphold the entire structure.
Let's explore some of the pivotal web design requirements that dictate the appeal of your future website:
User-Centric Navigation
User experience, often referred to as UX, reigns supreme in the realm of web design requirements.
An eloquent website ensures that visitors can navigate effortlessly using an intuitive and user-friendly interface. It beckons them deeper into its pages, guiding them with grace.
Enhance Micro-Interactions
To truly captivate your website visitors, consider incorporating micro-interactions.
These are subtle animations or responses that engage users and provide instant feedback.
From a gentle hover effect on buttons to a subtle "like" animation on social media icons, micro-interactions add that extra layer of charm to your website, making it memorable and enjoyable.
Responsive Design
In an era where screens vary in size from pocket-sized wonders to expansive desktop displays, the requirement for responsive design is non-negotiable.
The design must adapt gracefully to different screen sizes, offering an enchanting experience on every device.
Visual Harmony
The visual elements of a website are akin to the colours on an artist's palette.
They must be selected thoughtfully, with a harmonious blend of imagery, typography, and colour schemes that resonate with the intended audience.
---
You might be interested in:
---
Loading Speed
The modern internet traveller is impatient, and every second counts.
Thus, an essential web design necessity is swift loading times. A well-optimised website loads seamlessly, ensuring that visitors are not left tapping their fingers in frustration.
Content Clarity
The content on a website serves as the narrative, and it must be crystal clear.
As a web designer, ensure that the text is legible, the images are sharp, and the message is brief.
Security Measures
In an age where digital threats loom large, website security is paramount.
Employing robust security measures is not just a requirement, it's a duty to protect both the website and its users.
Cross-Browser Compatibility
The digital world is diverse, with users accessing websites through various browsers.
Ensure that every website is going to render flawlessly on each device.
On an Ending Note:
We covered all the essentials for you!
So, as you embark on your web design journey, remember that excellence in web design lies not just in meeting these requirements but in transcending them with artistry and finesse.
---
When it comes to achieving Excellence, Agaetis does it best!