Go Back
Best WordPress Plugins for Web Design
By Team Agaetis,
June 5, 2023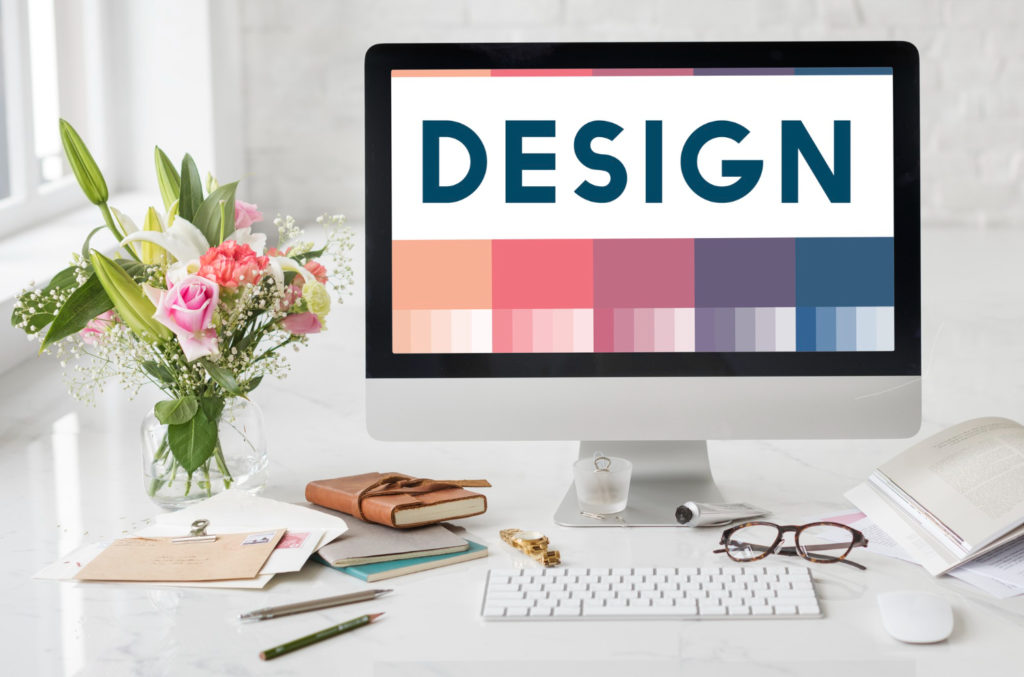 WordPress design plugins are essential tools for creating a visually appealing website without writing a single line of code. Whether you want to spruce up your website or take your design to the next level, these plugins can be your go-to!
Now, you might be wondering, "Why are design plugins so important anyway?"
Well, dear reader, let us break it down for you. WordPress design plugins are the secret weapon for web designers. They allow you to create a visually stunning website without breaking a sweat (or your bank 😉 ). And in this fast-paced digital age, where attention spans are shorter than ever, a well-designed website can do wonders for your online presence.
But is it easy to find the best ones?
Luckily, there are plenty of WordPress design plugins that can help you enhance the UI/UX and functionality of your website. From customisable themes to responsive sliders, these plugins offer a wide range of features that can take your website to the next level.
In this article, we'll take a look at the tips and tricks as well as some of the must-have WordPress design plugins for your website. Whether you're a seasoned web designer or a beginner, these plugins are sure to make your WordPress website stand out from the crowd. So, without further ado, let's dive in and explore the world of WordPress design plugins!
---
You might be interested in: Best Free WordPress Themes (2023)
---
Tips on How to Choose the Right WordPress Design Plugins

Before you pick a plugin, it is important to consider the features and functionality that the design plugin offers, the cost of using the plugin, and how user-friendly it is.
The problem is, with so many WordPress design plugins available, choosing the right ones for your website can be like finding a needle in a haystack! Thankfully, we've got some tips to help you navigate it.
Ask yourself these questions:
1. Is the plugin compatible?
First things first, always check the compatibility of the plugin with your version of WordPress. Installing an incompatible plugin can turn your website into a hot mess, and we definitely don't want that, do we?

2. Do the features measure up to your requirements?
When selecting design plugins, consider the features they offer. Focus on the ones that align with your vision for your website. There's no need to clutter your site with unnecessary features that will only slow it down and make your life harder.
3. Do the reviews seem good to you?
Next up, read those reviews and ratings! Take a peek at what other users have to say about the plugin. Look for plugins with high ratings and positive reviews. After all, the crowd's wisdom is worth its weight in gold.
4. Are they customer-friendly if the reviews are mediocre?
Support is key! Make sure the plugins you choose have reliable customer support. If you hit a roadblock or encounter any issues, you want to have a team of experts ready to lend you a helping hand.
5. The money, the money, and the money: is it worth it?
Lastly, let's talk in Mora terms. Consider the cost of the plugin and see if it fits your budget. Some plugins offer free versions with limited features, while others require a one-time or recurring fee. Find the sweet spot that works for you.
Best WordPress Plugins for Web Design
1. Elementor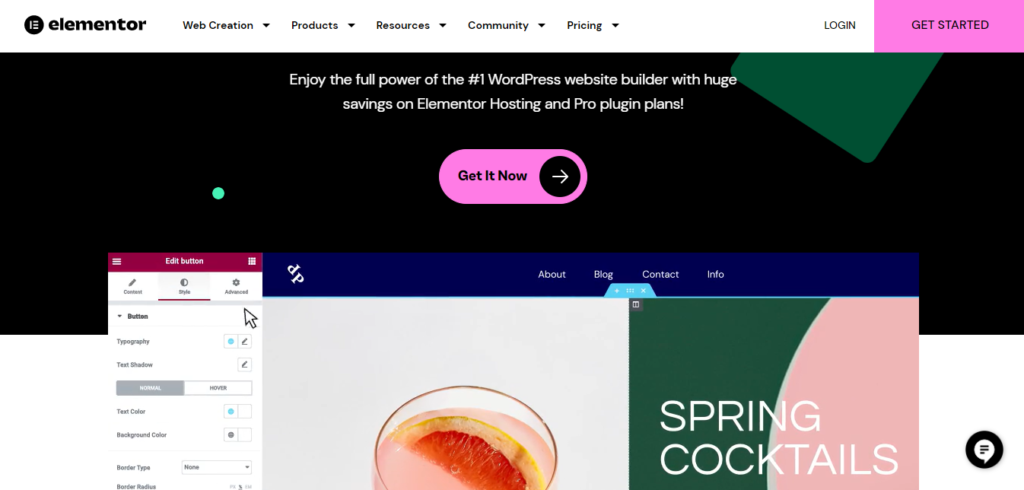 Elementor is at the top of our list, and it's for a reason!

With its intuitive drag-and-drop interface, you can easily create stunning, custom layouts for your website without any coding skills. From eye-catching headers to captivating call-to-action sections, Elementor has got you covered. Let your creativity run wild with Elementor, the ultimate page builder plugin.
2. Divi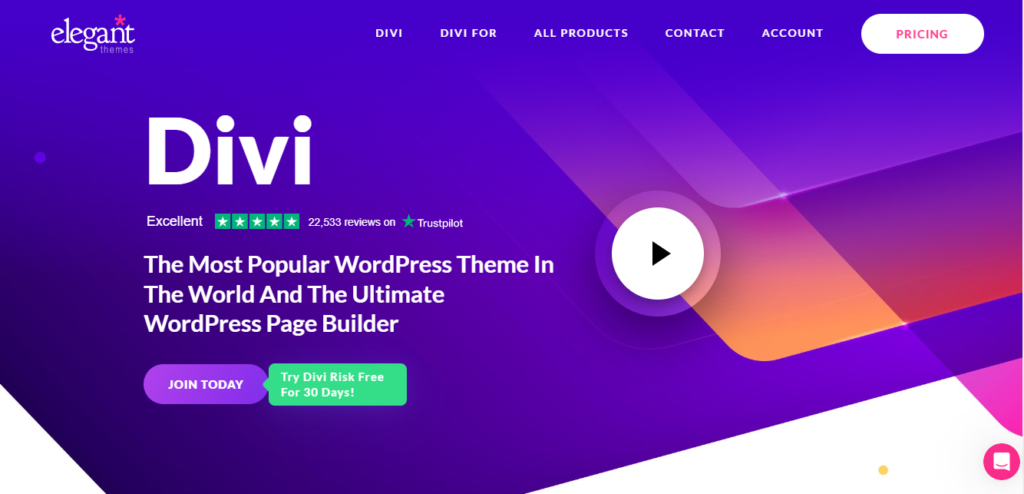 If you're looking for a versatile and powerful theme builder, look no further than Divi. This all-in-one solution allows you to create visually stunning websites with its wide array of pre-designed templates and customisation options. With Divi, your website will be a true work of art.
3. Spectra – WordPress Gutenberg Blocks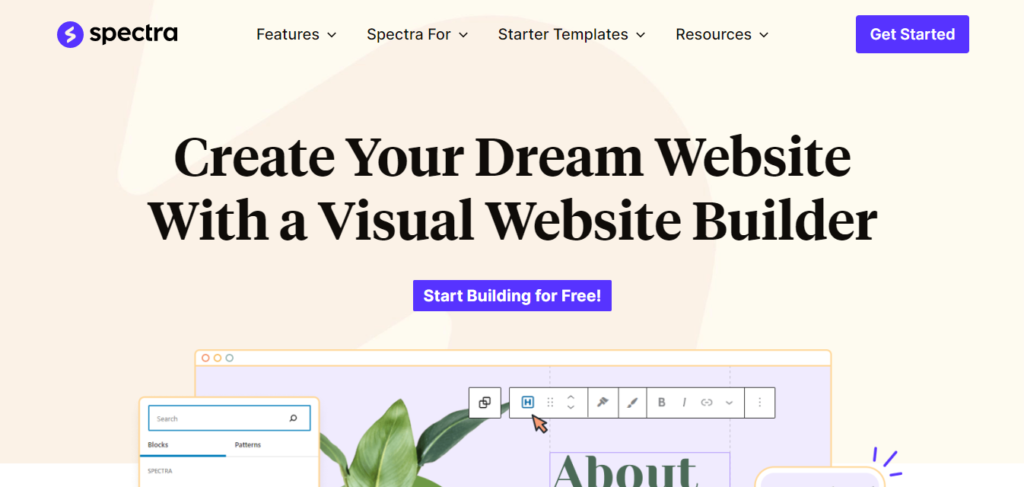 If you're a fan of the Gutenberg editor, then you're in for a treat. Spectra adds a whole new dimension to your Gutenberg experience with its collection of beautiful and customisable blocks. Spectra will make your content shine with attractive testimonial sections and eye-catching image galleries.
4. Smush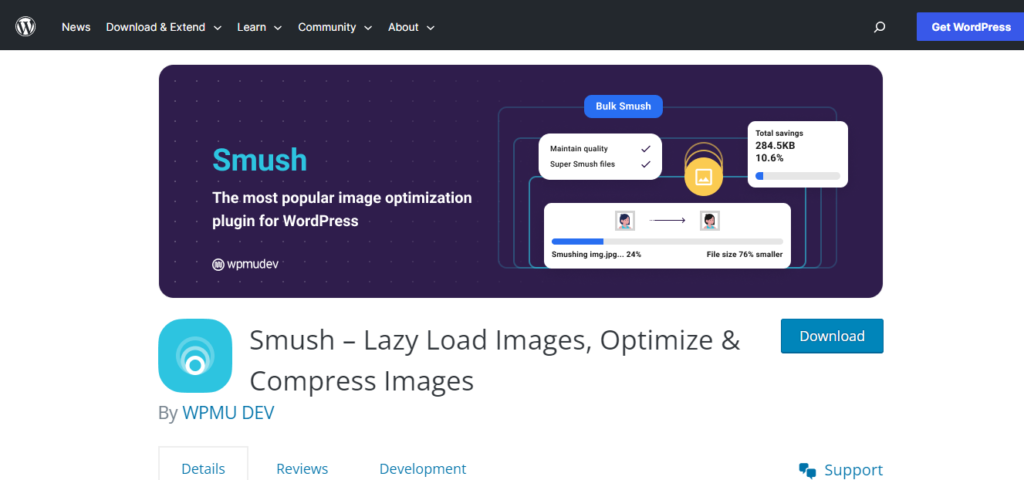 Images are worth a thousand words, but they can also slow down your website if not optimised. Smush comes to the rescue by compressing and resizing your images without sacrificing quality. With faster loading times and visually stunning images, your website will leave a lasting impression on your visitors.
5. WPForms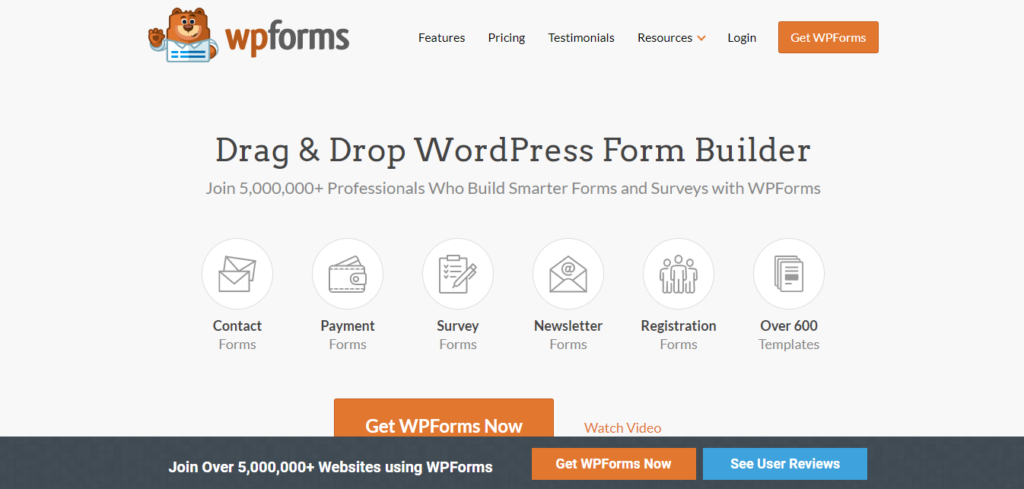 Don't let the thought of creating contact forms or surveys stress you out. WPForms makes it a breeze with its user-friendly form builder. From simple contact forms to complex multi-page surveys, you can create interactive forms that seamlessly blend into your website's design.
---
---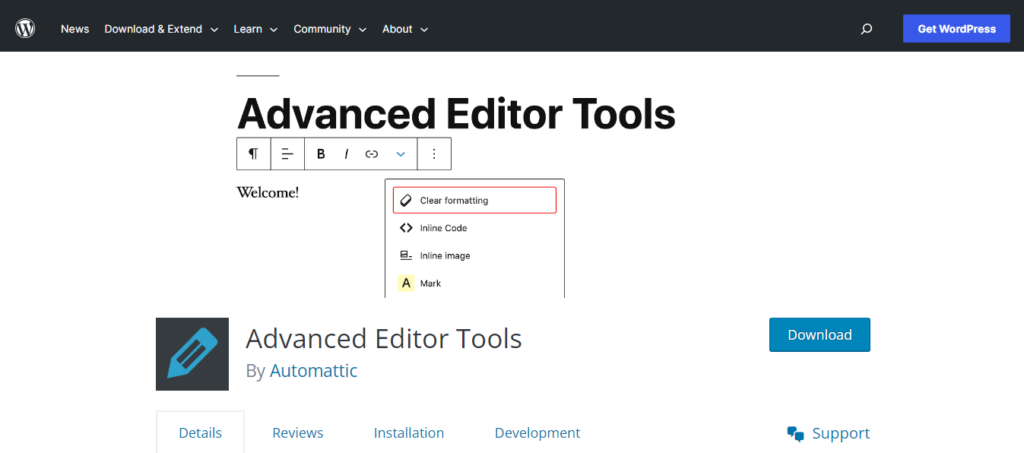 Say goodbye to the limitations of the default WordPress editor. Advanced Editor Tools is here to empower you with a plethora of powerful editing features. From additional formatting options to enhanced media management, this plugin will make creating captivating content a breeze.
7. Extendify – Gutenberg Patterns and Templates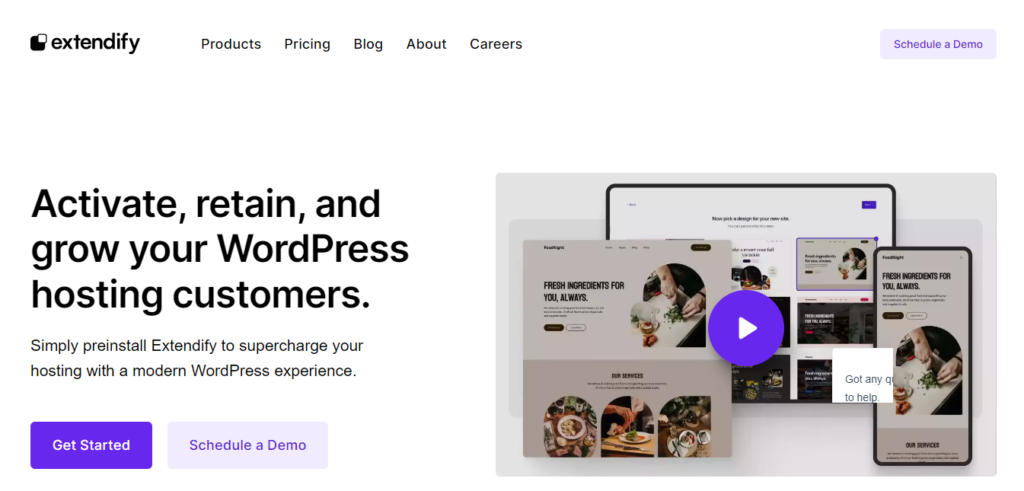 Say hello to a world of design possibilities with Extendify. This plugin offers a treasure trove of stunning Gutenberg patterns and templates. Whether you're looking to create a sleek landing page or a captivating blog post layout, Extendify has got you covered. It's like having a design expert by your side, guiding you every step of the way.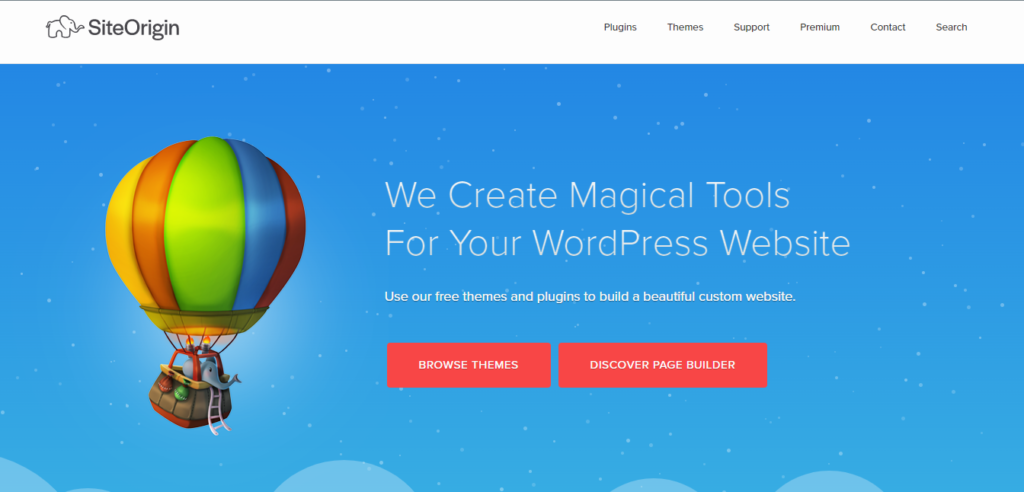 Get ready to unleash your creativity with Page Builder by SiteOrigin. This plugin offers a drag-and-drop interface that allows you to effortlessly build stunning page layouts. With its user-friendly interface and extensive widget library, you'll have full control over the design and structure of your website.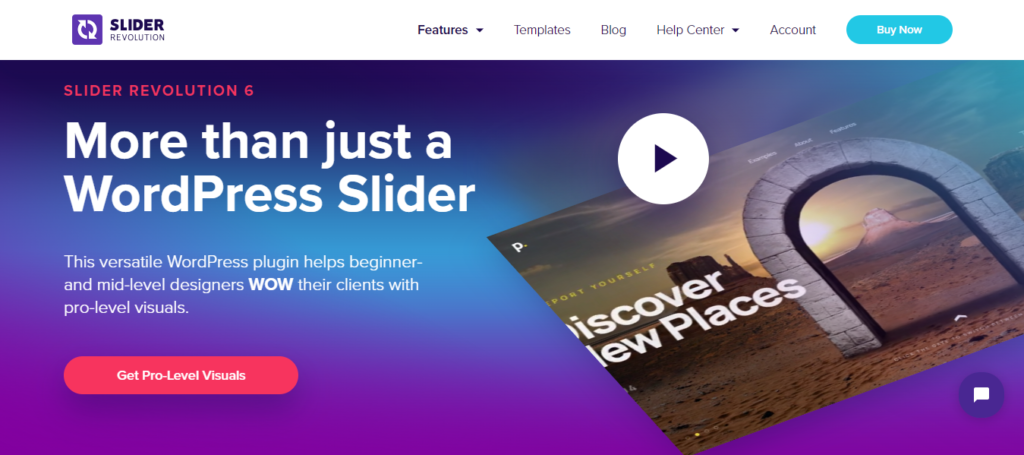 Add some wow factor to your website with Slider Revolution. This powerful plugin allows you to create dynamic and interactive sliders, carousels, and presentations that will captivate your audience. With its extensive library of templates and effects, Slider Revolution is a game-changer for showcasing your content.
---
---
10. Beaver Builder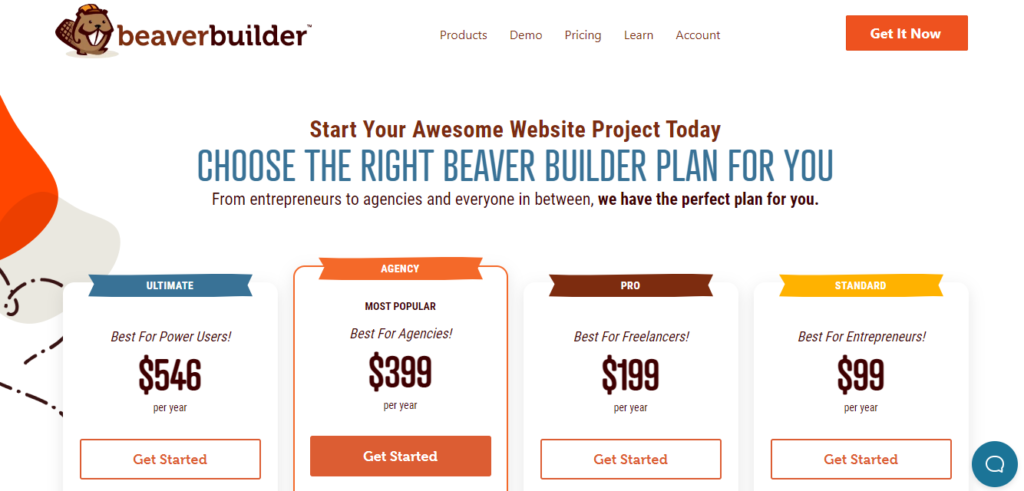 Another fantastic page builder, Beaver Builder empowers you to create stunning layouts with its intuitive interface. Whether you're a beginner or a seasoned web designer, Beaver Builder offers endless possibilities to customise your website's design. Say goodbye to cookie-cutter websites and hello to unique and captivating designs.
There you have it, the top of the line of WordPress plugins for website design!
Whether you're a web design enthusiast or a business owner looking to elevate your online presence, these WordPress plugins will be your trusted companions on your design journey.
On an Ending Note:
Now that you know about these incredible WordPress design plugins, it's time to take a cup of coffee, sit at your desk, and start experimenting. These plugins will be your secret ingredient in creating visually stunning websites that will leave your visitors in awe. With these top-notch WordPress design plugins, there are no limits to what you can achieve. We hope you stand out from the crowd and make your WordPress website a true work of art.
Remember, the beauty of WordPress lies in its flexibility, and these plugins will unlock a whole different level of creativity and design freedom. So, go ahead and install these WordPress plugins, explore their features, and let your imagination run wild.

Your website's makeover awaits, and we have no doubt it'll be a jaw-dropping transformation.
Happy designing!
---
Take your WordPress website's design to new heights with Agaetis Technologies. Contact Us Today!