Go Back
Top 10 AI Tools You've Never Heard Of!
By Team Agaetis,
August 24, 2023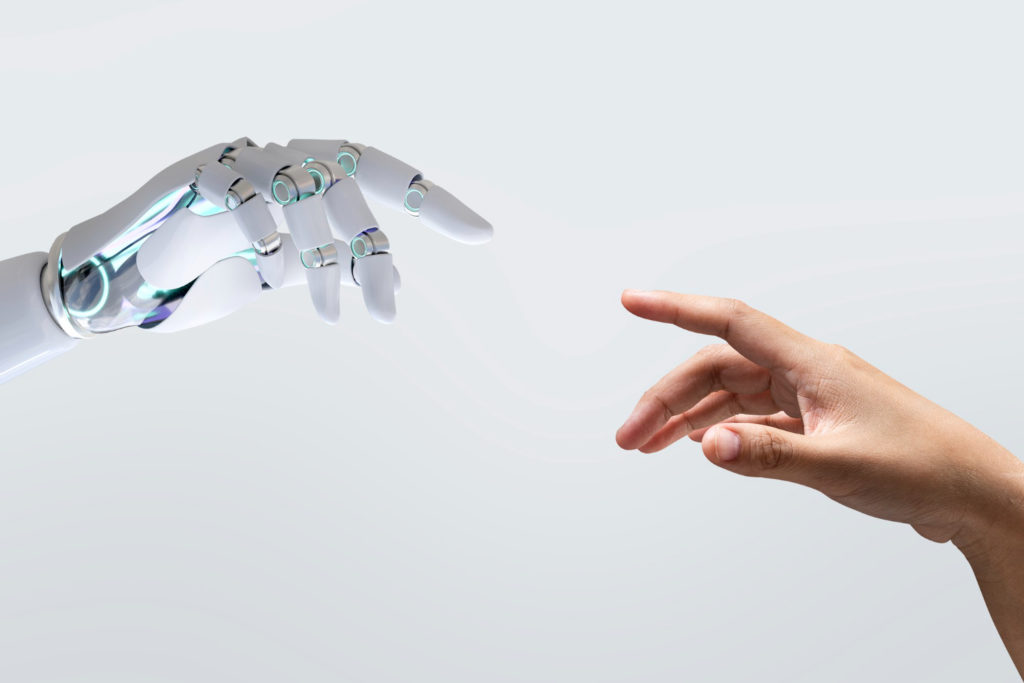 Top 10 AI Tools.
Do you know all the good ones out there?
AI tools are currently blowing up the Internet. The number of choices is so great that deciding which is the best is almost impossible.
But worry not! We have made an AI tools list that will make your work life a hundred times easier and boost your productivity along the way.
What are AI Tools?
AI tools, short for Artificial Intelligence tools, are the digital wonders that harness the power of machine learning and data processing to perform tasks that typically require human intelligence.
From text generation to image recognition, these tools have become indispensable in various industries, promising efficiency, accuracy, and innovation.
Top 10 AI Tools You Need To Know in 2023!
Let's dive into the realm of AI and explore the top 10 AI tools that are making big waves in 2023.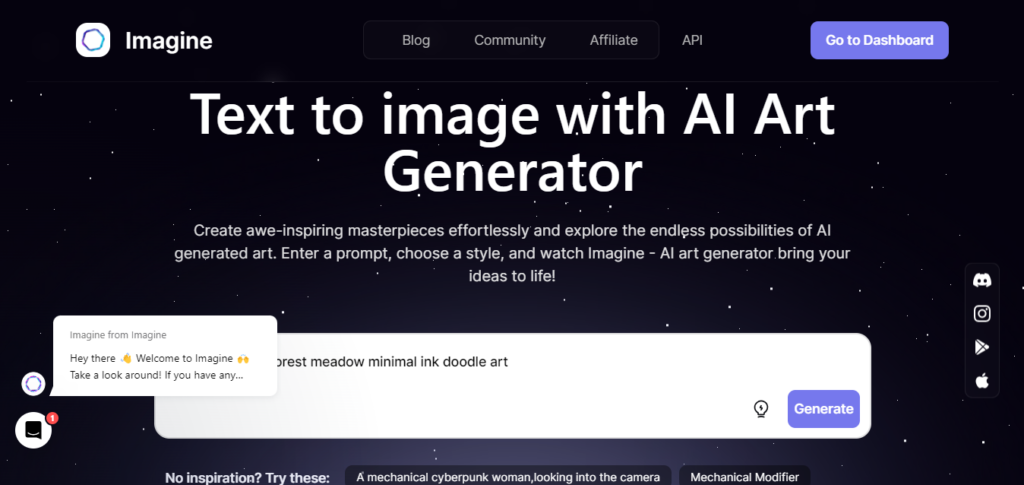 Imagine by Midjourney is a text-to-image website with AI Art Generator. With its 6 Million user base, it is acing in the AI realm!
You can create stunning masterpieces effortlessly and unlock the potential of AI-generated art.
Simply choose a prompt, select a style, and watch Imagine bringing your ideas to reality with a click!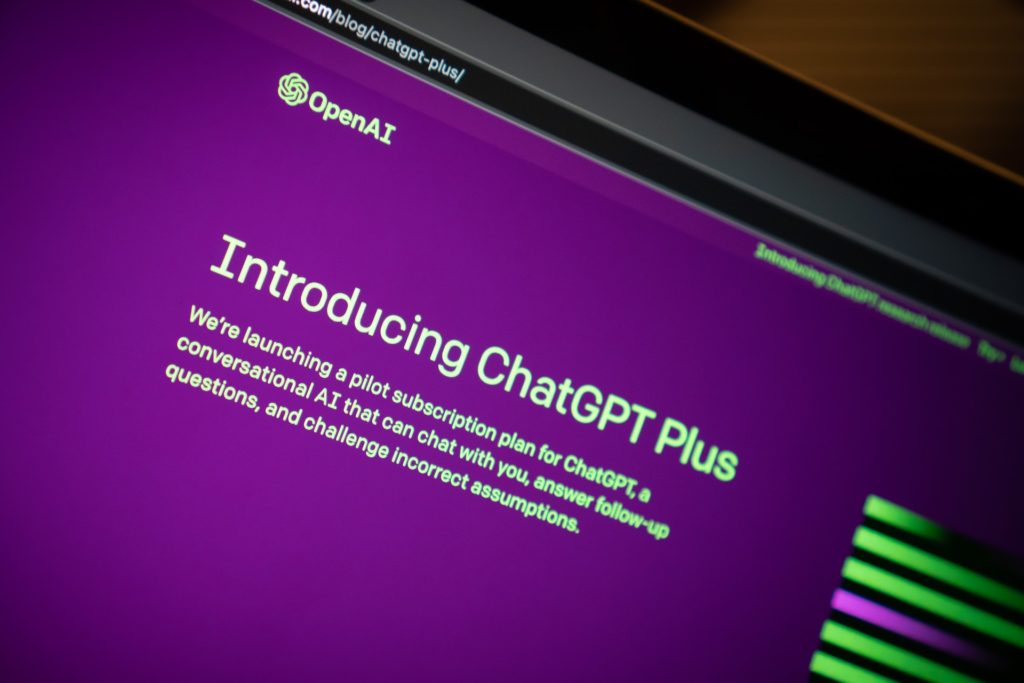 ChatGPT, the conversational wizard, is your go-to for crafting engaging and human-like conversations. It's a language model that assists in creating chatbots, virtual assistants, and more. Its pricing varies, with a pay-per-use model depending on usage.
There are other conversational chatbots, like Google Bard and Claude by Anthropic, that are similar to ChatGPT and its features.
---
You might be interested in:
---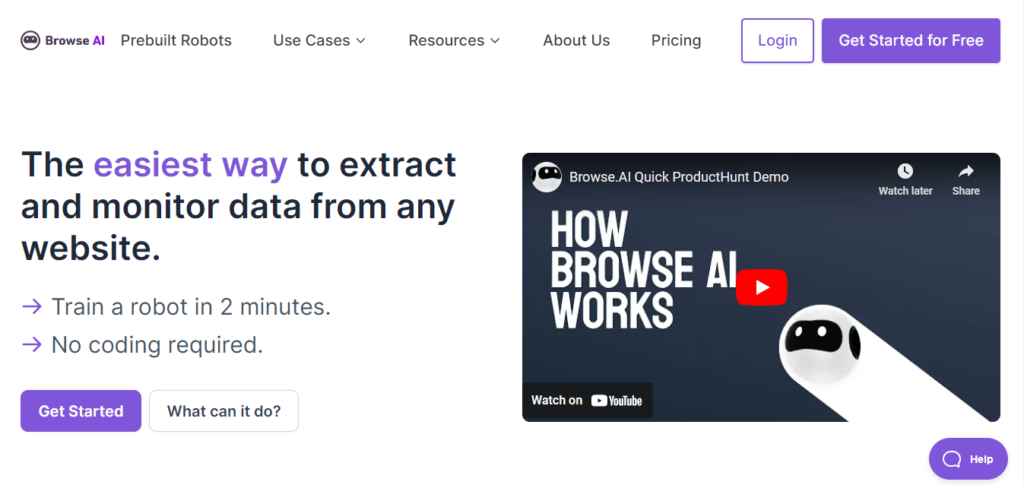 Browse AI is an intuitive, cloud-based web automation tool that can easily detect and monitor data from any website.
It allows users to quickly and accurately train a robot to extract data with a simple point-and-click process. This makes it a great choice for those looking to quickly and efficiently process large amounts of data.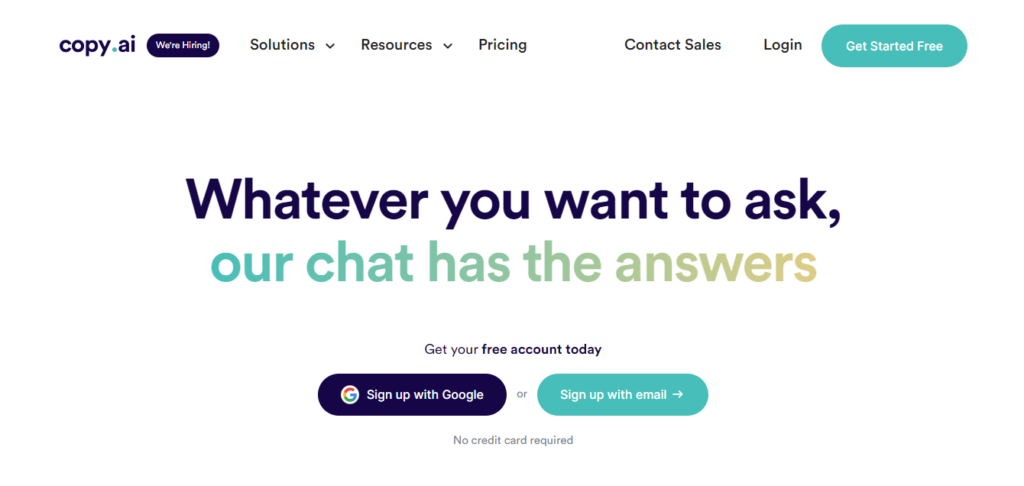 Copy AI is a boon for content creators.
It generates high-quality marketing copy, blog posts, and even social media captions with a few clicks.
Say goodbye to your writer's block!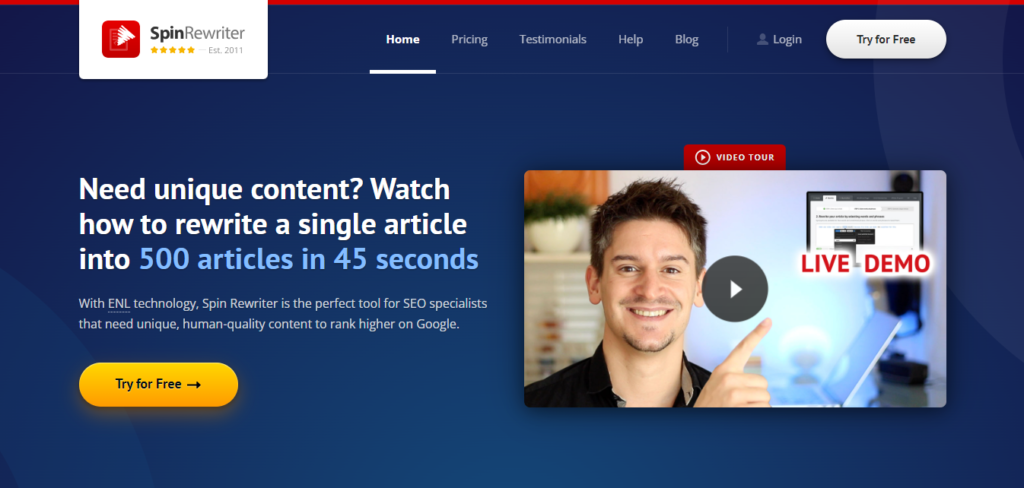 Claiming to rewrite a single article into 500 articles in 45 seconds, Spin Rewriter is on another level!
Spin Rewriter revolutionises content spinning and rewriting. With its AI-driven algorithms, it rephrases articles while maintaining coherence, ensuring you have fresh content for your websites.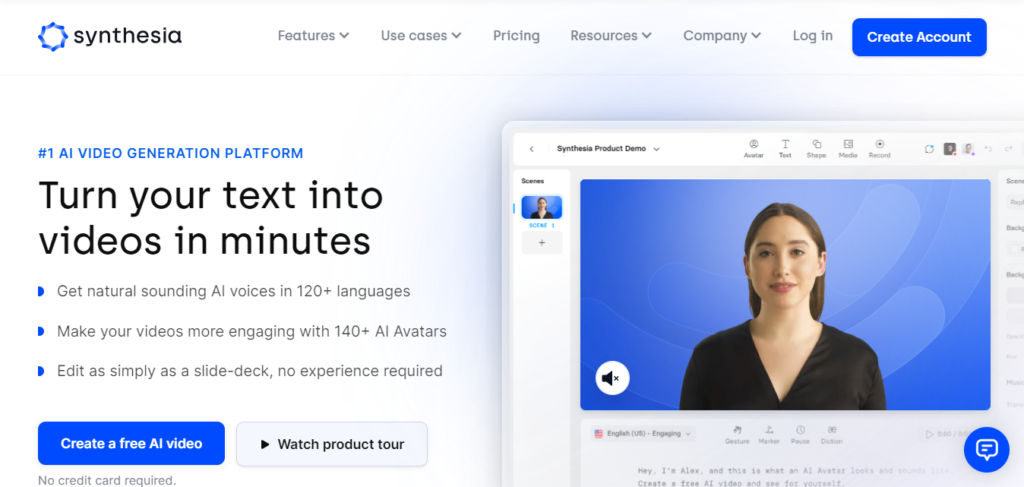 Synthesia brings your vision to life.
This AI video creation platform turns text into compelling videos, making complex concepts easy to understand
---
You might be interested in:
---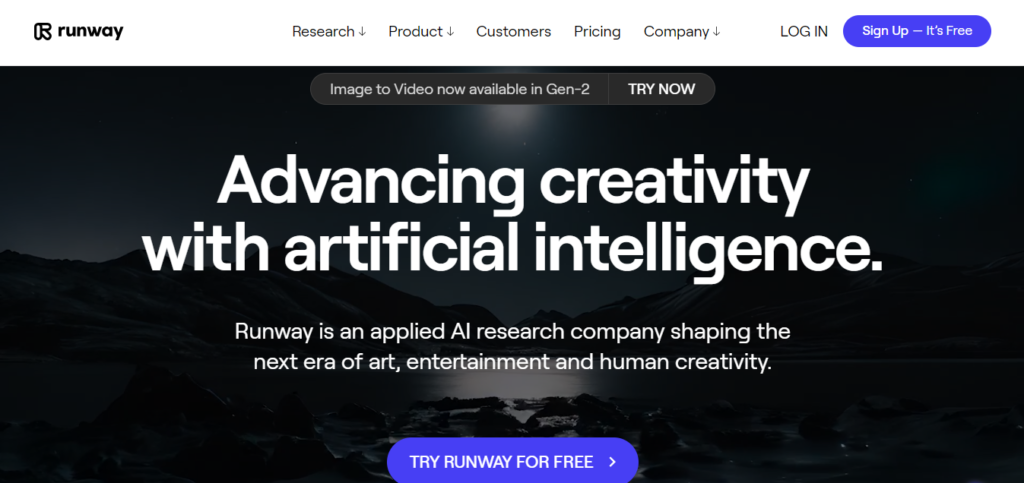 Runway is an artist's best friend.
It's a creative AI platform that aids in producing stunning digital art, animations, and interactive experiences.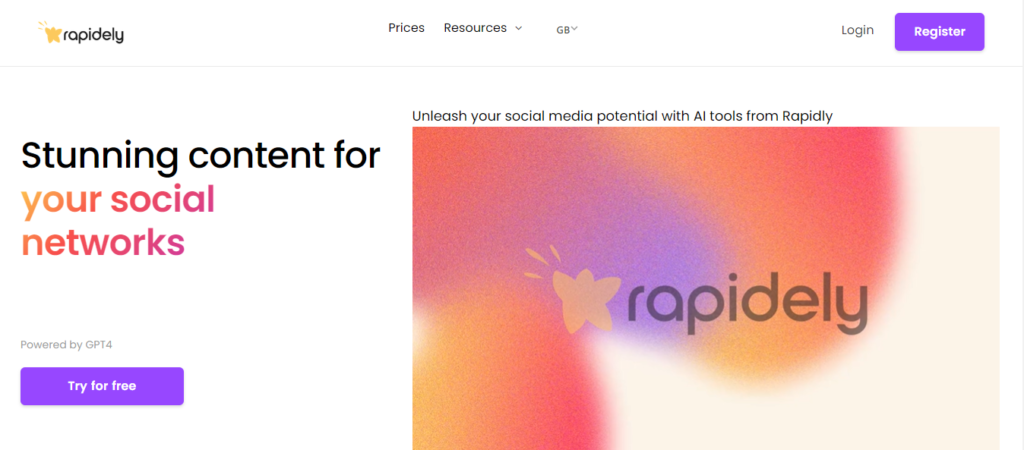 Rapide.ly is your bestie when it comes to creating and automating Social Media Content.
Businesses and entrepreneurs alike can create engaging posts tailored to their audiences with Rapide.ly, an AI-powered social media content generator.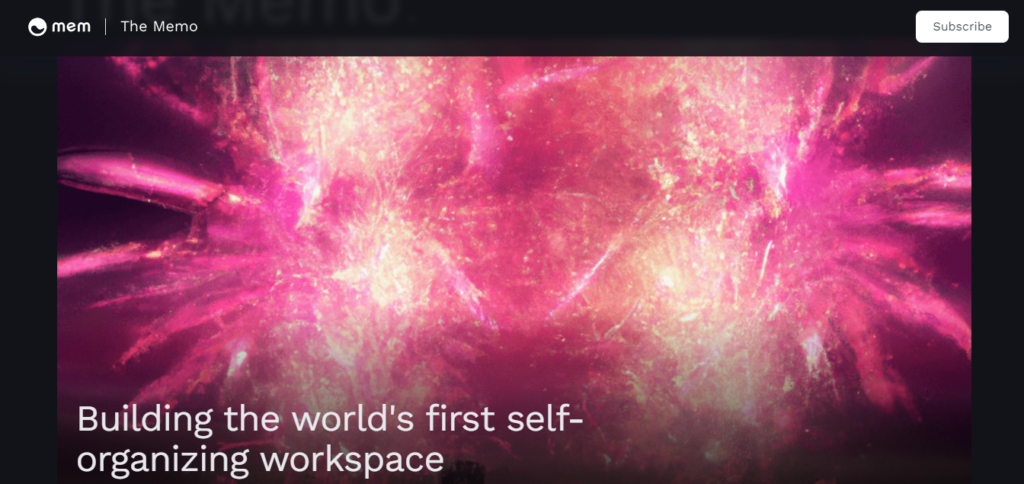 The Memo is your ultimate content manager.
This AI tool assists in planning, tracking, and managing content, making content planning and organising a breeze for you!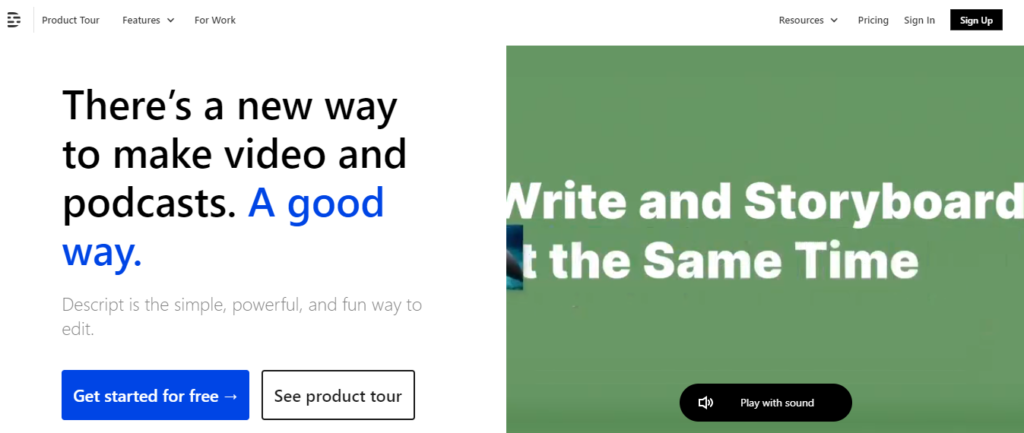 With Descript, you can make videos and podcasts in a new way!
It's a complete audio-video platform that enables you to create, edit, and collaborate on videos and podcasts. It's powered by advanced AI, which makes editing faster and easier than ever before.
On an Ending Note:
So these were the Top 10 AI tools that made our AI list for 2023!
These top AI tools are a testament to the evolution of technology, redefining how we work, create, and innovate.
As we venture further into the digital age, these tools stand as beacons of the incredible potential of artificial intelligence in shaping our future. Whether you're a business owner, content creator, or artist, embracing these AI tools can elevate your capabilities and open doors to new horizons.
---
There is no better time than now to get your own piece of the digital world. Create your website with us!