Go Back
Google Bard AI: Can it rival ChatGPT?
By Team Agaetis,
March 19, 2023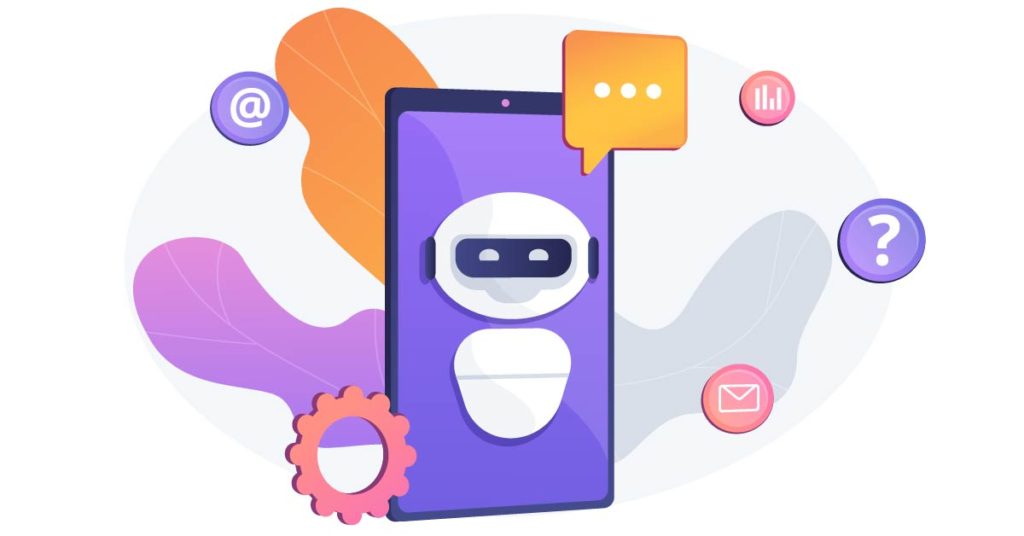 Google Bard AI, the new Chatbot is the talk of the town after OpenAI launched ChatGPT a few months ago. By now, we have all heard about ChatGPT and know what it is. While ChatGPT was paving the way on the internet, Google was already planning to launch its own chatbot behind the scenes. This week, Google Bard AI chatbot made its long-awaited debut. 
For more information on ChatGPT, read this article: ChatGPT: Viral AI Chatbot Explained
In this article, we will cover:
What is Google Bard AI? What does it do?
How to be a Beta Tester for Bard AI
How to use the Google Bard AI chatbot
Is Google's chatbot BARD AI Free?
What is Google Bard AI? What does it do?
It is a really exciting time for all the AI technology that is booming in recent days. Two years ago, Google announced Transformer, a next-generation language and conversation tool based on the Language Model for Dialogue Applications (or LaMDA). Google's Bard uses the same language model, LaMDA, for the newly released chatbot.
How to be a Beta Tester for Bard AI?
Bard AI is going to be released as a lightweight model version of LaMDA in Google search, so it is easily integrated into the daily lives of people and has space to welcome more feedback. A Google API key is required to access Bard AI, which is currently only available to a limited number of beta testers. 
Here's how you can access the Bard AI chatbot:
Register for a Google Bard account first.
Then you can apply for access to Google's AI model by submitting a form.
After that, you will receive an API key from Google's AI model if you are approved.
Finally, with the API key, you can get conversational responses from Google's AI model.
Another easy way is to click on the link here to get redirected to the newly launched Bard AI's official platform.
How to use the Google Bard AI chatbot
The best part about Google's Bard AI is that you can access it from your Google search engine itself! Once you have been selected as a beta tester, all you need to do is open the Google app and tap the AI chatbot icon. Simply enter your prompt and press Enter, similar to ChatGPT!
ChatGPT vs. Google Bard AI
With all the buzz going on, surely we are all curious as to which one is better out of the two chatbots. While ChatGPT gained five million users in the first few weeks, it now has 12 million global users. Microsoft itself announced that ChatGPT would be integrated with its platform. Although it is clear that Google will dominate the AI race with its 4.3 billion users in 2023. It's also convenient that the chatbot is integrated into Google's search engine, which makes it all the more accessible to the general public when it launches.
Is Google's chatbot BARD AI Free?
In the same way that ChatGPT is free and open to all, Google's Bard AI will be free to everyone once it is launched. In addition to being proactive, intelligent, and intuitive, the responses will be provided to the queries in real time. That's amazing, isn't it? 
With the launch of all the new software lately, AI has become the heart of our everyday lives. Google's Bard AI aims to make the everyday lives of the general public easier with this new tool. While the benefits and drawbacks of these chatbots, as well as the integration of AI into our daily lives, have yet to be discussed, it is undeniably a step forward from previous technologies. 
---
Interested in creating your own website? Agaetis is here to help!
You can rely on us to build a website that will certainly conquer the latest technology. Contact us today!