Go Back
Project Magi: Google Revolutionises Search
By Team Agaetis,
May 7, 2023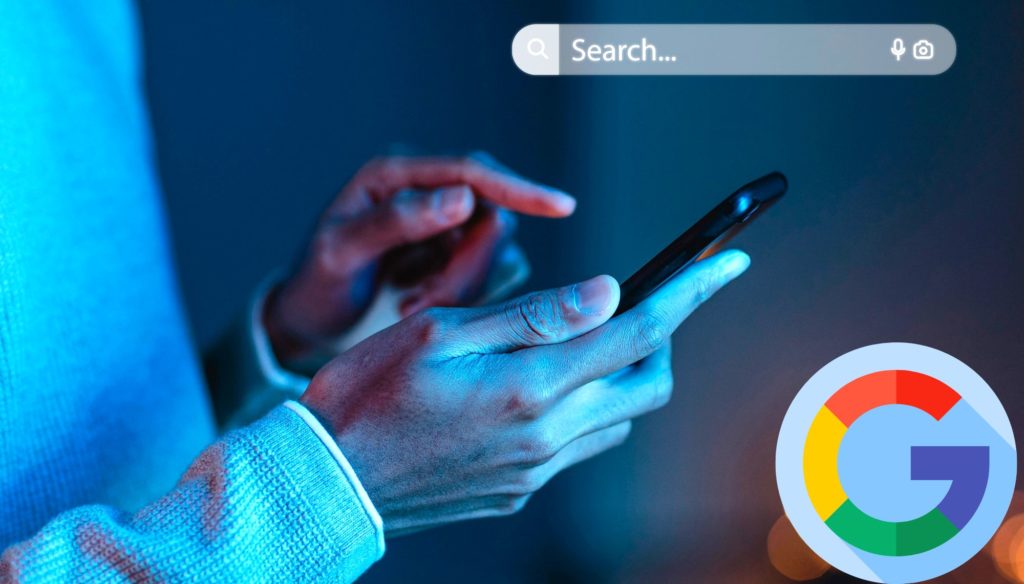 Google is gearing up for a major change, and Project Magi has become all the new rage.
But first…
What is Project Magi by Google?
Google is the biggest search engine and an industry leader in technology. The company's AI Bard is no secret to anyone who has followed the race to combat OpenAI's ChatGPT.
The popularity of chatbots like ChatGPT with its GPT-4 integration is growing, and some believe they can one day replace traditional search engines such as Google.
As a result, Google is already exploring ways to integrate AI and natural language processing into its search engine to remain competitive. In response, Google has become the talk of the town again with its upcoming project under the name Magi.
Though Project Magi is running separately from Google Bard, it is going to be a game changer. While ChatGPT is focused on conversational AI, Google will utilise the search engine queries and adapt in real-time.
You might be interested in: Google Bard: Can it rival ChatGPT?
An Overview of Project Magi
This project aims to further Personalise Conversations. It's like Alexa and ChatGPT, but better.
You can directly shop from Google! Yes. It will soon be possible to do transactions on Google. In other words, you will not be redirected to other websites.
What if Google let you buy products directly based on your previous search history and your preferences? It will also accommodate you as you go.
Talk about taking personalisation to a whole new level!
Better SEO can be expected in the near future. By learning more effective methods to optimise your website, you can enable Google to show people your products and services right on top when someone searches for them.
Furthermore, since it will let customers transact directly, there will be fewer abandoned carts during the checkout process. More sales for you!
On an Ending Note:
Project Magi is still under wraps, but technological inventions like these have certainly set a high bar for future projects to strive for.
It is apparent that Project Magi will transform the field of applying artificial intelligence to solve complex problems. It is bound to have a significant influence on society as a whole, besides the IT industry.
We can only wait in anticipation for more information about this revolutionary project to be released.
---
Get Agaetis Technologies to power up your website!
Contact us today to explore our solutions and take your website to the next level