Go Back
Best WooCommerce Security Plugins (2023)
By Team Agaetis,
October 10, 2023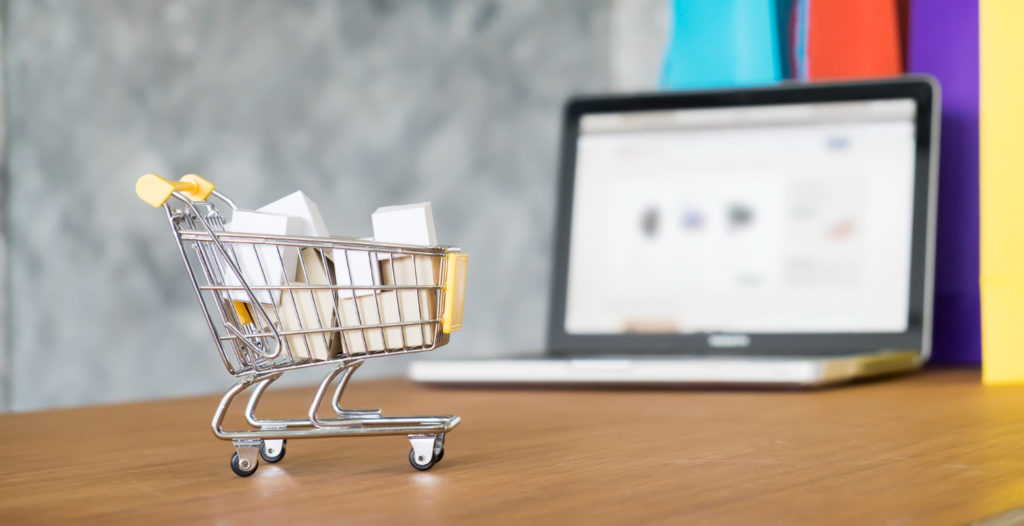 WooCommerce Security Plugins are a must in today's digital world. But with the numerous options available, it can be overwhelming.
Don't worry, we've got you covered.
Our guide includes the best WooCommerce security plugins that work as your virtual security team, ensuring your online store is protected and running smoothly.
Let's dive in!
Best WooCommerce Security Plugins (2023)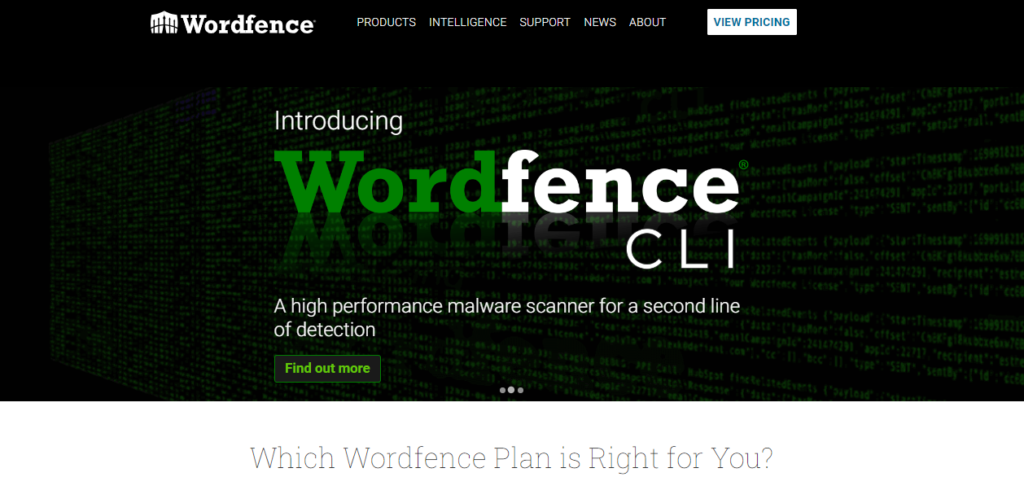 Wordfence Security is one of the best WooCommerce Security Plugins and is at the top of our list.
It helps prevent hackers from guessing your login information by locking them out after too many wrong attempts.
If something suspicious happens on your site, Wordfence tells you immediately so you can act, protecting it from online threats and letting you know if anything fishy is happening.
Also, it keeps your site safe so you can focus on your online business without worrying about security issues.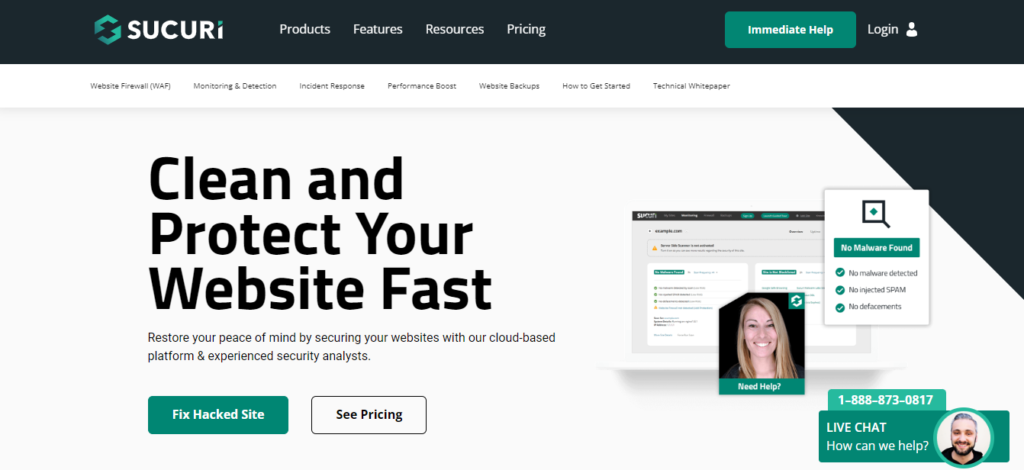 Sucuri Security creates a protective wall that stops hackers and lousy traffic from getting to your website. It checks your website for hidden, harmful software and removes it.
It watches your website constantly and tells you if something needs to be fixed. If there's a problem, it sends you a message so you can set it up quickly.
Another perk of this WooCommerce Security Plugins is that it makes copies of your website, so you can restore it if anything wrong happens.
---
You might be interested in:
---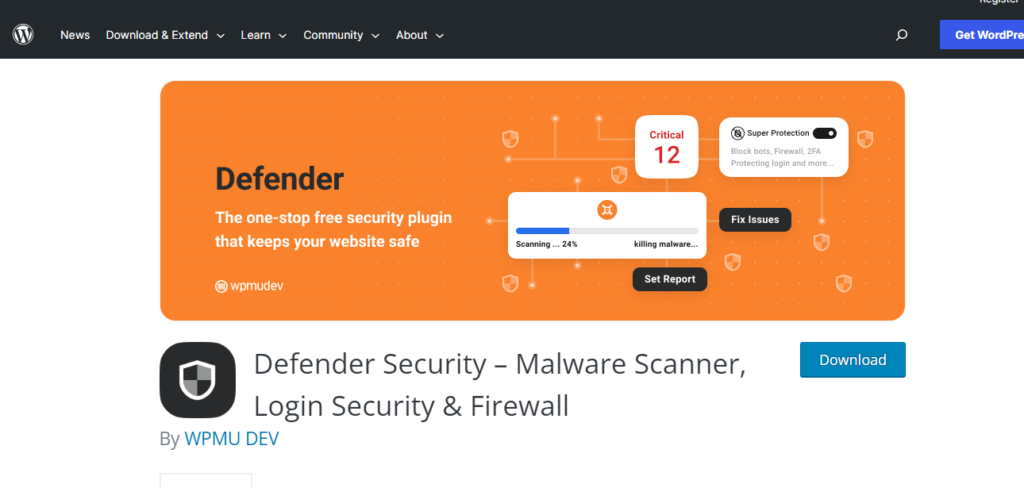 Defender Security prevents hackers from guessing your login details by blocking them after too many tries.
It can kick out unwanted visitors by blocking their computer's address. Like a detective, it checks your site for suspicious activity or problems.
It keeps a record of everything happening on your site so you can see what's going on.
WooCommerce Private Store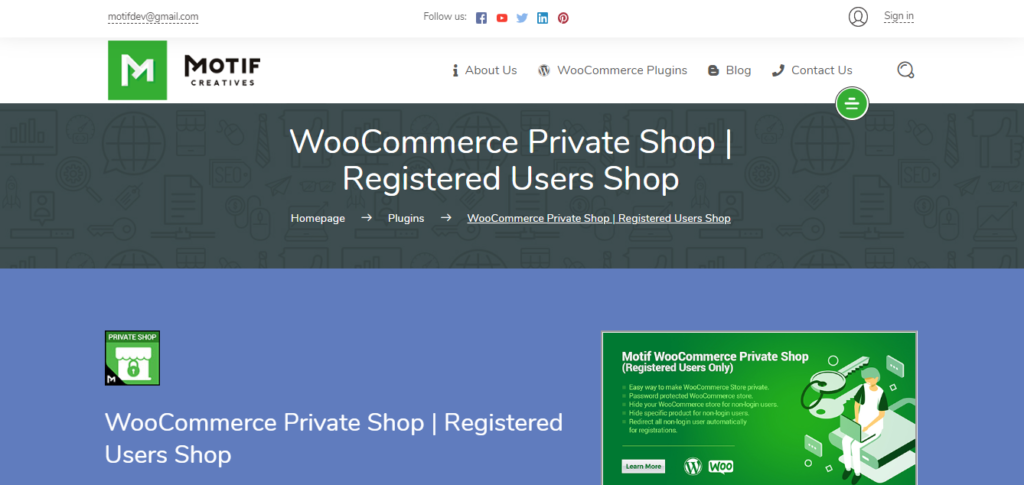 WooCommerce private store is a particular type of store where only certain people can see and buy the products.
You get to decide who can enter your store. It's like having a VIP list. People need a unique code or password, just like a secret club.
Some or all of your products are hidden from the public view. Only the chosen ones can see them. It's like having a members-only club where only invited guests can shop.
Your store is private, so it's not open to everyone on the internet. A WooCommerce private store lets you keep your products from the public and only share them with specific people.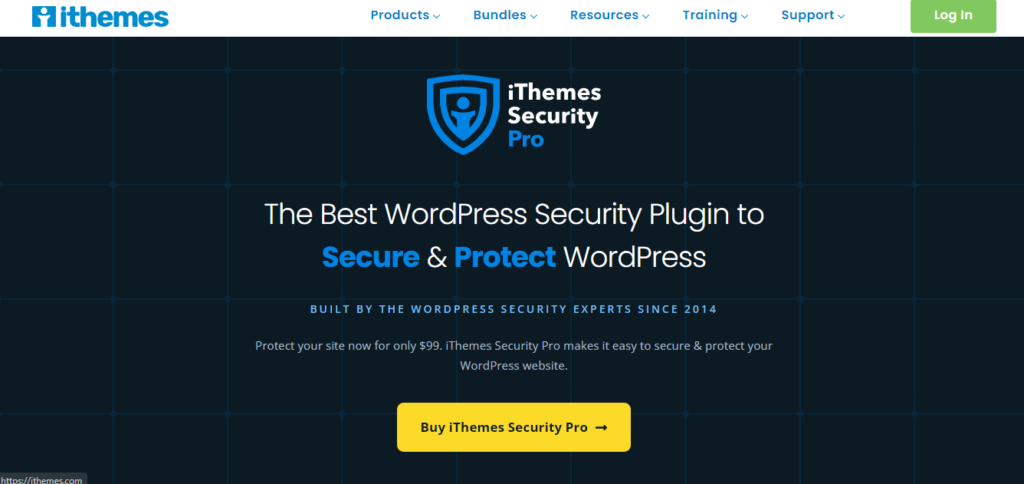 iThemes Security adds strong locks to your website, making it challenging for hackers to break in. It stops hackers from guessing your login details by limiting login attempts. It looks for hidden harmful stuff on your site and removes it.
If something seems fishy on your website, iThemes Security tells you immediately. It regularly checks your site for problems, like a checkup on your website's health.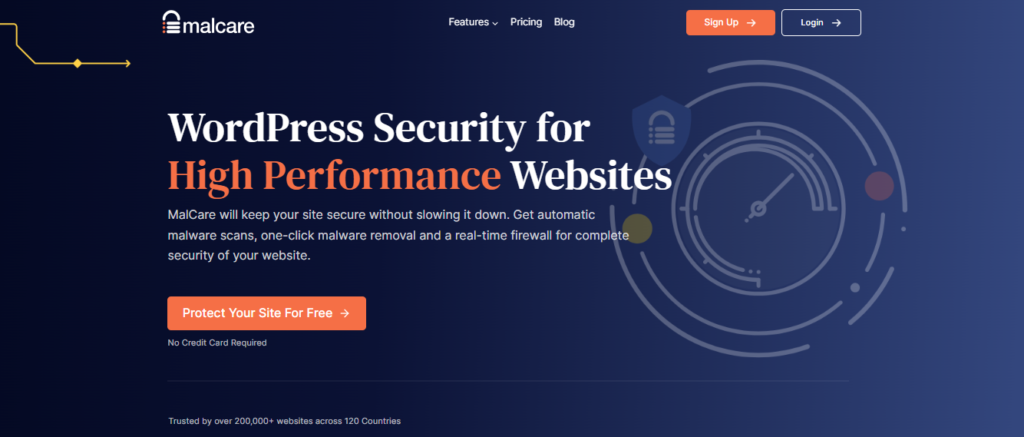 MalCare has powerful security features like limiting login attempts and blocking malicious IP addresses. It acts as a detective device by constantly monitoring your website for suspicious activity or problems.
MalCare is one of the Best WooCommerce Security Plugins, your website's protector, ensuring that only you and the people you've chosen have access to your store and its contents.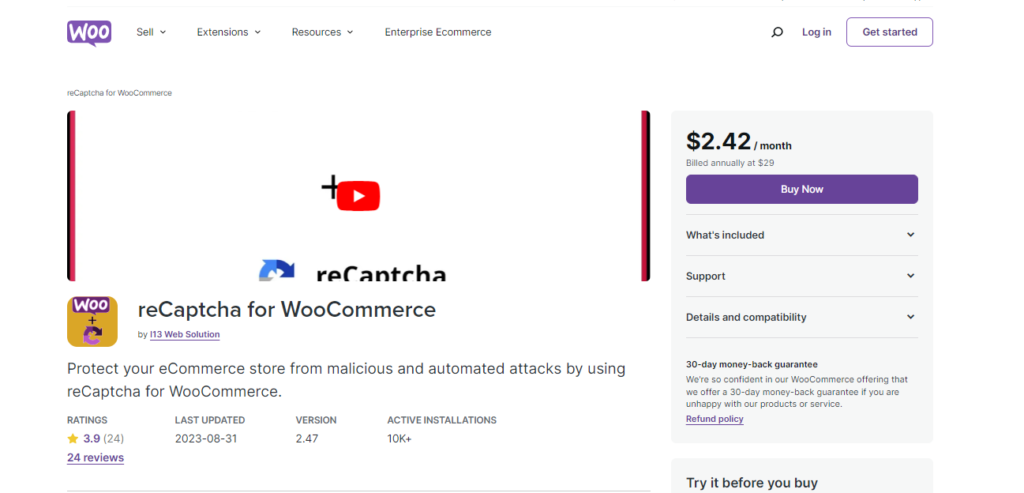 reCaptcha is a gatekeeper that prevents spammy and fake orders or comments from getting through. It asks customers to prove they're not robots by solving a simple puzzle, like identifying pictures with traffic lights.
This helps keep your store safe from automated attacks and fraudulent activities. It's easy for real people to solve but tricky for bots, ensuring a smooth customer shopping experience.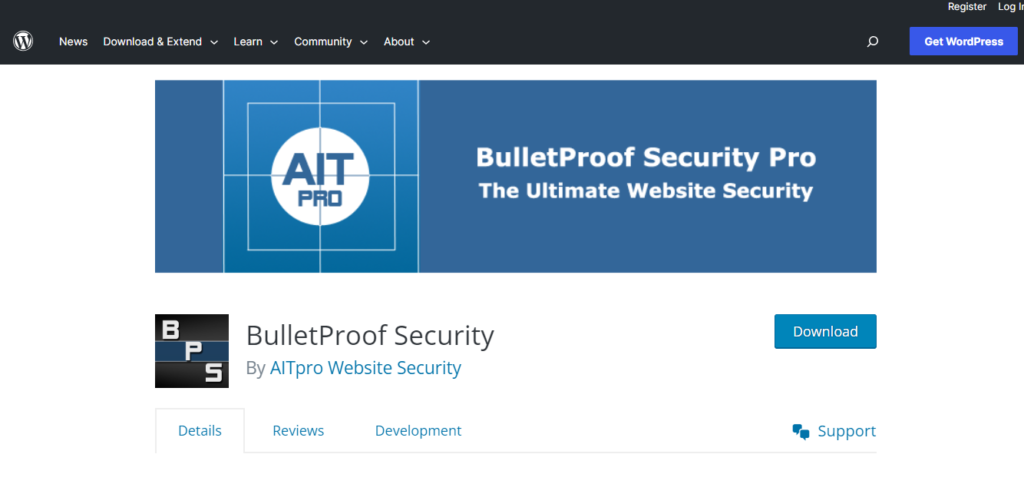 BulletProof Security checks your site for hidden harmful software and removes it.
It can put your site on temporary lockdown when needed, a good WooCommerce Security Plugins.
With BulletProof Security, you can know that your website is well-protected.
On an Ending Note: WooCommerce Security Plugins
Protecting your online store is a top priority in today's digital age. With the right WooCommerce security plugins, you can ensure your business stays safe from online threats. These plugins act like a security guard, watching your website and shielding it from potential harm.
Remember, the internet can be tricky, but with proper protection, your online store can thrive. So, take the time to choose the best WooCommerce Security Plugins that suit your needs best. Stay safe, stay secure, and keep your online business thriving!
---
With our skilled squad, you can rest assured that your WordPress Website will be in good hands.