Go Back
Backlinks for SEO: Top Strategies for 2023
By Team Agaetis,
April 5, 2023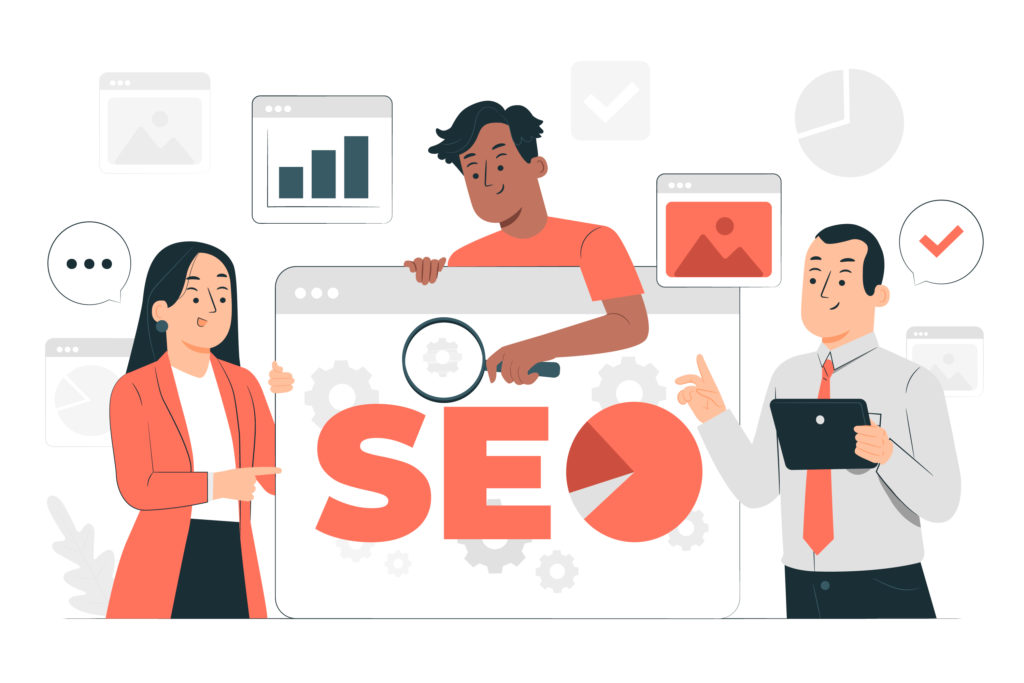 Backlinks for SEO is such a tedious search task for every blogger out there. But SEO relies heavily on backlinks to rank websites. The higher a website ranks in search engine results, the more high-quality backlinks it has. Backlinks for SEO necessitate a significant amount of time, effort, and commitment. But don't fret! In this article, we will explain how to get backlinks for SEO and provide resources to help you. 
Top Strategies for Backlinks for SEO
Guest Blogging
Guest Blogging is the simplest and most authentic way to drive traffic to your website while promoting your articles. Simply ask to guest post on a website in exchange for a backlink. This method is beneficial because it helps increase organic traffic to your website. Additionally, it gives you the opportunity to network and reach out to new audiences. Furthermore, it may improve your website's search engine rankings.
You might be interested in: How to Find Websites for Guest Blogging?
Social Media Outreach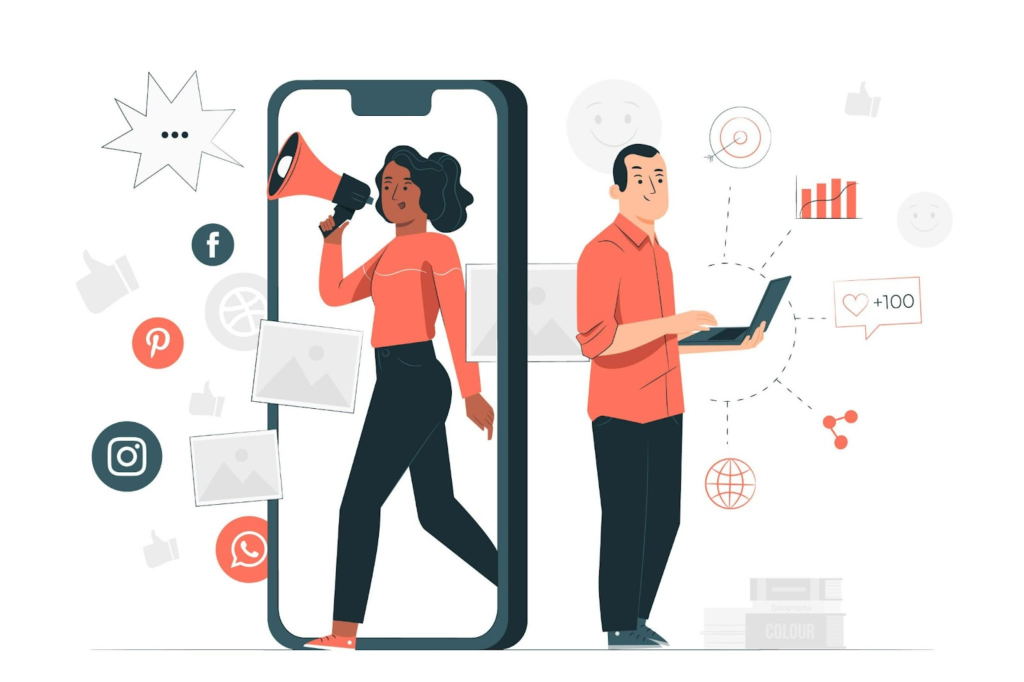 The visibility and reach of your website can be greatly increased by engaging in Social Media Outreach for backlinks. You can contact social media influencers and request that they spread the word about your website and content to their followers. On LinkedIn, you can also participate in relevant groups and forums and share your content there. All of these activities can help you build backlinks and drive more organic traffic to your website.
Email Marketing
Well, it goes without saying that you have to ask people out via email to get backlinks. But how? Are you going to find your competitors or people in your niche and randomly spam them? Instead, think of ways you can reach out to them in a meaningful way. Offer them value in exchange for their time. A simple, polite email may be all it takes to get the backlinks you're looking for.
What are High-Quality Backlinks? Why do we need them?
High-quality backlinks are simply links from other websites to your website. But wait! A high-quality backlink has a strong domain authority and good website ranking. This ensures that the websites you are linking to, adds value to your own website. SEO relies on high-quality backlinks because search engines evaluate a site's quality and relevance.
The simple truth is that the higher a website ranks in search engine results, the more high-quality backlinks it has. This is due to the fact that search engines consider websites with such backlinks to be more popular and thus more relevant. Success with SEO depends on building high-quality backlinks, so it's critical to employ tactics and tools to complete the task.
You might be interested in: Types of Backlinks You Should Know About!
Conclusion:
If you are just starting out and looking for Backlinks for SEO, it is a good idea to look into your competitors and other websites in your niche to see what kind of backlinks they have first. Find out everything there is to know about your competitors, including which countries they are ranking in, by conducting thorough research. Then, look for effective ways to connect with those websites.
It's also important to remember to be genuine in your interactions. Make sure you are genuinely interested in the other person's website and what they have to offer before you simply offer something of value in exchange for backlinks. Be persistent because networking and relationship-building take time and work, so keep going at it.
We hope our articles were helpful to you in obtaining backlinks for SEO.
Make sure you Bookmark this page for later use!
---

SEO can be tricky, but with the right tools and guidance, you can achieve your desired results.