Go Back
WordPress Marketing Plugins: Top Picks (2023)
By Team Agaetis,
September 22, 2023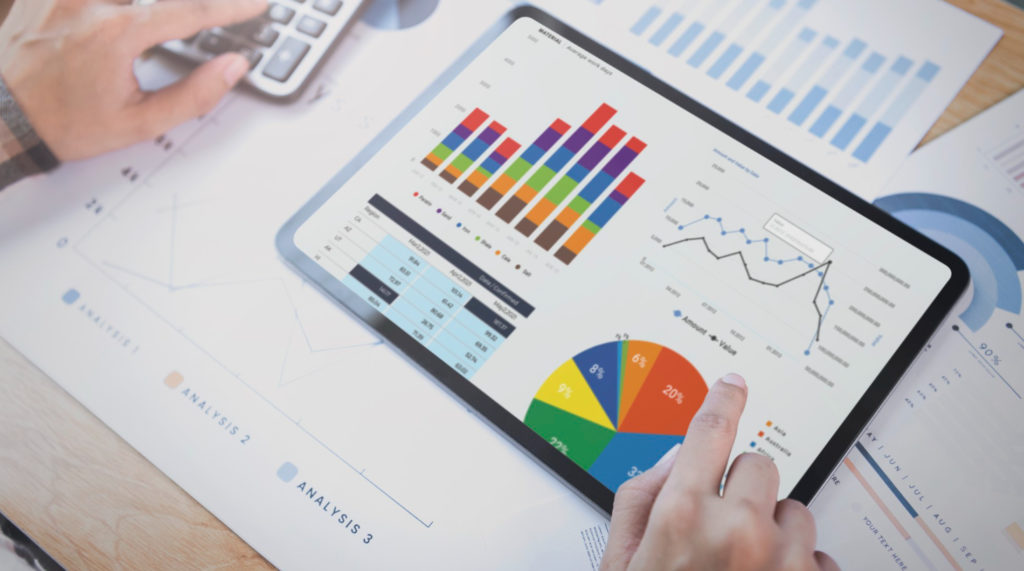 Looking for WordPress Marketing Plugins?
Well, we've got you!
These plugins can help boost your website's visibility, engage your audience, and drive conversions.
You will learn about some of WordPress's best marketing plugins for growing your web presence.
Let's dive right in!
Top 7 WordPress Marketing Plugins (2023)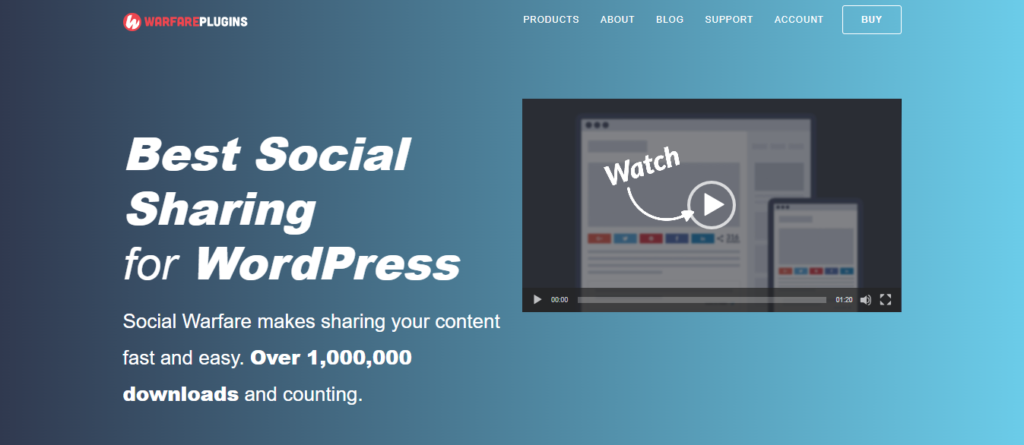 Imagine a WordPress Marketing plugin that effortlessly boosts your social sharing game? That's exactly what Social Warfare does.
With stunning share buttons, click-to-tweet quotes, and customisable layouts, your content will be shared far and wide across social media platforms.
Plus, it offers share counts to show off your content's popularity.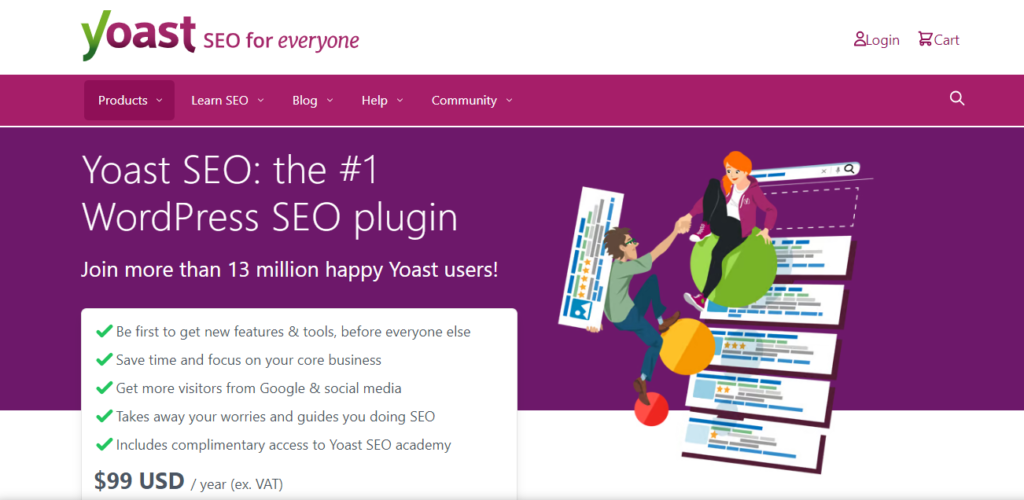 SEO doesn't have to be a daunting task, thanks to Yoast SEO.
This WordPress Marketing plugin provides real-time suggestions for optimising your content. It helps you create SEO-friendly titles, meta descriptions and even analyses your content's readability.
After all, you don't need to be an SEO expert to get noticed by search engines.
---
You might be interested in:
---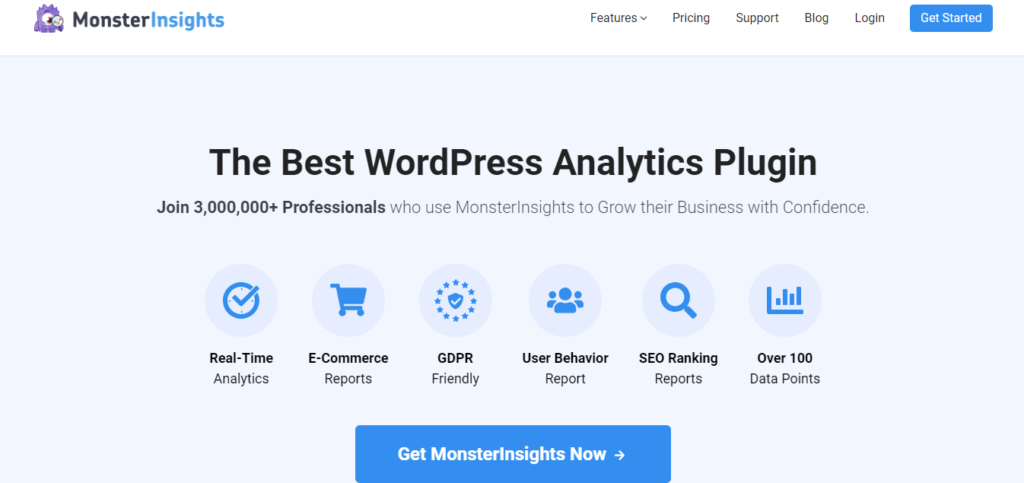 Data is king in the digital world, and Monster Insights makes it easy to understand.
This WordPress Marketing plugin seamlessly integrates Google Analytics with your WordPress dashboard, providing you with invaluable insights into your website's performance.
You'll easily know what content is a hit and where your audience is coming from!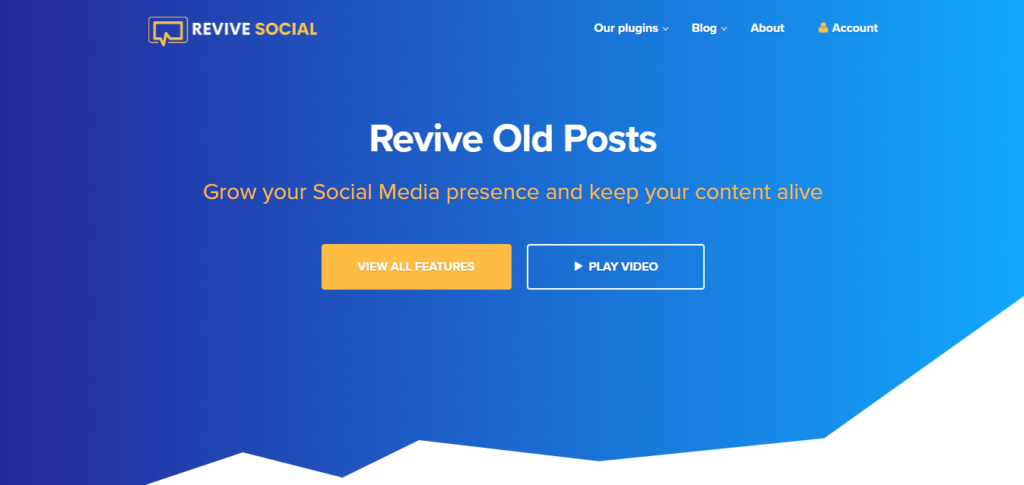 Content that is evergreen is a goldmine, but it is often forgotten in the archives.
Revive Old Posts automates the process of sharing your older content on social media.
Keep your content in front of your audience without lifting a finger.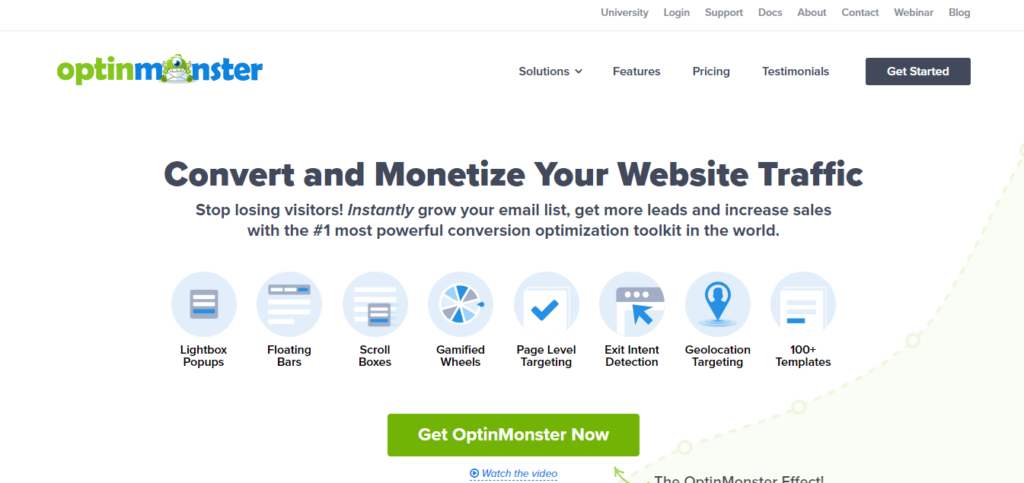 Building an email list is a crucial part of any marketing strategy.
OptinMonster helps you create stunning pop-ups, slide-ins, and other lead-generation forms to capture your visitors' email addresses.
You'll no longer need to worry about website bounce rates when your subscriber list grows.
---
You might be interested in:
---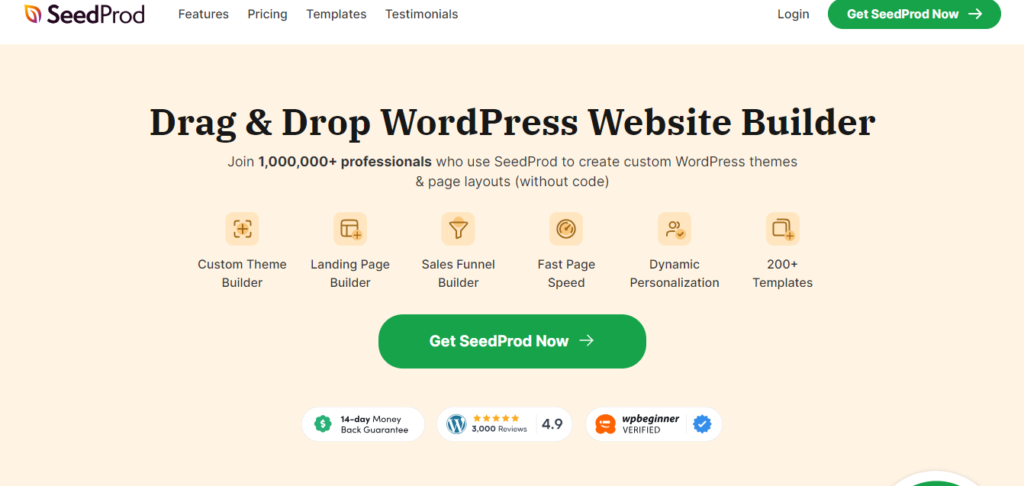 When working on a new project or revamping your website, maintaining professionalism is crucial.
SeedProd is a drag-and-drop builder that lets you create "coming soon" and maintenance pages, keeping your visitors informed and engaged while your site undergoes changes.
You can also integrate it's sales funnel to drive your marketing campaigns.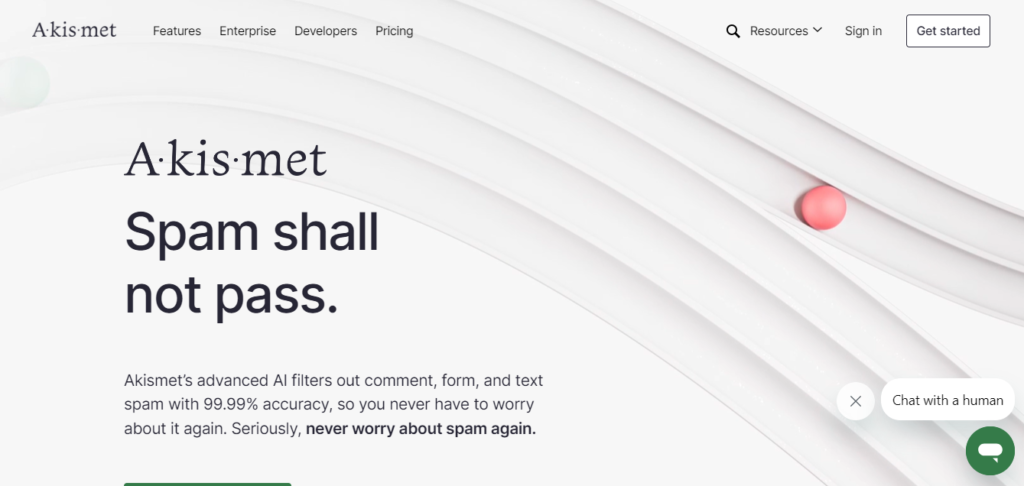 Spam comments can be a real headache.
Akismet can help you do all the spam-fighting.
This WordPress marketing plugins automatically filters out spammy comments and keeps your comment section clean and enjoyable for your readers
On an Ending Note: WordPress Marketing Plugins
WordPress marketing plugins are essential for your website.
They can help you boost your online presence, engage your audience, and drive conversions—all with minimal effort.
Whether you're a seasoned WordPress user or just starting out, these plugins can make a world of difference in your marketing efforts.
So, go ahead, install them, and watch your website reach new heights in the digital landscape. Your online success story is just a few WordPress Marketing plugins away!
---
Contact Agaetis Technologies and experience the benefits of all services in the Digital space!