Go Back
6 WordPress Plugins for Lead Generation
By Team Agaetis,
July 31, 2023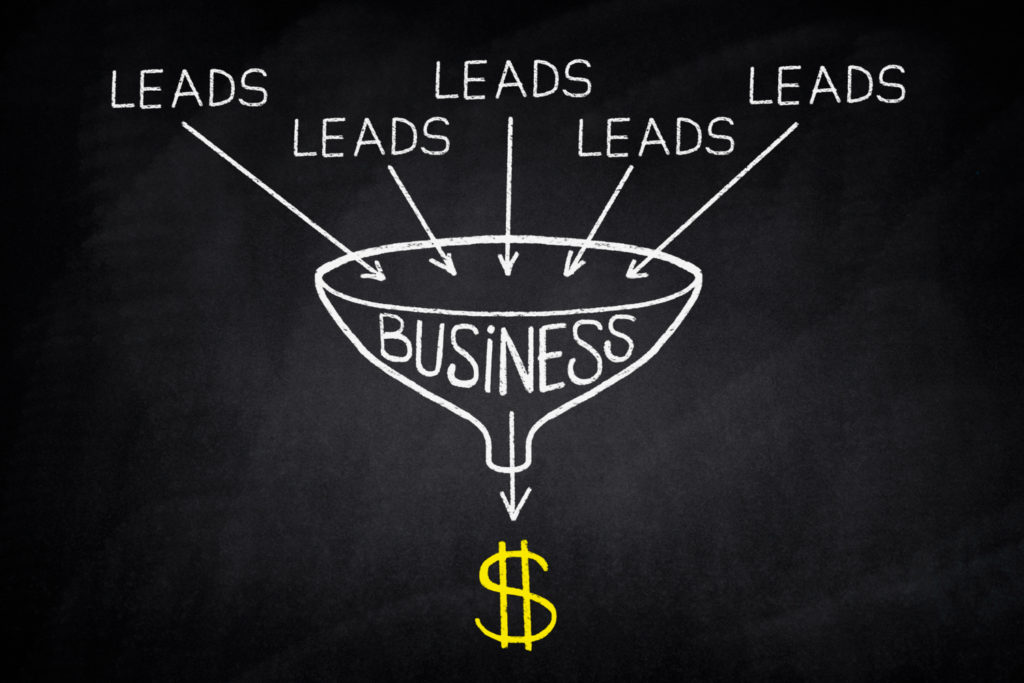 Looking to boost your WordPress website's lead generation?
Well, you're in luck! We've got some of the best WordPress plugins to help you generate more leads for your business.
Why do you need Lead Generation WordPress Plugins?
Lead generation plugins are a great way to increase website traffic, build customer loyalty, and ultimately generate more leads and conversions.
Implementing the right lead generation plugins on your WordPress website can significantly enhance your ability to attract and convert potential customers. The plugins can track the user's activity and behaviour on your website, allowing you to tailor your marketing activities to the needs and interests of your target audience.
They can also help you collect valuable data and insights about your visitors, which can be used to optimise and improve your lead generation strategies.
So, let's dive right in and explore the world of lead generation plugins!
What does "lead gen" mean?
"Lead gen" is a commonly used abbreviation for lead generation. It refers to the process of identifying and attracting potential customers (leads) for your business, usually through various marketing strategies and tactics.
How can I create a lead generation landing page in WordPress?
To create a lead generation landing page in WordPress, you can use various plugins like OptinMonster, Thrive Architect, or Elementor.
These plugins provide drag-and-drop builders, pre-designed templates, and form integration options to help you create visually appealing and high-converting landing pages.
We've given a brief description along with the links to download the plugins below!
6 WordPress Plugins for Lead Generation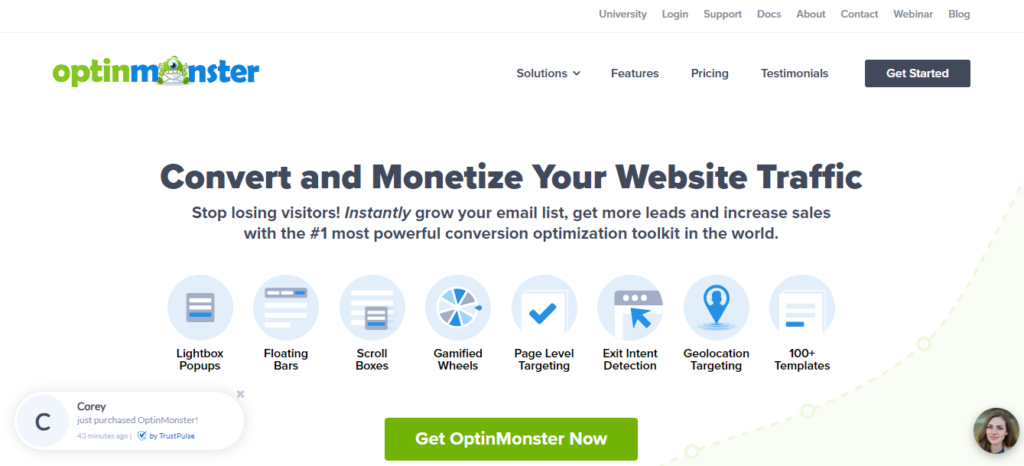 OptinMonster is a popular lead generation plugin that offers a wide range of features to capture leads effectively. It allows you to create eye-catching pop-ups, slide-ins, and other types of opt-in forms to grab the attention of your visitors.
With its advanced targeting and segmentation options, you can display personalised messages to specific audiences, increasing your chances of conversion.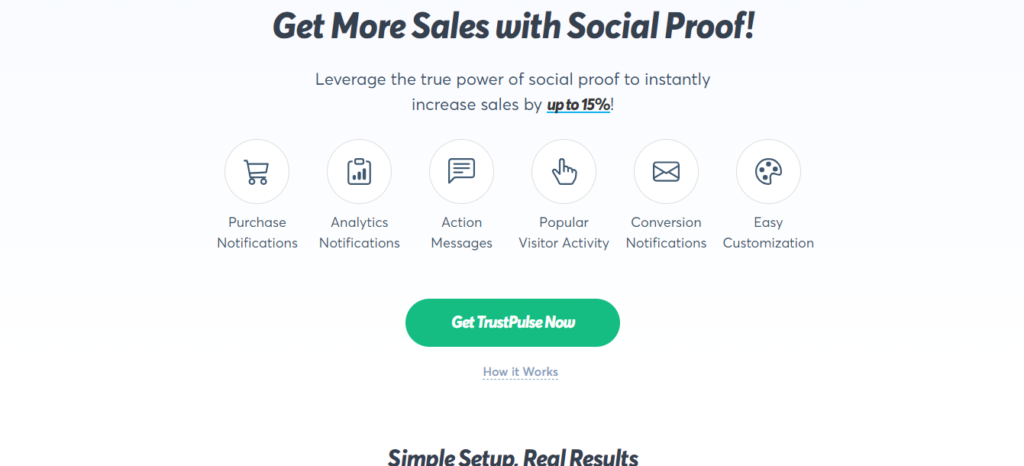 TrustPulse leverages the power of social proof to drive lead generation. By displaying real-time customer activity notifications, such as recent sign-ups or purchases, TrustPulse builds trust and credibility among your website visitors.
This plugin helps create a sense of urgency and encourages visitors to take action, ultimately boosting your lead generation efforts.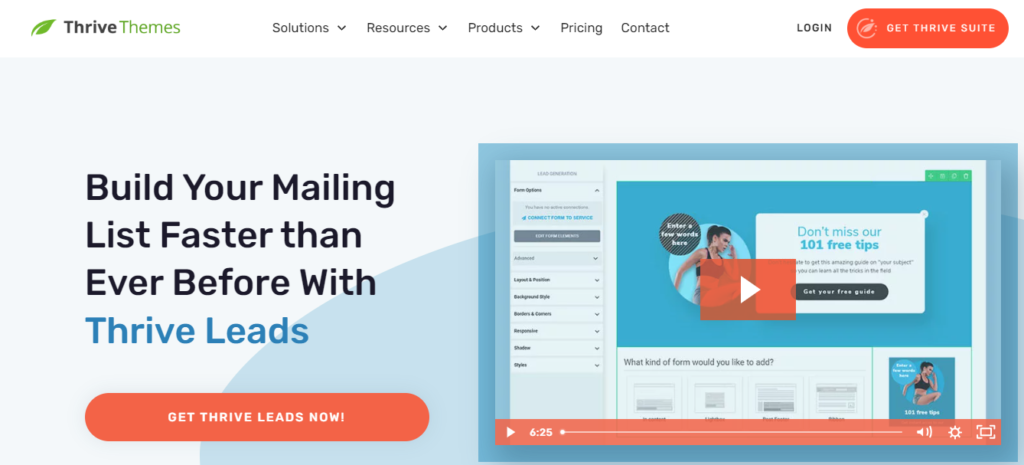 Thrive Leads is a feature-rich lead generation plugin that enables you to create various types of opt-in forms, including pop-ups, sticky ribbons, and in-line forms. It provides extensive customisation options and A/B testing capabilities to optimise your lead generation campaigns.
With Thrive Leads, you can easily track the performance of your forms and make data-driven decisions to improve conversions.
---
You might be interested in:
---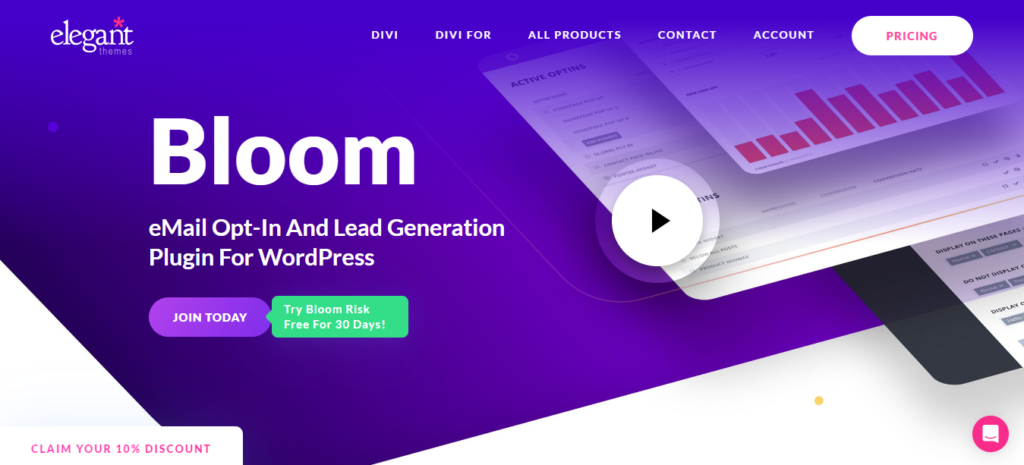 Bloom is another powerful lead generation plugin developed by Elegant Themes. It offers a variety of visually appealing opt-in form templates and customisation options. You can choose from different types of opt-in triggers, including timed delays, the bottom of the post, and after scrolling.
Bloom also integrates with popular email marketing services, making it easier to manage and nurture your leads.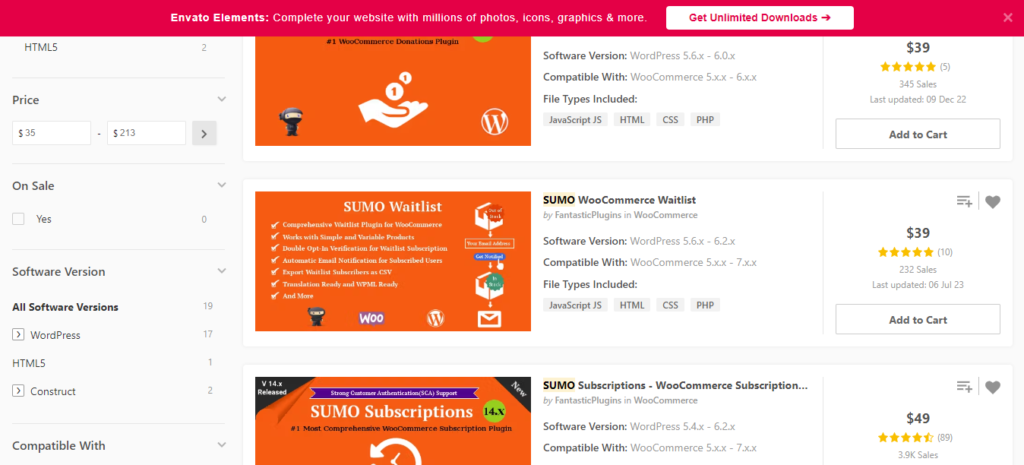 Sumo is a comprehensive suite of lead generation tools designed to increase your website's conversion rates. It offers a range of opt-in form types, including pop-ups, scroll boxes, and welcome mats.
With Sumo's smart display settings, you can control when and where your forms appear. It also provides built-in analytics to track your lead generation performance and optimise your strategies accordingly.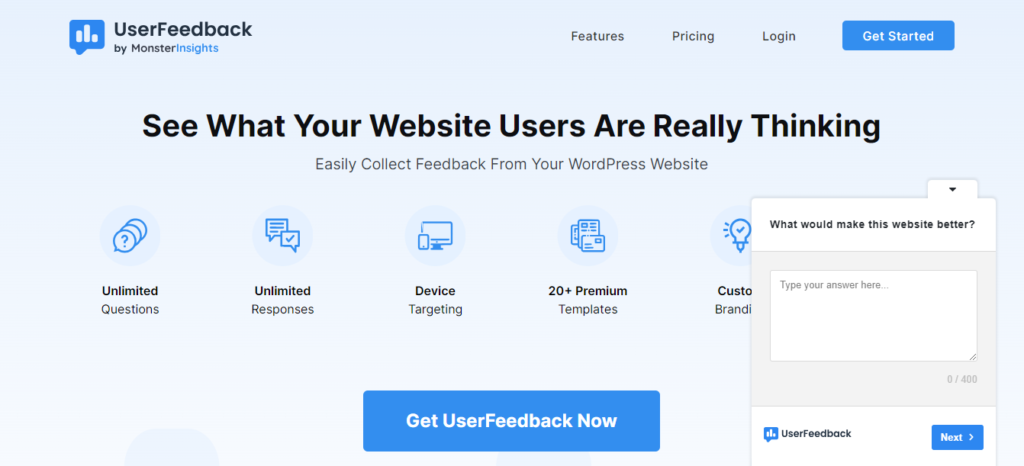 UserFeedback is a unique lead generation plugin that focuses on gathering valuable feedback from your website visitors. It allows you to create customizable feedback forms to collect user opinions, suggestions, and contact information.
By listening to your audience's feedback, you can gain insights into their needs and preferences, helping you tailor your lead generation efforts accordingly.
FAQs: WordPress Lead Generation Plugins
Now, let's address some frequently asked questions related to Lead Generation WordPress Plugins:
What is lead generation PPC?
Lead generation PPC (Pay-Per-Click) is a digital advertising model where advertisers pay for each click that directs users to their landing pages or lead generation forms. It's a way to drive targeted traffic to your website and capture leads by displaying ads on search engines or other platforms.
What are the top lead generation companies in India?
Some of the top lead generation companies in India include IndiaMART, LeadSquared, Callbox, Justdial, and AdSyndicate. These companies specialise in providing lead generation services to businesses across various industries.
What does "generate leads" mean?
"Generate leads" refers to the process of attracting and capturing potential customers for your business. It involves various marketing activities and strategies to engage with your target audience, encourage them to provide their contact information, and convert them into potential customers.
What is the best WordPress lead generation plugin?
The best WordPress lead generation plugin can vary depending on your specific needs and preferences. However, some popular choices include OptinMonster, Thrive Leads, and Bloom. These plugins offer a wide range of features and customisation options to effectively capture leads and grow your customer base.
Can you provide an example of a lead generation plan?
Sure! A lead generation plan typically includes defining your target audience, setting specific lead generation goals, selecting appropriate marketing channels, creating compelling content and offers, implementing lead capture forms, nurturing leads through email marketing, and regularly tracking and analysing your lead generation efforts for optimisation.
Is there a free WordPress lead generation plugin available?
Yes, there are free lead generation plugins available for WordPress. Some popular options include Sumo, WPForms, and Icegram. While they may have certain limitations compared to their premium counterparts, they still offer valuable features to help you capture and manage leads effectively.
On an Ending Note:
We hope our list of WordPress lead generation plugins will help you achieve your business goals.
These WordPress plugins can become a catalyst for your lead generation efforts and ultimately contribute to your business's growth.
So, go ahead and explore these plugins to unlock the power of lead generation for your website!
---
Start your website journey with Agaetis!