Go Back
Do WordPress heading tags affect SEO?
By Team Agaetis,
August 16, 2023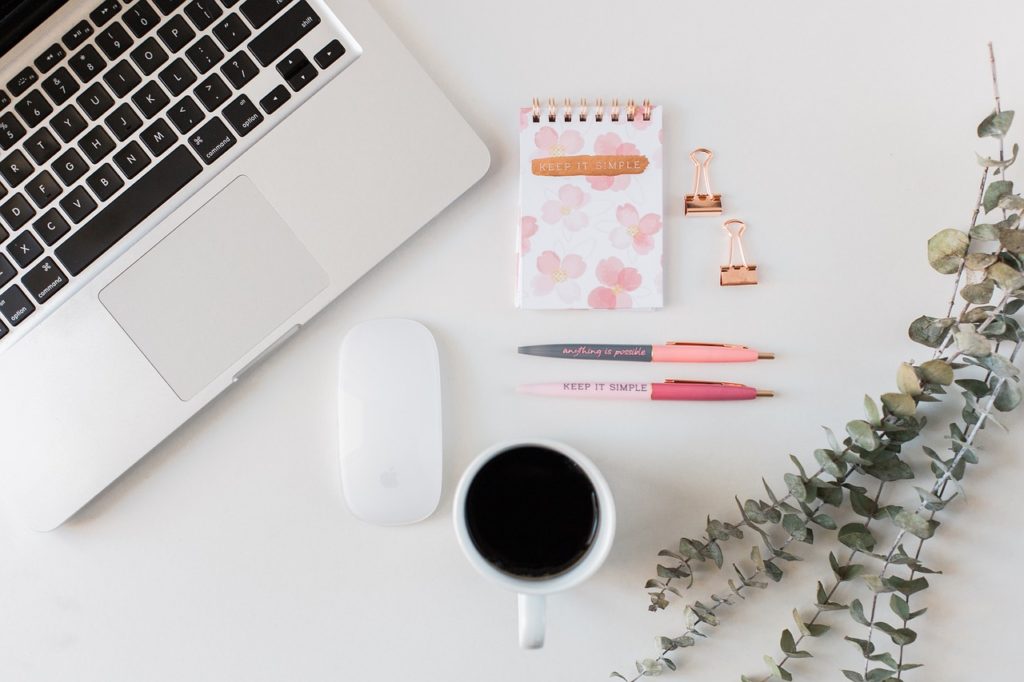 Is it true that WordPress heading tags affect SEO?
The heading tags of your WordPress site definitely influence your search engine rankings!
It's not just for aesthetics, it is also a mechanism that Google uses to crawl your website.
But how?
Well, let's begin with the basics!
What are WordPress Heading Tags?
In WordPress, heading tags play a vital role in organising your web page content effectively.
The WordPress heading tags aren't just for show – it really helps both your site's visitors and search engines understand the content better.
Think of heading tags as a hierarchy, ranging from H1 to H6 in WordPress. H1 is the top-level heading, while H6 is the lowest. When you use these tags correctly, it can have a positive impact on your website's SEO.
Plus, it makes it easier for visitors to find the specific information they're looking for within your content.
---
You might be interested in:
---
Reasons Why WordPress Heading Tags Matter for SEO
Provides Hierarchy for Crawlers
Have you ever come across an article that looks like a long, boring, unending sea of text? Reading it is like walking into a haunted house or a maze without any signs.
But a well-written article has headings that not only increase readability but also provide a structure for Google to crawl your website.
WordPress heading tags guide both your readers and search engines through your content. With a well-structured heading, you have a hierarchy that breaks down your content into manageable chunks, making it easier for visitors to skim and absorb the information they're looking for!
Skeletal Structure of Your Content
Now, let's get a bit technical, shall we? Heading tags, like H1, H2, H3, etc., are like the foundation of your content's structure. The H1 tag usually represents the main title of your page, acting as a beacon for search engines to grasp the primary topic.
Subsequent heading tags (H2, H3, and so on) break down your content into subtopics, helping search engines create a hierarchical understanding of your article's structure. This organised format allows search engines to interpret your content's context more accurately.
Mobile-Friendly and Responsiveness
In today's mobile-centric world, having a website that looks great on all devices is crucial. Properly formatted WordPress heading tags make your content shine, whether it's viewed on a desktop, tablet, or smartphone.
And in the end, well, you guessed it, a well-designed responsive website is better for SEO.
User Experience and Bounce Rates
WordPress Heading tags play a vital role in improving the user experience. When your readers can quickly scan through your headings to find the sections that interest them, they're more likely to stay on your page and engage with your content.
This low bounce rate tells search engines that your page is valuable, leading to a positive impact on your SEO efforts.
Readability and Structure
Having a proper heading structure on your WordPress page is not just important for looks, it's also important for SEO.
These tags are used to help search engine crawlers understand what the main topics of the page are and how they are related. This helps the search engine determine if the page is relevant to the user's search query.
Furthermore, headings can help to make the page more readable, which can increase the time users spend on the page and also help to improve your SEO rankings.
On an Ending Note:
WordPress Heading tags aren't just pretty words in bold, they lead both readers and search engines through the fascinating world of your content.
By crafting precise, clear, keyword-rich headings, you're paving the way for improved SEO rankings, a better user experience, and ultimately, a thriving WordPress site.
So, next time you're crafting an article, give those headings the attention they deserve – your website (and its visitors) will be grateful!
---
Leave the hassle of maintaining your WordPress website to us!