Go Back
Top Trending Content Writing Topics (2023)
By Team Agaetis,
October 30, 2023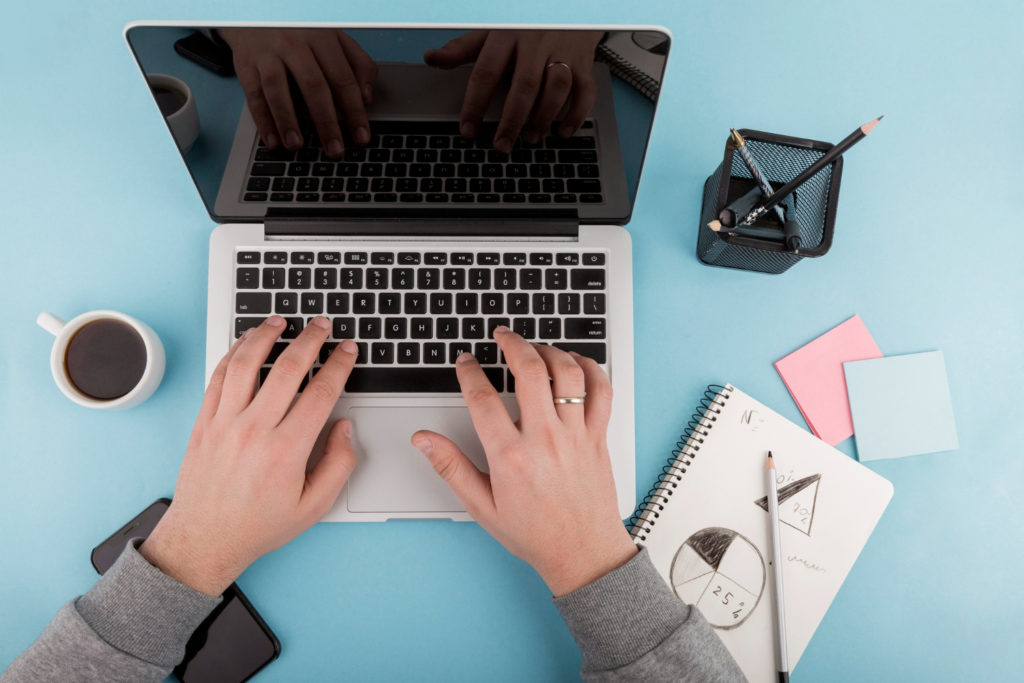 Trending content writing topics can sometimes be difficult to come up with.
You know that as a content writer and creator, it's essential to navigate the vast sea of subjects, each more captivating than the last.
After all, a writer's palette is an eloquent mosaic of possibilities.
However, with a few techniques, you can easily find topics to write about that are engaging and relevant to your audience.
So let's get started with content writing topics!
Top 10 Trending Content Writing Topics (2023)
Content Writing
Hear us out on this one, even though it's obvious!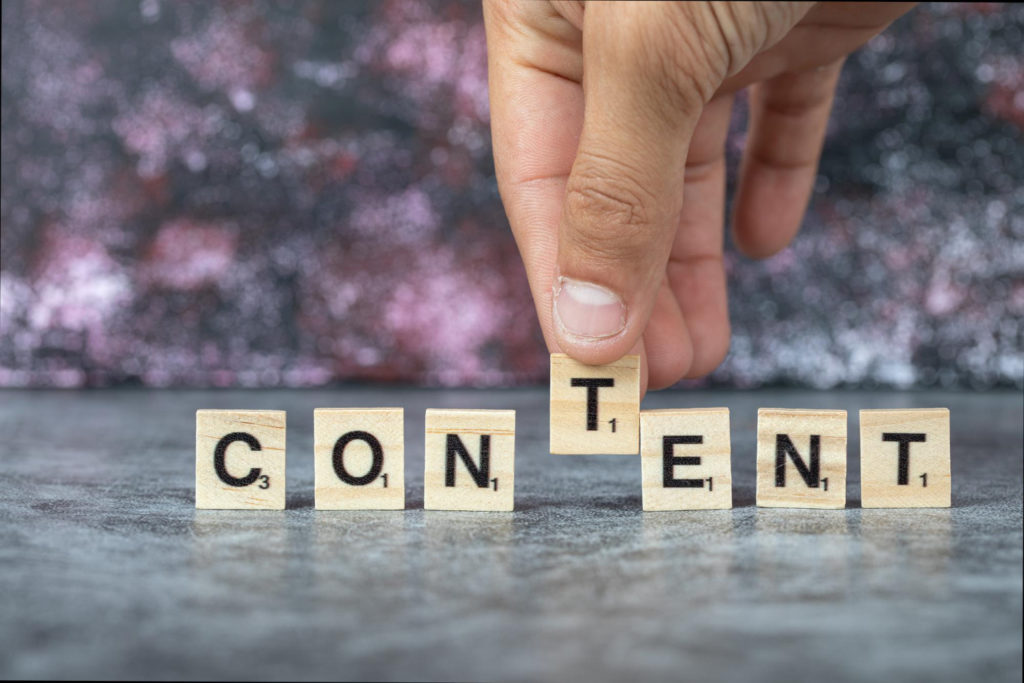 Novice writers who are fresh from the oven will benefit from tips and tricks from experienced writers who know their field well. Get out there and help the noobs if you are an experienced one!
You can include the following content writing topics:
1) Tips for Beginners – A sub-category dedicated to guiding novice writers in the world of content creation.
Here, share your wisdom on getting started, finding your niche, and developing writing skills.
2) Advanced Techniques – Delve into advanced strategies and techniques that can elevate content writing to a professional level.
Share your expertise on crafting compelling narratives, optimising for SEO, and engaging diverse audiences.
3) Freelancing and Career Advice – Explore the intricacies of freelancing as a content writer and provide career advice.
Share tips on finding clients, setting rates, and establishing a successful freelance career.
4) Content Strategy – Discuss the importance of content strategy, including planning, research, and creating content that aligns with specific goals.
Provide insights on how to develop effective content strategies for businesses and brands.
5) Grammar and Editing – Dive into the nuances of grammar, punctuation, and editing techniques.
Offer guidance on how to create polished and error-free content.
Technology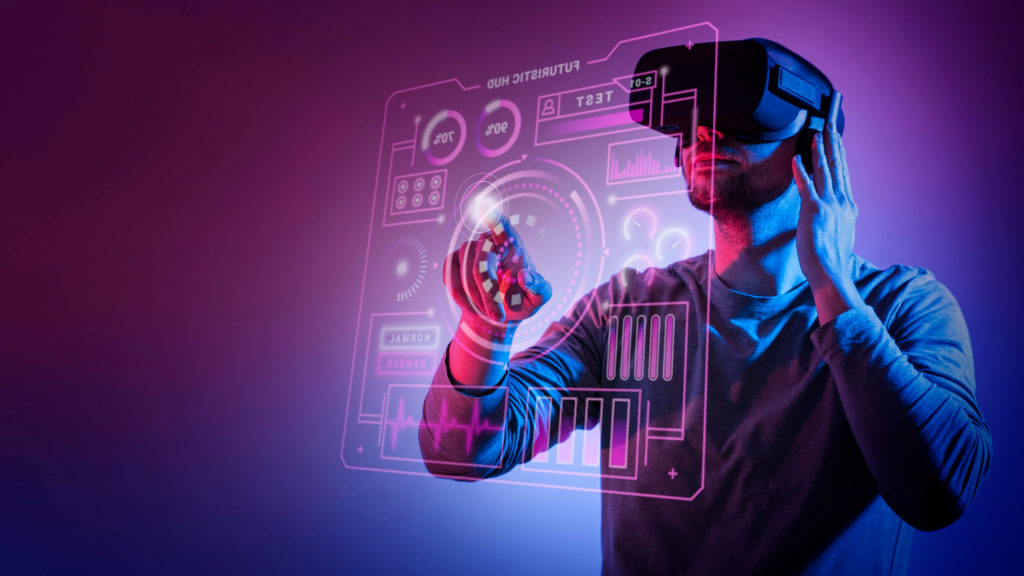 This dynamic category, a cornerstone of the modern era, invites content creators into a realm where innovation knows no bounds.
Within technology, the sub-categories are:
1) Web Design – The harmonious marriage of User Interface (UI), User Experience (UX), and Graphic Design. Crafting visually stunning digital experiences that resonate with users requires finesse. and expertise.
2) Web Development – The realm of website building, where code and creativity intersect to form the digital landscapes we explore daily. Dive into this sub-category for insights into website creation, updates, and best practices.
3) AI, AR, VR – The future unfolds in the form of Artificial Intelligence (AI), Augmented Reality (AR), and Virtual Reality (VR). This sub-category is an exploration of the possibilities these technologies offer.
Marketing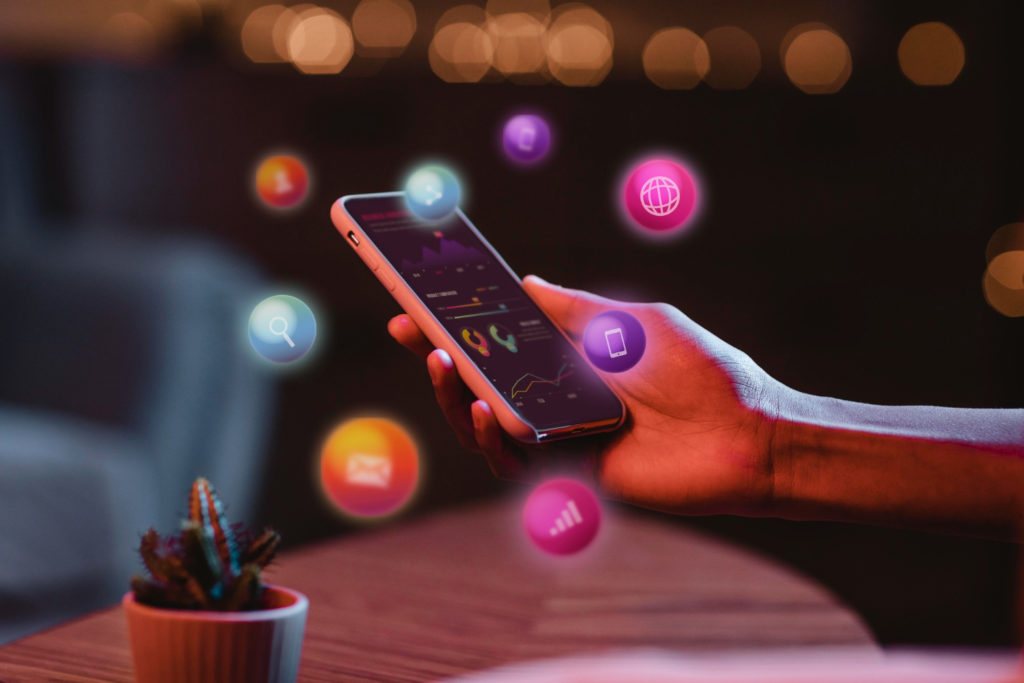 In the ever-competitive digital arena, mastering marketing topics is an art form.
Sub-categories within this domain include:
1) Email Marketing – The fine art of engaging your audience through their inboxes, where crafting compelling email campaigns is your brush, and subscribers' attention, the canvas.
2) Digital Marketing – A blend of SEO, content marketing, and social media strategies. Within this sub-category, unravel the intricacies of online visibility and customer engagement.
3) Product Marketing – The alchemy of transforming products into sought-after treasures. Explore this sub-category for insights into product launches, positioning, and branding strategies.
Reviews and Reactions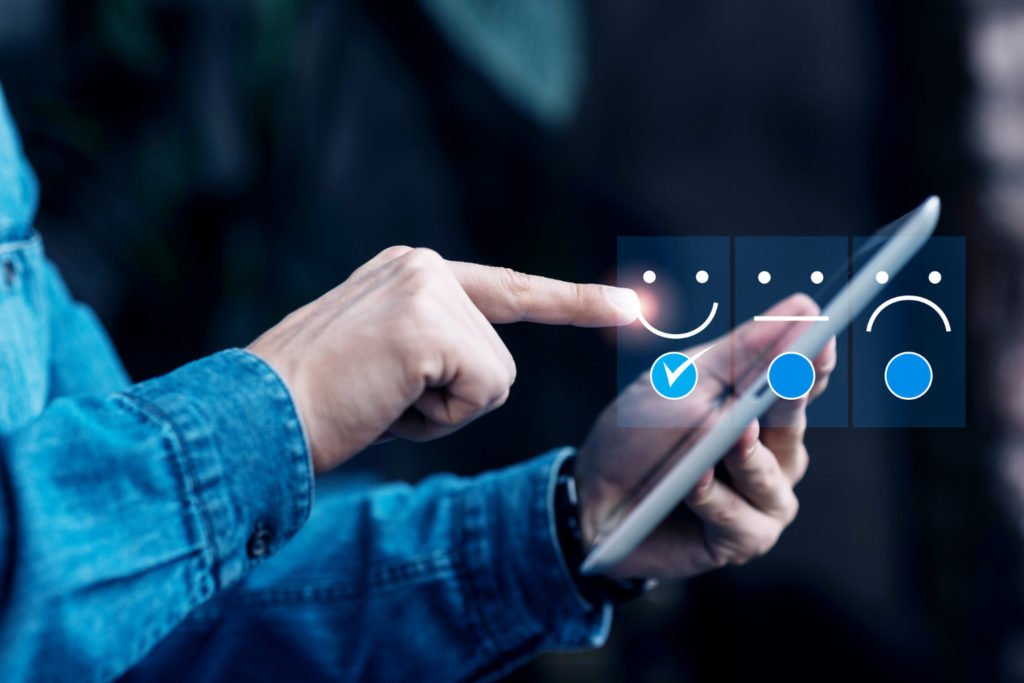 The content creator's critique and reviews provide valuable insights and opinions.
Sub-categories include:
1) Unboxing – The excitement of uncovering a new product, meticulously documented for your audience's pleasure.
2) Product Reviews – A critique of various products, services, or experiences, offering your audience the wisdom they need to make informed decisions.
3) Live Reactions – Share unscripted, genuine reactions to events, products, or the media. Your audience becomes part of the experience.
Food Blogging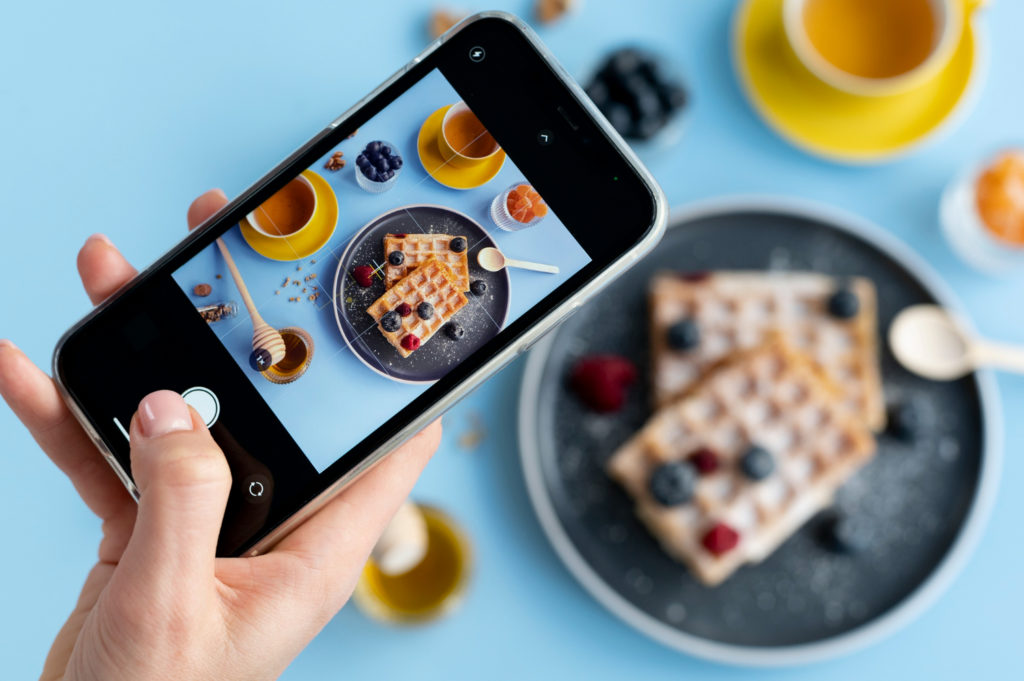 The culinary world is a stage where flavours, aromas, and aesthetics harmonise to create tantalising experiences. Discover culinary wonders, explore recipes, and understand the art of food presentation.
Lifestyle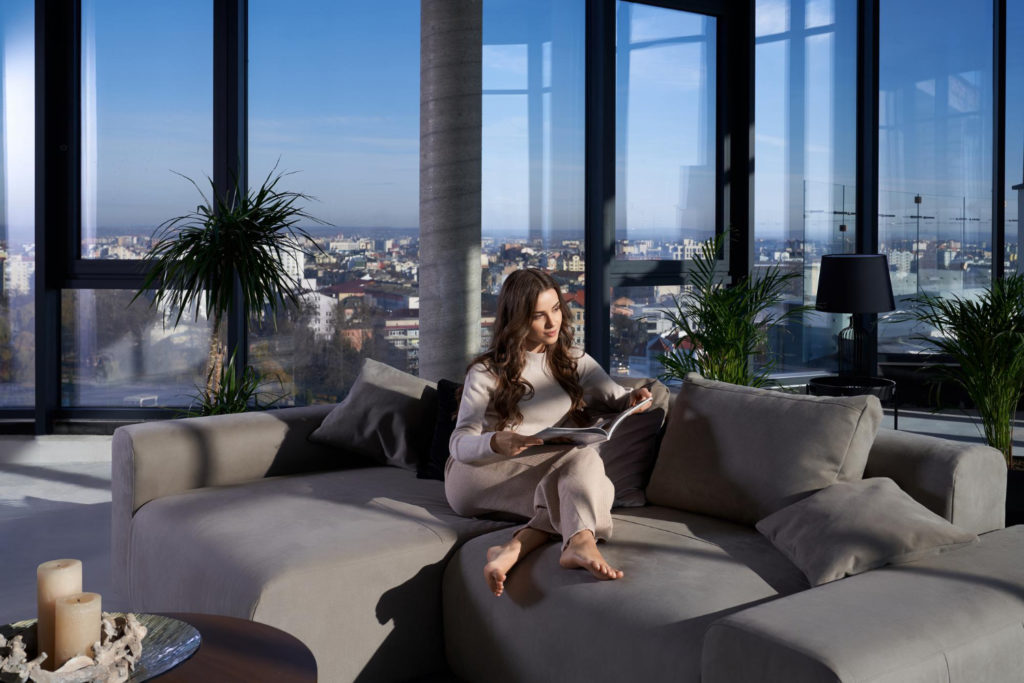 The tapestry of life itself, this category encompasses a wide array of sub-categories, including:
1) Luxury Brands – An Exploration of Opulence and Refinement Dive into the world of haute couture, high-end automobiles, and premium experiences.
2) Get Ready with Me – A visual journey into personal grooming and beauty routines. Here, style and self-expression take centre stage.
3) Day to Day Vlogging – The art of documenting everyday life, from mundane moments to extraordinary events. This sub-category celebrates the beauty in the ordinary.
Tourism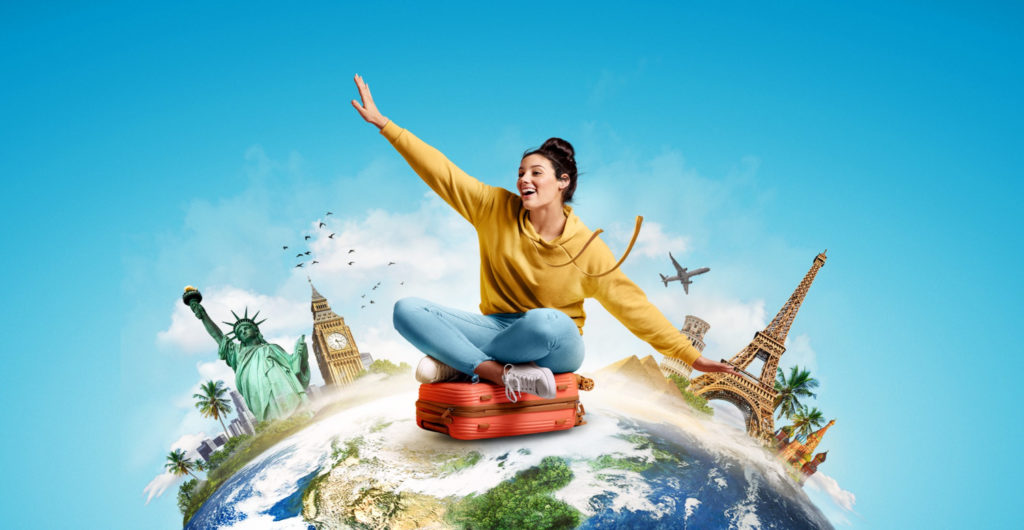 For the intrepid traveller, this category invites you to explore the world's cultures, languages, and landscapes. Share your travel experiences, offer tips, and embrace the global community.
Health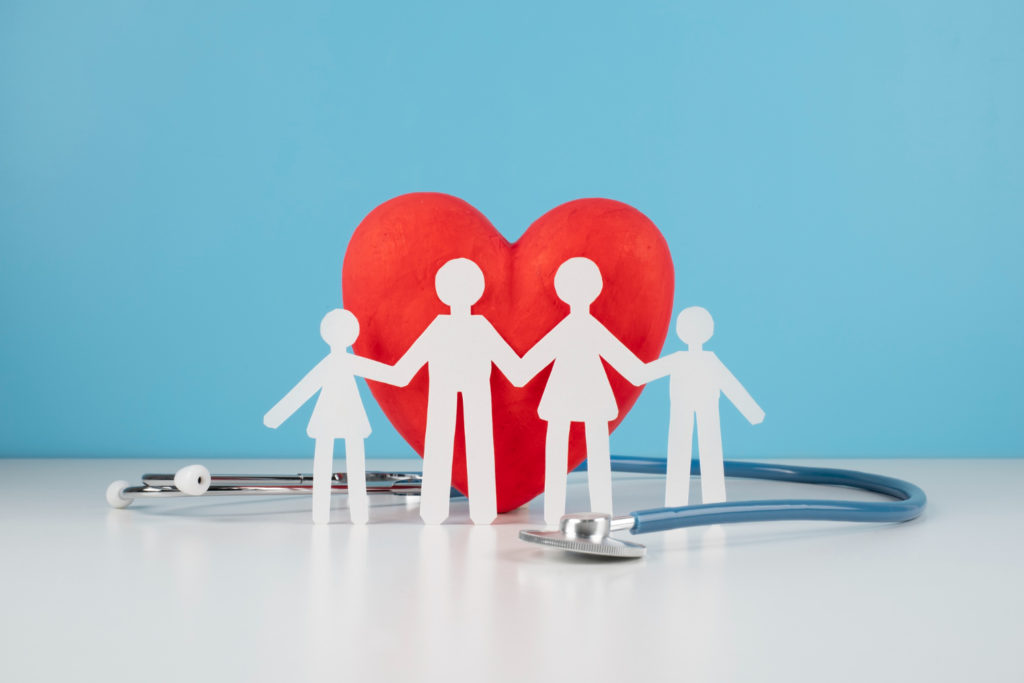 A topic of timeless significance, health writing is the embodiment of responsible content creation. Here, you can delve into wellness, fitness, nutrition, and mental health with sensitivity and wisdom.
Interviews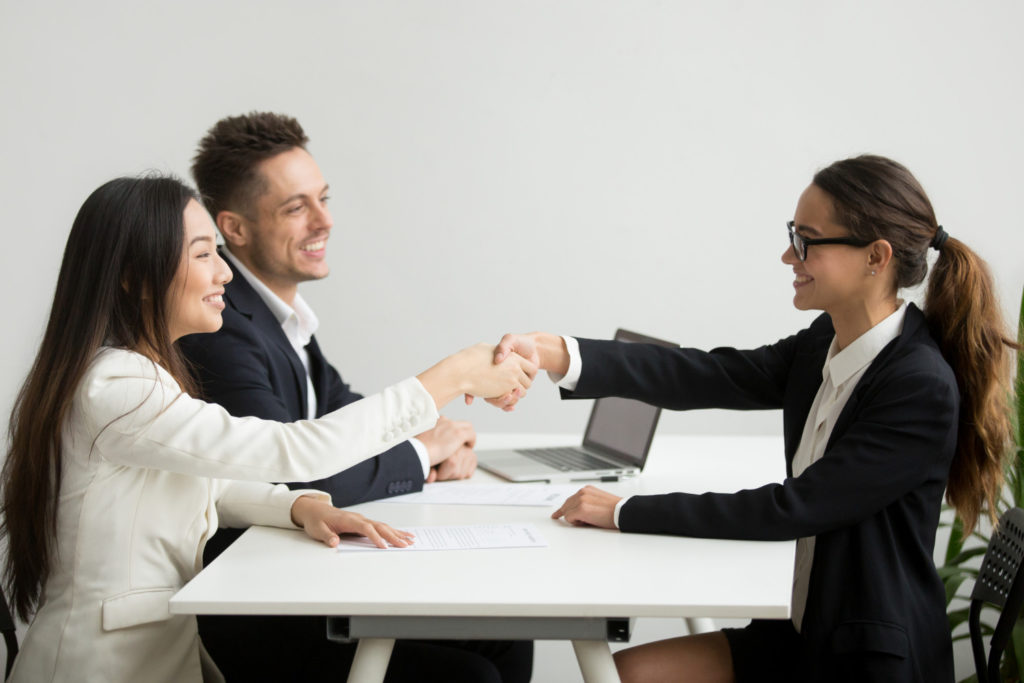 A chance to delve into the minds of influencers, thought leaders, and pop culture icons. Within this category, explore the art of meaningful conversations that inspire and inform.
Entertainment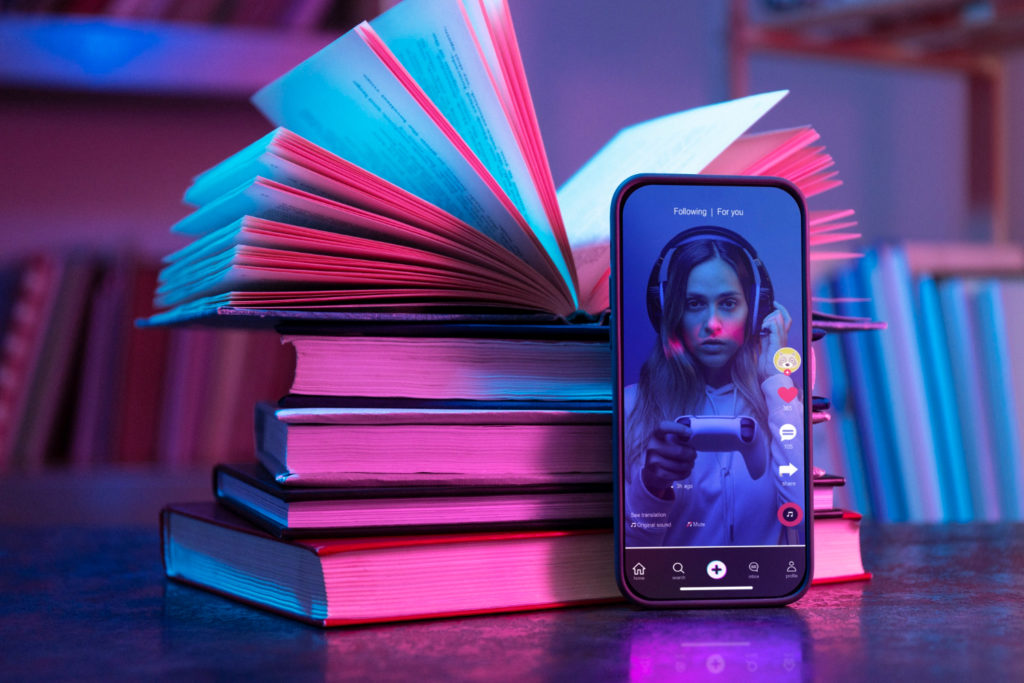 A world of escapism, where creativity knows no bounds.
Dive into the arts, films, music, and pop culture to ignite your readers' imaginations. Explore the unknown and discover new worlds with stories that transport readers to another world.
Let them explore and experience the beauty of art, film, music, and pop culture. Give them an escape from the everyday and a chance to dream.
---
Leave the hassle of creating content to us!