Go Back
Choosing The Right Style For Your Brand
By Team Agaetis,
November 23, 2022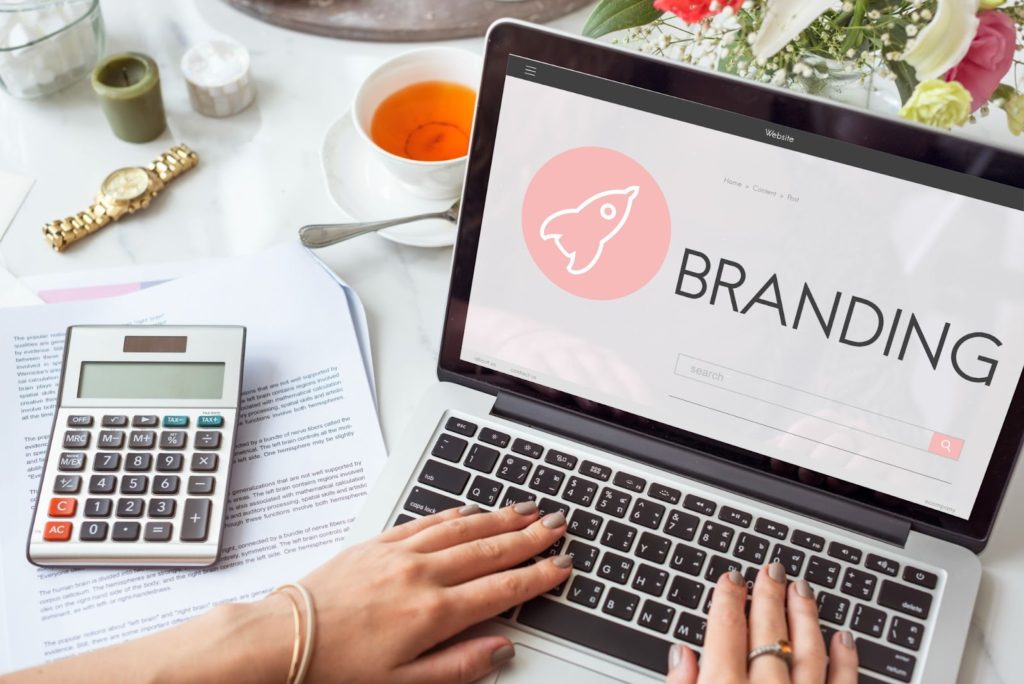 Having a Brand is like giving a personality and a face to your products and services. But of course, instead of the face, it would be your brand's logo, website, social media presence, products, vision and mission, and the values you have for your company – all consolidated into one unique identity. And that identity is your Brand's Style. 
We remember brands by their "visual identity," aka the way the brand looks – fonts, logos, signature colours, graphic elements, etc. Due to a brand's unique identity, we become accustomed to it. We form a sense of trust and stability in our minds by constantly seeing the unique brand image in our heads.
Why do you need a Brand Style?
Every market already has multiple brands offering the same product or service. As a brand, you have to face fierce competitors with loyal customers. For your brand to stand out, it must have a unique identity and style. But how does one choose a brand's style? Here's how you can do it, easy as pie.
Pick your Keywords and Stick with them
How would you define your brand? It's simple! Make a list of three keywords that describe what your brand is about, what message you want your brand to convey, what you want the future to look like, and what your mission and vision are. By doing this, you can easily decide what vibe you want to go with for your signature brand style.
Stick to the Classics or Maybe not?
Picking a classic style benefits you in the long run, as you can skip the hassle of redesigning it over and over again. Alternatively, if you prefer to do that, the choice is yours – trends are cool, after all, and it keeps your audience engaged and makes you seem up to date.
Use Colour Psychology
Colours have a huge impact on our subconscious mind. It has the power to convey our moods and feelings – "she's feeling blue" or "he was red with anger." Similarly, each colour has its own meaning and definition. Make sure your brand style aligns with the colours you have chosen.
To know more about Colour Psychology, read our Article – "Colour Psychology For Branding: A Complete Guide."
Have Unique Graphic Elements
You may have noticed that McDonald's logo contains an "M," the coffee cup at Starbucks has a siren, and iPhones have a half-eaten apple. All logos are easily recognisable no matter where you see them, aren't they? These brands stand out and truly shine among the rest not just because of their logos but also because of their distinctive colours, fonts, symbols, and shapes.
Keep Reinventing
No matter how old Facebook's logo, interface, and website are, the key thing to learn is that these brands constantly reinvent themselves. It not only changes your appearance, but it also gives you the impression that you are evolving and becoming something new.
Lastly, keep these questions in mind before you start picking your Brand Style:
What impression do you want people to have of your brand?
What is the overall, abstract image of your brand that you have in mind?
What kind of product or service do you provide?
What makes you different from your competitors?
Do you have a branding strategy ready?
What types of customers are you looking to attract?
Is there anything that makes you stand out from the crowd?
Where do you see your brand going in the future?
Your brand tells the world more about you than just the aesthetic image you present; it also reveals the history of your creation, the principles you uphold, and the entirety of what your brand is. Your brand is something you display, but it also evokes emotions in your audience. Make sure your Brand's style reflects it all!
Are you ready to choose your Brand style?
---
Our team at Agaetis technologies has worked on a variety of Branding projects. Check out our Case studies here!