Go Back
How to find the right technology partner for your business.
By admin,
September 20, 2020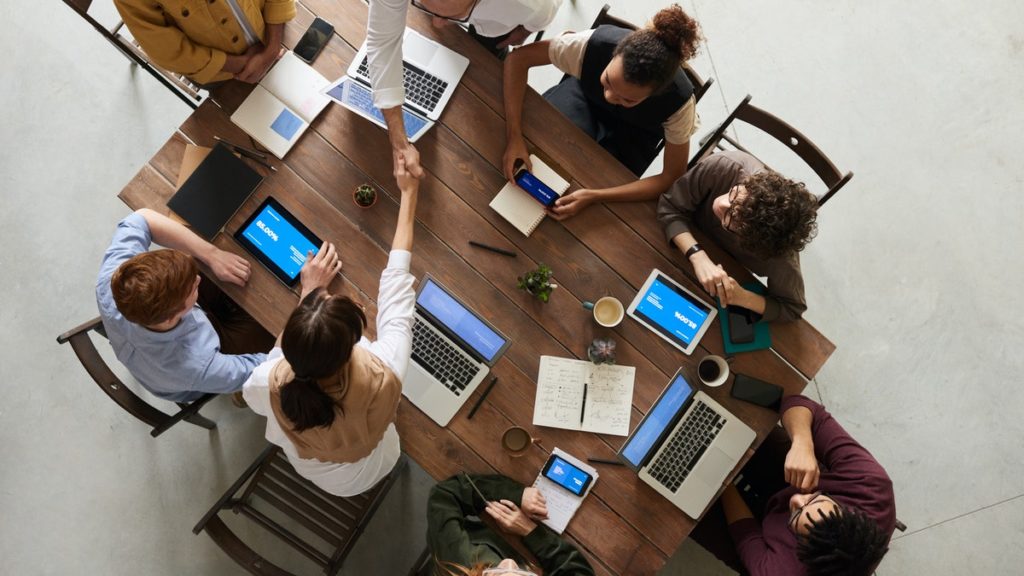 So you're just starting up. You want to get your business online and you want to find the best possible way to get the task done, without overshooting your budget!
Sure, there are a plethora of website builders to choose from. But what are the characteristics of a good website? And what are the benefits of hiring the right web development company for your business?
Here's what makes a good website:
Desirable: A good website uses design elements to establish a memorable visual identity, communicate a clear message, evoke emotion and, ultimately, leave a lasting impression.
Useful: Make your site worth visitors' time by providing content that meets specific needs in a clear and easy-to-understand manner.
Usable: Besides being useful, your site should also be easy to use. Few things are more satisfying than a site that allows you to accomplish your goal in just a few clicks.
Findable: You may have the best-looking, most functional website in town, but if potential customers can't find it through search engines, then it's as good as useless.
Accessible: Once users have found your site through search engines, they should then be able to view it on any device, such as a smartphone, tablet, laptop or PC.
Credible: Last, but most certainly not least, your site should establish credibility through both its content and design choices. Otherwise, how will visitors trust and believe what you tell them?
Now that you know what makes a good website, the next question is how do you get it done? You can build it yourself. But do you have the time to build? And do you have the required skills to make it a good one?
The biggest advantage of hiring a web development company for small business is that you'll get a full team of developers, designers, marketers, and other professionals. If you want to build a website that will take your business to the next level, a single website builder is not sufficient.
When you hire a web development company, you get the full package. So you don't have to hire several people separately which would drive up costs.
Choosing the right technology partners for your business can be an intimidating task.
Here are 5 strategies to hire the right web development company for your business:
The RFP should be a two-way street: A good RFP must be detailed enough so that the respondent understands exactly what the requirements are for the project.
Price is usually a bad measure of quality: Picking a technology partner is a completely different experience than shopping on Amazon. You cannot go to a vendor and simply pick the lowest price for the exact service you need. It can be a nuance-filled and complex process.
Testimonials and references are critical: Testimonials can be useful, you must be diligent enough to look behind the curtain. Simply stated – ask to speak to some happy customers. Do they have any? It's critical to inquire with a future technology partner about a list of clients you can contact.
Transparency is a must: It's important to have an open line of conversation with your vendor. This includes honesty about goals, resources and time management. It's mission critical for a technology partner to keep their customers updated at all times using regular status reports.
Great support and cooperation: Your technology partner should be with you every step of the way, especially after the project is finished. Although maintenance is the last step, it's critical to assure that a web development company has a post-project plan established prior to the start of the project.
Now that you know what makes a good website and the strategies to find the right technology partner for your business, you are ready to start your search!
Read more blogs like this on Agaetis.tech