Go Back
10 Digital marketing tips for your startup.
By admin,
October 10, 2020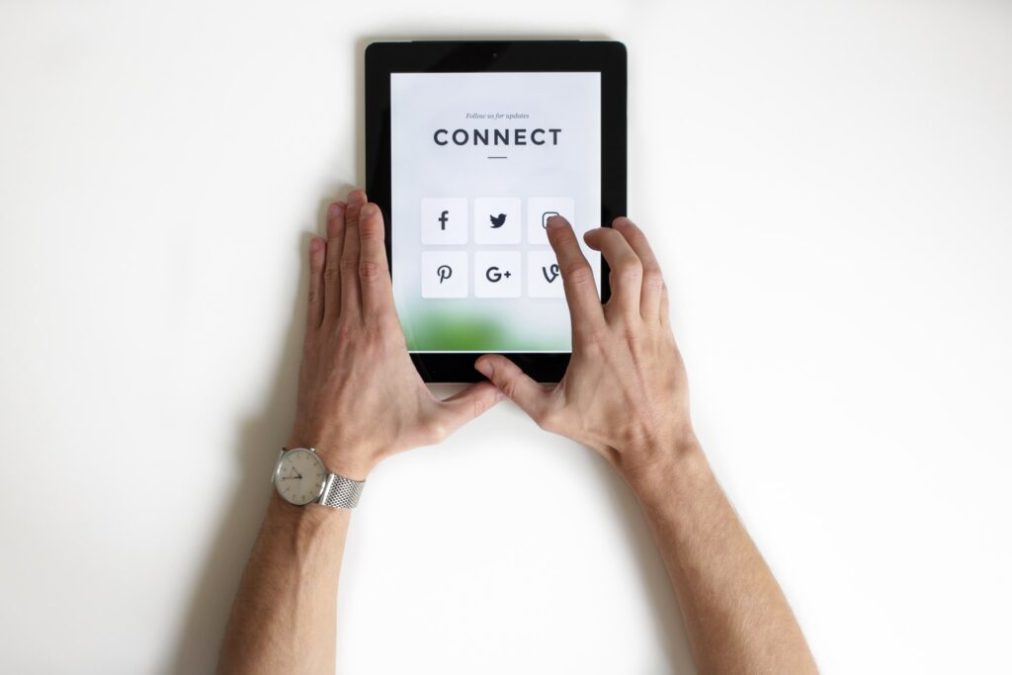 In today's day and age, digital marketing has become essential for any and all businesses. The constant growth and popularity of different technologies, social media platforms, and online-based communication has made it more important than ever for business owners to invest in the right digital marketing strategies to promote their brands and remain competitive in the marketplace.
It is often something that's neglected by small businesses owners, but the right digital marketing strategy can help you grow your business and reach a larger audience.
Here are 10 digital marketing tips that can help your startup:
1. Email marketing
The best thing about email marketing is you don't have to break the bank to run an email campaign. Email marketing is highly effective, not all startups are able to harness the true power of email marketing. But some brands have excelled at email marketing.
2. Social Media Marketing
To build your authority on social media, you need to create high-quality content regularly. You need to maintain consistency while posting your content and also engage with your audience.
3. Pay-per-click (PPC) Marketing
Pay-per-click (PPC) marketing is a method of using search engine advertising to bring visitors to your website. PPC is a powerful marketing tool to generate sales-ready leads. No startup should ignore pay-per-click marketing
4. Search Engine Optimization
Search engine optimization not only increases traffic to your website but also builds trust. If your website ranks high in search results when your potential customers search for the keywords related to your products or services, it leaves an impression that you are a reputable company.
5. Content Marketing
Content marketing has become a must for businesses these days, whether you are working in the B2B or B2C domain. When you map your content strategy to follow the different stages of your buyer's journey, you create useful content that your target audience will love to read since it will solve their problems. This eventually builds trust and increases conversion rates.
6. Influencer Marketing
Influencer marketing is a highly effective tool for startups to grow their brands. And the best thing is that it's inexpensive compared to traditional marketing channels. If you don't have a big budget, you should find micro-influencers for your startup. They typically have higher engagement rates than macro-influencers and charge significantly low fees due to a smaller follower base.
7. Retargeting
Retargeting is a means of marketing in which you show relevant ads to those who have previously visited your website. With effective retargeting ads, you can convert those visitors who have previously shown interest in your products or services and increase your conversion rate.
8. Affiliate Marketing
You can recruit affiliates for your brand to draw in leads for you. They can be thought of as salespeople who work on a commission basis. This commission is entirely up to you to decide. Whether you pay them according to the sales they generate or on a flat fee per product basis.
9. Referral Marketing
One of the best ways of promoting your brand is by letting your customers do it for you. Launching a referral program can be one of the best bets in such a situation. You can share a referral code with each of your customers, and they can share those in their circles. This helps in building a loyal customer base along with increasing your reach!
10. Track All Conversion Metrics
Just having a digital marketing campaign setup is not enough. As your digital marketing campaign starts to bring in interactions and engagement, you may learn a lot through watching how things progress and what users like versus what they do not. When you get a sense of what is going well in this regard, it enables you to adjust as required and implement CRO or conversion rate optimizations for you to maximize the campaign's performance.
Read more blogs like this on Agaetis.tech