Go Back
Why do you need a Second Brain?
By Team Agaetis,
March 8, 2023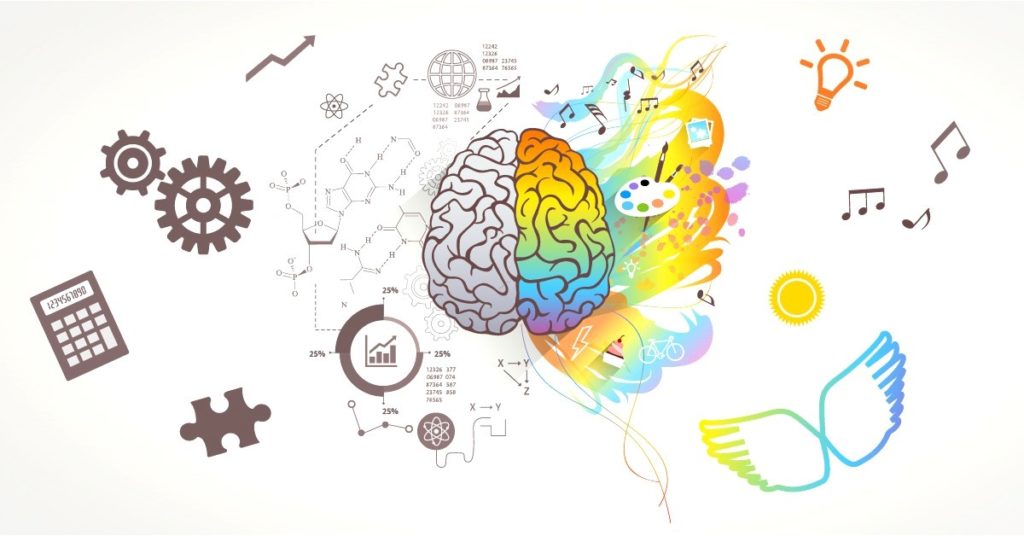 How many times have you had a brilliant idea in the middle of the night, while taking a shower or doing some chores, but now you can't recall it? You no longer need to curl your fists and huff and puff in frustration because a second brain can handle everything for you.

Human brains have about 6,000 thoughts per day, according to researchers at Queens University. While 80% of it is repetitive, can we simply let the rest of our cool ideas, clever notions, creative musings, and potent thoughts just go to waste?
What is the concept of the Second Brain?
A second brain is a cognitive storage system for your thoughts, both written and in other forms of media such as images, audio, and video. In essence, it is like keeping files in an external repository, except they are the contents of your brain. This concept was made widely popular by Tiago Forte in his book "Building a Second Brain."
Simply put, it is an external piece of software you can use to jot down your thoughts, plans, and ideas, but it needs to be fancier and much more organised than the notes app on your phone.
Types of Second Brain:
Tiago Forte mentions four archetypes for different note-taking styles. You can watch the video and identify the best app according to your personal preferences.
Best Second Brain Apps:
We have mentioned a list of the best software you can utilise as your second brain:
Notion is one of the best second brain tools you can ever use! It is an all-in-one workspace for all your needs. The app has it all: musings, embedding links, and adding documents, audio, or videos (up to 5MB for personal use). You can add it as a bookmark in your Chrome browser or install it on your mobile device for quick access. And the best part is that Notion is free to use. Once you get it, you can't live without Notion. It is your second brain for life!
You'll love Taskade if you're a fan of Asana, Trello, or even something as basic as Google Docs. It is your go-to outlining software if you want to quickly jot down notes without a care in the world. Despite being free, this tool is more effective for team collaboration on projects than for individual use.
Evernote is the digital note-taking app of the olden-golden days, which is still relevant today. With its web clipper extension, fancy note-taking, easy UI, and foldable lists, it is one of the easiest tools to use to jot down notes for your second brain.
Bonus Tool:
If you are lazy and do not want to download a separate app for your second brain, you can always use the notes app on your phone or even something as silly as Snapchat, which most of us use every day. The whole concept is to encourage you to use a second brain.
So if you love maintaining streaks, then you don't have to go anywhere. Simply take a snap and write down your thoughts in image format, then save it to your snap gallery. It's not the most efficient tool for managing or organising, but your thoughts, images and videos will pop up a year later as memories, and perhaps that can spark some creativity or remind you of something you forgot about. How serendipitous, isn't it?
How do you use the second brain?
There are 3 simple steps to using a second brain:
Take Notes of your Scattered Thoughts – It doesn't matter if they originate from one or multiple sources. Organising your thoughts in this way reduces mental load and helps you manage your thoughts. The main concept is to capture your thoughts either for future use or structure them as it benefits you.
Create a Mental Connection – Once all the notes are in one place, you can connect them and arrange them under relevant sections. By doing this, you will also have a clear view of what matters to you and you will be able to connect notes accordingly.
Express your Ideas easily – After your notes are formulaised, organised and put into a proper action plan, it eliminates the need for verbal explanations. Now you don't need to sit and explain your ideas. Set your plans in motion by directly sharing it with your team or even your friends.
Now jotting down your clever notions and potent thoughts is much easier and more efficient. You have now created a mind map that is structured according to you and ready to be navigated!
Hopefully this has helped you understand what the second brain is, how to use it effectively, and the best tools to use.
Bookmark this article for future reference!
---

Do you dream of having your own website? Our team at Agaetis is here to help! Connect with us today!