Go Back
Tips for working from home for teams + staying super productive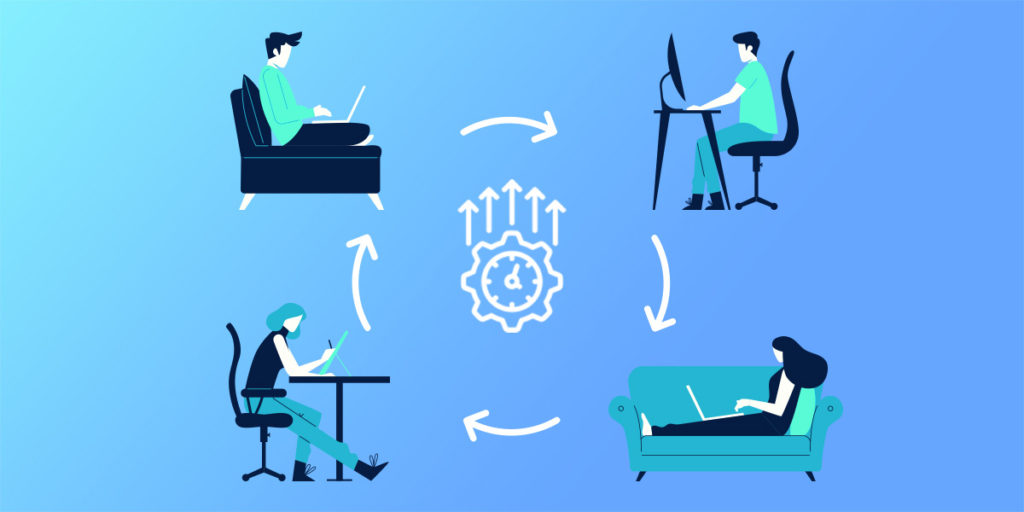 One needs to set a fixed routine for the day and plan ahead in order to stay productive. We have a few tips to increase your productivity.
Daily Check-in & Check-out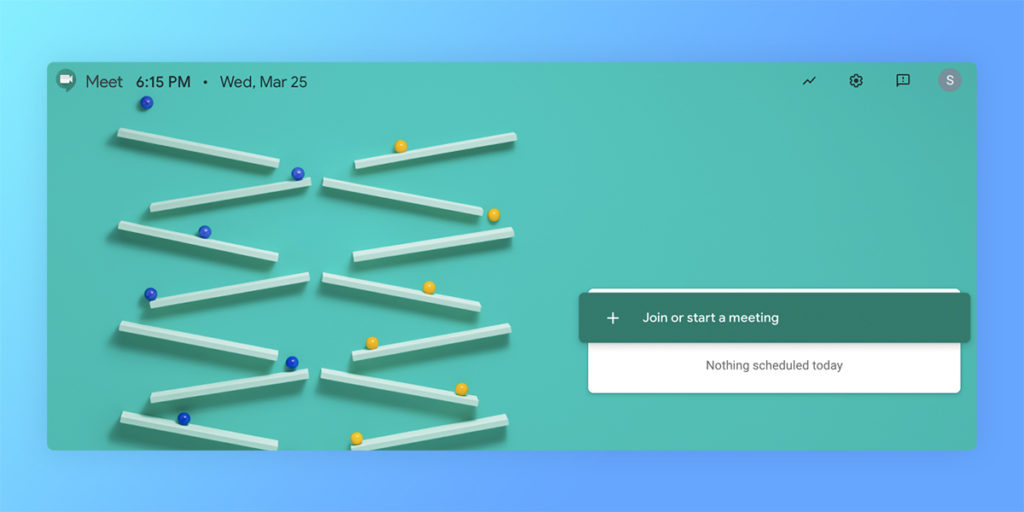 Set a fixed time at the start and end of the day for the whole team to Check-in and Check-out. Google meet is a great tool to organize team meetings to get everyone aligned.
Maintain Daily TimeSheets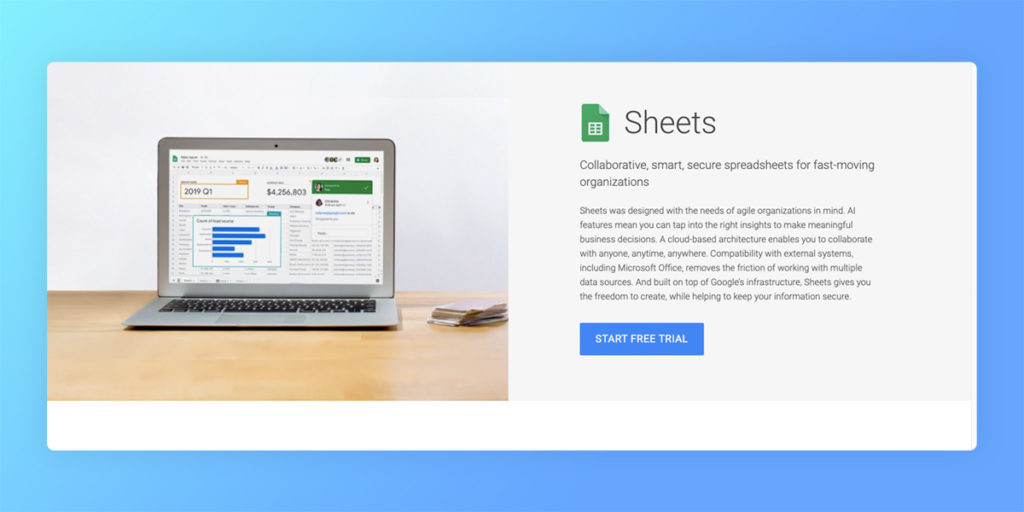 Getting everyone to fill daily timesheets helps keep everything transparent and ensures accountability.
Have a fixed communication channel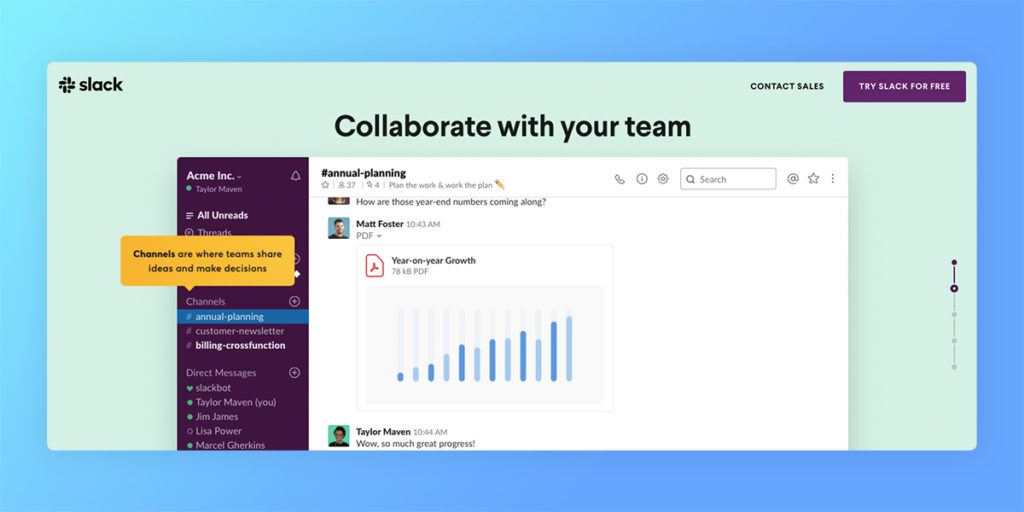 Fix a communication channel like Slack or WhatsApp so that everyone can be reached when required during work hours.
Slack/email isn't the best medium for sharing a difficult message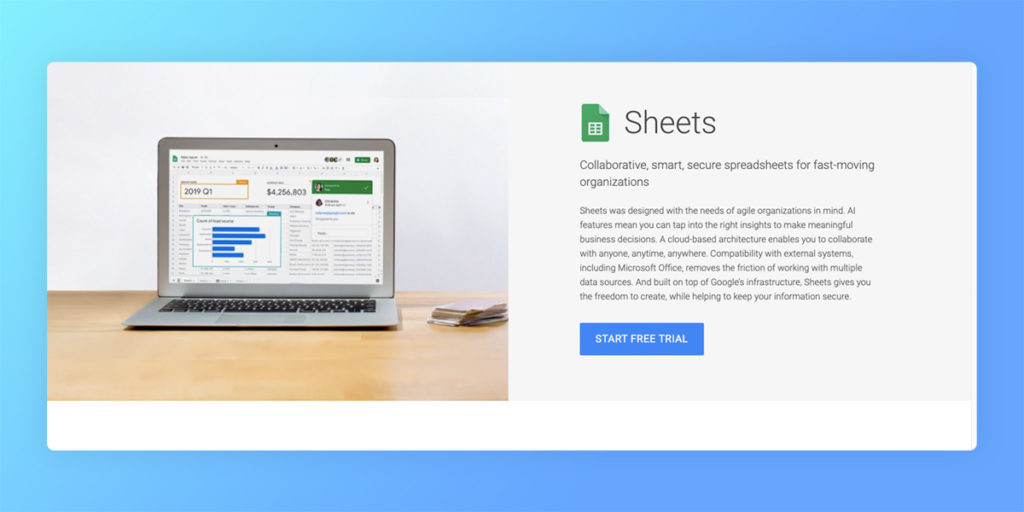 Use the phone or video chat for anything which is complex or contentious.
Maintain a shared task board/list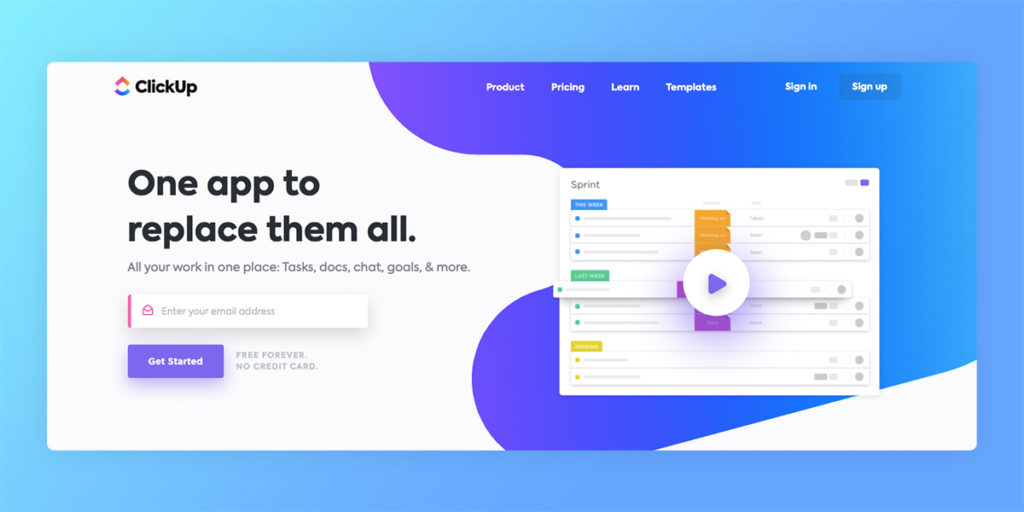 Using tools like Click-up, Trello, asana or Wunderlist helps keep all tasks in a central location for the whole team to access. This ensures that everyone is in the loop and the details are available when you can't just check something with somebody.