Go Back
Best Tools to Keep Remote Teams in Sync
By Team Agaetis,
April 10, 2020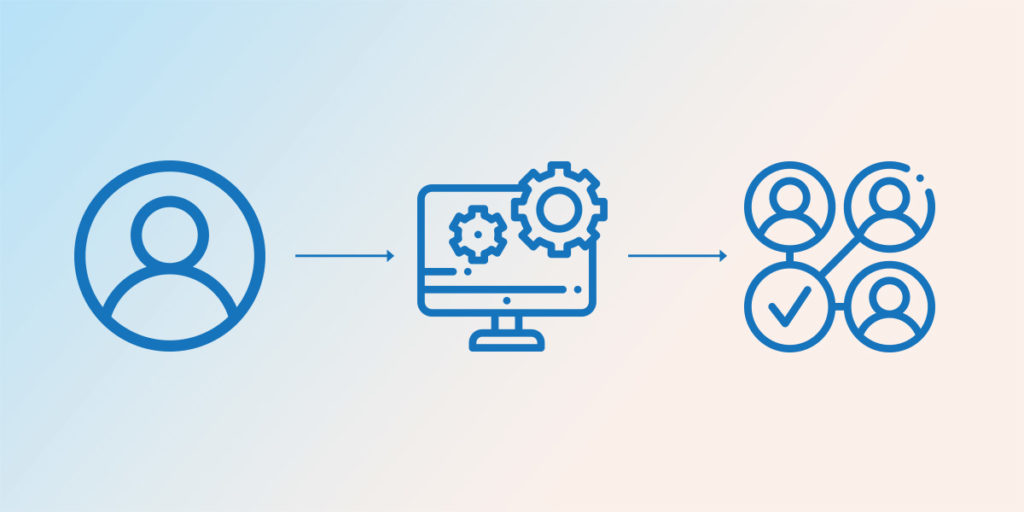 We have seen a paradigm shift in the way we work over the last few years. Our comfort zones were pushed out of the window, and desperate times called for desperate measures. Work from home became the new norm and remote teams were created. The idea of working remotely was unthinkable a few years ago in a modern organisation. But as time changes, so do our ways of working. 
Although it might not be 2020 anymore, it has taught us something pretty valuable when it comes to the workplace environment. The days of uncertainty have passed, and the trend toward remote teams has risen. With the help of technology, employees now have the flexibility of working remotely without losing the credibility of their work or their position in an organisation.
There are several benefits to working remotely, but keeping your teams in sync is easy now as there are several tools available on the market. These tools will help you have seamless interactions with your teammates and clients, keep your productivity in check, as well as have better performance management. Also, your business operations can be made a lot smoother with digital connections between your employees.
So let's find out how to keep remote teams in sync with the help of these professional tools:
Google Meet lets you connect with your team from anywhere. With easy-to-join video calls, you can meet face to face without any additional costs! You may join meetings immediately from a calendar event or an email invitation because Meet is completely integrated with Google Workspace.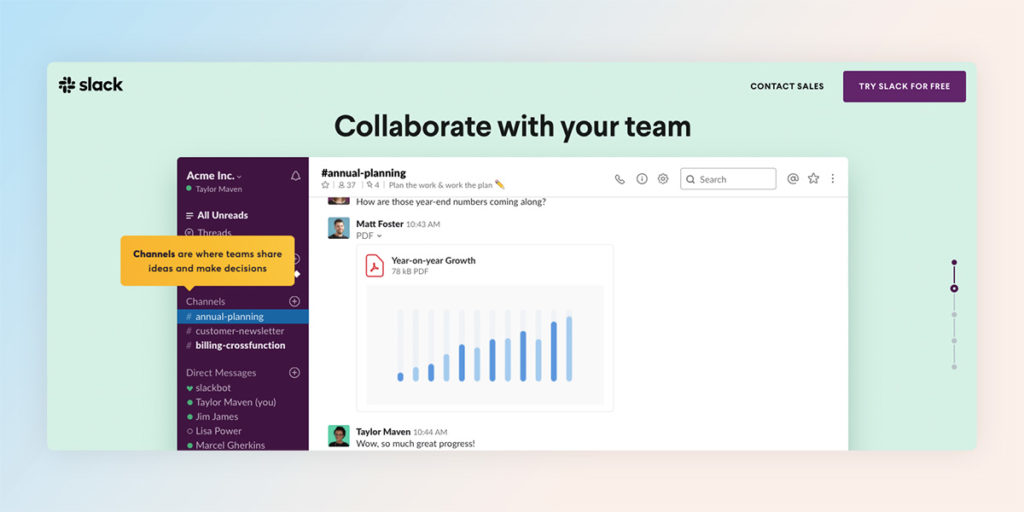 Slack is essentially an over-the-top messaging app. It's designed for teams and workplaces, and it can be used across multiple devices and platforms. Slack brings team communication and collaboration into one place, so you can stay on the same page, make decisions more quickly and get more work done, whether you belong to a multinational corporation or a small business.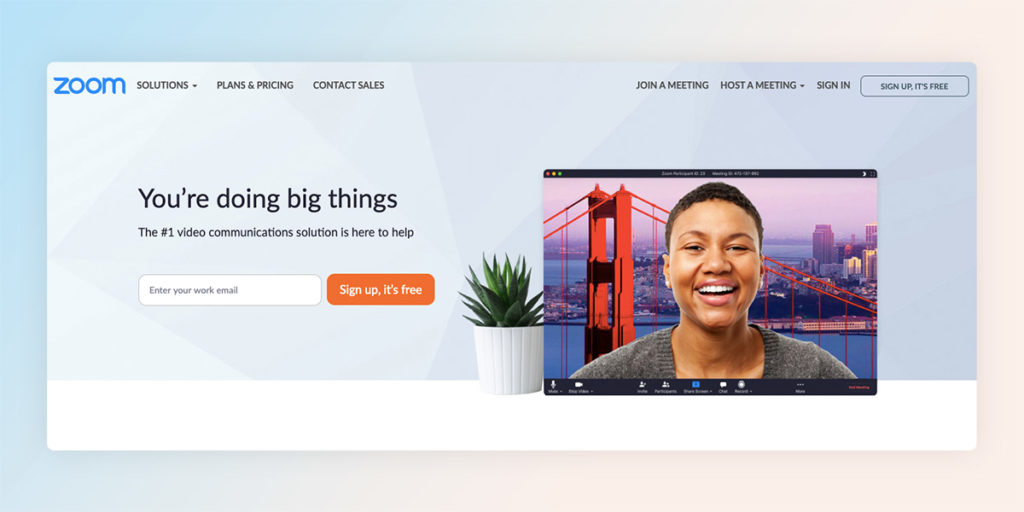 Zoom is an award-winning cloud-based video communications platform that combines virtual video and audio conferencing, online meetings and group messaging, webinars, live chats, screen-sharing, and other collaboration tools into a single user-friendly application. Zoom brings video conferencing, online meetings and group messaging into one easy-to-use application.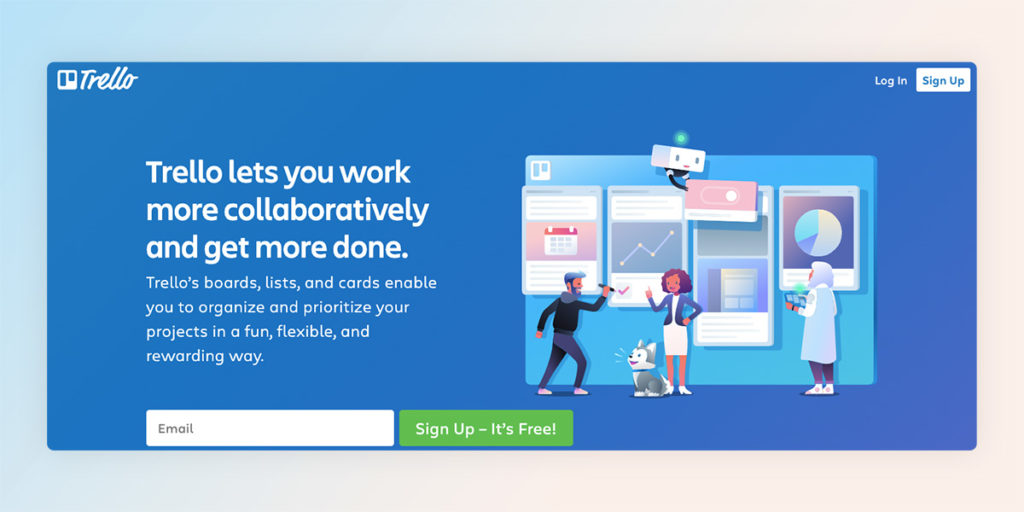 Trello is a fun, flexible, and free way to organise plans, projects, and more. Trello's intuitively simple boards, lists, and cards let you go from idea to action in seconds. Trello is a project management tool for teams. It's made to be a fun, flexible, and free way to organise plans, manage team projects, highlight activities in progress, and more, as well as to show who they're assigned to and track progress toward completion.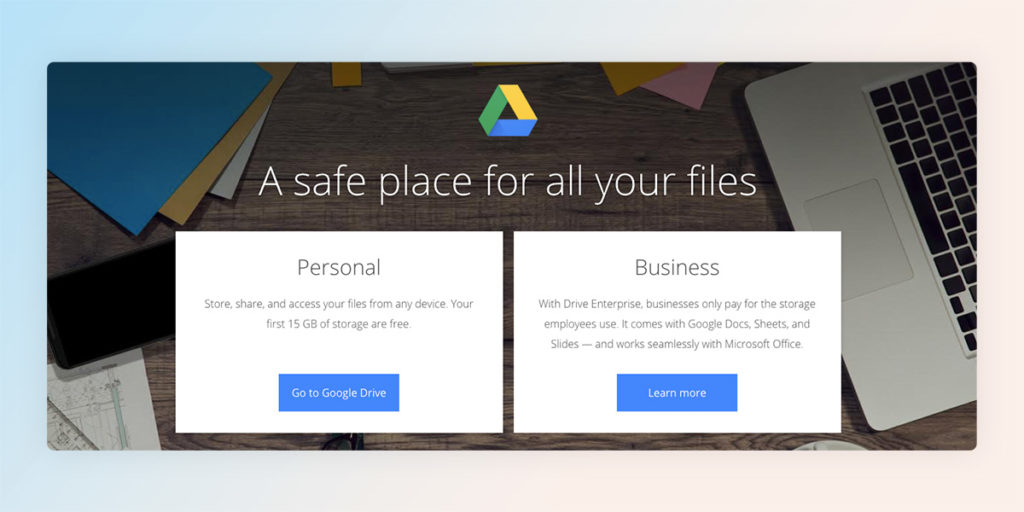 Google Drive is a widely successful cloud storage service that also seems to be one of the most liberal free tools available. It's both powerful and simple to use. A safe place for all your files, Google drive puts them within the reach of any smartphone, tablet, or computer. You can easily invite others to view, edit, or leave comments on any of your files or folders. You can store your team's work in safe, easy-to-manage shared places using shared drives. Any files contributed to shared drives are held by the entire team, ensuring that everyone is up to date.
To stay digitally linked with your team, use the tools listed above to Keep Remote Teams in Sync.
---
To learn more, keep reading our blogs on Agaetis.tech.