Go Back
Online Business Ideas to Start in 2023
By Team Agaetis,
May 3, 2023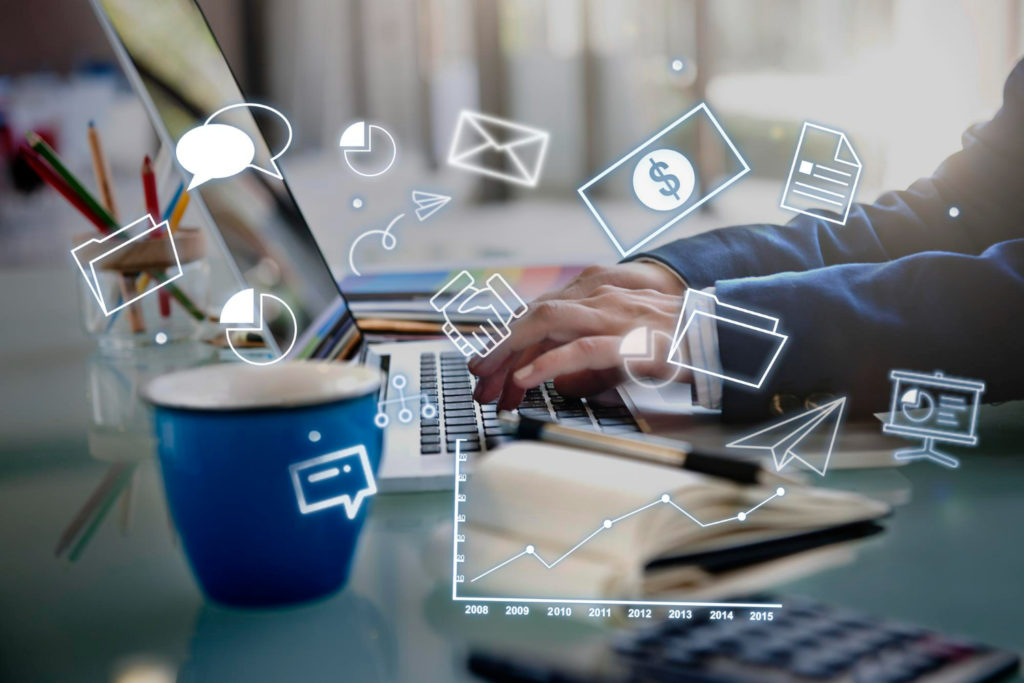 Are you looking for Online Business Ideas? Well, you're in luck because this is the right path to choose to begin your entrepreneurial journey.
We've compiled a list of online business ideas for 2023 that are sure to take off. Your dream life could become a reality with the right idea, so let's go!
Best Online Business Ideas to Start in 2023
Here are 10 online business ideas that are a hit right now:
Ecommerce Store (Niche Market)
Looking for a business opportunity online that you can run from home? Online businesses are easier to start than ever thanks to the rise of Ecommerce.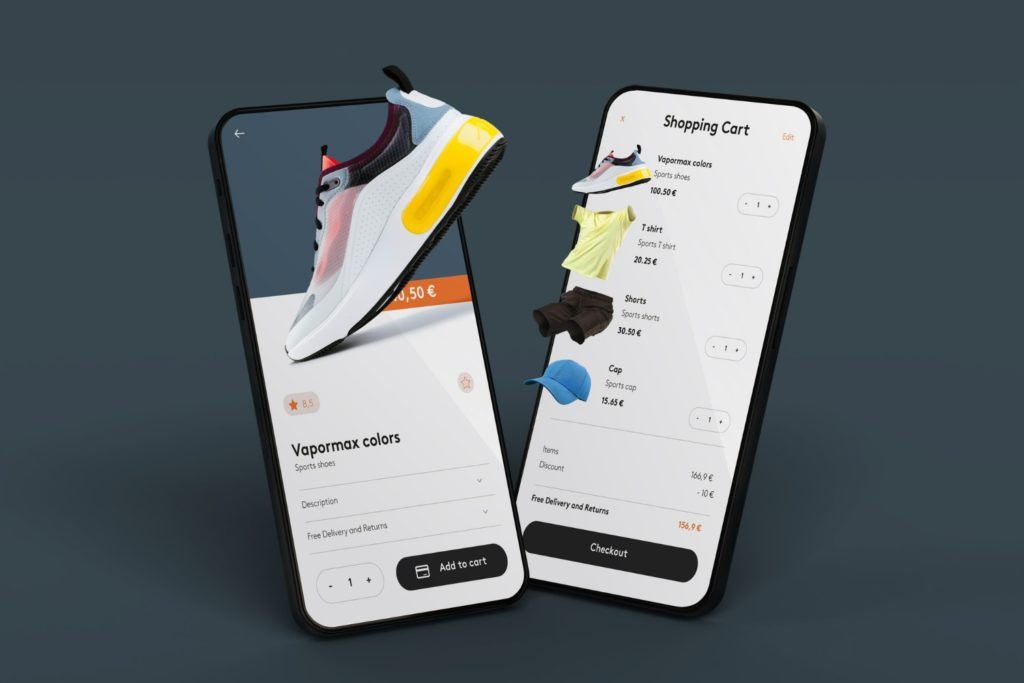 An Ecommerce store is a classic online business idea that is becoming more and more popular every day. The ease of setting up an online store and selling products is easier than ever with platforms like Shopify, Amazon, eBay, or even creating your own WordPress website. There is no limit to what you can sell, whether it is physical goods or digital services.
Just make sure you are targeting a specific niche market, and you're good to go!
2. Platform for Online Learning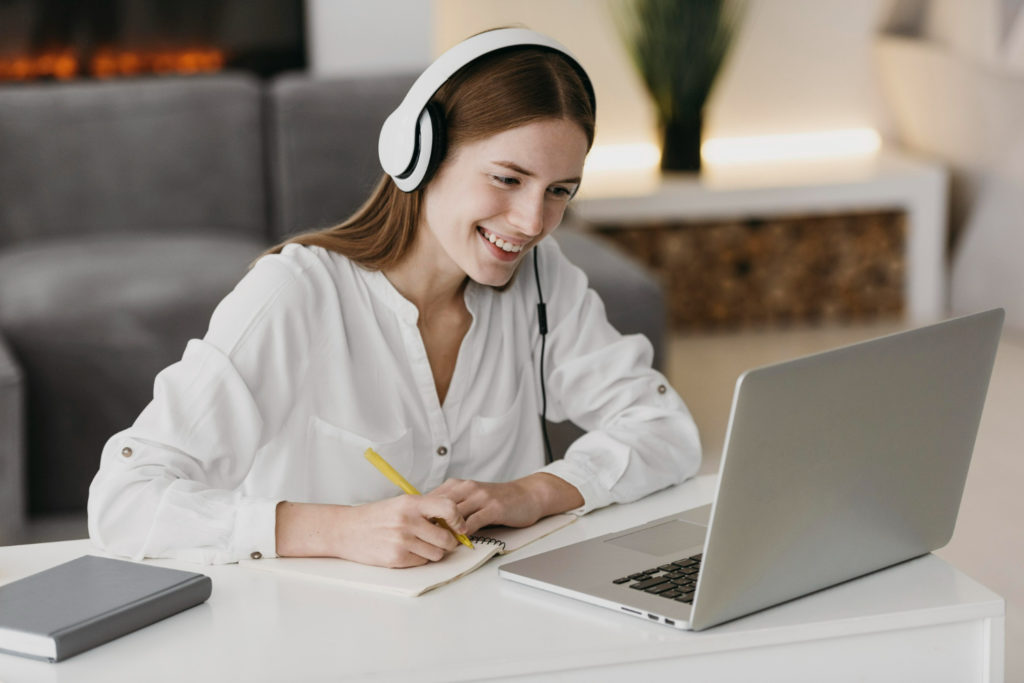 Create an online course platform if you have expertise in a particular field. Platforms like Udemy, MyCaptain, and Coursera make it easy to offer and sell courses online. You can charge a fee for the course, and you can even earn additional income by advertising relevant products or services.
Additionally, you can create a membership area with exclusive content that users can access based on the knowledge and level of expertise.
3. Affiliate Marketing
With affiliate marketing, businesses reward affiliates for each visitor or customer that their affiliates bring through their marketing efforts. This is a cost-effective way for companies to reach more customers online without spending a lot on advertising.
So if you are looking for passive income online, affiliate marketing is an excellent opportunity for you! It's just a matter of promoting the products and getting people to click your links. If a sale is made through your affiliate link, you receive a commission. Easy, right?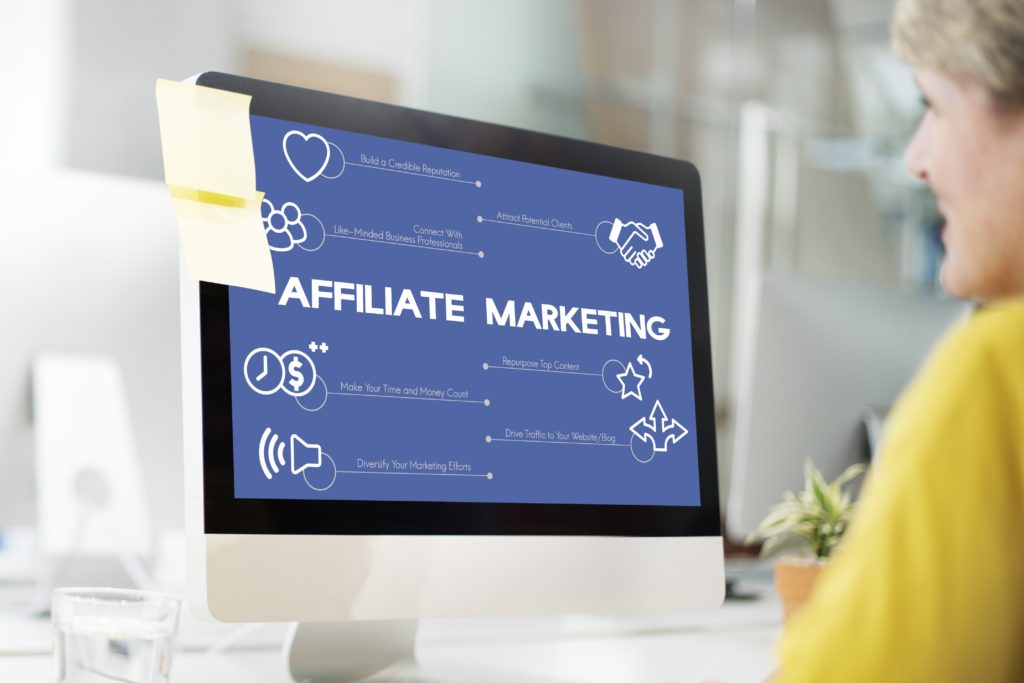 Once you learn the tricks of affiliate marketing, earning online becomes easy as pie. Through affiliate marketing, you promote another company's products and earn commissions on sales. It can include word-of-mouth marketing or pay-per-click advertising.
This is a great way to make money online and requires little effort. It's all about knowing the right techniques to maximise your earnings from promoting other people.
4. Influencer Marketing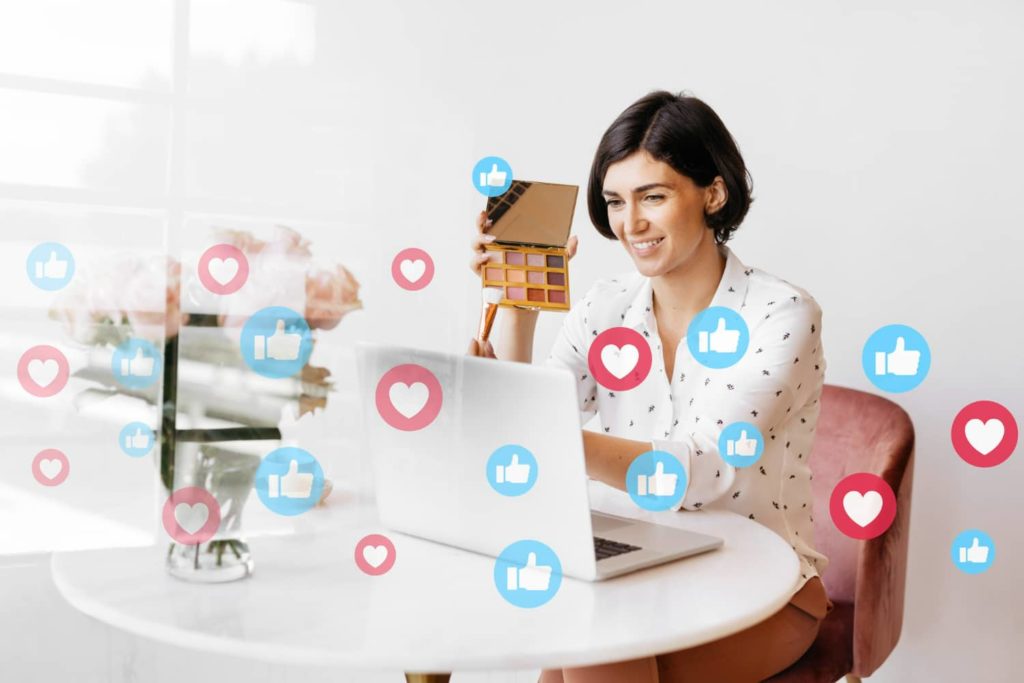 Nowadays, you don't necessarily need to sell your own products to have a steady revenue online. Social Media has given rise to a new form of income – Influencer Marketing. The term is not new to those who regularly use social media, such as Instagram, Facebook, and Tiktok.
Perhaps you have come across a fellow beauty influencer endorsing or using a certain product when scrolling through your for you page. That's what Influencer Marketing is!
An influencer is simply paid to promote a product or service through influencer marketing. From big brands to small businesses, sellers have adopted it as a method of reaching large audiences and building relationships.
5. Start a Podcast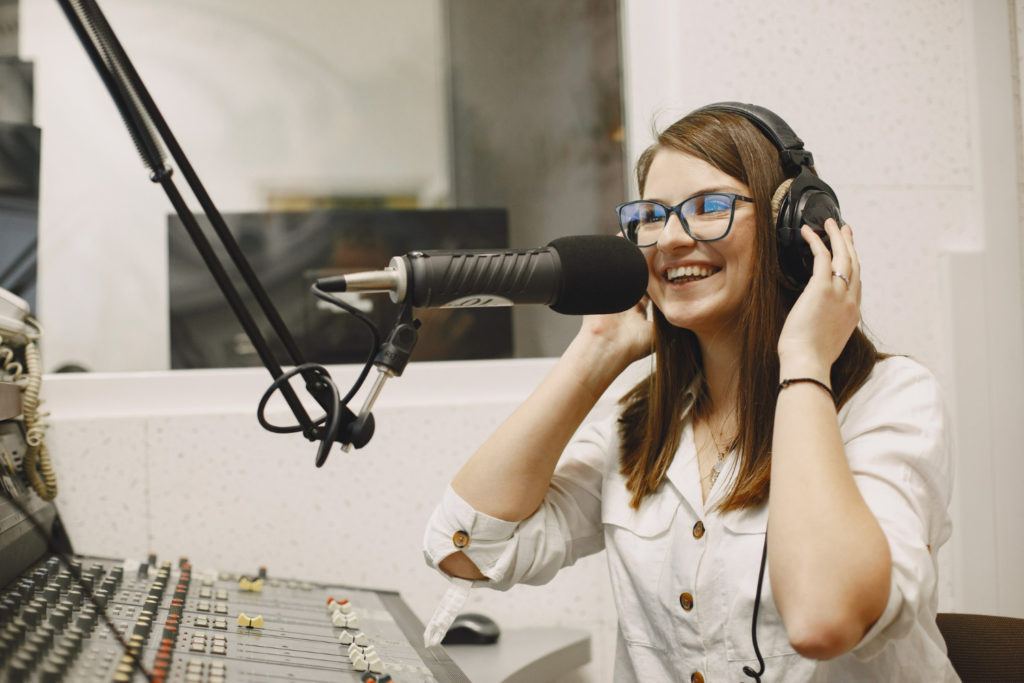 It has been estimated that 460 million+ people listen to podcasts in 2023, making them more popular than ever before.
You can start a podcast yourself, especially if you enjoy Spotify or audiobooks. You can create your own podcast based on your passion and monetise it through sponsorships and advertising. This is a great way to get your thoughts out there and make some money while doing it. You can find an audience for just about any topic you can imagine, so don't be afraid to try it.
On an Ending Note:
In 2023, you will have plenty of choices for online businesses. Whether you are an expert in a particular field or just want to start your own Ecommerce store, the digital age makes it easier than ever to start your own business.
Your goals of financial independence and living your dream life can become a reality with these online business ideas!
---
Looking to start your own Business Website? Click here to Start Selling Online Now!