Go Back
Ecommerce: How to Start Selling Online
By Team Agaetis,
May 5, 2023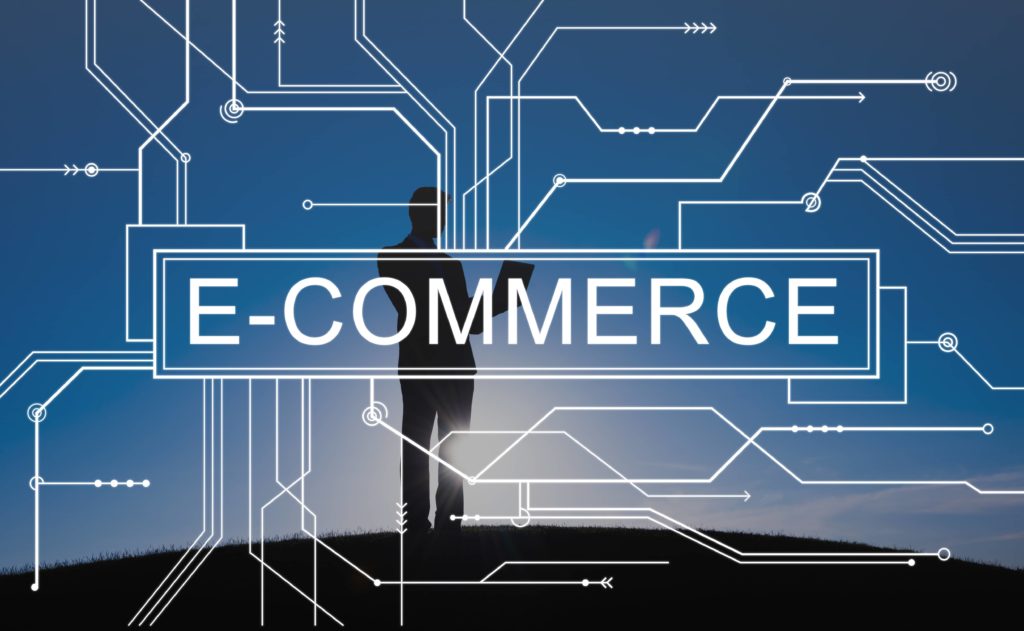 "How do I start selling online?" is the first question we ask when starting an Ecommerce business. If you are a newbie, setting up an online shop from scratch might be confusing.
However, with the right guidance and knowledge, it can be quite an easy process. With a few simple steps, you can begin selling online and experience success with your own Ecommerce business. Let our article guide you towards that first step!
Make sure you follow these steps before you embark on the journey of Selling Online.
How to Start Selling Online in 6 Steps:
Who are you Selling to?
The first step is to know your product and its intended audience. Before you decide to sell anything online, you must clearly understand what you are selling and your target audience. Would you like to target a particular demographic? What is your targeted audience's age range, income level, and geographic location? Do they fall under Millennials or Gen X? It is important that you ask these questions before moving forward.
What is the best way to find this information?
Research! Ensure you thoroughly understand your audience, who your product is for, and what makes it unique. Once you have this knowledge, you can craft a marketing strategy that resonates with your target audience. This strategy effectively communicates the value of your product.
You will gain traction in no time if you sell it to the right audience.
2. Identify an Interesting Niche for your Business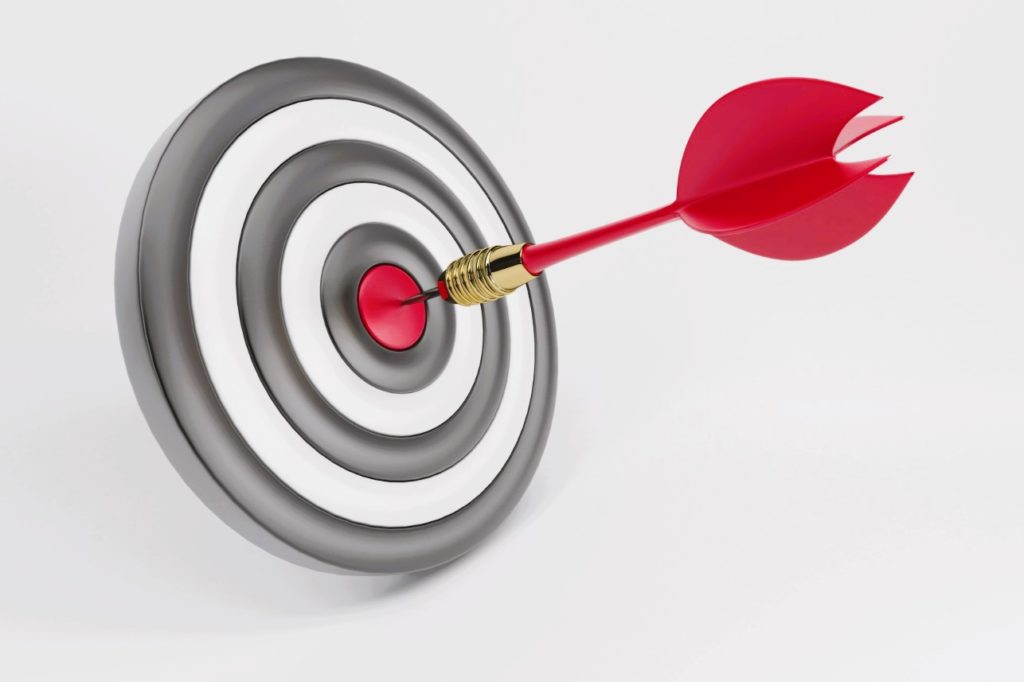 With the competition skyrocketing, you must find an interesting niche to stand apart from all the crowd that is out there.
The key to standing out from all the competition is to find a niche that interests you and your intended audience. Narrow down your choices and make sure you focus on a specific niche instead of being all over the place.
This allows you to develop a deeper understanding of the field you are in and the needs of your target customers. As a result, you will be able to create better products, services, and marketing campaigns to break out of the mold. Furthermore, it will let you position yourself in the market better and make it easier for people to differentiate you from all the noise.
3. Establish Buyer Personas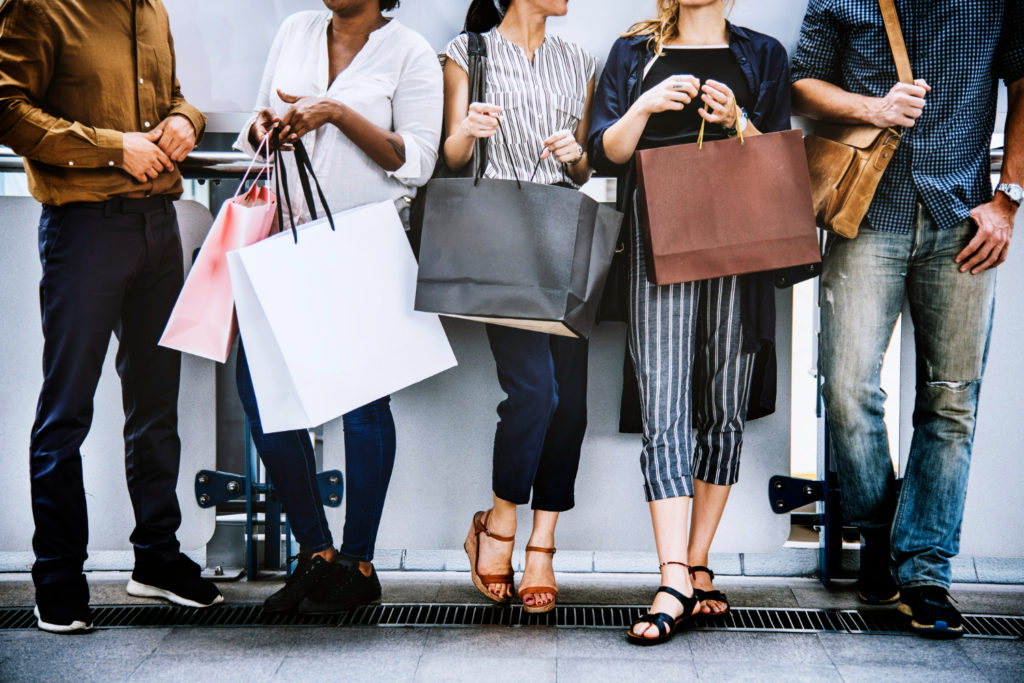 Buyer personas describe how your targeted customer behaves based on research. Marketers and salespeople use them to identify target customers, define their needs and motivations, and inform business marketing and sales strategies.
In a nutshell, an ideal customer's buyer persona outlines the kind of customer you want to serve.
When you begin establishing the buyer's persona, be sure to include their pain points, interests, hobbies, demographics, and job title. By having your buyers sorted, you'll ensure your product market reaches the right people without wasting your precious time.
4. Formulate a Business Plan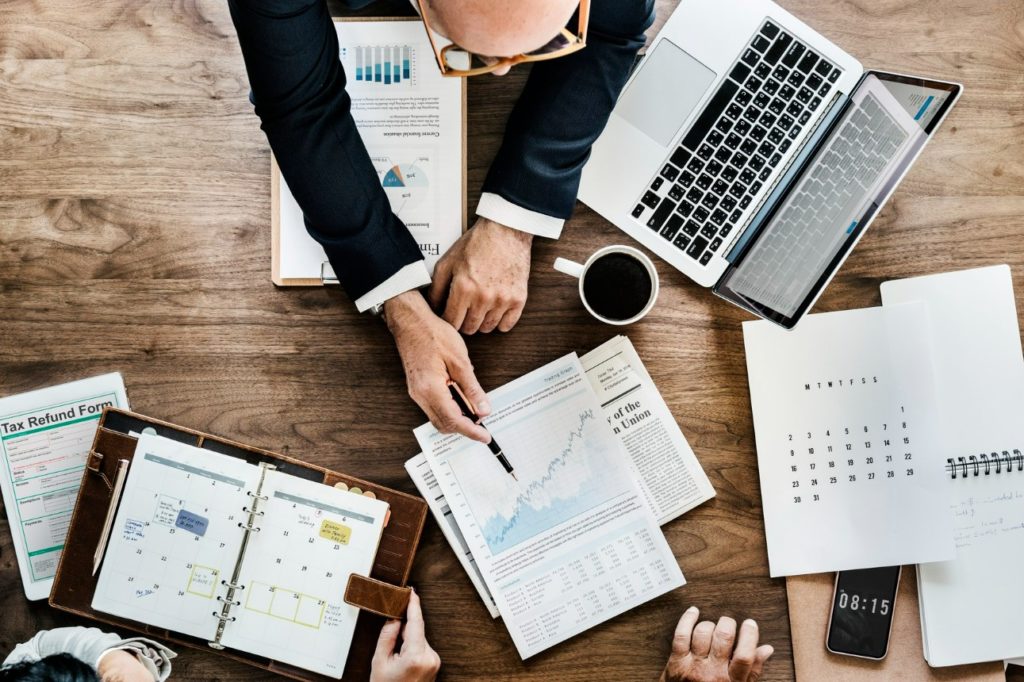 After you've done your research, you know what you're selling and who your competition is. Now that you have this information, you can include it in your business plan. That's it!
Business plans aren't just something out of the corporate world, nor do they need to be fancy. It simply explains what your company is, your marketing strategy, and your mission/vision statement.
Ensure that all essential components, such as goals and objectives, budget, marketing strategies, and potential risks, are included. Also, make sure your Ecommerce business plan is revisited and revised regularly to keep up with changing conditions, and you're good to go!
You might be interested in: 10 Ways to Boost Ecommerce Sales (2023)
5. Pick a Platform/Sales Channel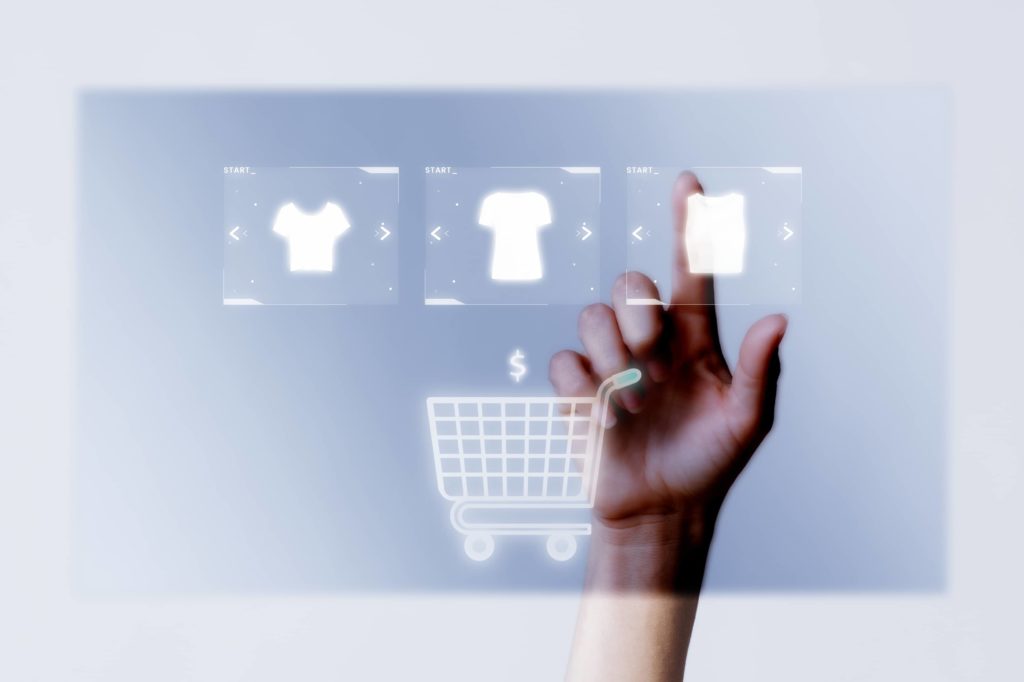 After you've completed your business plan, you'll want to decide what platforms/sales channels you'll use to reach your target market. There are many ways to sell your products online, including 1) Marketplaces, such as Amazon, Shopify, or eBay; 2) Social commerce, such as Instagram, Facebook, TikTok, and Twitter, and 3) Your Own Website!
Then you can choose which shipping methods and payment modes you want to offer, and develop your own brand identity, pricing strategy, and customer service policies based on the platform you choose.
6. Your Online Presence Matters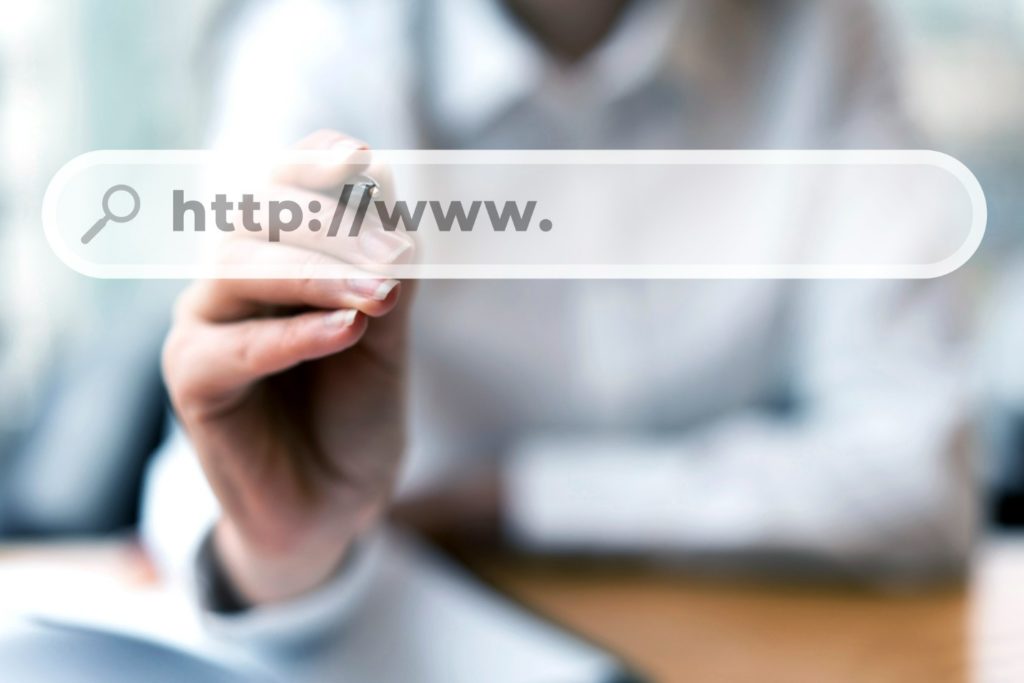 Lastly, we should discuss the importance of establishing a strong online presence. Every business looking to sell online needs a website in today's digital age, especially in the post-pandemic era. A strong online presence is no longer optional!
Your website should be aesthetically pleasing, user-friendly, mobile-friendly, and optimised for search engines. Make sure your website is easy to navigate, has clear product descriptions, and has high-quality images. Building a successful online business requires a well-designed website that inspires trust in potential customers.
Worry not! With Agaetis, you can create your own stunning Ecommerce website!
Don't let this opportunity pass you by! Contact Us Today!
F.A.Q.s (Frequently Asked Questions)
How do I become an online seller?
Follow these simple steps:
Who are you Selling to?
Identify an Interesting Niche for your Business
Establish Buyer Personas
Formulate a Business Plan
Pick a Platform/Sales Channel
Your Online Presence Matters
How to sell a product online for free?
It is possible to sell online for free using marketplaces such as Amazon and Shopify, social media, or even your own website. Marketplaces provide a platform for sellers to list products and services without any upfront costs. Social media channels like Facebook, Twitter, and Instagram allow unlimited, free advertising and promotion of products. Even so, launching your own Ecommerce website will give you the flexibility to tailor it to your business's needs.
How do I sell my first product online?
Simply create a website or online store to showcase your product. Set up product listings, shipping channels, and secure payment methods. Advertise and promote your product to reach potential customers. Voila! You can start selling your first product now.
What products can I start selling online?
The possibilities are almost endless, from physical products like clothes, jewellery, makeup, household items, and electronics to digital products like ebooks and online courses. Besides selling your own products, you can also offer services like web design, web development, or even online tutoring.
---
You can find more blogs like these by Clicking Here!