Go Back
Social Media – Do's And Don'ts
By Team Agaetis,
December 6, 2022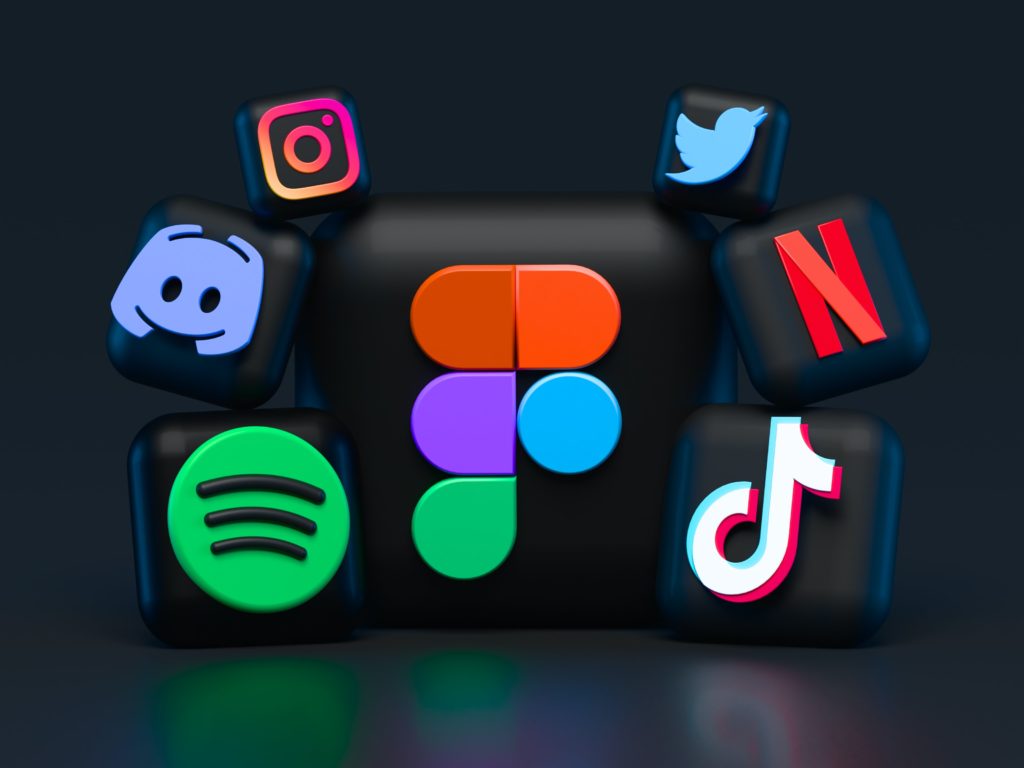 Social media trends change as fast as water, and as soon as you catch on, another one comes along. Keeping up with the hustle and bustle of this space requires constant adaptation and learning. You can definitely ease the process by following certain rules so that you don't risk coming across as unprofessional and affecting your followers' perception of your brand or business.
We've compiled a few Do's and Don'ts to help you get started. Let's go!
Social Media – DOs
Keep your Social Media Pages Up-to-Date
First things first, if you are running a brand or business, it is of utmost importance to keep your social media pages up-to-date. All information about your products and services should be updated on your social media page, including your profile picture, your bio, your website's links, your upcoming events, banners and sales.
Share Consistent Posts
It may be time to update your social media posts if they are still stuck in some year like 2014. Why? When you share consistent posts and content on your business profile, your customers know which account to follow and it makes them aware of all your upcoming updates. Nowadays, even if you don't post, you can add a short story to keep the users in the loop.
Foster a Community
A social media platform is more than just a place to post, it is a two-way communication channel. When you interact with your followers, it helps you create a one-on-one relationship with your audience. You can like, comment, and share what benefits your followers, tag and repost to increase your visibility, as well as answer queries. You're not just engaging your followers, you're creating a friendly environment for them as well.
Extend your Network
There is more to social media than just connecting with customers; you can also build relationships with people in your field. Building relationships with people in your own field reduces competition on a business level and improves your brand's image. A good network of contacts in your area of expertise will always be beneficial in the long run.
Be Informative
The key to gaining a large following is to help your audience with their problems. You have to find solutions to the issues that come up in your field and provide information that might help your followers. You should have a 50:40:10 ratio for entertainment, information, updates, and so on. It is important to maintain a balance between pitching your products, promoting them, and engaging your audience at the same time.
Communicate your Vision
Your vision is the end goal of your company, it is the foundation of your organisation or brand. The clarity of your vision drives you forward, and when you communicate it to your audience through your posts, it sends a meaningful message. As a result, you deepen your relationship with them, add value, and make them feel like a part of your brand.
Social Media – DON'Ts
Don't Mix Personal and Professional Accounts
It is essential to have firm boundaries when it comes to posting on your professional account. Keep your posts limited to your brand and what it does. Whether you post personal information is up to you, but posting too much may make you seem unprofessional.
Spamming? Hard No!
Have you ever encountered a page that spams your social media profile with likes? Despite their good intentions, it might come across as creepy. Spamming is an irresponsible way to communicate with your followers. You shouldn't bombard them with posts, comments, and DMs. Prepare your comments in advance, and be sure not to post negative comments. Always maintain a professional yet friendly tone when you respond.
You don't want to be too Random
Before you start posting, it's important to have a social media strategy in mind with the latest trends and information. Your social media page can greatly benefit from a carefully planned social media calendar. You might hinder your progress if you post content randomly. Additionally, you might have added anxiety when your posts aren't ready or up-to-date. This will lead to inconsistency, which hampers your growth in the long run.
Do not give off a Needy image
Though engagement and activity is essential for the growth of your social media page, you shouldn't ask your followers for likes, comments and shares. Your business or brand will come across as needy and unprofessional if you do this. Create shareable content that is both relatable and shareworthy. This will automatically increase engagement on your content.
Grammatical errors? No way!
At first glance, grammatical errors are the most noticeable flaws. When your content isn't understandable, it loses all its charm. Additionally, it isn't understandable, so your message isn't getting across, and you lose credibility when you present your information. It is a good idea to proofread and double check your content before posting it everywhere on social media.
Don't be Bland
Social media is an integral part of your brand. It tells a story about you and what you essentially do to a wider range of audience. So make sure you give your social media channels a distinctive personality. You shouldn't forget to personalise your social media accounts and make your online presence unique. The more creative and authentic you are, the more people will be attracted to your page.
These were a few of our social media tips and suggestions for avoiding mistakes and acting professionally online. Hope you found our DOs and DON'Ts helpful!
---
Read more about Social Media Etiquettes here!