Go Back
How to Optimise Your Blog for SEO in 2023
By Team Agaetis,
January 21, 2023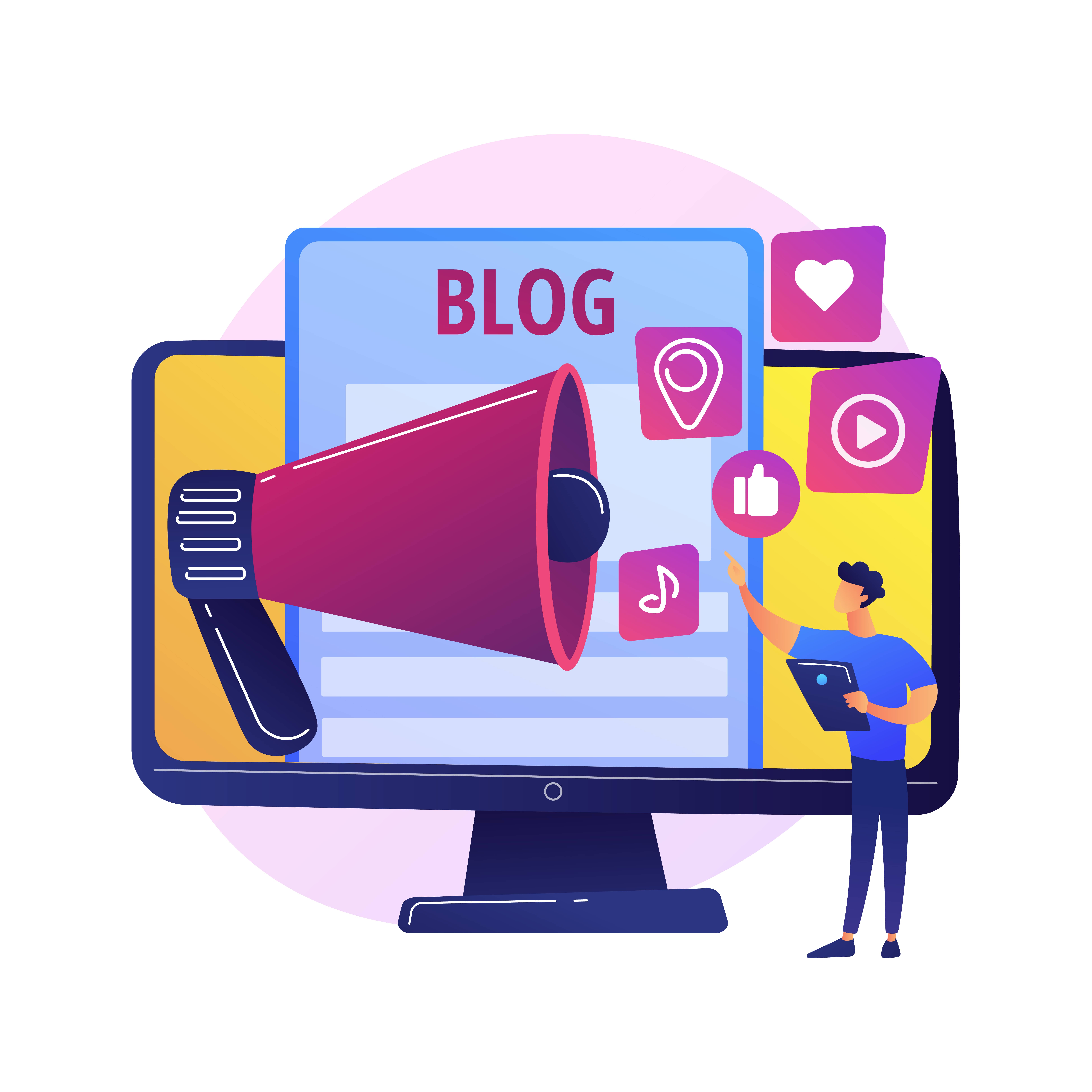 What is SEO in Blog writing?
When you write a blog, you need SEO to boost your website's visibility. The main goal of using SEO is to not only write optimised content but also use SEO best practises to rank on the first page of most search engines. Common practises that are associated with SEO in blog writing include On-page SEO, Off-page SEO, Link building and so on.
Do I need to learn SEO for blogging?
SEO predates up to 2 decades ago and its usage has never since stopped. With the world becoming increasingly digitalised each day, SEO has become a crucial part of Blog writing. Blogs are the easiest way to get website traffic, so it is essential that you optimise your blogs for SEO to get the best results.
How do I add SEO to my blog?
Almost all of us have faced this question before starting a blog. Blogging and SEO go hand in hand. You cannot jumpstart writing content without doing your SEO research. But don't worry, you don't need to go anywhere to do your SEO research. We've got a few content writing tips for SEO-friendly blog posts. Let's go!
Tips to Optimise Your Blog for SEO in 2023:
Keyword Research
Keyword research is the process of determining what your users' search intent is, what queries need to be answered, the information the users are seeking, and which keywords are popular according to your industry.
Before writing your content, decide which keywords you're going to target and rank for according to your target audience in mind. You can use many available tools on the market, such as Ahrefs, Ubersuggest, and Semrush, to find out what is currently trending and popular, as well as analyse your competitors' best keywords.
Keywords in Title Tag
It is important to include your keyword in the title of your blog. Make sure you add your keyword at the beginning of your title tag for the best results.
Width of the Title Tag
Your title will be cut off if it is too long. Ideally, a title tag shouldn't exceed 60 characters. So make sure you optimise your title tag accordingly.
Tip – Use "catchy" title tags that are short, to the point, and instantly grab the attention of the users.
Keyphrase in Slug
It's probably no surprise, but your focus keyword should always appear in the slug. Make sure your URLs are both user-friendly and search engine-friendly.
Keywords in Meta description
Other than the title tag, it is also essential that you add your focus keywords in the meta description as well. It gives you the chance to persuade search engine users that your page will provide exactly what they're looking for. Optimise your meta description by using the target keywords to entice users to click through to your page.
Length of the Meta description
The length of the meta description should be less than 150 characters for optimum results. However, if you look through Google's search results, you'll discover that snippets of 120 to 155 characters are more common.
Keyword Density
It is important to distribute keyphrases correctly so that your content does not appear spammy, tacky, or unprofessional. Use one keyphrase per 100 words, although the ideal keyword density is between 2% and 3%. It means that the target keyword appears once or twice per hundred words. It is recommended that a minimum of three keywords be used, depending on the length of the text.
Content Length
The length of the content varies depending on the topic you're choosing. Provide enough information in your content to satisfy your visitors' questions and doubts. A minimum of 300 words is required to better rank for SEO in blog writing. An ideal blog post should be 700–1000 words long for better readability and keyphrase density.
Keyphrase in Introduction
It is recommended to have the keyphrase or synonyms for your keyphrase in the opening paragraph of your introduction. Website builders recommend putting your keyphrase at the beginning of your introduction.
Keywords in Heading and Subheading
Be sure to include your keywords in your headings and subheadings, and keep it well-structured. Using headings and sub-headings helps you write clear, precise, and easy-to-read blogs, as well as improving the readability of the content for visitors. If your content is too messy, visitors will leave your page looking for another alternative.
Image Alt attributes
Make sure you add your target keyphrase in the alt attributes. Alt attributes for each image on your current page should reflect your content's theme.
Internal links
A website visitor will spend more time on your website if you add internal links that allow them to cruise from one page to another. To keep users on your site longer, you can add internal links like these.
Check out our Article "How to Increase Organic Traffic in 2023"
Outbound links
Link building is the most important aspect of SEO since it relies heavily on links. It is important to build links with people in your industry or similar websites related to your topic in order to add outbound links. When many websites link to a post or page on your site, search engines consider it a positive sign. It lets them know your content is valuable to others, so it must be good!
SEO and blogging are like two peas in a pod. In order for your website to have a high level of traffic, you should use SEO when writing blog posts. We hope our tips to optimise blogs for SEO work for you!
---
You do not have to worry about getting organic traffic to your site when we are on your side. Connect now!