Go Back
SEO Checklist – 10 Tips for High Rankings
By Team Agaetis,
March 12, 2023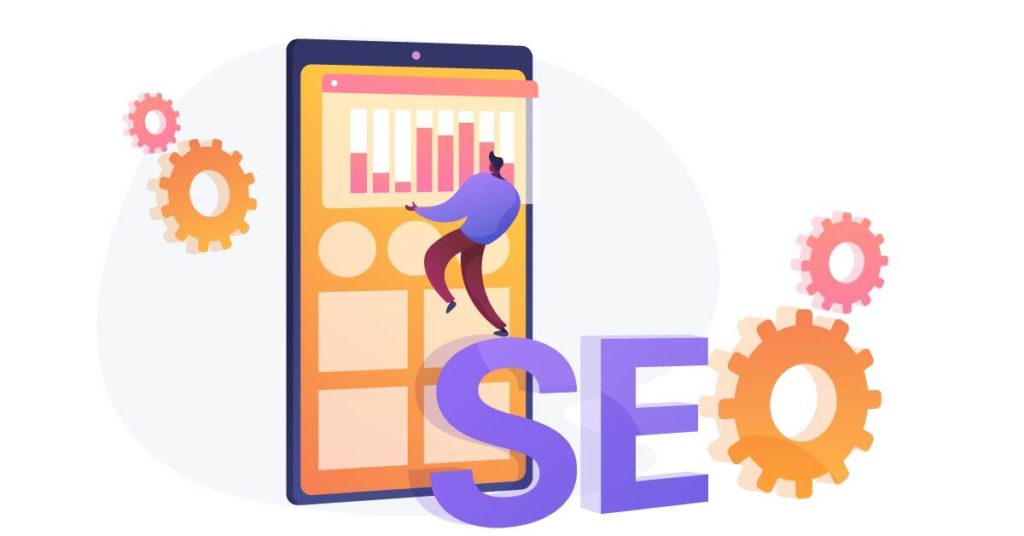 Every day, Google receives 3.8 billion searches. A multitude of results rolls out, of which the visitors usually click the top 4 items on average and ignore the rest. So what can we do to overcome this challenge and stay on top of the game? Here comes SEO to the rescue!
SEO: What is it and why do you need it?
Search engine optimisation (SEO) helps improve your website's search engine rankings. The better your website is optimised, the higher its rank will be in search engines. By doing so, your visibility online will be improved and your traffic will be increased, allowing your products and services to reach your target audience faster.
Is SEO really worth it?
The Search Engine Optimisation process can help you understand who your target audience is, what they demand, and how to engage them more effectively. By integrating our SEO checklist into your website, you can differentiate your brand from others and develop your own unique identity.
When it comes to search engine optimisation, several factors must be considered. Using this checklist is just the first step toward achieving your SEO goals, but even the most ambitious person must begin somewhere!
Bookmark this Free Checklist for SEO: 10 Tips to Get you Going!
Let Your Keywords Do The Job.
Using keywords is the most organic way to increase your website's search rankings. You can understand where to get your keywords once you have a defined niche. You should also do thorough market research and see what your visitors demand. It's important that you put in the time to ensure that you're targeting the right audience with the right keywords to make your results more effective. You should conduct keyword research from time to time to find keywords that are relevant to your target audience.
You can use various tools such as Ubersuggest, Ahrefs and SEMrush to find relevant keywords for SEO.
Your Page is Loading…….Yikes.
No one wants to visit a slow website in a world that runs at breakneck speed. Sites that are slow make for bad user experiences. Moreover, Google has confirmed that page experience will become even more important in its search engine ranking algorithm. Users continue to expect more from your site, so make sure it loads quickly.
Competitive Analysis for the Win
You need to understand what your competitors are doing to thrive in their businesses. The first step to achieving this is to assess the strengths and weaknesses of your competitors. Follow the Golden 3Ps rule – past, present, and future potential. Additionally, the key to gaining an edge over your competitors is to identify who they are, what benchmark methodologies they use, and the level of competitiveness you have among all of them. Find out how rivals generate traffic, assess it, and see their popular content, offers, and discounts. The process of understanding your competitors requires time and effort, but it is beneficial in the long run to your SEO efforts.
Adding Links is a Must.
It is best to use links whenever possible in your content. You can also find websites that provide internal links to yours. It is possible to use backlinks strategically for networking purposes. Make sure your page has internal links that help Google understand what it is about. In addition to optimising your content, it helps search engines rank your website higher, and also makes browsing your website easier for users.
It's all about the Images.
Make sure your images are optimised. It is essential to avoid using too many images, as well as to have an easy-to-use navigation system. Images play an important role in SEO, from accurately categorising them with relevant file names to optimising their size and quality. Every page on your website should contain images to make it more aesthetically pleasing to the users.
You can find many websites that offer a variety of images that you can choose according to your website's design. For example, Check out this image we found on Freepik!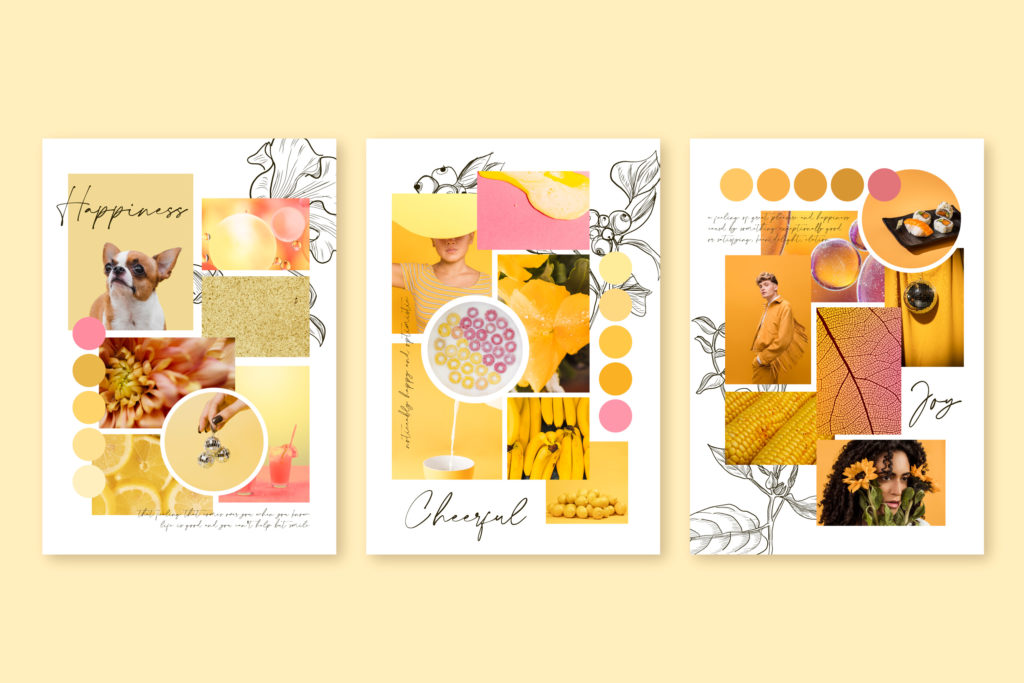 Make them Search!
How do you make your visitors search for their queries? How does one ensure that your users are finding the right solutions to their problems? The answer is right here – By recognising your user's search intent. Generally, "search intent" refers to the reason for a searcher's query. Unless your page solves the reader's problem, you will have little chance of ranking. You need to assess your users' search intent, find out what they want to know and deliver it to them.
Mobile-friendly websites are the way forward.
The future of websites lies in mobile-friendly design. The content of a non-mobile-friendly website must be panned or zoomed in order to be read. This frustrates users and leads them to abandon the site. The mobile-friendly version, on the other hand, is easily usable and readable.
Create SEO-optimised URLs.
It is easier for search engines to crawl and understand your pages if they have an SEO-friendly URL structure. It is also important that the URLs of your pages are simple and descriptive for users. Add this point to your SEO checklist!
Improve your Meta Description.
In terms of organic ranking, it is extremely important to optimise and add title tags to your website. You can use it to give users a brief overview of what they need to know. Make sure it grabs the attention of your users instantly!
Be creative with your title tags!
The easiest way to improve your ranking on Google is to optimise your title tags. You can use them to tell Google what the content of your page is. Specify the title of your webpage using the title tag so that it appears in search engine results and social media sites.
SEO is the way to go!
In a world where everyone claims to be the greatest, you must stand out to succeed, and SEO plays a key role in this. There are many aspects of SEO that need to be considered, but one must begin somewhere. With the checklist items above, you'll be well on your way to higher rankings. Hope this helps you gain that sweet competitive edge!
---
Agaetis Technologies has professionals who can handle the above checklist for you to improve your SEO rankings. Begin your SEO journey with us!