Go Back
Why Web Development is Worth Investing in!
By Team Agaetis,
December 12, 2022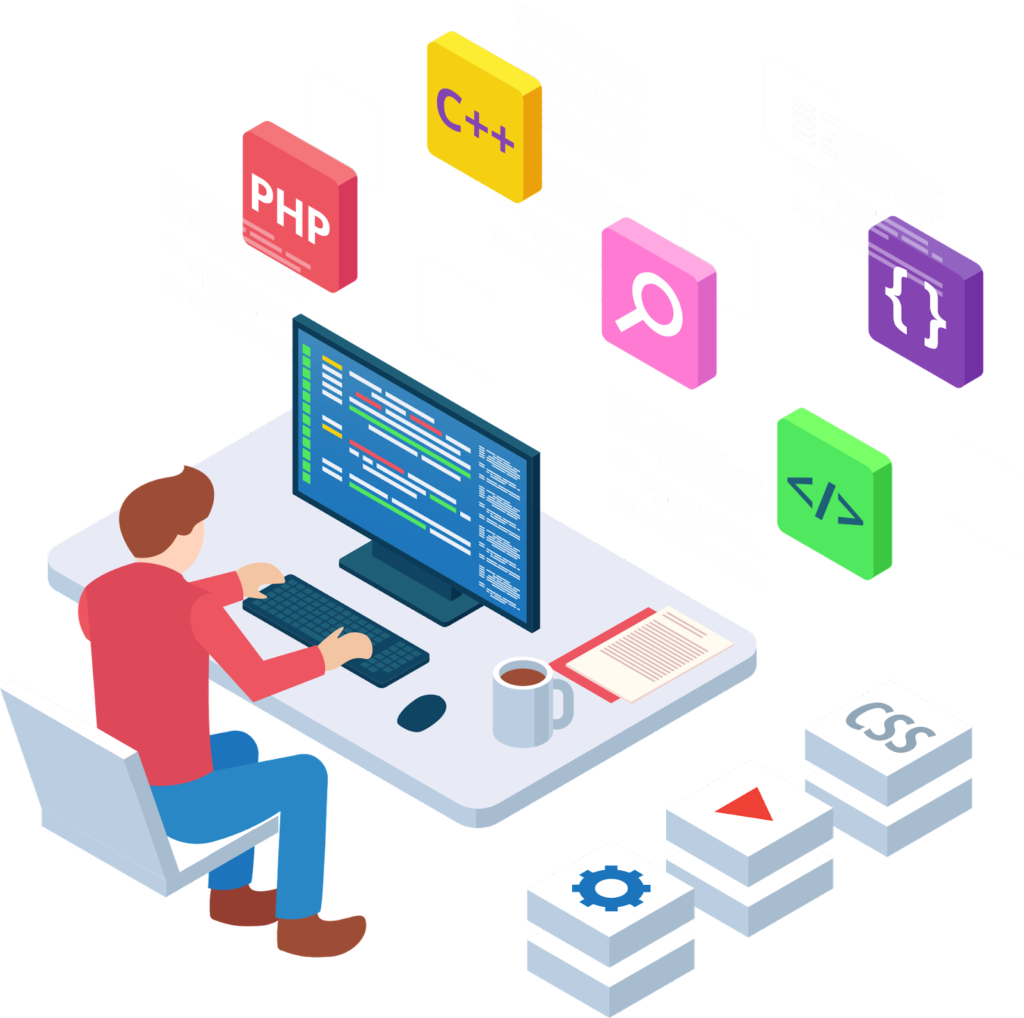 Are you considering getting a website but are unsure if it will work for you? After all, web development can be a tricky process.
Well, you don't need to hem and haw anymore. It's time to clear up any confusion about creating a professional website. We've got 9 compelling reasons for you. Let's go!
Web Development: Top Reasons for Investment
Websites are Constantly Evolving
In the world of technology, things are constantly progressing, and websites are no exception. Currently, there are dozens of unique web development and design options available to users that offer crazy good functionality and aesthetic appeal that engage the users like no other. Getting one for your company is a good idea, so why not do it?
Stay on Top of the Trends
Designing for the future is at the heart of web development. The digital space is always coming up with new innovations in animation, user interface, and overall experience. To stay relevant, every business organisation needs to have an online presence with an up-to-date website.
Shows your Company in the Best Light
When a website is professional, it creates a positive impression in the minds of the customer. As a result, your brand or business becomes even more credible. A well-designed website can communicate your brand's image, as well as your values, vision, mission, what you offer, and much more. It creates an impact and a lasting image in the customer's mind.
Stand Out from the Crowd
A website allows you to add your own unique touch based on your brand image. Your website is the face of your brand. It represents your company online. A mere template might lack that sweet personal touch, but with a website customised to your brand and suitable to your visitor's needs, you can rise above the competition.
The Outcome is Rewarding
It is very profitable to invest in a website. Once you have an online presence, anyone can reach out to you easily. It increases your engagement, generates more leads, and attracts more clients. A custom website designed specifically for your users can be well worth the cost in many cases. It is very profitable in the long run.
It's all about Mobile-Friendliness
In today's world, people are used to having everything at the tip of their fingers. Having a mobile-friendly website will enable you to reach the majority of the population. The mere fact that you are a touch away from your visitors is a win in itself.
Adding E-Commerce to the Mix
With a website, you can not only gain an online presence but also market your products and services worldwide through Ecommerce. Nowadays, everyone has a website, whether they are a small business or a well-known brand. So why not join them?
Marketing and SEO for the Digital Era
A high reach is one of the most important factors in determining the success of a website. An updated and professionally designed website can help your website's online rankings and increase your brand's popularity. Online marketing techniques as well as SEO can help your business tackle your competitors easily.
Wondering if it's Worth Hiring a Professional?
The answer is Yes! The quality of a website created by a professional is much better than one created by a website builder or a template. The features you want to add, the way you want your website to look, and how you want your website to work is all up to you. With the help of a professional, you can set up a website that suits your needs and have your own unique online presence.
Besides web development, there is also website management – updating, adding photos, installing plugins, and adding new features all take time. A professional can handle your website's chores while you maintain your business.
Agaetis Technologies develops, executes, and manages your digital presence all under one roof.