Go Back
Web Development: Why Choose Us?
By Team Agaetis,
July 28, 2023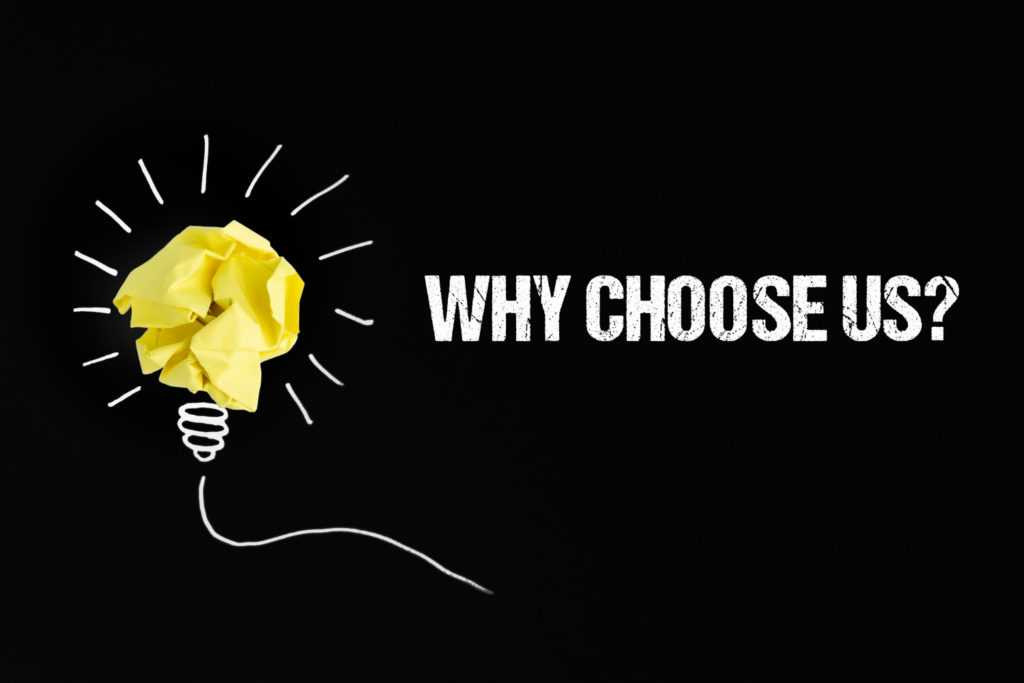 Having a website is as necessary as having a cup of coffee on Monday. But web development can be a complicated task. It requires technical knowledge and a lot of effort.
That's why having a reliable web development company in your pocket is important!
If you're searching for such a company but don't know where to begin…..
Well, you've landed in the right spot!
Keep scrolling to find some compelling reasons why Agaetis is the right pick for all your digital endeavours!
Why Web Development?
Technology has advanced at such a rapid pace that web development has become essential. So owning a website is a must for any business.
Luckily, you've knocked on our digital door at the right time!
Currently, we are in our 6th year in business and have grown to be a UK-based web development company with offices in Mumbai. We are proud of the highly talented and skilled web designers and developers we have on board.
From website design to Ecommerce stores, Agaetis is committed to staying at the forefront of the industry, providing innovative technology solutions to meet the needs of our clients and surpass all expectations with flying colours.
Why We're The Best Web Development Company For You!
Tailored to your needs and preferences
Unlike some other web design and development agencies, we believe in a personalised and consultative approach. Before we dive into your website project, we take the time to thoroughly research your business requirements, values, and target audience.
Understanding your potential customers and competitors helps us create a tailored solution for you that fits like a glove.
We are committed to supporting you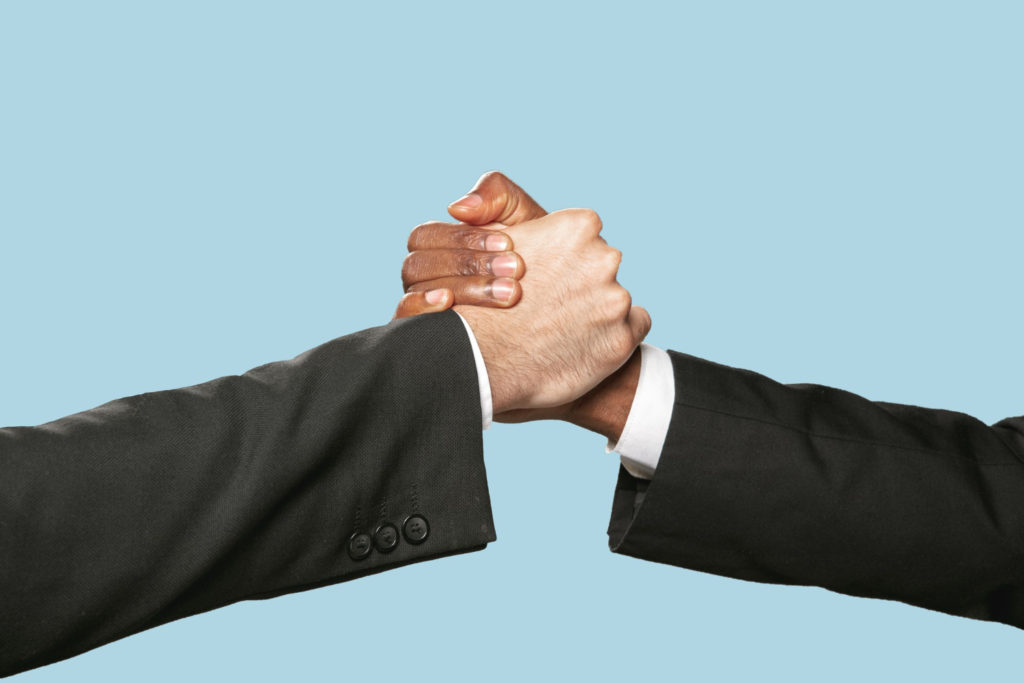 Worried about support? Don't be!
We're one of the few web development and design agencies in Mumbai and the UK that has a flexible approach to technical support.
We'll be there for you whenever you need us, so your website can run smoothly without any interruptions.
Quality is our topmost priority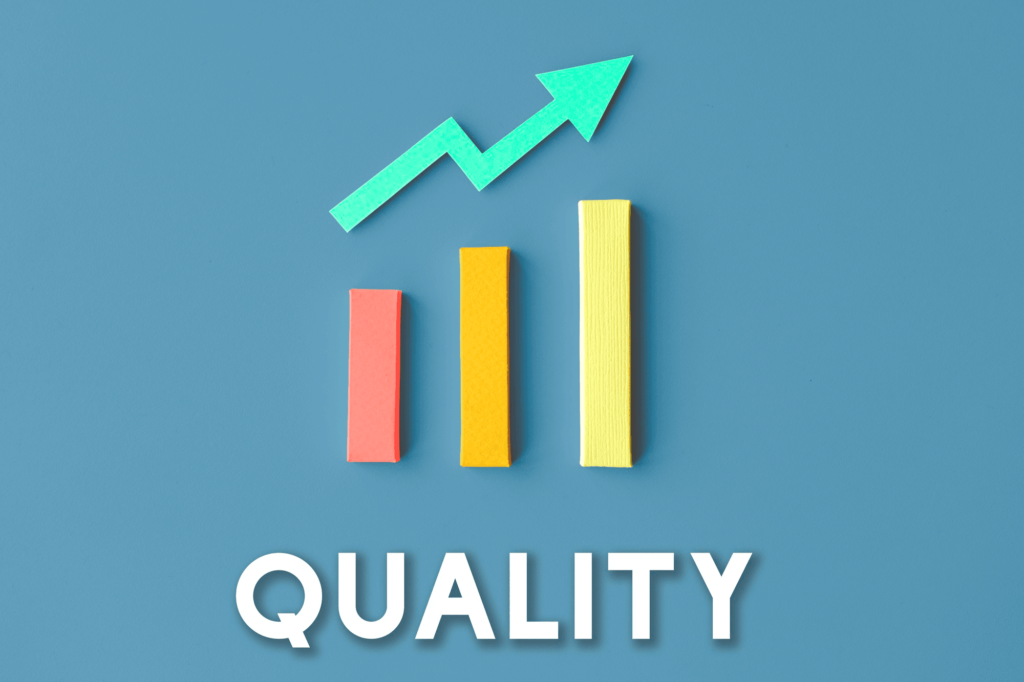 Quality is a big deal for us. We've put in place robust quality assurance measures and testing principles to ensure our work as a web development and design company in Mumbai and the UK is top-notch. Though sometimes mistakes are inevitable, we will take accountability for any issues that crop up and fix them swiftly and efficiently.
What sets us apart?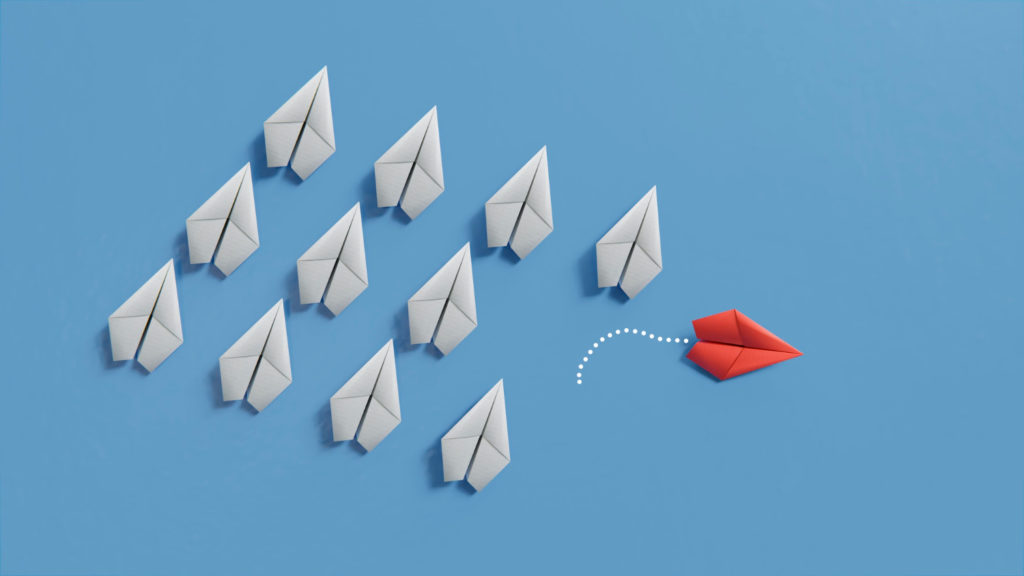 With our commitment to implementing top-notch software development and project management practises, Agaetis Technologies is dedicated to building products that create an impact, exceed expectations, and provide a great user experience.
We aim to improve user experience across the internet through our products., which means we always deliver the best results in a well-planned and timely manner.
Delivering excellence at every step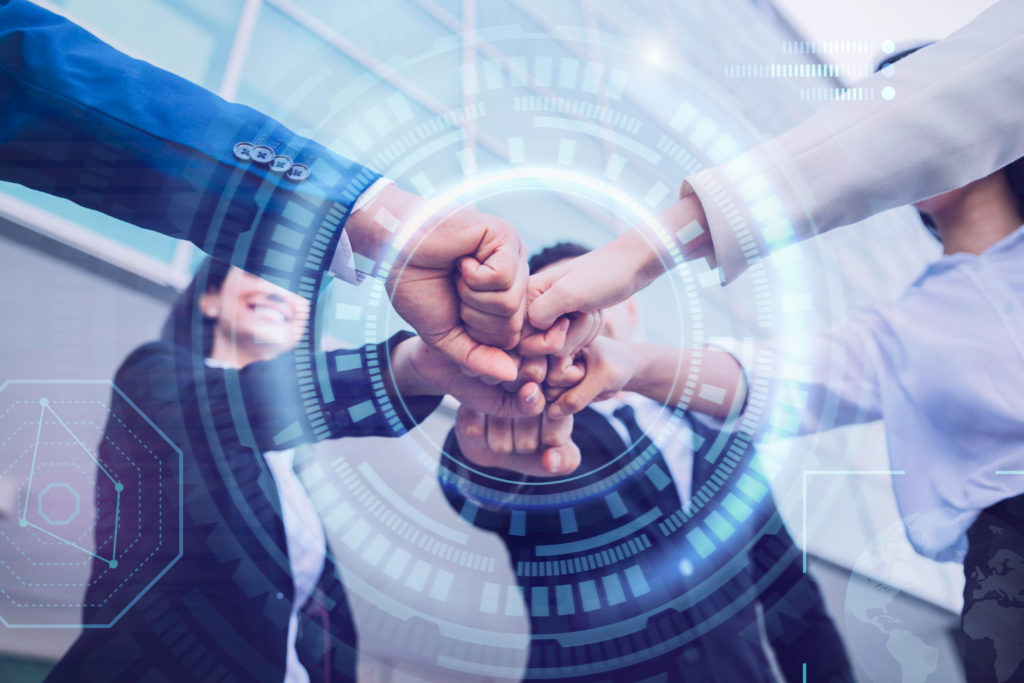 Over the last five years, Agaetis has delivered excellence at every stage of its website projects. We've built a team of web designers, developers, and experts to ensure every project is completed to the highest standards.
Our commitment to excellence has resulted in numerous successful projects that exceeded our client's expectations.
---
---
Meet Our Squad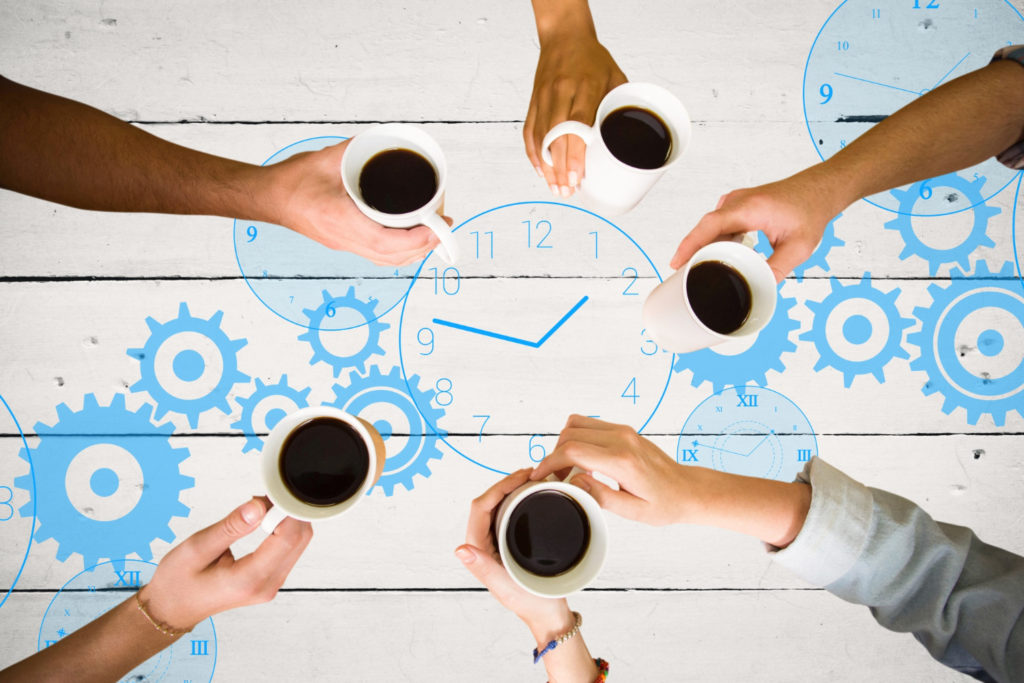 The Devs and the Tech Team
At the heart of Agaetis is the Development Team, led by Dhawal Mehta and Karina Mendonca. With a close-knit team of 11 talented individuals, they are the driving force behind our projects, with a blend of front-end and back-end developers.
Together, they craft the future of technology, delivering excellence in every line of code.
The Passionate Creatives
Under the inspiring leadership of Ravi Java, this tight-knit team of four experts stands at the forefront of innovation. With a perfect blend of UI/UX designers and visual artists, they breathe life into imagination, weaving captivating experiences and stunning visuals that leave a lasting impact.
The Insatiable Perfectionists
Meet the perfectionists of Agaetis. The QA Team is led by Dhawal Mehta and Karina Mendonca and comprises four testers. With an unwavering dedication to excellence, they leave no stone unturned in ensuring that every website meets the impeccable standards set by our company.
The Non-techies
The Non-techies includes human resources and operations, digital marketing, and content writing. This team, led by sweet yet objective Sweta Mehta, ensures the smooth functioning of the entire office environment. Apart from that, digital marketing drives online presence, and content writing creates compelling content for various channels.
Together, they synergise their efforts to support the company's overall goals and success.
Now, Let's Talk About The Best Part!
We manage to offer highly competitive rates for our top-quality web development and design services, something you won't easily find elsewhere.
With us, you get great value for your money!
You're Sold, Aren't You?
Together, we'll make your website more useful, popular, and successful in the market. We can't wait to help you add more feathers to your business's cap!