Go Back
Google Helpful Content Update 2023: A Deep Dive
By Team Agaetis,
October 13, 2023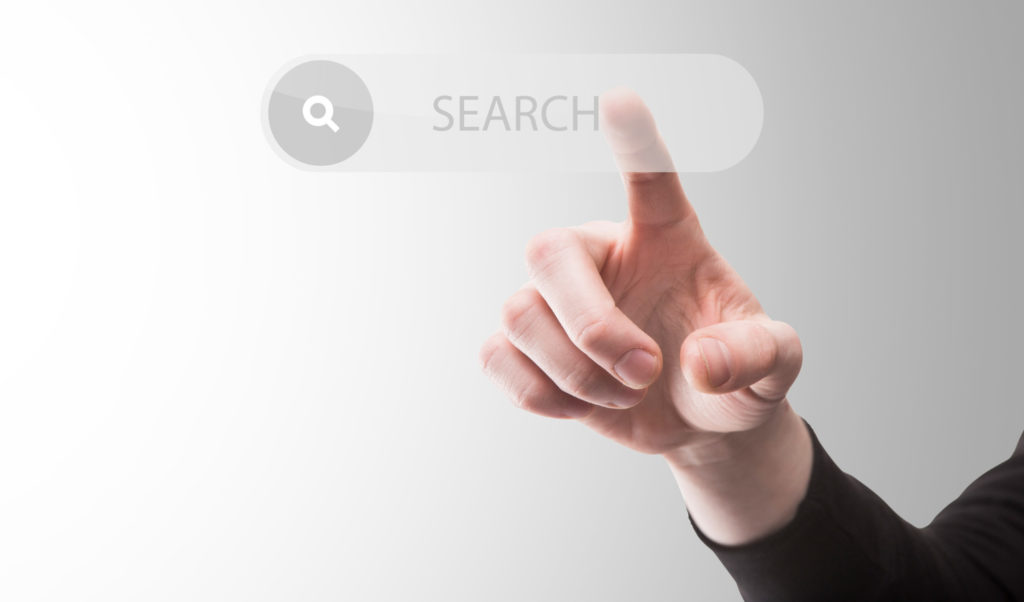 Google has once again taken centre stage with its latest helpful content update in September 2023.
This significant update marks a shift in the way Google views and evaluates online content.
So, let's dive into what this update means and what it entails.
Understanding Google's Helpful Content Updates
Before we delve into the specifics of the September 2023 update, let's take a step back and understand what these updates are all about.
Google frequently rolls out algorithm updates to ensure that users receive the most relevant and valuable information when conducting online searches. These updates are designed to improve the overall search experience and reward high-quality, informative, and relevant content.
Google originally introduced "Helpful Content Updates" in July 2023. Now we shall dive into the September updates.
Highlights of Google Helpful Content Update 2023
In September 2023, Google updated the "Helpful Content Update," which focuses on several key areas that website owners and content creators need to be aware of.
Here are some of the highlights:
AI-Generated Content Guidelines Loosened
Google has slightly loosened its guidance on AI-generated content.
This change recognises the growing role of AI in content creation but puts a major emphasis on the importance of ensuring that AI-generated content serves the user's needs effectively.
Crackdown on Third-Party Content
Google aims to promote original, authoritative content and discourage reliance on external sources.
Basically, the contents of your site will not be indexed by Google if they are largely independent of the main site's purpose or produced without the primary site's involvement.
This update tightens the reins on third-party content hosted on subdomains or the main part of a website.
Insights from Google's Gary Illyes
To understand how the Helpful Content System determines site-wide signals, Google's own Gary Illyes provides valuable insights.
This transparency can help website owners make informed decisions about their content strategy.
Warnings on Fake Updates and Freshness
Websites attempting to manipulate the system by faking updates to their pages or freshness will face new warnings.
This encourages websites to maintain accurate and up-to-date information for users.
Guidance on Recovery
The update also offers new guidance on how to recover from a Helpful Content Update.
If your site has been affected, these guidelines can help you get back on track.
Google's Emphasis on Quality Content
It is clear by now that the Google Helpful Content Update focuses on improving and managing content quality.
It underscores that Google encourages website owners and content creators to prioritise relevance, accuracy, and originality in their content rather than attempting to manipulate the system.
On an Ending Note:
Google's Helpful Content Update for 2023 is a significant development in the world of SEO.
While it may present challenges for some, it ultimately encourages the creation of valuable and user-centric content aligned with Google's core mission.
Stay informed, adapt to these changes, and your online presence will continue to shine!
---
You can rely on Agaetis Technologies to design and maintain your website.