Go Back
9 mistakes to avoid during web developer interview
By admin,
January 16, 2020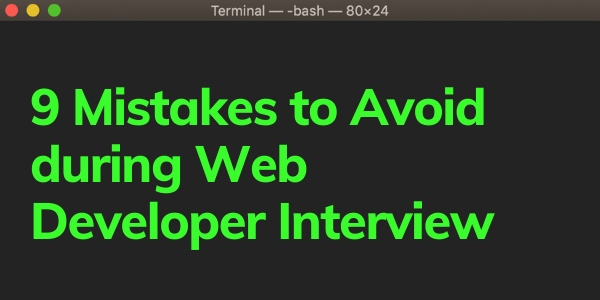 During a web developer interview, there are 9 mistakes you should avoid. The following are the most crucial parts of a web developer interview. An interview identifies your expertise, and you only get one opportunity to prove your abilities, so make sure you don't make any mistakes by going over these 9 interview mistakes to avoid before you prepare.
1. Rating Yourself
Be careful while rating yourself and provide an honest rating.
2. Resume Format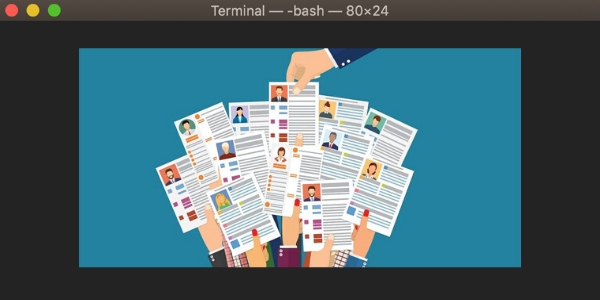 Your resume needs to be to the point yet must include all the skill sets. Include facts that will help your application stand out for the job you're seeking for, or that will be of interest to potential employers. There's an easier way to format a resume with Canva and it's free.
3. Showcase Relevant Work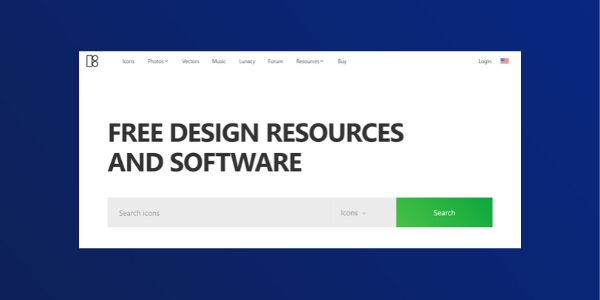 Don't just mention your work, if its possible add an attachment to your work.
4. Know your basics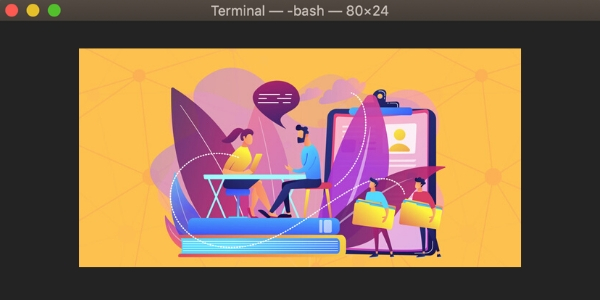 Brush up on the basics like full forms.
5. Don't hop on ongoing trends
Know your basics right and don't restrict to angular or react or vue. Study about Javascripts in general.
6. Send tests on time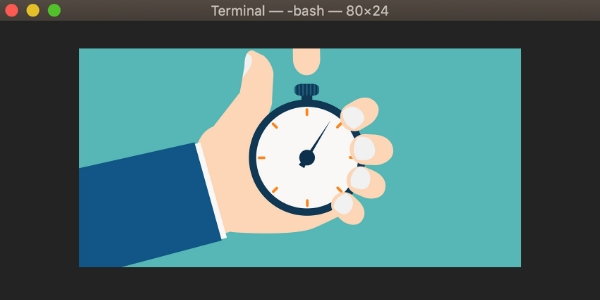 Time is an important factor cause it shows your dedication towards getting work done so make sure you send your test within time and with your cv.
7. Email communication
Be Professional/formal and to the point during your email communication and make sure you stick to the topic.
8. Avoid wild guesses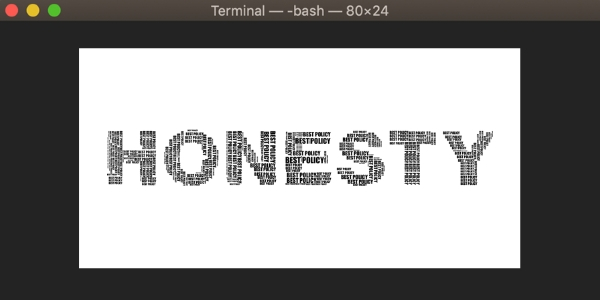 If you are asked a question and you don't know about it just be honest.
9. Know about the company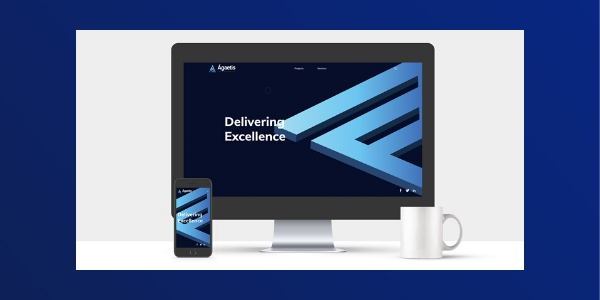 Before you join a company get a brief idea about the company as well as visit their website to get information.
The above-mentioned 9 mistakes to avoid during a web developer interview are the most significant parts of a web developer interview.
---
Read more blogs like this on Agaetis.tech