Go Back
Types of Websites you can have!
By Team Agaetis,
August 7, 2023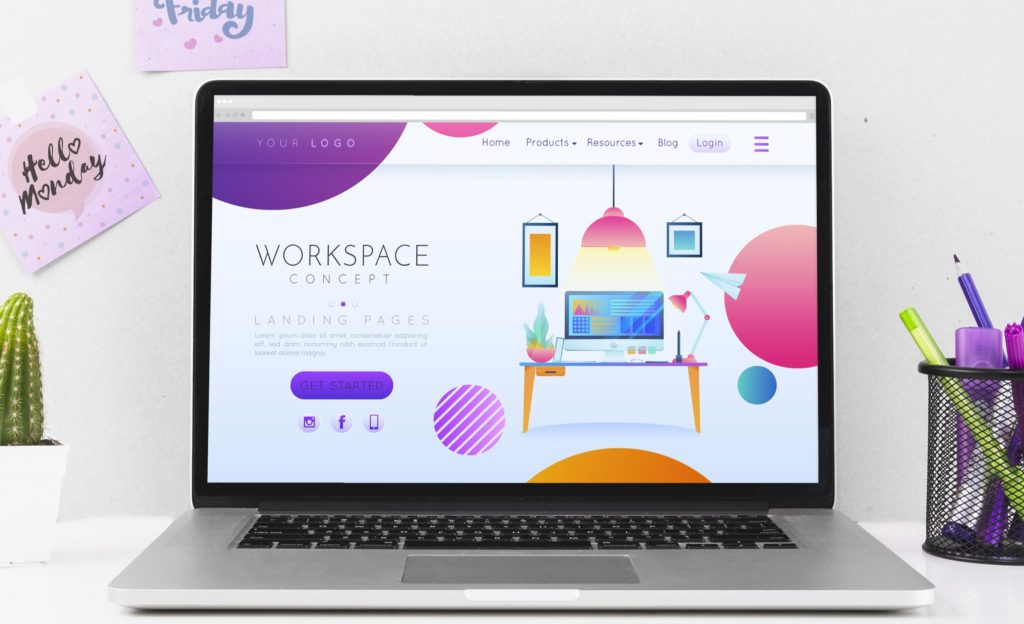 Curious about the different types of websites you can have?
Starting a website can be quite challenging, especially when you're just getting started. It requires time, dedication, and resources to create, design, and market your website.
You might have a few ideas jotted down or even some rough wireframes ready, though it's totally normal to feel like you have no idea where to begin.
With millions of websites already out there, there's definitely a lot of inspiration to draw from. But trying to figure out the exact design and purpose you want to incorporate can be overwhelming.
Plus, there are multitudes of website ideas, each with its own unique features, so narrowing down your focus can be an excellent starting point.
In this article, we've compiled ten different types of websites you can use for your online business, personal use, and anything else you can imagine. Let's go!
10 Types of Websites you can have!
Blog Website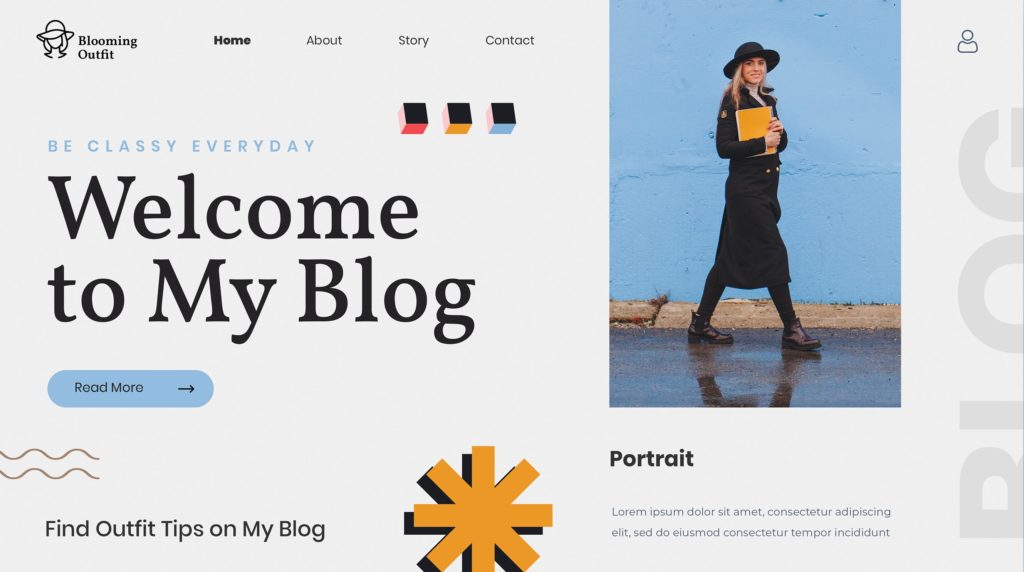 Imagine a digital journal where you can share your thoughts, experiences, or expertise on a specific topic. That's a Blog website!
Whether you're a travel enthusiast, foodie, or tech geek, a blog website lets you connect with like-minded individuals and build a community around your passion.
Personal Website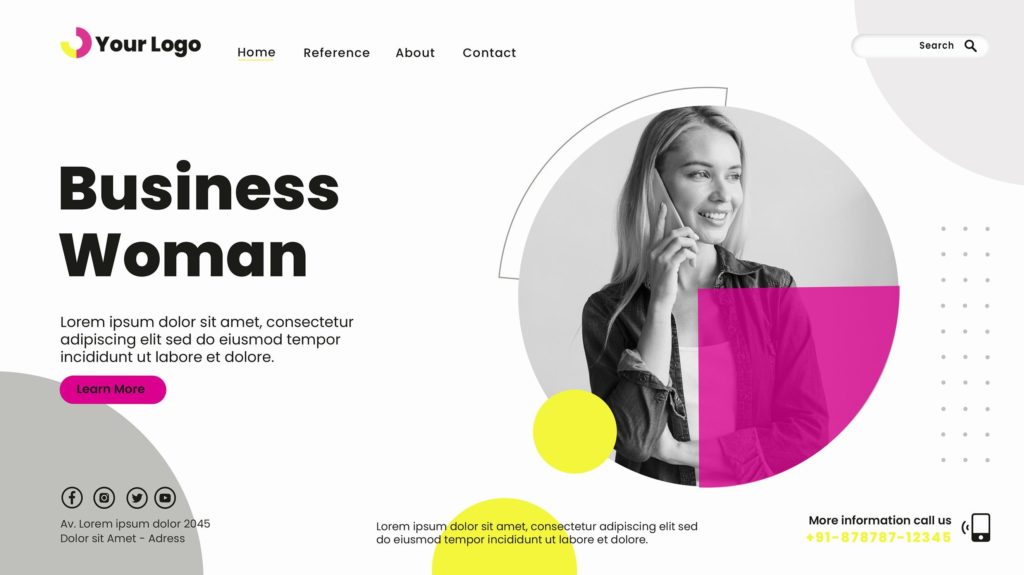 A personal website is different from a blog. While Blogs focus on a specific niche or interest, your personal website is about you and your life. It is a portfolio of your work, interests, and accomplishments and can help showcase your skills and build your online presence.
So if you want to showcase your personality and skills to the world, a personal website is your go-to option. From displaying your life achievements to sharing your hobbies and projects, it's the perfect platform to let your uniqueness shine.
Business Website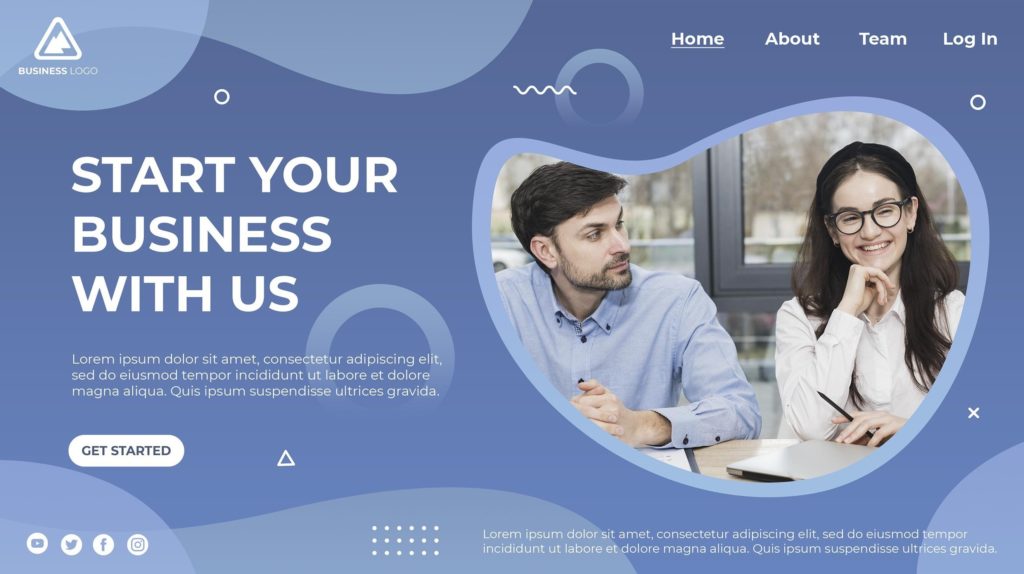 A business website is like a virtual storefront for your company. It's the place where potential customers can learn about your products, services, and company values.
Just make sure it's user-friendly and visually appealing to leave a lasting impression and keep your customers returning!
Portfolio Website
Artists, designers, creatives, and photographers, this one's for you! A portfolio website acts as your creative playground. Flaunt your masterpieces, demonstrate your skills, and attract potential clients or employers with a visually captivating showcase.
Ecommerce Website
An Ecommerce website allows you to sell products or services online. From clothing to electronics, you can reach customers far and wide, making shopping a breeze from the comfort of their homes.
While you're at it, see the website we made for House of Worktops!
Nonprofit Website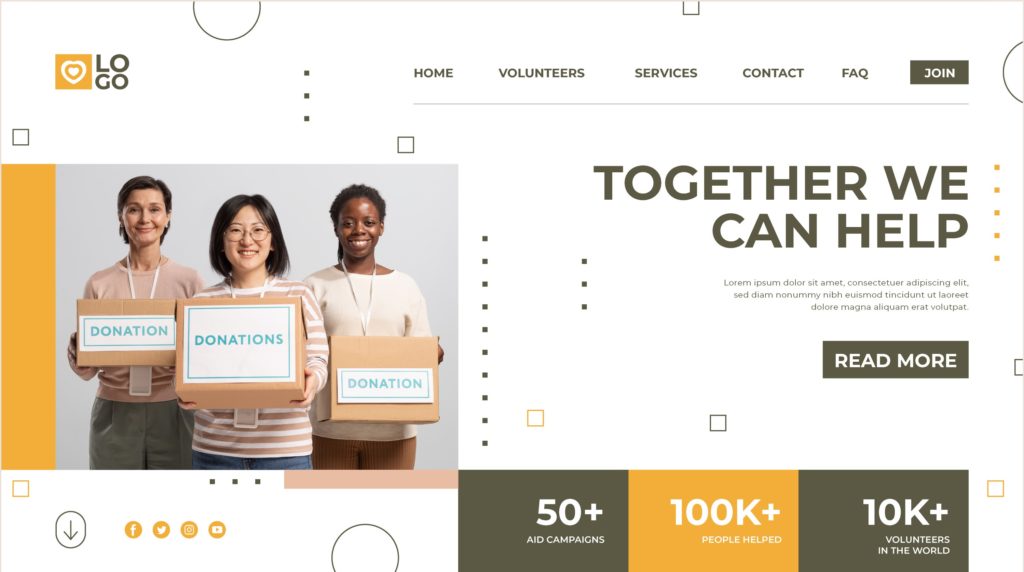 Making a positive impact in the world?
A nonprofit website is your gateway to spreading awareness about your cause, sharing success stories, and encouraging people to donate or get involved in your noble mission.
Resume Website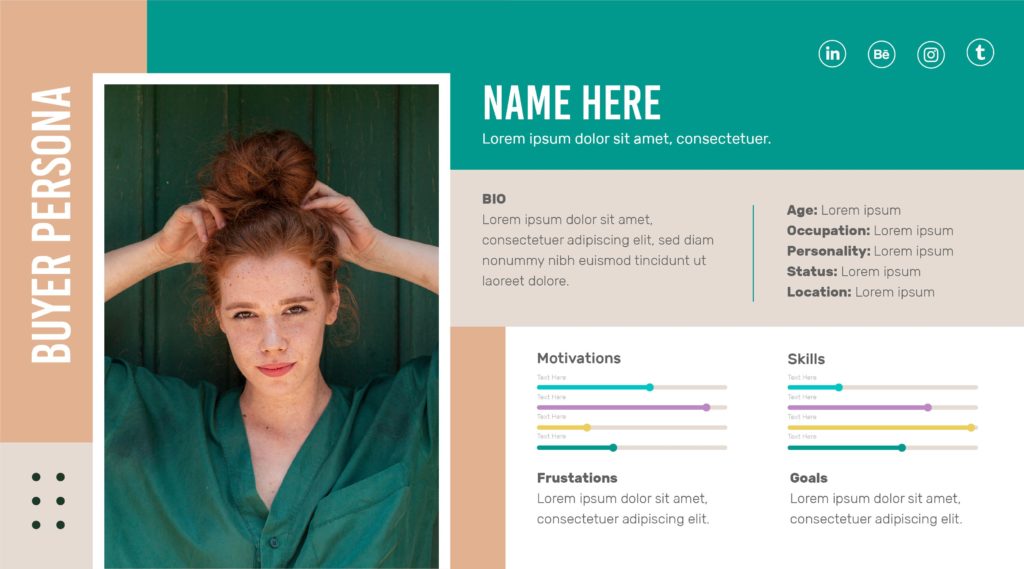 In a competitive job market, standing out is crucial.
A resume website allows you to go beyond a traditional paper resume and create a dynamic digital version. You can add links to your previous work, endorsements, and even video introductions to impress potential employers!
E-learning Website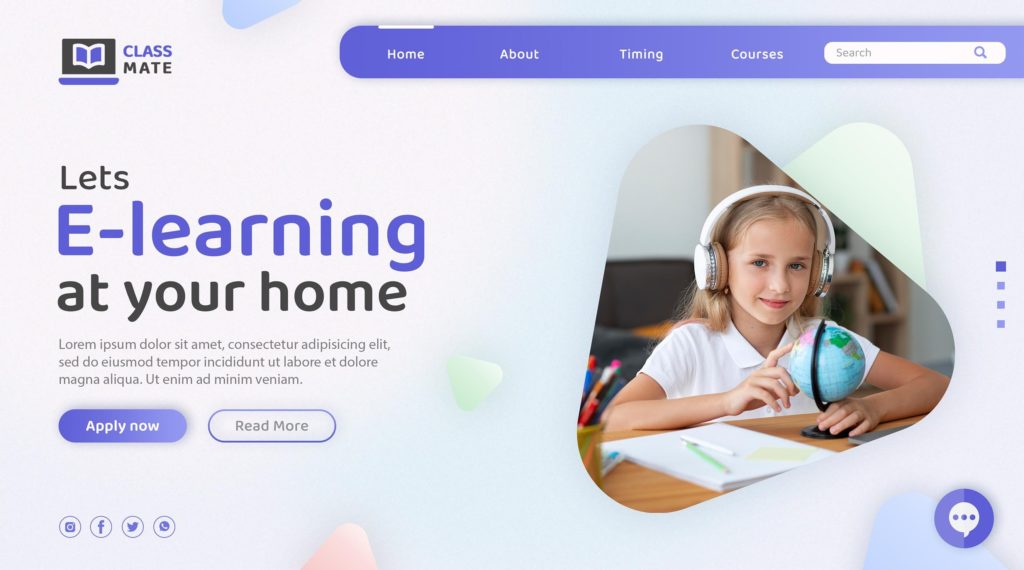 Are you passionate about teaching and sharing knowledge?
An E-learning website might just be the right thing for you! It lets you create and share courses, tutorials, or educational content with a global audience hungry for learning.
Event Website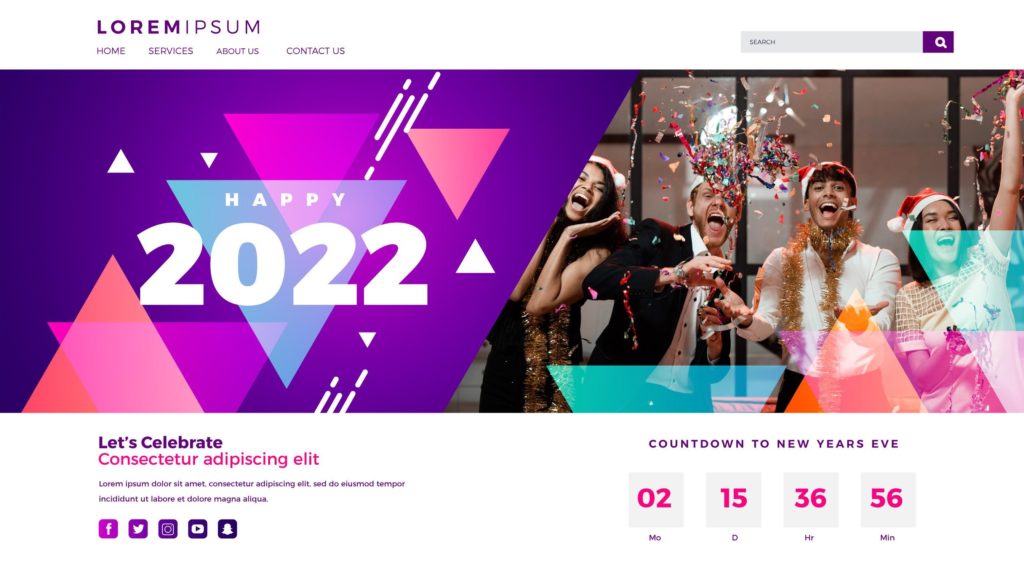 Organising a wedding, conference, or a local meetup?
Then you so need an Event website!
An event website helps you create a buzz, provide important information, and manage registrations smoothly, making your event an unforgettable experience.
News Website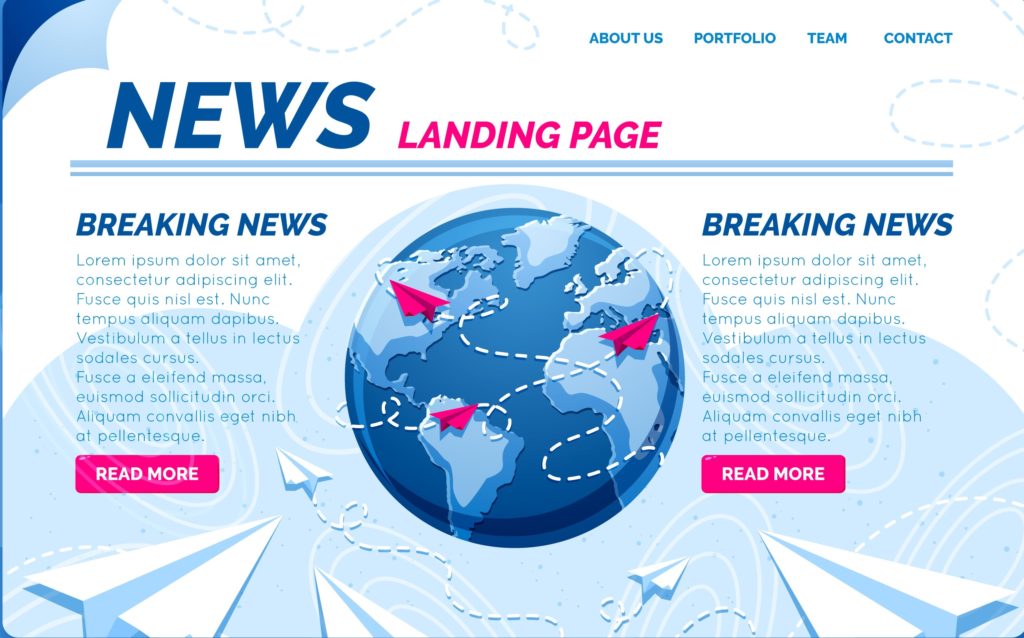 A news website solely focuses on journalism.
Having a news and magazine website allows you to monetise through advertising, subscriptions, sponsored content, affiliate links, and donations.
On an Ending Note: Types of Websites
Always remember, choosing the right type of website depends on your goals and objectives.
Whether it's for business, personal branding, or just to share your interests with the world, the web offers endless possibilities.
So what are you waiting for?
Bring your website idea to life with us!
Our team of skilled developers and designers are passionate about creating exceptional websites that stand out from the crowd. Let us handle the technical stuff while you focus on your content and vision.
Let's build your dream website together!