Go Back
Top 9 Free Flat Illustrations for Your Business on Freepik
By admin,
August 18, 2020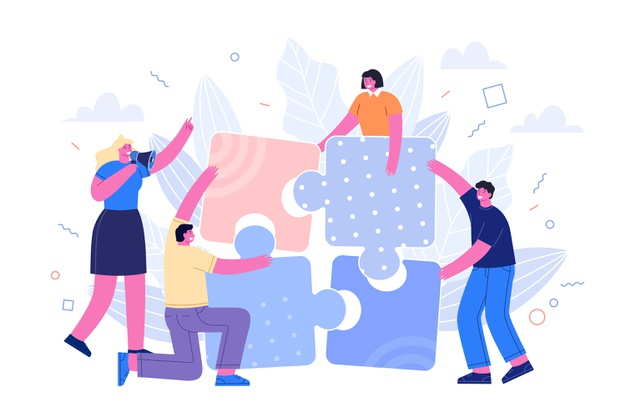 You may have seen flat illustrations on some websites and wondered where you could source these for your own product. Flat illustrations help build a strong foundation of purity and harmony. You can get in-depth information on how flat illustrations can work for your product by reading this article by Tubik Studio. The article is from 2019 but it still works!
There is no question that such illustrations need a strong concept and hours of work to look the way they do. But as a designer, developer or even a business exec. have you wondered how you can get such beautiful and creative illustrations for your product easily and at no cost? The team at Freepik has done a great job in getting us access to such alluring illustrations.
Below, we have listed the top 9 illustrations that you can download for free. If you end up using any of these illustrations please do not forget to give Freepik attribution for their effort!
Read more blogs like this on Agaetis.tech