Go Back
Top 10 Photoshop Plugins 2020: Free and Premium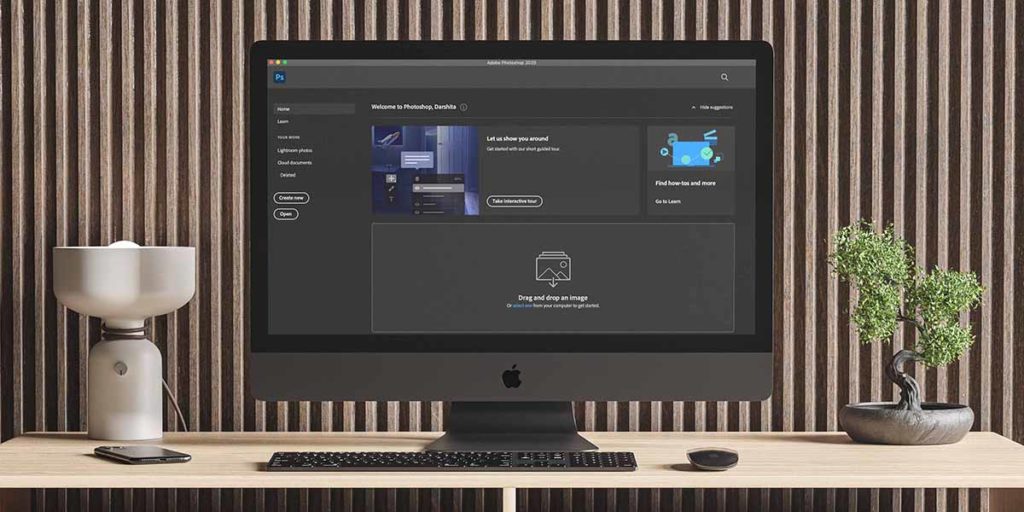 Do you want to become a Photoshop power user?

Plugins for photoshop help extend the tool's capabilities. Photoshop CC by itself is an amazing tool but then sometimes you wish you had access to features that are not there on it. Thankfully there are plugins you can use on photoshop that save you time, add new features and help you better ease your workflow.
There's a wide variety of plugins available for Photoshop some are free and some paid. Here is our list of top Photoshop plugins.
Top 5 Free Plugins
Turn static Photoshop images into animated videos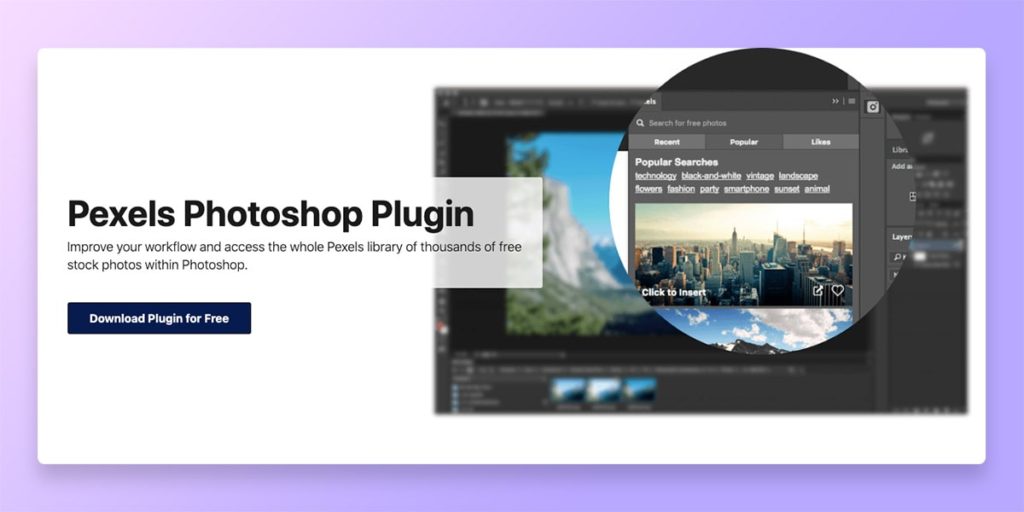 Pexels is our goto site for free stock images. The free plugin the site provides enables you to access its content without ever leaving Photoshop.
A free plugin which embeds design specifications (layer styles, measures, text formattings) right into the PSD.
A free plugin for Photoshop which provides 10 impressive mockups for presenting app designs
A free useful plugin for Photoshop which lets you transform gradients into a flat design.
Top 5 Premium Plugins
Lumina 4 uses the help of AI and preset effects, it makes editing jobs like object removal and masking significantly easier. It's available for both Lightroom as well as Photoshop.
A fast, light, modern, discreet color picker for Adobe Photoshop CC
PortraitPro is a Photoshop plugin that helps users retouch and edit portraits without giving them a "Photoshopped" finish. It prides itself on being a software built to enhance human beauty without making faces look plastic or fake.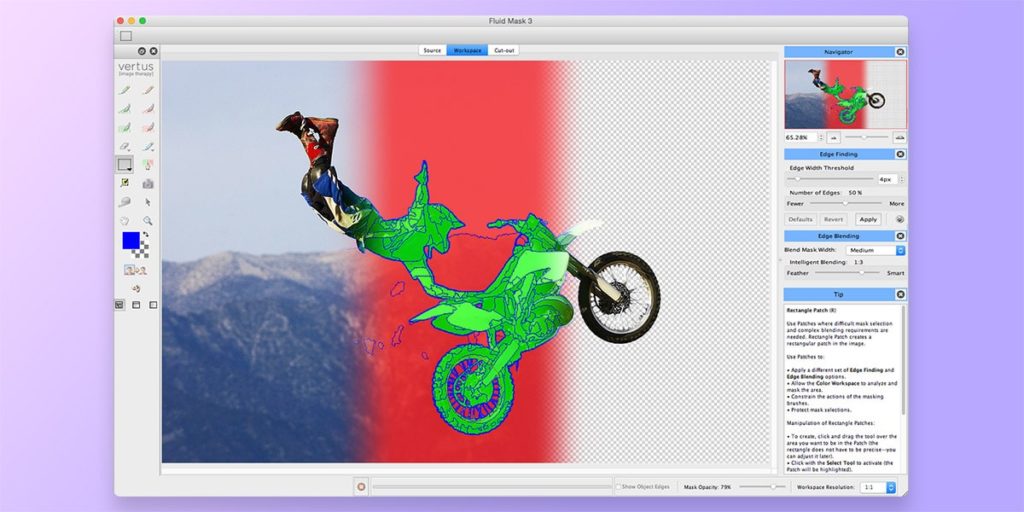 A dedicated tool for creating clean, accurate masks
Enlarge photos without losing image quality.
Read more about the tools and tricks for website design on our blogs. For website development and web design services get in touch with Agaetis.