Go Back
Download Free Icons from these Websites!
By Team Agaetis,
March 17, 2023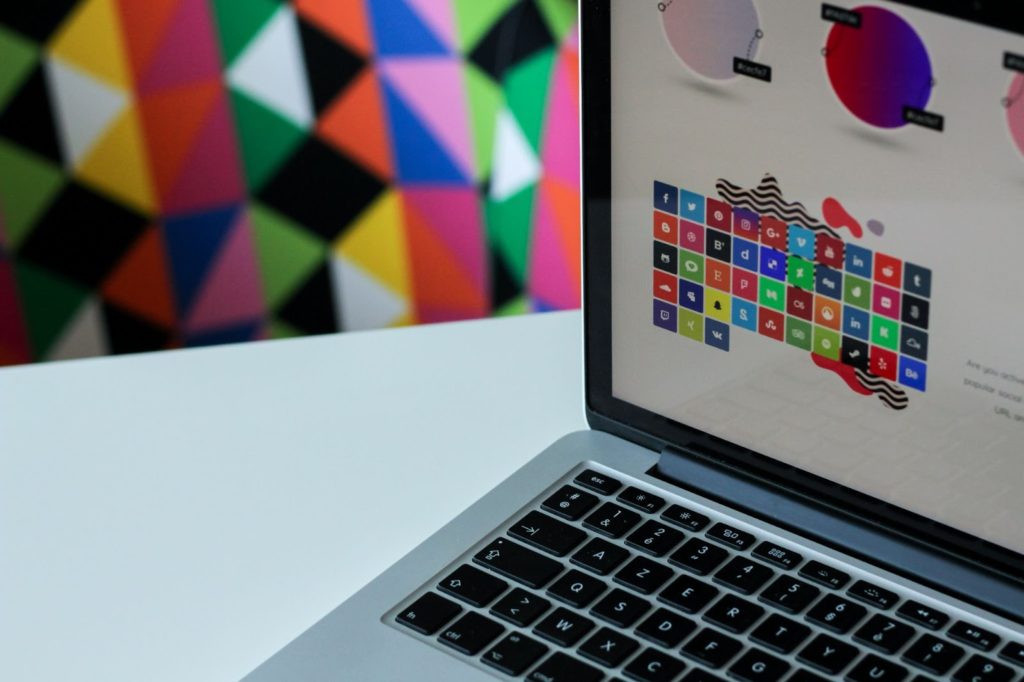 Do you need high-quality, free icons for your website's graphics?
If so, you've come to the right spot!
The design world moves quickly, and downloading icon files has become much easier now. A plethora of excellent free icon resources are available on the internet. That's why many sites offer entire marketplaces filled with icons. Some even offer hundreds of thousands of icons. After reading this article, you will quickly become used to finding free icons for websites, infographics, online apps, and desktops.
This article provides designers with a variety of icons to enhance the user experience of their web page layouts and user interfaces, whether you need them for personal or business purposes. Please keep in mind that some of these websites have copyrighted images that they own and do not sell, so you cannot legally register or use them to represent a brand. So make sure you check before you use them for commercial purposes.
Why do we need Icons?
Icons are simple pictorial representations that are used to convey information or transmit ideas. Icons are wonderful for highlighting or distinguishing key components of your UI. For example, you might use a collection of icons to divide important components into different business areas.
With the help of the icons, the user may more readily identify each unique sector. They convey the essence of what is being communicated visually.
Listed below are some of the best websites to find Free Icons:
A large graphic resource pool and production firm, Freepik provides over 25 million graphic assets. No matter what you're looking for, Freepik has everything you require. Download eye-catching icons of the finest quality to make your projects and web graphics stand out!
Behance is a social networking site owned by Adobe that promotes and discovers creative work. If you're looking for high-quality icons, you should certainly check out Behance. This site has some of the greatest icons on the web, and it's a fun place to look around.
With Behance, you can search for what you are looking for much more easily than you would with other sites on our list. Even so, finding the stunning icons here is well worth the effort.
Be sure to check out GraphicBurger if you're hunting for captivating icons that you can't find anywhere else.
Downloads are available directly from this website in a variety of file formats and sizes. In addition to the simplicity of the dashboard, the materials are attractive, colourful, and creative, and the content is dynamic and interesting to see.
Oxygenna offers a wide range of free icons for graphic design. There's nothing better than getting a freebie, is there? Take advantage of these free graphic design resources right now.
The Noun Project is a community of designers from over 120 countries working to create the world's largest iconography library.
There is no language or cultural barrier that can prevent the use of icons as a communication tool. Their offerings range from AI iconography to user interface components.
FreePik has a partnership with the website Flaticon. A key feature of this search engine is that it returns icons that are only available for free or for commercial use. What a fantastic resource!
You can also download vector and common graphics files from the Icons discovered.
Previously, the website provided icons as a free resource. Icons8 now provides free high-resolution images, free vector drawings, and free audio usage in addition to free icons.
They also include a robust icon editing option that allows you to modify the colour of an icon, add text, and so on. When you click the "Incorporate HTML" button, you may easily embed icons into websites and apps. You may also change the background, size, placement, and shape of the icon using the browser.
With IconFinder, you have access to more than 238,168 free vector icons. These free icons are available in SVG and PNG formats. You may use them for web design, mobile apps, and presentations.
Over 1500 icons are included in the attractive open source iconset known as Boxicons. It provides simple vector icons that have been meticulously created for designers and developers to improve your experience with the website or app.
Creatives can discover new ways to express themselves and encourage each other to hone their talents on DeviantArt – from the digital canvas to the written word, and every medium in between.
It is a thriving community of artists, with around 200,000 free icons to select from. All of the coolest icons are found here. If you want more Anime style icons, go to DeviantArt!
Handcrafted vector icons are the speciality of the UXwing icon design team. Besides creating attractive mobile apps, websites, and web apps, they also assist designers and developers with the creation of high-resolution content. All icons can be viewed in the web font icon format in addition to transparent background PNG files and scalable vector SVG files.
It is possible to compress icons without sacrificing quality, which allows them to load very quickly. Thousands of icons are available in UXwing, categorised into 150+ subcategories and three major categories.
Streamline's icons are among the biggest on the market. More than 140,000 graphics are available for customisation. Objects and elements are created through Real-life inspirations. Their designs are always improving.
Streamline creates the most extensive icon, picture, emoji, and element sets, so you never have to mix and match different sets.
---