Go Back
Revive Old Blog Content with our Quick Easy Steps!
By Team Agaetis,
October 26, 2023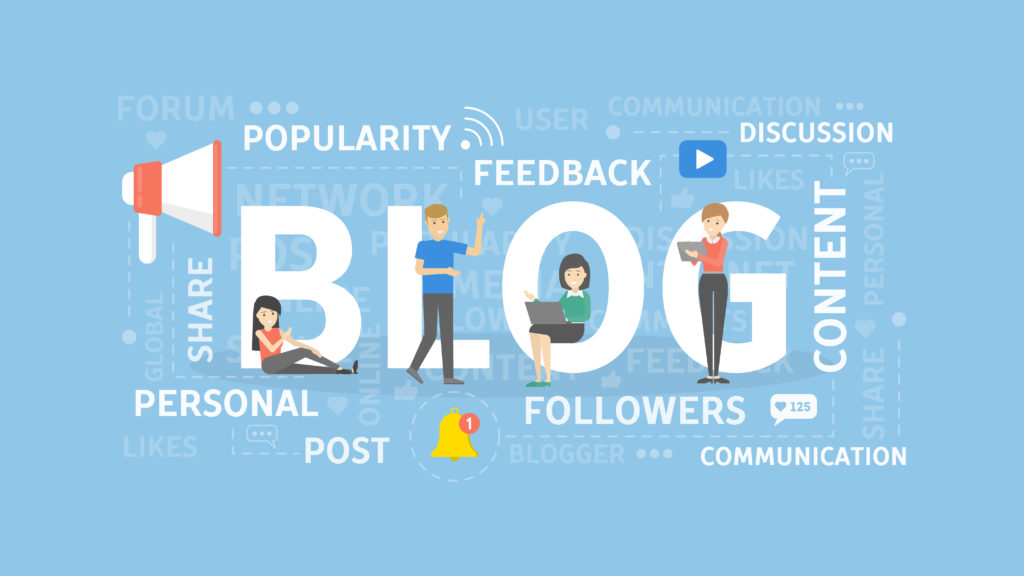 Looking to revive old blog content?
It can be a challenge, especially when you need to stay up-to-date with current events and trends. However, neglecting your old posts could mean missing out on valuable opportunities.
If you've been blogging for a while, chances are you have some old posts that could use a refresh.
Don't let them gather dust – give them a second chance to shine and attract new readers to your site!
It's also important to keep an eye on your competitors. If they're consistently producing fresh, relevant content, you don't want to fall behind. By reviving your old content, you can stay competitive and continue to attract and engage your audience.
So let's explore the art to revive old blog content and why it's a smart move for any blogger!
Why Bother Reviving Old Blog Content?
Before we get into the nitty-gritty, let's address the question, "Why should you invest time and effort into reviving old blog posts?"
Good for SEO
Search engines adore fresh content.
By updating and republishing older posts, you can boost your blog's search engine rankings. It's like giving your old content a ticket to the front page of Google.
Relevance Matters
Information evolves, and trends change. What was relevant a year or two ago might still hold value but need a refresh.
Reviving old content keeps your blog current and reliable.
Time-Saver
Updating existing content is often quicker and easier than creating entirely new articles. In the blogging world, efficiency is your best friend.
Additionally, it can help you position yourself as an authority in your field, as it shows that you are regularly updating your content.
Engagement Boost
Sharing updated posts on social media or in newsletters can reignite interest in your audience and attract new readers!
---
You might be interested in:
---
Best Ways to Revive Old Blog Content
Use this checklist to guide you on how to revive old blog content:
Broken Links
Start by checking for broken links in your old posts.
Broken links can damage your blog's credibility and annoy your readers. Fix them or replace them with up-to-date, relevant links.
Outdated Information
Review each post for outdated information.
If you find inaccuracies, update them with the latest facts and data.
Writing Quality
Evaluate the quality of your writing.
Are there excessively long sentences or clunky paragraphs? Revise for clarity and brevity.
Spelling and Grammar
Correct any spelling and grammar issues. Typos and grammatical errors can diminish the professionalism of your blog.
Use tools like Grammarly or Wordtune to refine your content.
SEO Optimisation
Revisit your old posts from an SEO perspective.
Check if they are optimised for relevant keywords.
Update meta descriptions, headers, and alt text for images to improve SEO.
Revive Old Content with Follow-Up Posts
Another exciting way to revive old content is by creating follow-up posts.
Here's how to do it:
Identify Topics
Review your old posts and identify topics or ideas that could benefit from further exploration or updates.
Link Back
In your new post, link back to the original article. This provides context and encourages readers to explore related content.
Provide Fresh Insights
Offer new insights, statistics, or anecdotes in your follow-up post. Make it clear how the new information complements the old.
Engage your Audience
Encourage reader participation by asking questions or inviting opinions.
Stimulate discussion and get your audience involved.
Promote, Promote, Promote!
Share your updated and follow-up posts across your social media platforms, newsletters, and email marketing.
Spread the word!
Improve User Experience
Lastly, consider the user experience while reading your articles. Break long sentences and paragraphs into manageable chunks. Use subheadings to guide readers.
Keep your writing concise and easy to follow. A smooth user experience keeps readers on your page and coming back for more.
On an Ending Note:
Your blog gets a makeover when you revive old content.
It's a savvy strategy that can improve SEO, engage your audience, and showcase your blog's growth.
Don't let those old posts languish in the archives—bring them back to life, let them breathe fresh air, and let them rise up the ranks.
---
Blog writing is what Agaetis Technologies does best!
So what are you waiting for?
Hire us and let our blogs do the talking for you!