Go Back
Top Ecommerce AR Trends in 2023
By Team Agaetis,
May 8, 2023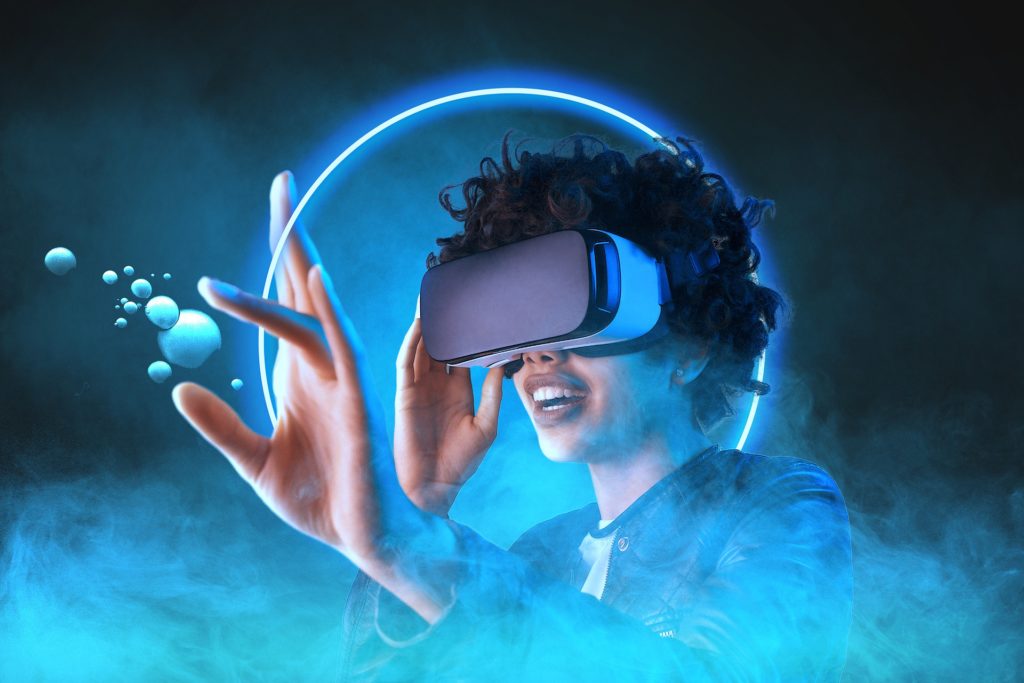 When we hear the word "AR," it is a sure sign of something awesome. Even in Ecommerce, AR integration has the potential to revolutionise the shopping experience. By using metaverse development technology, consumers can virtually try on clothes and visualise products. This makes for a more engaging and enjoyable shopping experience.
As augmented reality offers a more immersive experience than conventional methods, it has become increasingly popular in many sectors. So it shouldn't be a surprise that the Ecommerce domain is also using AR to enhance the user experience and encourage customers to shop online.
Top Ecommerce AR Trends to Look Out For in 2023
Imagine seeing how the house plant looks on your veranda before buying it?
All the customer needs to do is point the camera. Then the product visualisation technology will enable customers to view and customise products in 3D. This improves their ability to visualise the final product before making a purchase. And it is all done in real time. No more shopping fails!
Customers can use this feature to make informed buying decisions and reduce the possibility of returns. The fewer abandoned carts, the better, isn't it?
We have all taken a selfie with a makeup filter or a moustache filter on Snapchat. Well, that's a virtual try-on!
Besides social media, AR-powered virtual try-ons are also becoming more popular in Ecommerce. AR technology allows customers to virtually try on makeup and clothing without visiting a store.
Want to know how you'll look wearing that hot new fit? AR is here to help! Using your webcam or selfie camera, you can see your desired outfit in 3D. It's no longer a guessing game – you'll know exactly what looks good on you.
Using this technology, customers can get a preview of the product before they purchase it, making it easier for them to make a confident purchase.
Check this out, for example!
In the video by Aircards below, Sephora shows how virtual try-ons can be a real-time experience:
Interactive Product Manuals
Now isn't the time for boring user manuals.
AR has made it easy for customers to get interactive product manuals by simply pointing their phones at a product. As if you had your own personal assistant showing you how to use the product!
Customers can now access digital guides that provide step-by-step instructions on how to use the product. Their design makes them easy to use and can be accessed on any device.
By implementing this feature, customer satisfaction will improve and support requests will decrease.
So hop on to this trend and add it to your Ecommerce website!
What's the point of shopping if it's boring? With AR, you can turn the shopping experience into a game!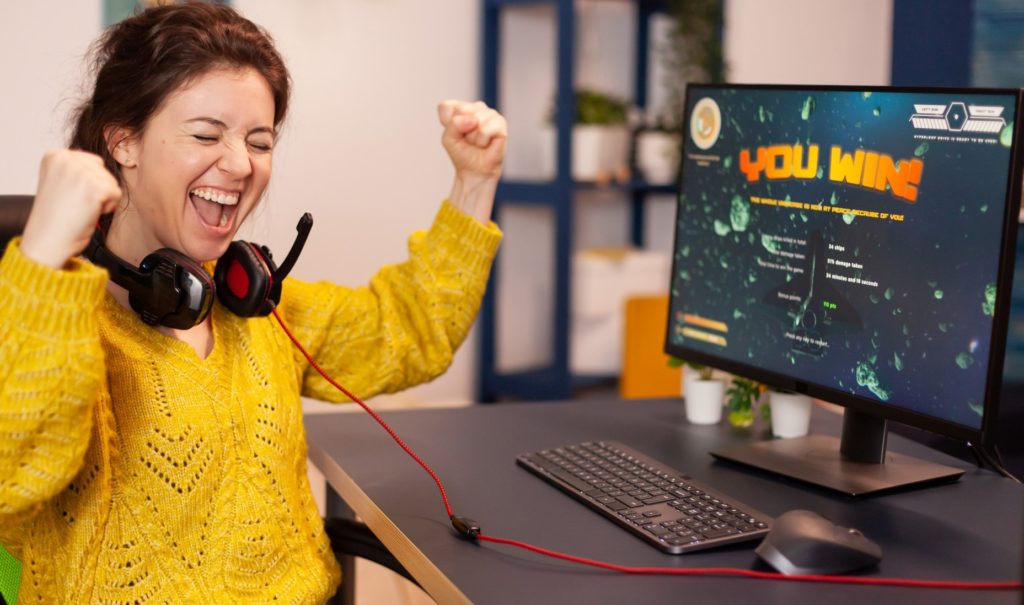 A variety of gaming elements have been added to the Ecommerce domain in recent years.
For example, customers can use AR technology to "hunt" for virtual discounts or rewards. It's like Temple Run, but with shopping included!
By incorporating gameplay elements into the shopping experience, businesses can increase engagement and create a more interactive and enjoyable shopping experience.
Ecommerce platforms can make shopping more social and interactive by allowing customers to share their AR experiences. Maybe your customer has a great shopping experience to share? Perhaps they might want someone to virtually try on an outfit they liked?
Customers can now share their AR experiences with their friends and make shopping a social experience!
This will increase engagement and encourage others to do the same.
---
Want to build a successful Ecommerce website? Agaetis will handle it for you.