Go Back
Using AI To Improve Customer Experience in 2023
By Team Agaetis,
May 10, 2023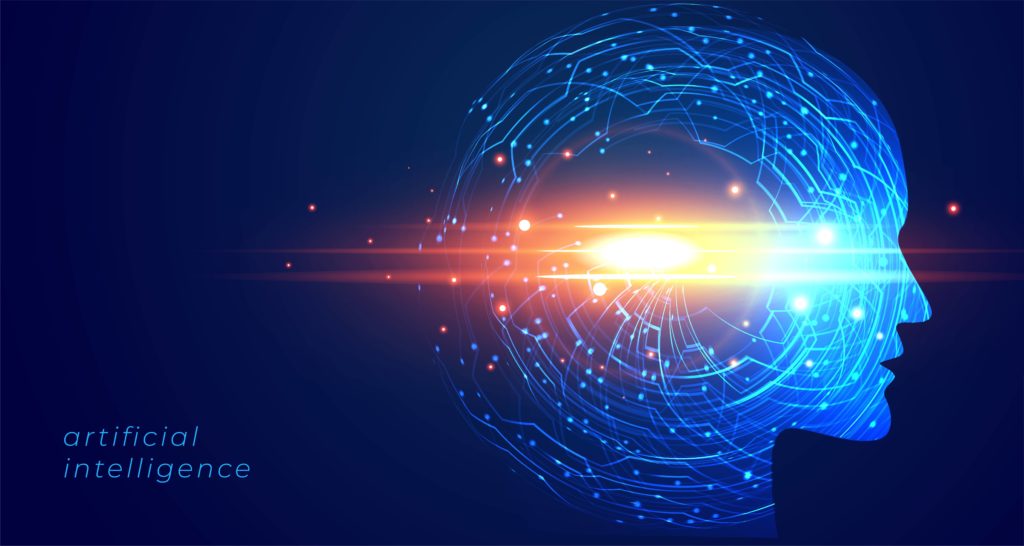 The use of AI in customer experience isn't a far-fetched concept anymore. With so much advancement in technology, you might be wondering, "Can I use AI to improve my Ecommerce Business?"
Well, you sure can!
Instead of providing generic assistance, why not cater to your customers' core needs? This will enable you to distinguish yourself from the competition by providing personal, efficient, and seamless customer service. But how?
Well, we'll cover everything you need to know about using AI to enhance your customers' experiences. Let's go!
What is AI Customer Experience?
AI Customer Experience is simply using AI techniques such as machine learning, natural language processing, and predictive analytics to improve customer satisfaction.
The power of AI can help automate tasks and simplify processes in various ways, from virtual chatbots assisting your customers on their shopping spree to analysing their complex needs.
Best ways AI can improve the Customer Experience:
So, how exactly can AI be used to enhance the customer experience? Let's dive deeper:
1. Chatbots to the Rescue
Imagine having an AI chatbot development services or even an assistant always available at your beck and call! It can provide instant support and answer your questions 24/7, without human intervention. Because chatbots do just that!
Integrating an AI chatbot into your Ecommerce website will provide you with many benefits, as it is capable of handling several conversations simultaneously while providing exceptional customer service at the same time.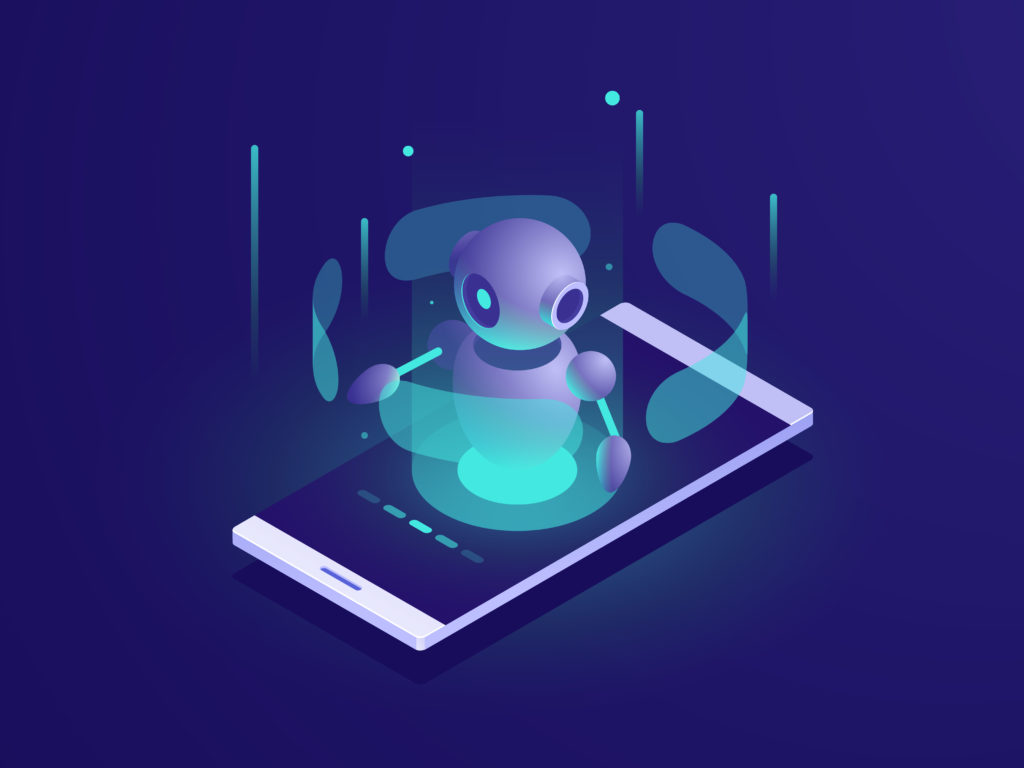 Depending on the chatbot, it can answer frequently asked questions, provide personalised product recommendations, schedule appointments, or even process payments. Cool right?
Handling a business is a challenge in itself. As an Ecommerce seller, you can offer 24/7 support to your customers by using chatbots instead of manually interacting with each one that visits your website. In this way, customers can receive immediate assistance at any time.
2. Tailored Product Recommendations
Wouldn't it be great if you could provide your customers with curated, personalised recommendations that reflect their tastes and preferences?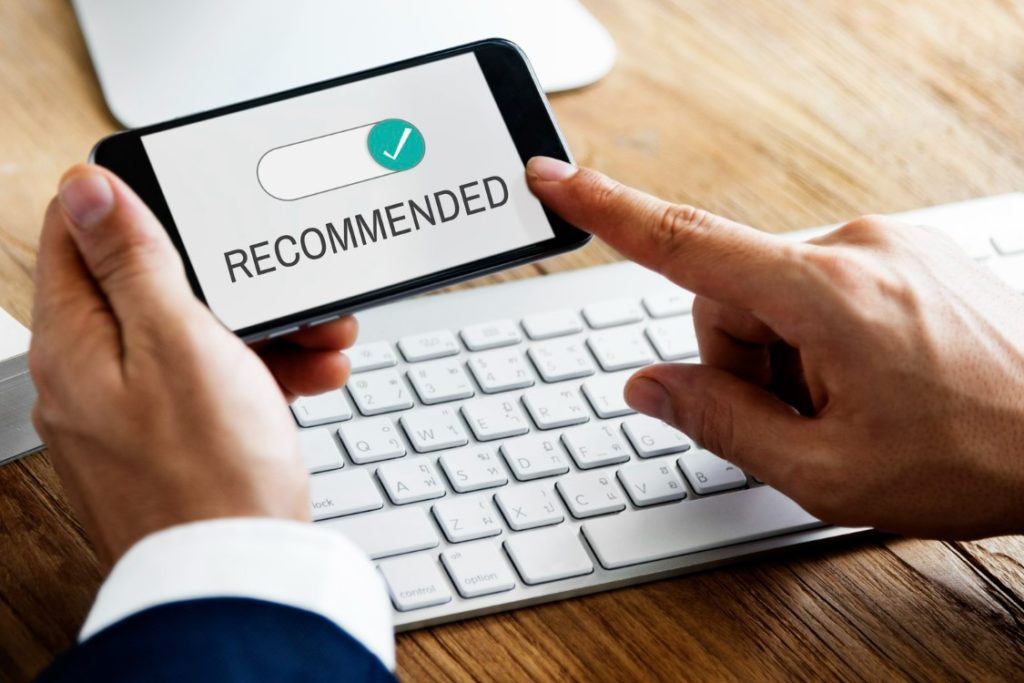 Personalised Recommendations
On Instagram, for instance, if you see motivational posts, the algorithm suggests more posts like those, or you may search for a product on Google and eventually find its advertisement.
Similarly, the AI's algorithm can analyse your customers' purchase histories, browsing behaviours, and demographic information to provide tailored product recommendations so that you can meet them where they are!
3. Anticipate Future Needs
With AI, you can literally anticipate what your customers will want. In terms of customer experience, it is yet another game-changer.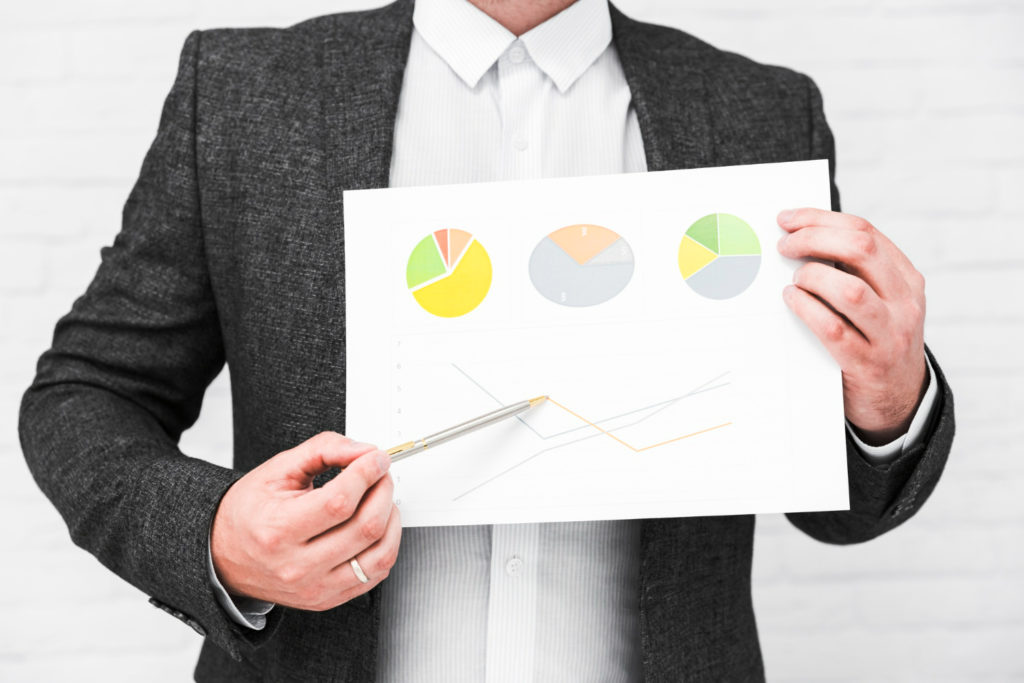 By analysing several data sources, such as social media activity and previous interactions with your company, AI algorithms can anticipate your customers' needs and provide assistance proactively. In other words, you can provide help before your customers even realise they need it.
In this way, you have plenty of time to create solutions and prevent any possible issues from escalating further. It's like reading your customers' minds, but it's all AI's magic!
4. Voice Assistance
There's no wonder that today's technology makes us feel like Siri or Alexa understands us better than anyone else. Well, there is quite a reason for it!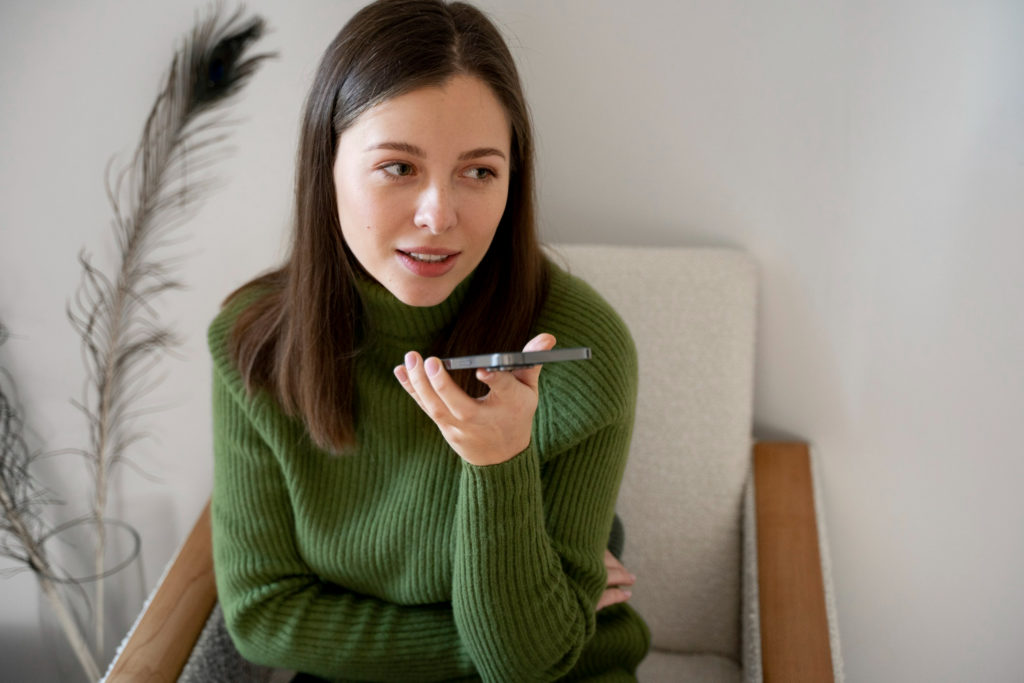 In order to understand and respond to user requests, these AI voice assistants use natural language processing (NLP) and machine learning algorithms. With a voice assistant integrated into your Ecommerce website, you can provide your customers with a more natural and intuitive way to interact with you.
The voice assistant could, for instance, answer a customer's question about the status of their order, how long it will take to reach them, etc. It is a great way to interact with and engage your customers while providing a happy shopping experience.
5. Tackling Customer Feedback
Do you read customer reviews, or are you seeing posts on social media about how a customer felt about your product? With AI, you can make sure your customers' feedback matters!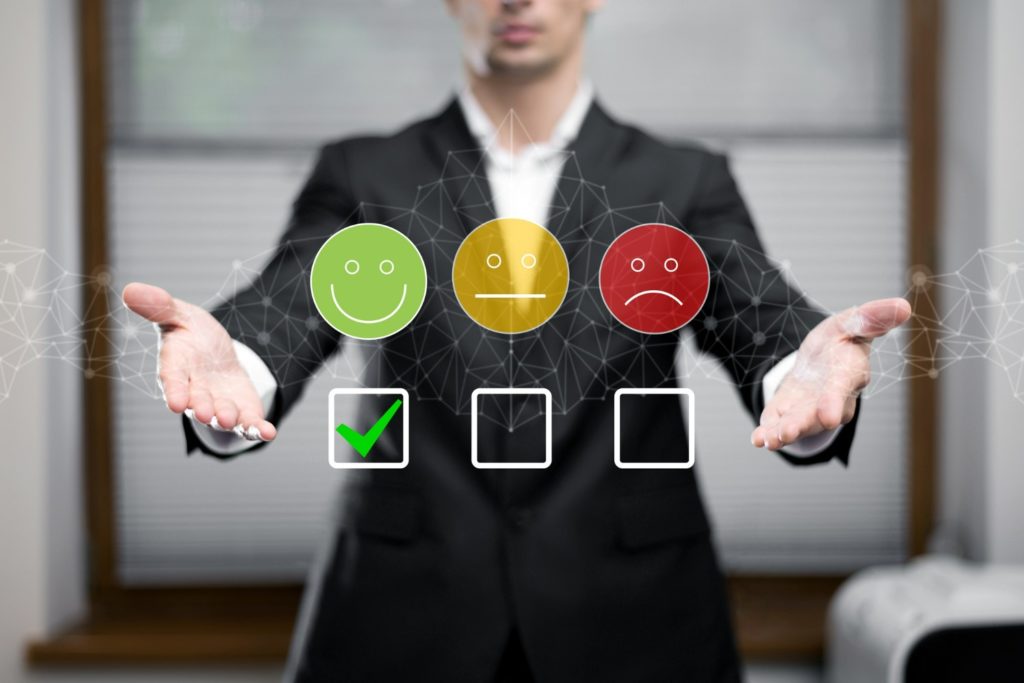 Handling Customer Feedback
You can use AI to enhance the customer experience through sentiment analysis. Using sentiment analysis, you can determine how customers feel about a product or service by tracking their reviews on your website or your social media posts. As a result, you will be able to identify areas for improvement and make changes accordingly.
You can potentially reverse a negative customer experience with AI by identifying and responding to unhappy customers.
On an Ending Note:
Your chances of providing a positive customer experience is higher with AI. So what are you waiting for? Make AI work behind the scenes so you don't have to!
---
If you would like to use AI to improve the customer experience, we can help! Contact us today because Getting Your Own Website is Just a Click Away!