Go Back
Top Business Illustrations Tools 2023
By Team Agaetis,
August 18, 2023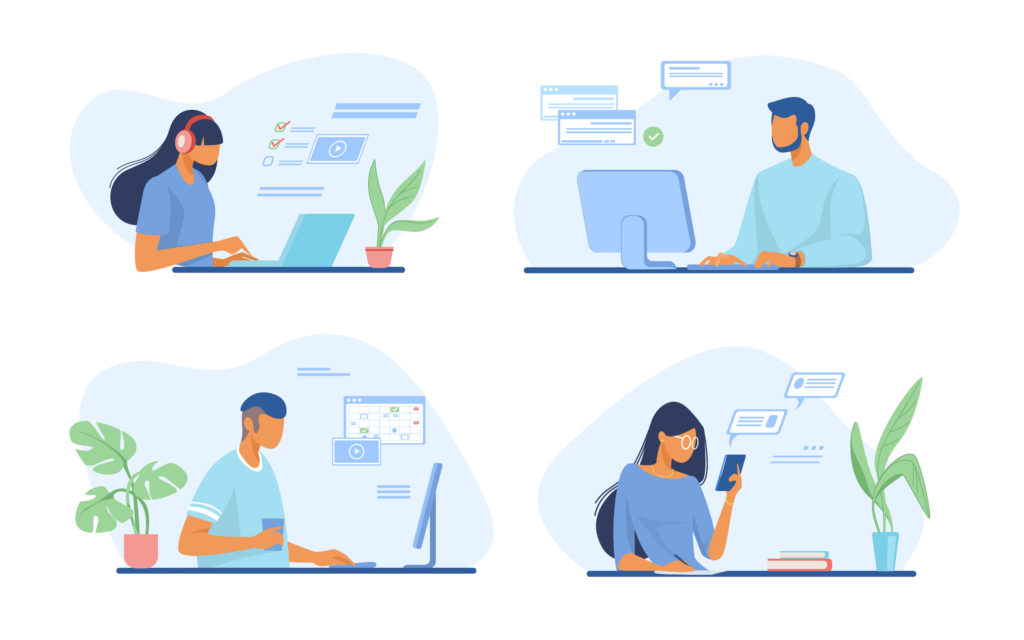 Business Illustrations Tools are a great way to add unique elements to your website or brands, SEO, and WordPress.
Besides making your website stand out, they can also make a lasting impression on potential customers. A great marketing tool, business illustrations are also cost-effective.
Where to get free illustrations?
Looking for free business illustrations?
You can find them on the websites we've listed below.
With a wide selection created by talented artists, you're sure to find the perfect business illustrations for your project. They're great for personal projects or non-commercial use.
Top Business Illustrations Tools You Need in 2023
Let's start by looking at the top Illustrator tools we have listed for you!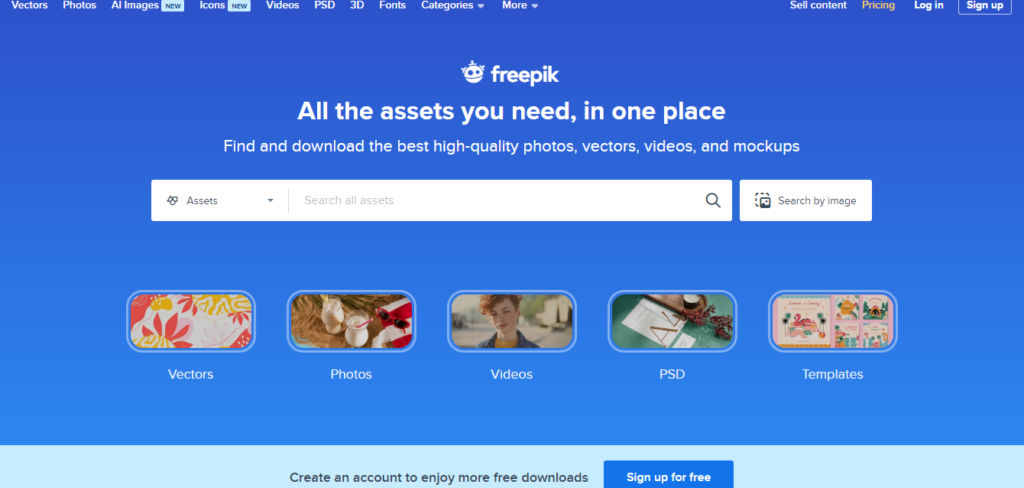 Freepik is a goldmine for creative souls on the hunt for business illustrations.
With a vast collection of vector graphics, icons, and templates, Freepik offers a world of possibilities to spice up your brand's visuals. Whether you're revamping your website, jazzing up a presentation, or adding some funk to your social media, Freepik has you covered.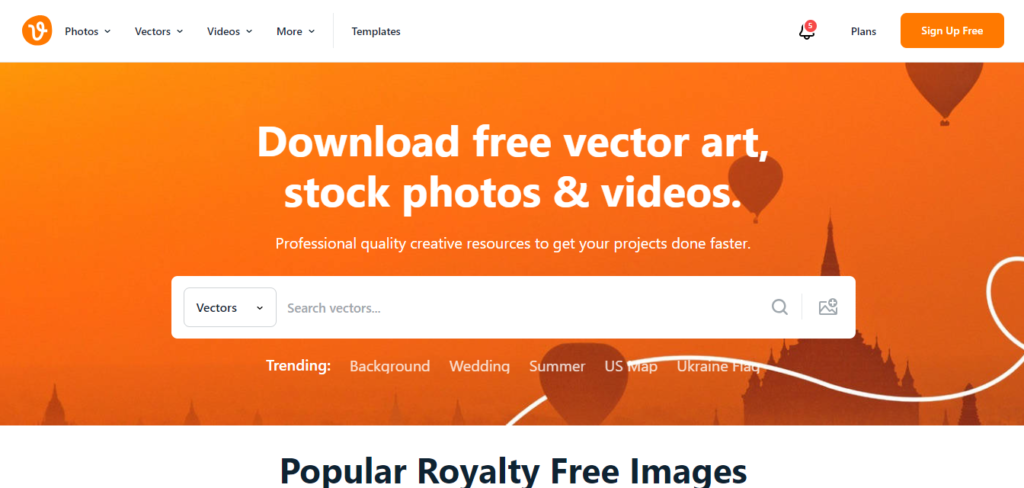 Vecteezy is where vectors come to life, adding a touch of professionalism and versatility to your business illustrations. Whether you're designing a logo, infographic, or web graphic, Vecteezy's vector illustrations ensure your visuals remain crisp and sharp, no matter the size.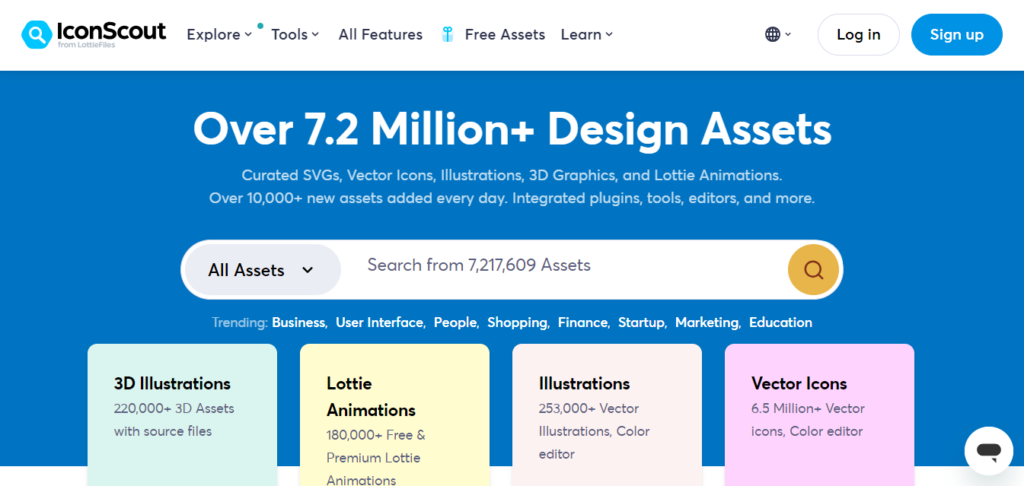 When it comes to conveying big ideas with tiny graphics, IconScout is your go-to partner.
From sleek and professional icons to quirky and fun illustrations, IconScout's diverse collection caters to every business vibe. Sprinkle these icons across your website, emails, or marketing materials to add that extra dash of visual charm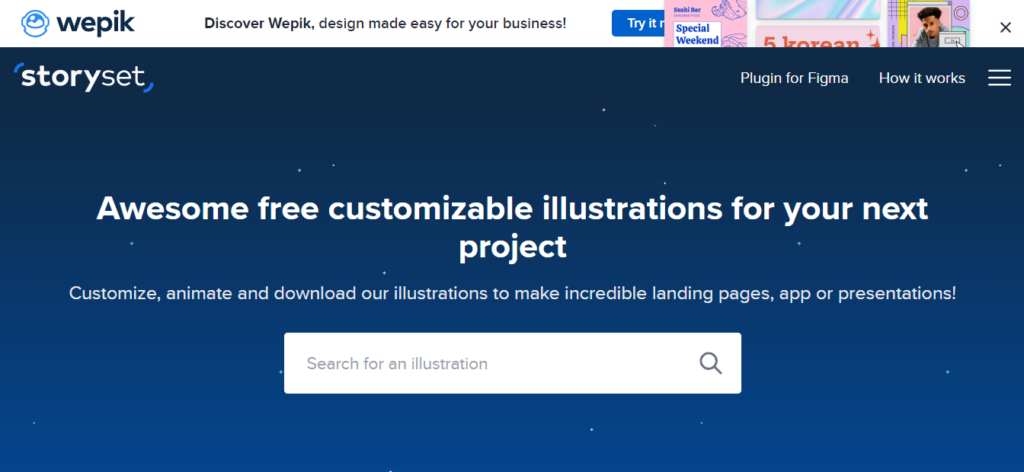 Story Set is like a virtual storyteller, ready to illustrate your business's journey.
Their curated sets of illustrations help you weave a captivating tale, whether it's in a presentation, blog post, or even an e-book. Elevate your storytelling game and keep your audience hooked with these charming visuals.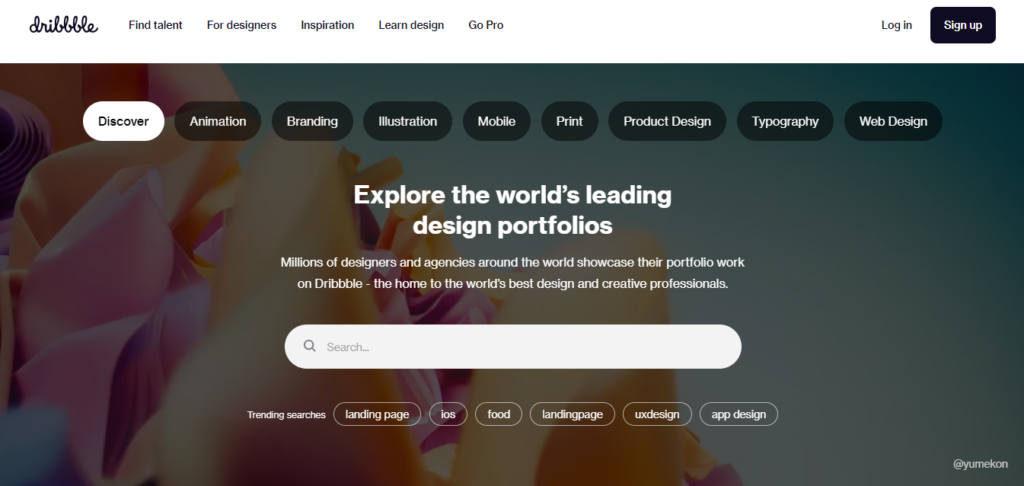 Dribbble is a haven for designers to showcase their work, and lucky for you, it's a treasure trove of business illustrations too. Explore a plethora of styles and talents, from minimalist masterpieces to elaborate designs. Connect with talented illustrators and discover unique visuals that resonate with your brand.
Be sure to credit the artist or obtain their permission before using or commercialising their work.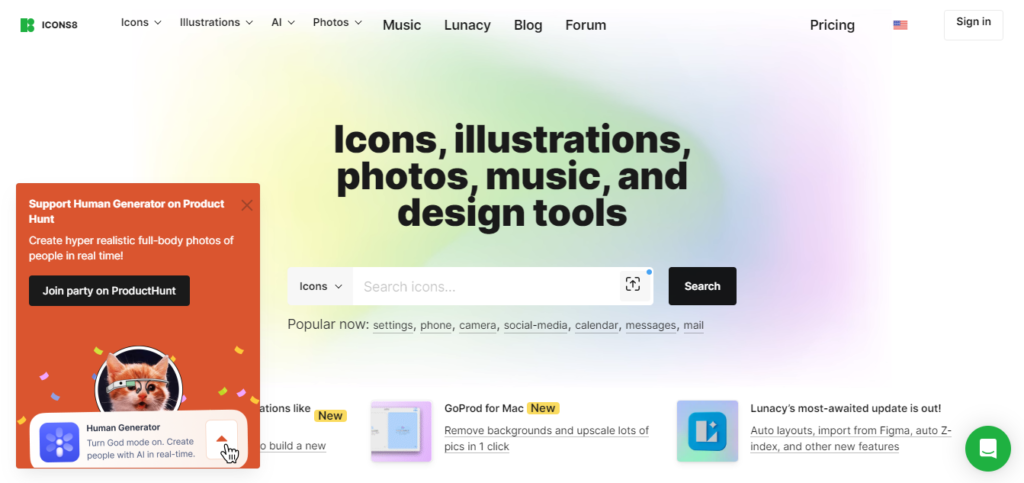 When you need icons that stand out and make an impact, Icons8 is your go-to tool!
These business illustrations are more than just visuals – they're tiny powerhouses of communication. Incorporate Icons8 icons into your user interfaces, reports, or social media to make your messages crystal clear.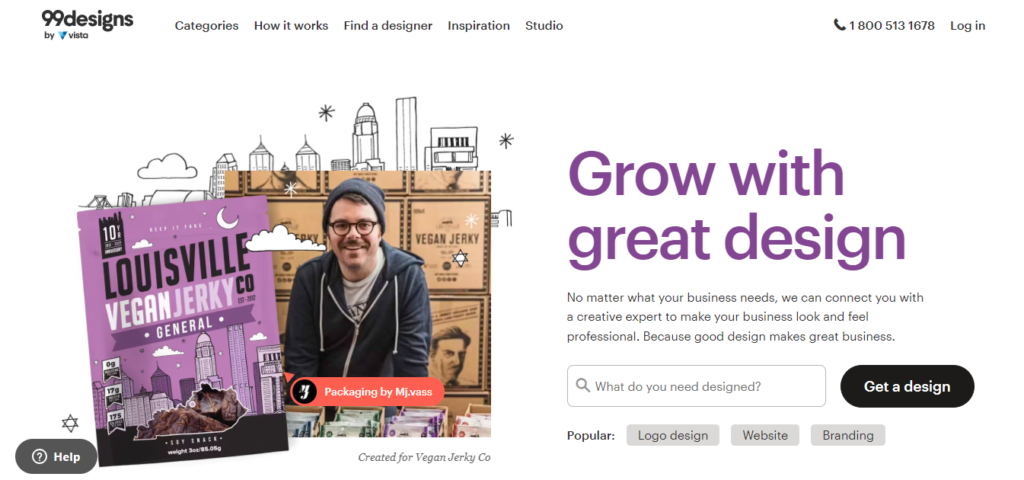 99designs is your gateway to a world of professional design services.
Whether you need a custom business illustration, logo, or entire branding package, 99designs connects you with talented designers who understand your vision. Elevate your brand's visual identity with custom illustrations tailored to your business's personality.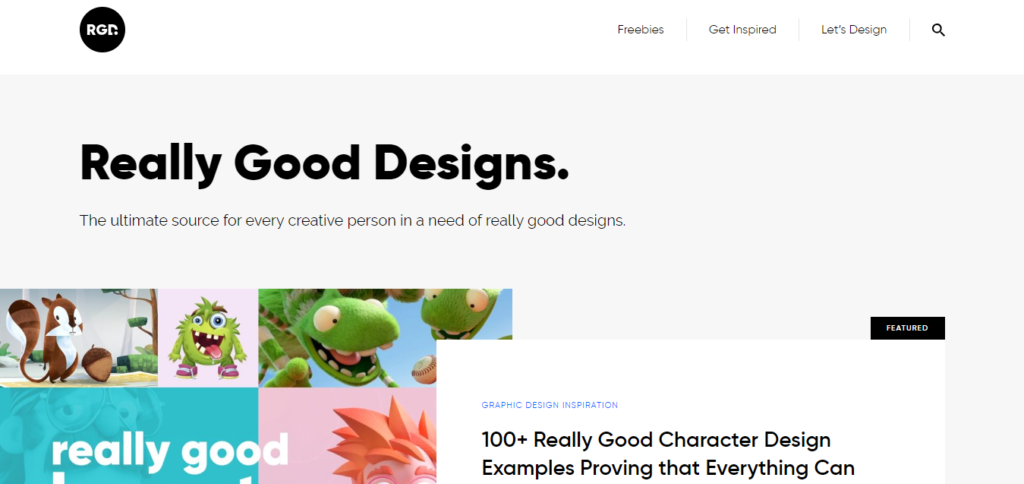 True to its name, Really Good Designs is a hub of, well, really good designs!
If you're after top-notch business illustrations that exude sophistication and creativity, look no further. Their curated collection ensures you're only a few clicks away from finding the perfect illustration to enhance your brand image.
On an Ending Note:
We hope this article helped you in your quest for the perfect business illustrations tools!
With their diverse and captivating collections, you'll have no trouble finding the visuals that resonate with your brand and help you communicate your message in style.
---
We've got a team of skilled designers who will take care of your Website.