Go Back
Top Social Media Marketing Strategies for Ecommerce
By Team Agaetis,
April 30, 2023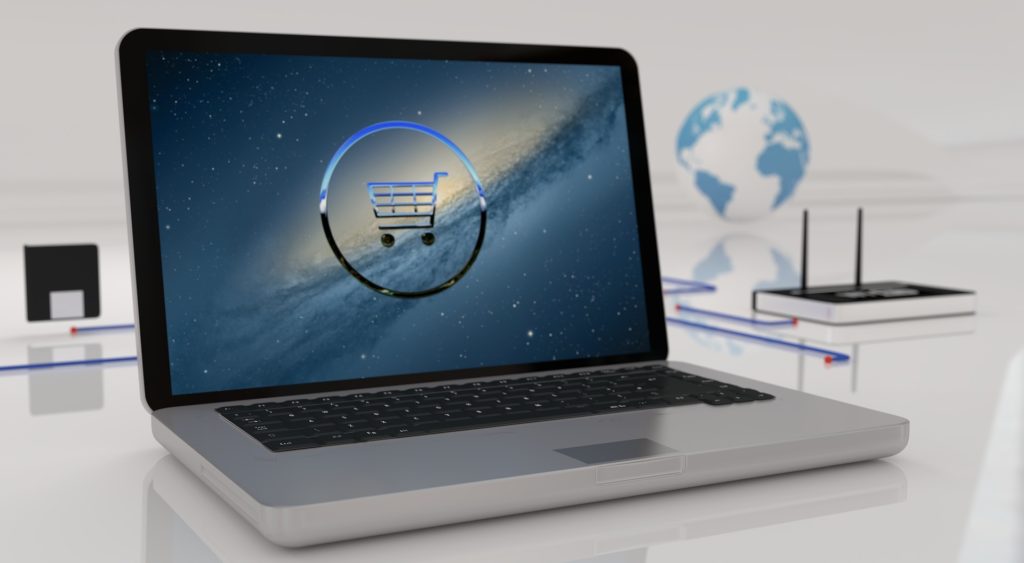 Social Media Marketing can Make or Break your Ecommerce Business. Curious? Keep reading to find out. Let's go!
What is Social Media Marketing for Ecommerce?
Social media marketing for Ecommerce is simply the practice of using your social media channels to promote and sell your Ecommerce products. In addition to helping your website grow, you can use social media to promote your business and reach a wider audience for free. Social media marketing sure takes a lot of effort, but the juice is worth the squeeze!
How to do Social Media Marketing for Ecommerce?
In today's digital world, it is impossible to separate social media from Ecommerce. The world of social media now runs the show for small and large businesses alike. So how do you implement social media marketing techniques and use them to your advantage?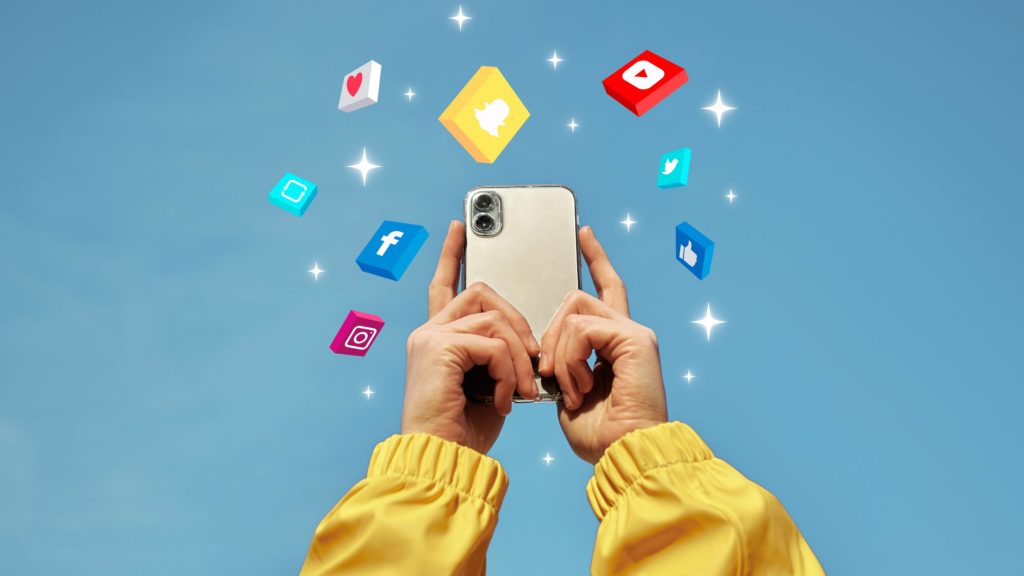 Well, if you love scrolling through Tiktok, Instagram, or Facebook on your phone, you might've come across products sold by brands with a "Shop Now" button blinking down below.
Making your products visible is THAT easy thanks to social media. So worry not! There's no magic trick that makes your Ecommerce sales skyrocket via social media; You just have to implement the right strategies.
However, it can be overwhelming with so many platforms and strategies to choose from.
Well, we've listed the top Social media marketing strategies for you to implement in your Business below. These strategies will help you boost your online presence, reach your target audience, as well as drive sales.
Top 10 Social Media Marketing Strategies for Ecommerce:
Cultivate a Brand Identity – Dare to Be Individualistic
Create a strong brand identity and a brand style before you promote your products on social media. An iconic logo, a consistent visual brand, and a unique brand voice all make up your brand identity. Your brand identity should resonate with your target audience and set you apart from your competitors.
Look at Glossier for example!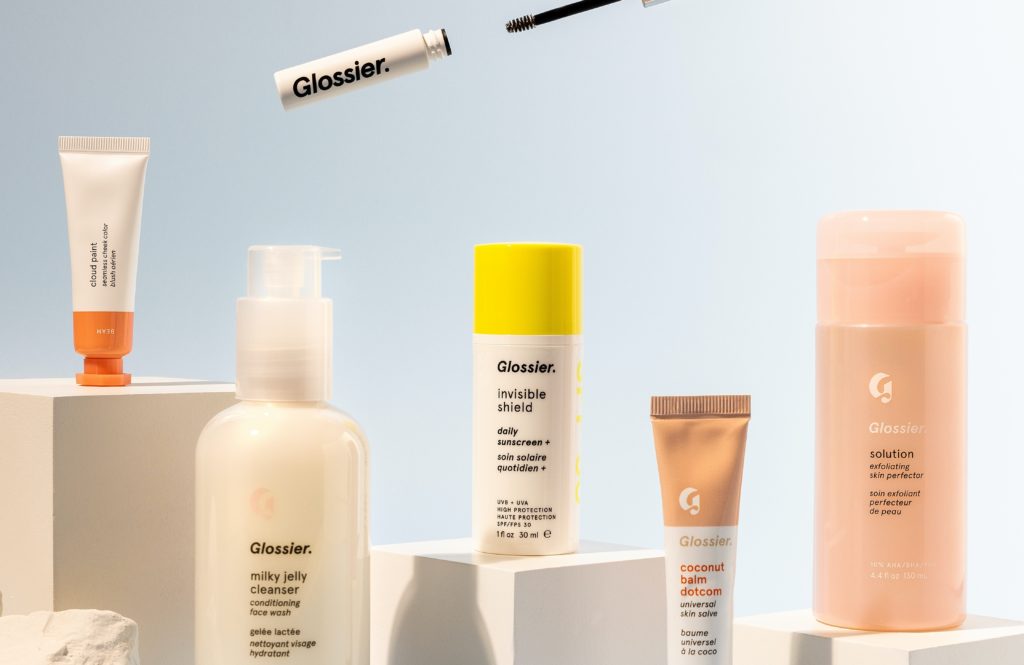 Glossier is the ultimate icon of Minimalist Aesthetic! Gen Z and Millenials are drawn to their branding, especially due to its feminine appeal. Their brand values of simplicity, inclusivity, and authenticity are reflected in their pink and white colour scheme and simple, clean product packaging.
Having a strong brand identity will make it easier for customers to recognise your brand on social media and help you establish brand loyalty.
So be creative, and create your own style for your brand!
2. Choose the Right Platform – Explore what's best for you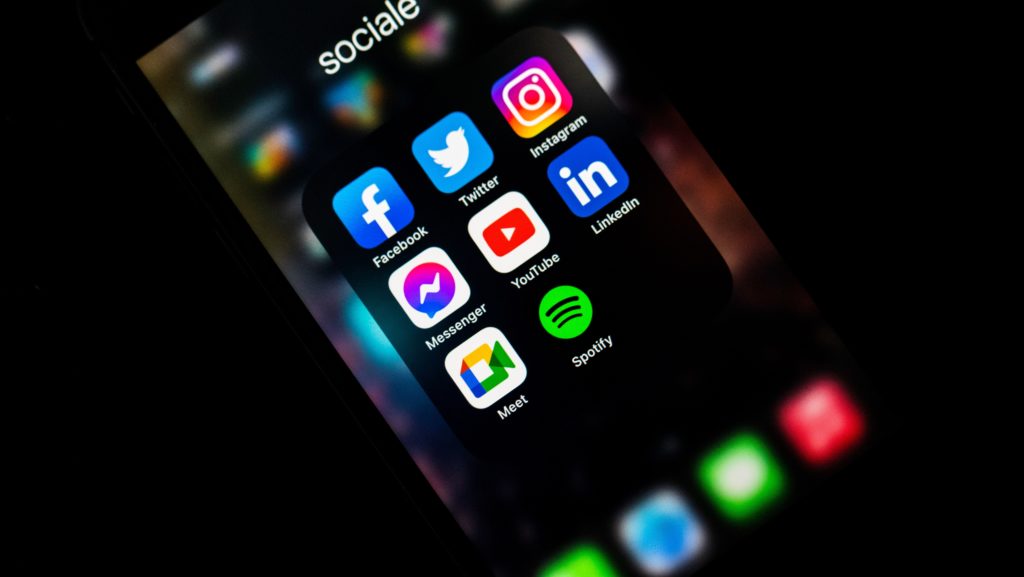 There is no one-size-fits-all approach to social media platforms when it comes to Ecommerce businesses. You may find that some platforms work better than others depending on your niche and target audience, so it is important to do your research and choose platforms that give you the highest returns.
Below you'll find a breakdown of the most popular social media platforms and their target audiences:
Facebook: Amazing for reaching a wide audience to advertise, conduct sales and promotions. Works best for the older demographic.
Tiktok: Amazing for Video-based content, Influencer marketing and more.
Instagram: Excellent for visual content such as Images and Reels and reaching a younger demographic such as Gen Z and Millenials.
Twitter: Best for sharing news and updates in real time to a worldwide audience.
Pinterest: Another Visual content based platform ideal for sharing product images.
LinkedIn: Best for B2B, and B2C companies as well as reaching a professional audience.
3. Add some Spice with High-Quality Visuals
Visuals are everything when it comes to Social Ecommerce. So use this to your advantage and show off your products in the best light with high-quality pictures and videos on your social media accounts.
You might be familiar with Vogue Eyewear.
Their Instagram and Facebook accounts have all the razzle-o-dazzle while featuring the highest quality product photos and videos.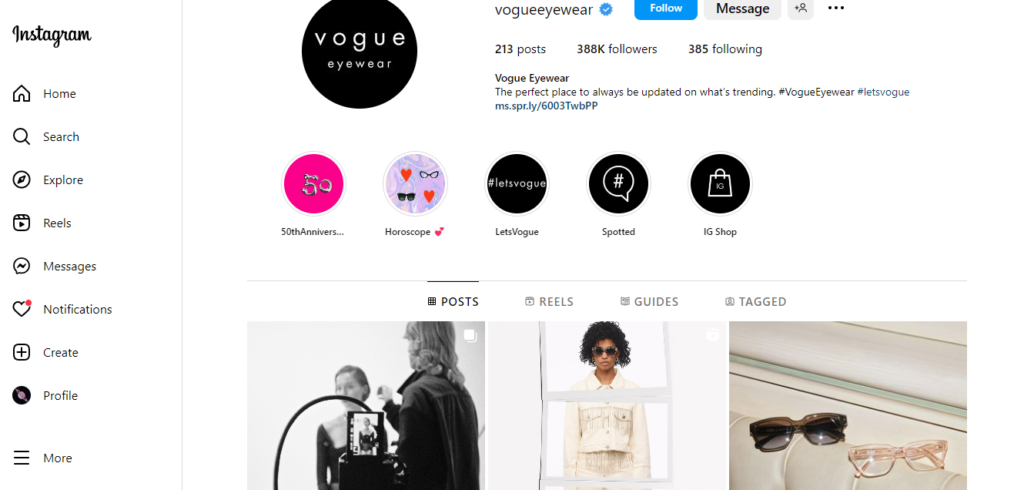 Using examples of brands like these can help you establish a strong brand image and create engaging visuals for your own Ecommerce business.
4. Get Influencers on Board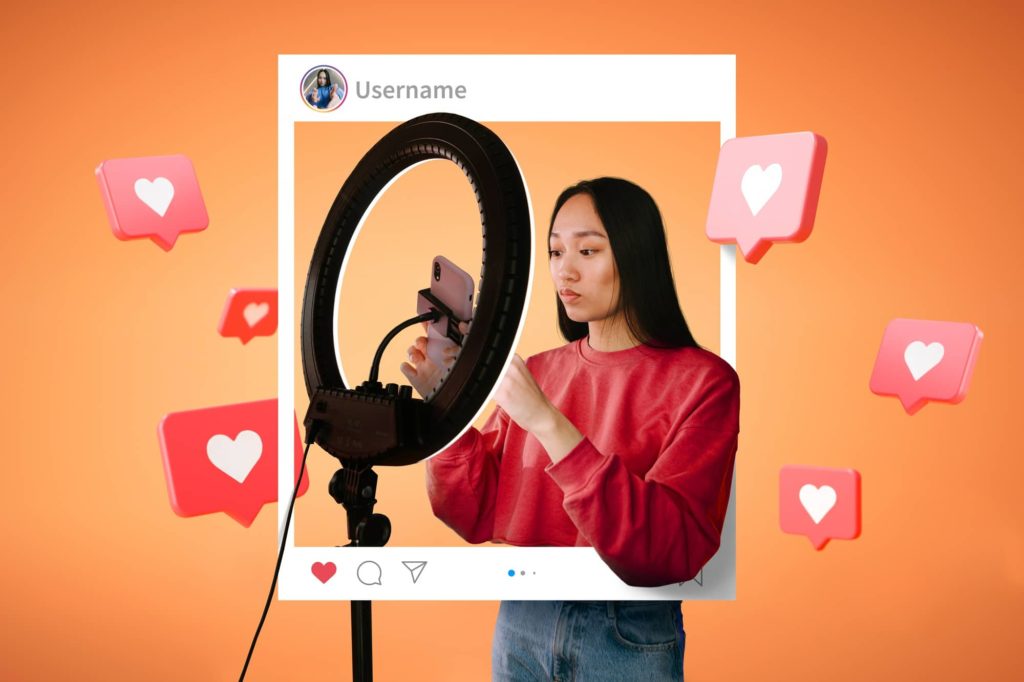 The use of influencer marketing can be a powerful tool for your Ecommerce business.
Many businesses out there collaborate with influencers on social media platforms such as TikTok and Instagram to promote their products.
You need to choose the right influencers so that your product appeals to their target audience, then feature photos, videos, and reels of the influencers promoting your products to further establish your brand.
5. Make way for Exclusive Discounts and Giveaways
It is so easy to run promotions, giveaways, and exclusive discounts on social media. It is also a great way to build customer loyalty and drive sales.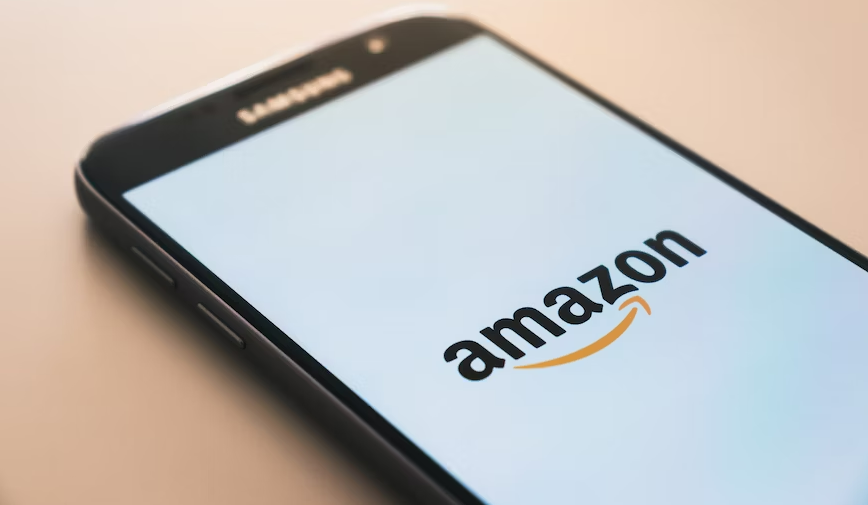 Think of Amazon for instance. Using social media, Amazon promotes their Amazon Prime membership, which offers free two-day shipping and exclusive discounts. Additionally, they use social media to promote limited-time deals and promotions, encouraging their followers to make purchases.
Their social media strategy not only drives traffic to their own website, but also keeps their customers informed of sales and upcoming promotions.
By implementing the strategies outlined in this article, Ecommerce brands can increase their social media engagement, drive traffic to their website, and ultimately boost their sales.
F.A.Qs (Frequently Asked Questions)
Which social media is best for Ecommerce?
To reach as many customers as possible, ecommerce businesses should utilize multiple social media platforms, such as Tiktok, Pinterest, Instagram, Facebook, and Twitter.
What are the 5 P's of social media marketing?
The five P's of social media marketing are plan, platform, presence, promotion, and performance. As part of the process, you will set objectives, choose the right platforms, set up an online presence, promote content, and measure the results.
What are the best social media marketing strategies?
1) Have a strong brand identity
2) Choose the right social media platforms
3) Add high-quality visuals
4) Get influencers on board
5) Offer discounts and giveaways
What are social media marketing techniques?
Social media marketing techniques include having a brand identity, creating content, engaging with audiences, advertising, and analytics. Furthermore, influencer marketing and content curation have become increasingly popular ways to use social media to reach target audiences.
On an Ending Note:
For ecommerce businesses to be successful online and connect with their target audience, social media presence is important. Today's digital landscape calls for a strong brand identity, collaboration with influencers, and the use of high-quality visuals. As an Ecommerce brand, you can continually improve your social media performance and drive long-term success for your business by staying up-to-date with such trends.
Hope this article helped you learn the top Social Media Marketing Strategies for Ecommerce.
Make sure you bookmark this article for future reference!
---
Don't miss out on the chance to get the best Ecommerce website made by Agaetis Technologies.
Make sure you visit our Projects page and Contact Us if you have any questions.