Go Back
Which WordPress heading tags matter for SEO?
By Team Agaetis,
August 28, 2023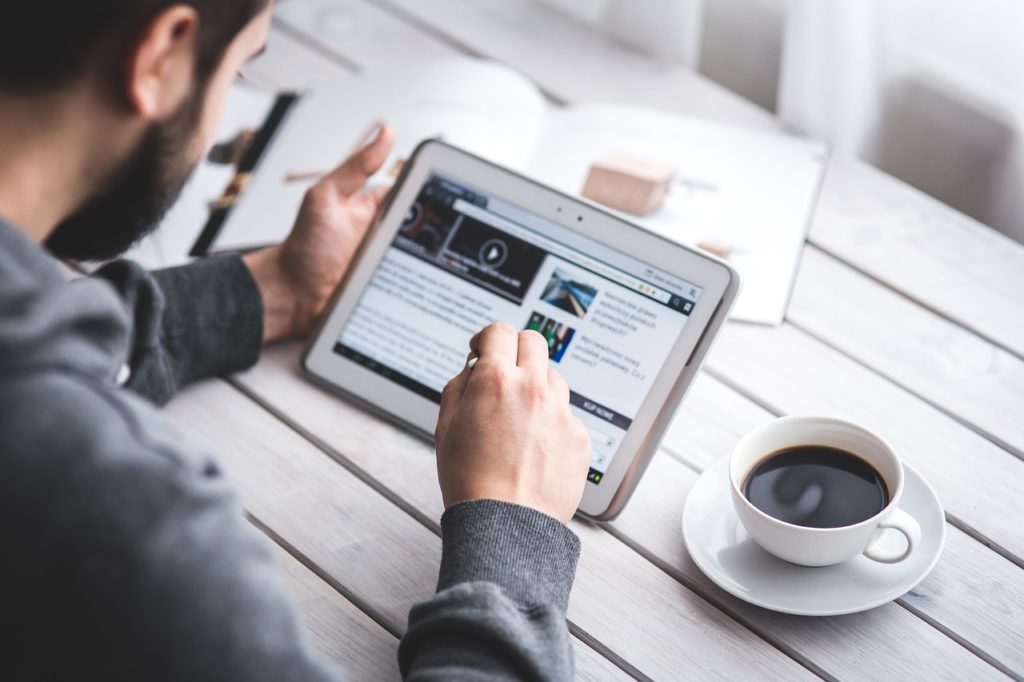 WordPress heading tags.
Do they really matter for SEO?
When it comes to optimising your website for search engines, every little detail counts.
And yes, that includes the WordPress heading tags!
You know, those H1, H2, H3, and so on, that you see on your blog? They might not look like much, but they play a crucial role in your website's SEO game.
WordPress Heading Tags: Which Ones Matter for SEO?
Let's break it down and find out which WordPress heading tags truly matter for SEO:
H1: The Most Valuable Heading 
WordPress Heading tags are the same as in any book or novel you might read!
The H1 tag is like the book's title—it's big, bold, and tells everyone what the book is all about. Search engines love the H1 tag because it gives them a clear idea of the main topic of the page.
So, make sure your H1 tag includes your primary keyword and summarises the content accurately.
H2: Headings for the Chapters   
The H2 tags in your WordPress blog serve as chapter headings. Basically, they break down the main topic into subtopics.
Search engines use H2 tags to understand the structure of your content and how different ideas are organised.
Adding relevant keywords to your H2 tags can help you boost your SEO, but keep in mind that they must make sense and guide the reader logically.
H3 and Beyond – The Subheadings and Subsections 
H3, H4, and so on are the subsections within your chapters.
They further divide your content into easier, more manageable, and digestible chunks.
While search engines do pay attention to these tags, their impact on SEO isn't as strong as H1 and H2. That said, using them properly can improve the readability of your content and enhance the user experience, which indirectly contributes to SEO.  
---
You might be interested in:
---
WordPress Heading Tags Can Improve Hierarchy and User Experience 
Remember, heading tags are not just for search engines, they're for your readers too! 
Properly structured headings create a logical hierarchy that guides readers through your content. When users find your content easy to follow, they stay longer on your page, reducing bounce rates and sending positive signals to search engines.  
Overall, this results in a better user experience!
WordPress Heading Tags make it Mobile Friendly!
In the world of SEO, mobile-friendliness and accessibility are vital. WordPress Heading tags play a role here too!
With the rise of mobile browsing, responsive design is crucial. Properly formatted heading tags ensure your content looks great on all devices, which can influence your search rankings.
Moreover, visually impaired users rely on screen readers to navigate websites. Semantic heading tags (H1, H2, etc.) help these users understand the structure and context of your content.
This inclusivity can indirectly impact your SEO by fostering a positive user experience.  
On an Ending Note:
In the grand scheme of all things SEO, all heading tags play a role, but their significance varies.
The H1 tag takes the spotlight as the primary keyword signal, while the H2 tags organise your content and provide context. Subsequent heading tags support the structure and readability of your page.
Properly utilising heading tags is one piece of the puzzle that can make your website more appealing to both users and search engines. 
So, next time you're crafting a web page, pay some extra attention to those heading tags – they might just give your SEO a friendly boost!
---
Don't get left behind – Join us and experience the benefits of having your own Website today!