Website Development
Turn visitors into customers.
Your website might be a potential client's first encounter with your business. It is now more important than ever for your website to be attractive, engaging, and deliver an experience that keeps users coming back.
Our Process
We find every moment to deliver the most original, unforgettable representation of your brand, with a focus on smooth user experiences and aesthetically pleasing design.
Assessment
Tech Strategy Creation
Information Architecture
Design and Copywriting
Front-end/ Back-End Coding
QA
Launch
Planning Enhancements
A website helps you pitch your products and services to new buyers, update existing buyers on the latest offers and create brand awareness online. But just having a website is not enough.
What you need is a well-designed, up-to-date, lightning-fast website that helps grow site traffic and engagement. That's where we come in.
No idea how much your project would cost?
Tell us about your idea by filing a simple form and we will get back to you with a Quote.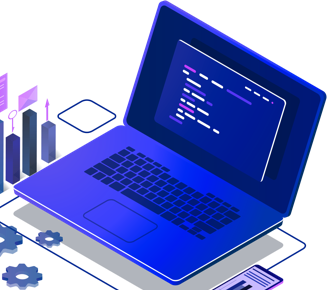 It is so nice to meet you!
Our team will get in touch with you soon till then here's a brain teaser - Which month of the year has 28 days?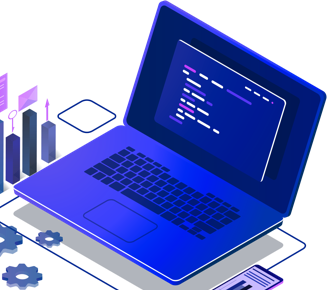 Our Approach
No two projects are the same. Keeping in mind your unique business needs, time frame and budget, we strive to build high-performing sites that deliver maximum value to your users and business.
An efficient project management process enables our developers to push boundaries while staying on track.
Our Offerings
Offshore Web Development
Outsource your web development to our team of experienced web developers fluent in PHP, .Net, Java, HTML5, CSS and Javascript.
Portfolio Website
Provide information about your brand and showcase your work.
Company Website
Represent your brand online and expand your reach.
Blogs
Create an informative online journal that you can regularly update.
Tech & Tools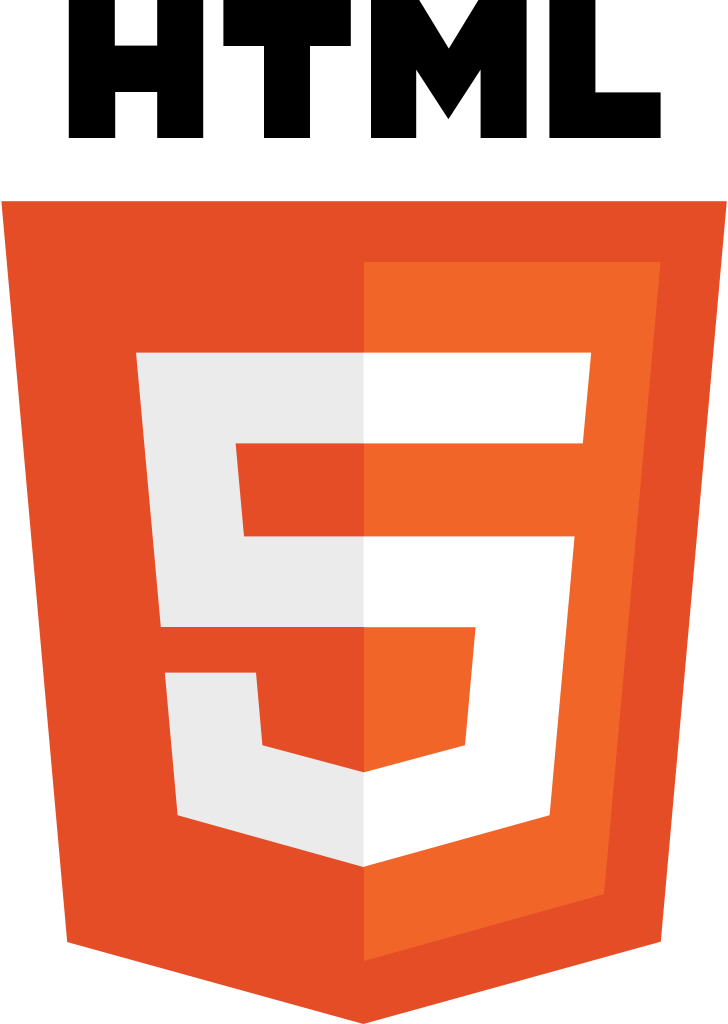 HTML 5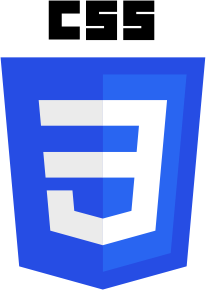 CSS 3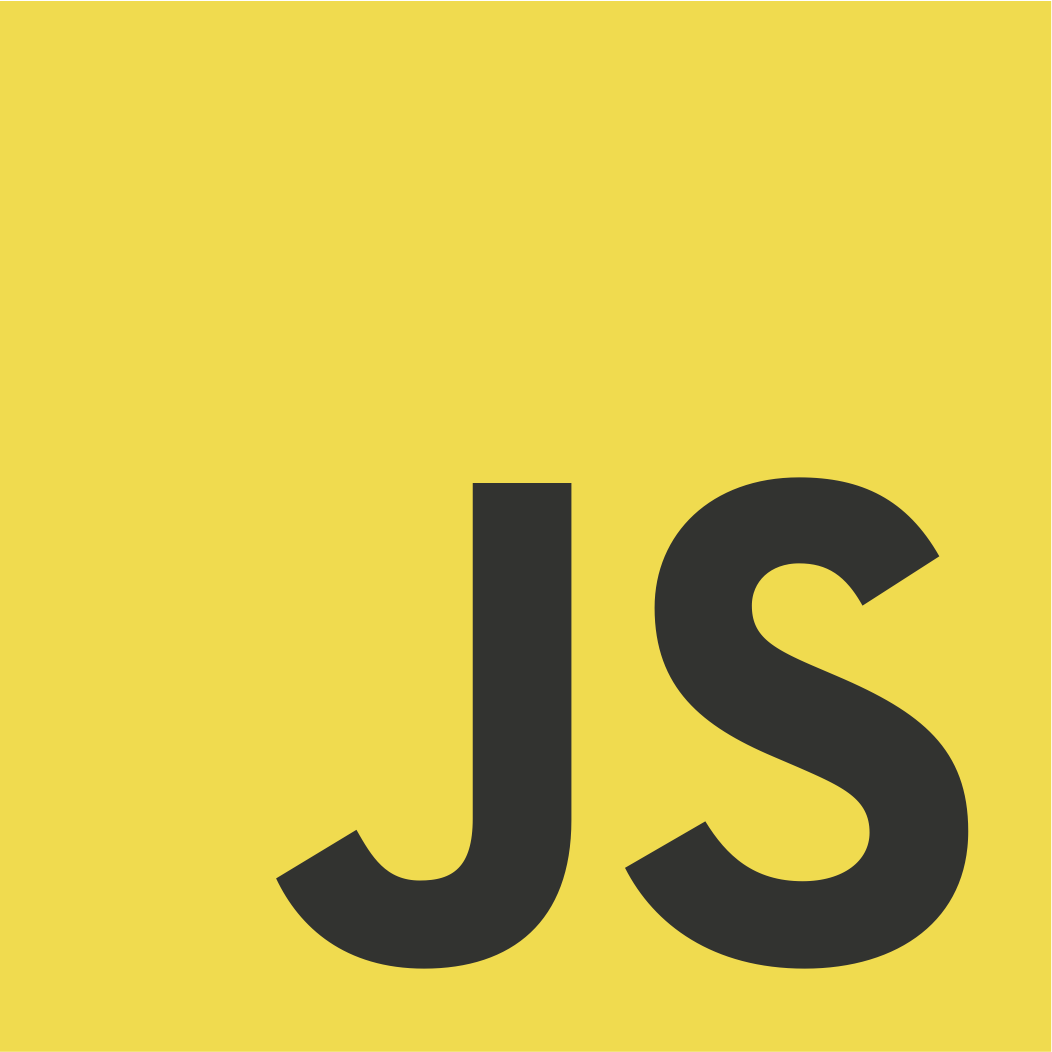 Javascript
jQuery

React

WordPress

Gulp

Source Tree
Bootstrap 3&4

Git

Sublime
Text

Atom

Visual Studio Code